This post is sponsored by Liquid-Plumr.
Today I've teamed up with Liquid-Plumr for tips on how to start off your year right for you home. There is nothing like simplicity and quick results. Well, creating a fresh clean slate is what we all crave at the beginning of the year, right?? But when you think of it all at once it can be overwhelming. I never know where to begin. While I was doing this in my own home I came up with 5 things to share with you that you can do now to refresh and keep things flowing smoothly in the new year.
5 Things to Start Off Your Year Right For Your Home:
1. Organize your kitchen drawers.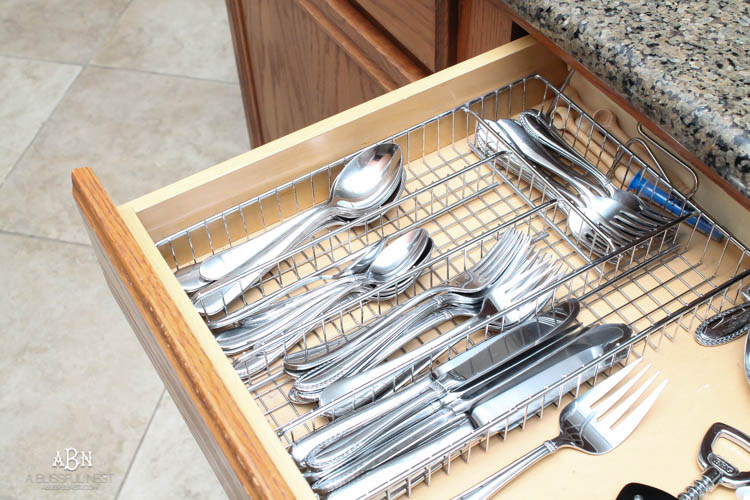 Get your kitchen organized. Clean out and organize all those drawers in the kitchen. Purge utensils, bowls, pots and pans that are old and don't get used. You will be amazed at how much more space you will have. Use drawer dividers and other organization items to help corral the items in your drawers.
2. Maintain your drains.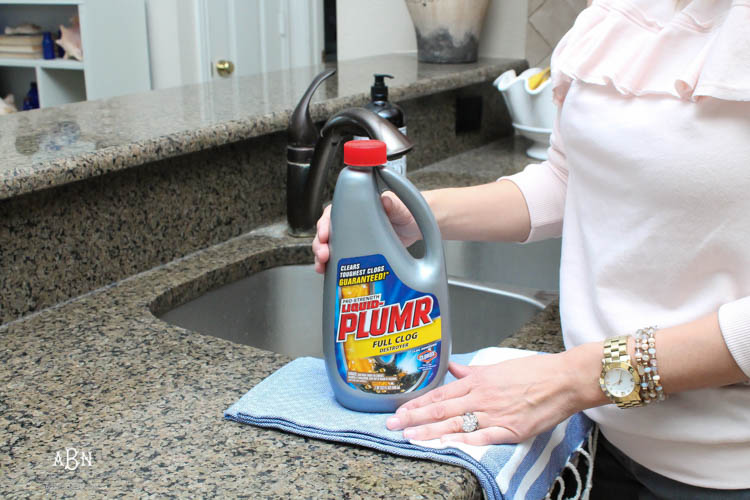 Say hello to one of my best friends. Keeping my drains maintained is huge in our home. The worst is getting a clogged drain and then not being able to get a plumber out for a few days. I use Liquid-Plumr every month to keep them clog-free.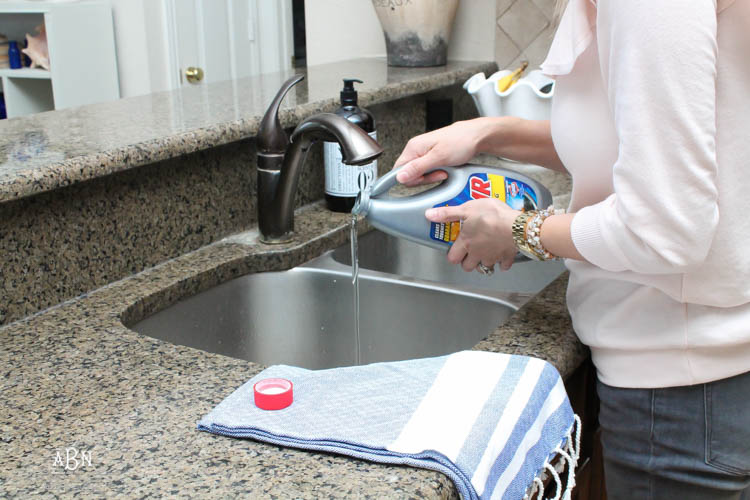 Did you know . . . .
The most common causes of clogs are grease, soap scum, and hair – including pet hair.
When it comes to fixing household clogs, don't be afraid to do it yourself. With proper maintenance and the right products and tools on hand, you can skip the plumber and keep your drains running smoothly at their maximum capacity.
Liquid-Plumr has been keeping pipes clear and clean for more than 35 years.
Liquid-Plumr products are safe for all septic systems and pipe types, including PVC, plastic, copper, and old pipes. So whether you've got to force a clog through a 50-year-old set of iron pipes or just get your drain draining faster, Liquid-Plumr will always be the right choice.
3. Clean your carpets.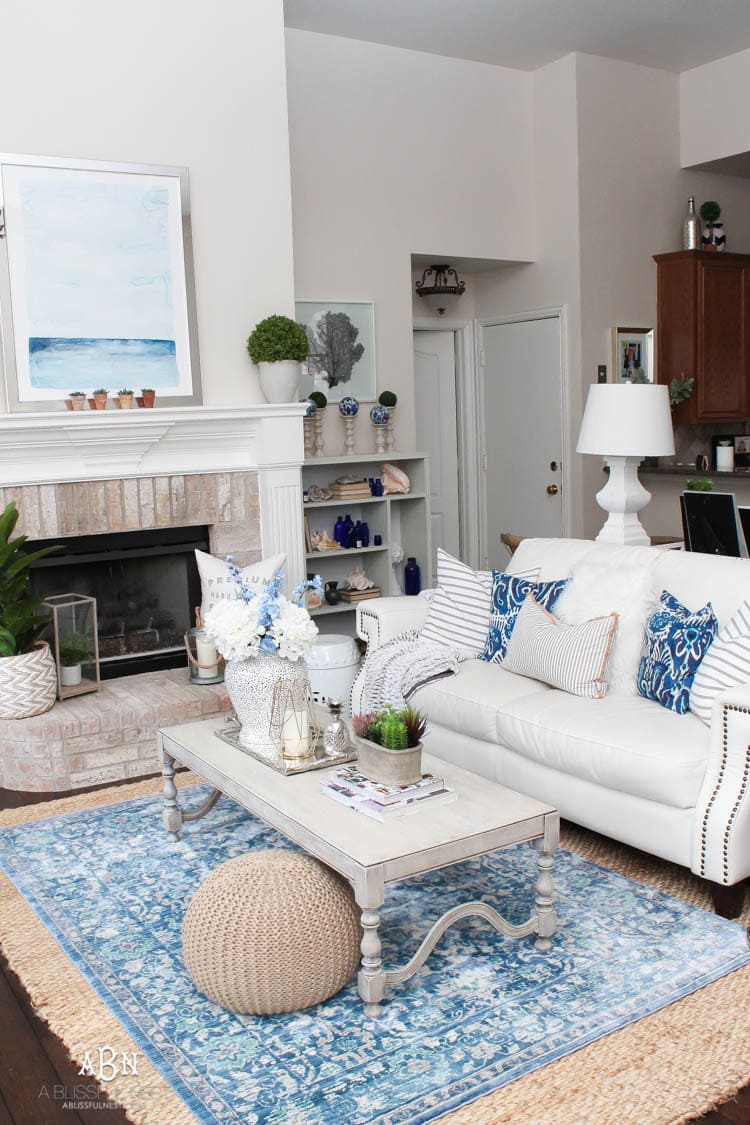 You will never believe what a carpet hides. Not only vacuuming them but taking them outside and giving them a good beating will help get rid of some of that hidden dirt. I even like to have mine professionally cleaned. In the long run, it will help with the longevity of your rug.
4. Refresh your door hardware.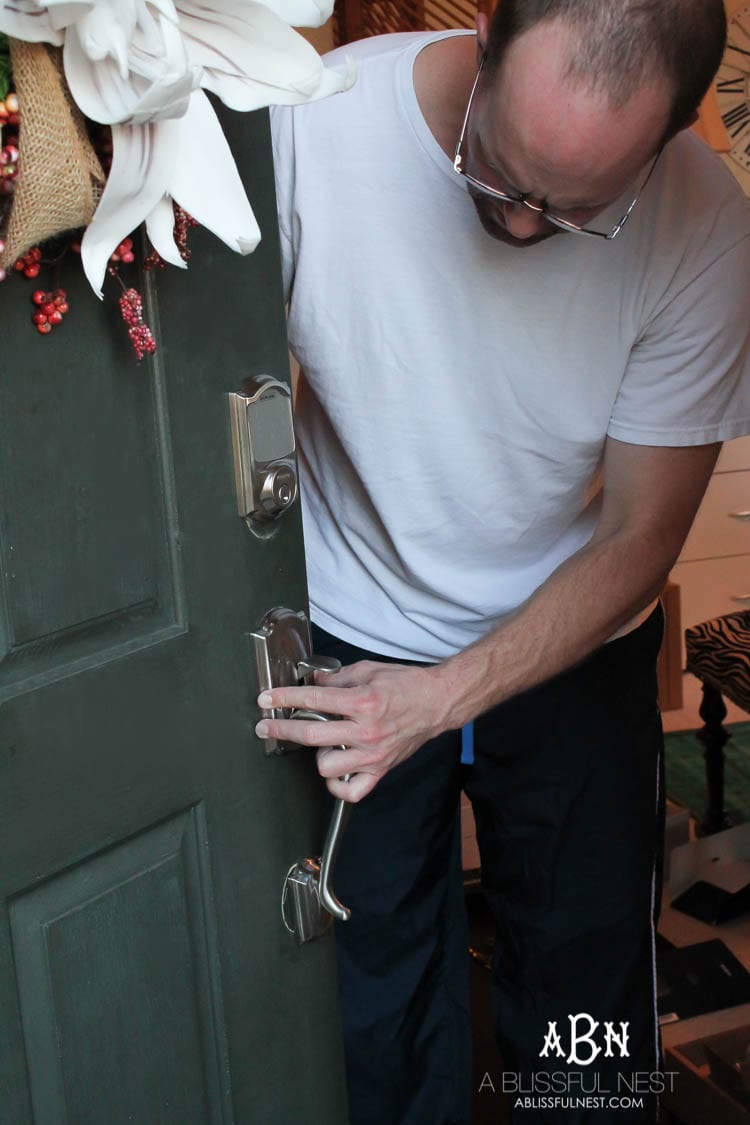 We just changed out our door hardware and I can not believe the difference it made to our home. It instantly gave it a mini facelift. It made our home look stylish with such a affordable change.
5. Clean out your closet.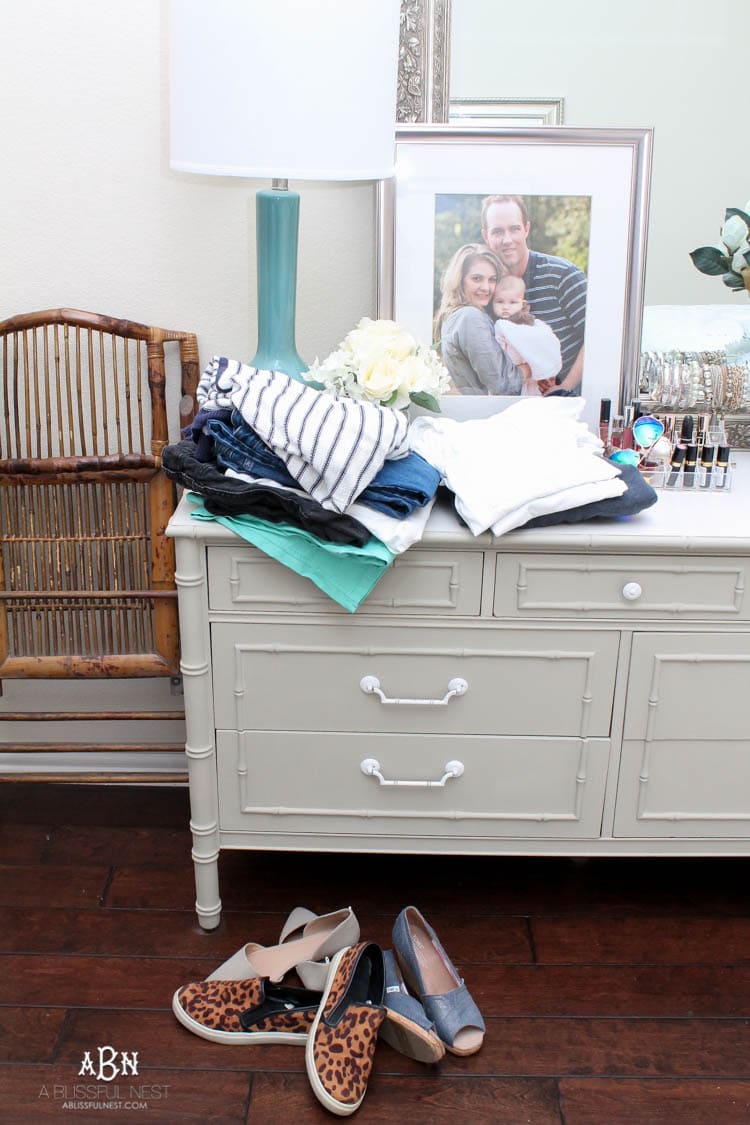 Are your closets bursting because I know mine are?! I used our tips from last year on how to clean out your closets and have a huge pile to donate. I can't believe how good it feels when you get those hidden spaces under control. I felt like Monica from Friends with that 1 closet down the hallway that Chandler couldn't open and when he did it was packed to the ceiling. Okay not really because my husband shares my closet with me but you get the picture of how much stuff is in there.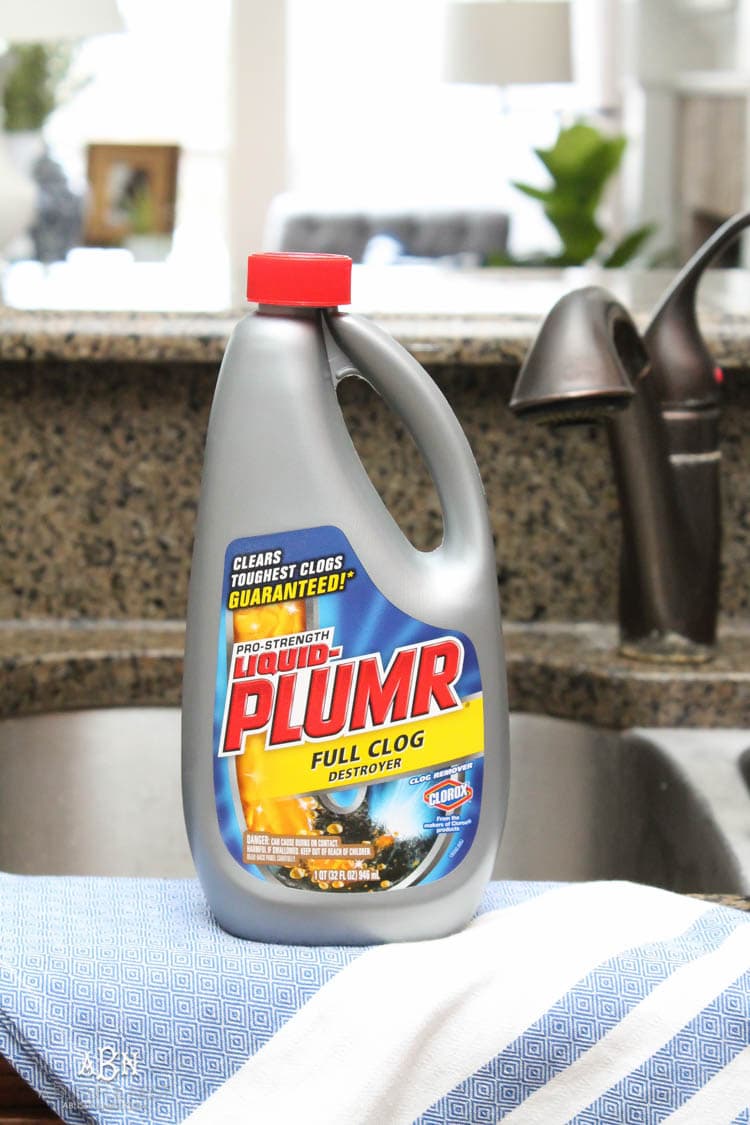 Whether you are cleaning out drawers, closets, your garage or deep cleaning your carpets, one thing is for certain you need to have Liquid-Plumr in the house to keep things running smoothly. I hope everyone has a clog-free and organized start to their year!
This is a sponsored conversation written by me on behalf of Liquid-Plumr. The opinions and text are all mine.