I was in love with this party idea right when Suzanne contacted me and said she wanted a fall party for her daughter inspired by Hermes. Okay let me think about that one for a minute . . .Um YIPPEE!! I love to shop and of course loved the idea of making a very couture inspired collection.
We started here with this retro Hermes inspired invitation: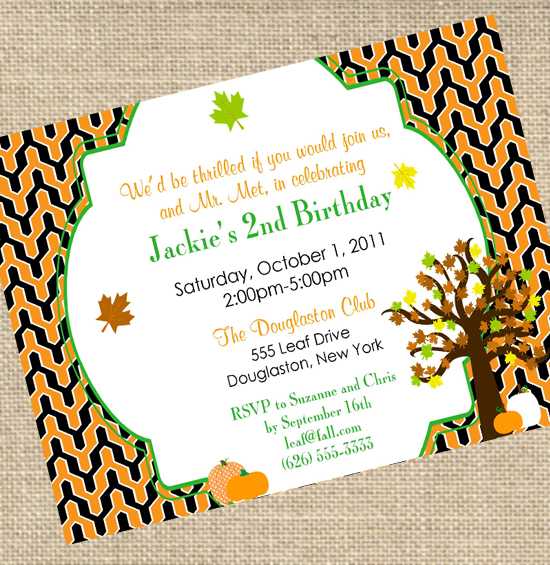 And look at the fabulous job she did with the decorations.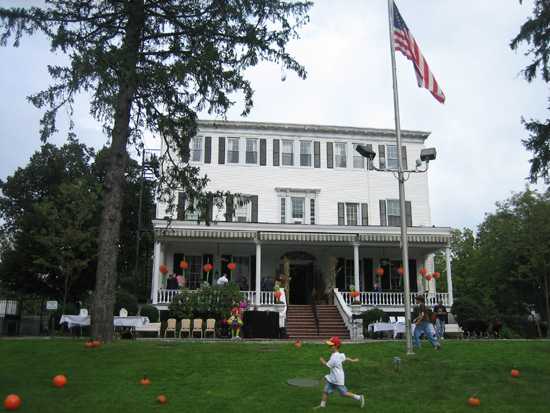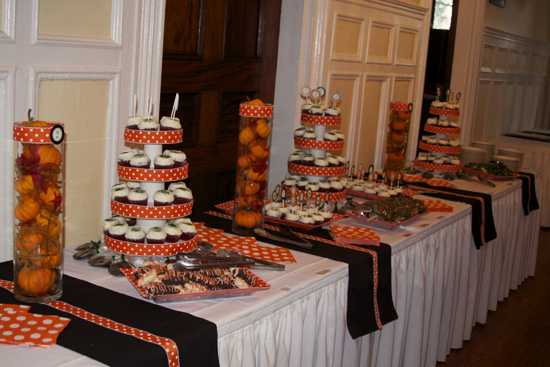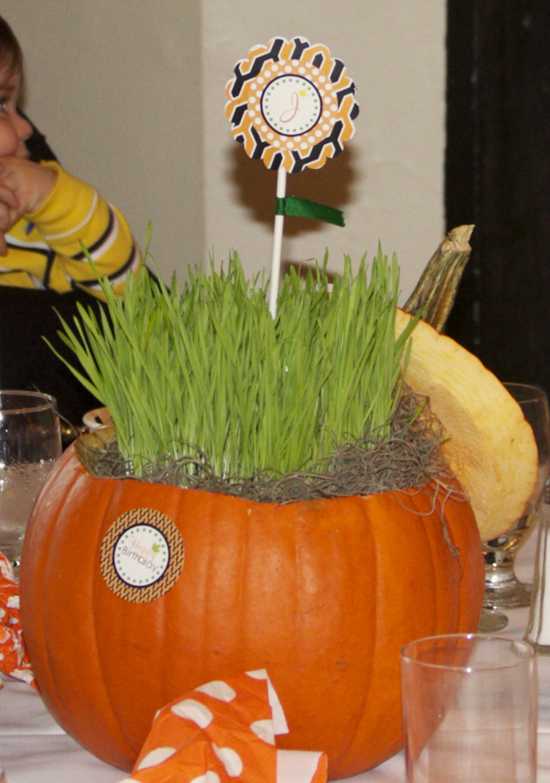 And the birthday girl!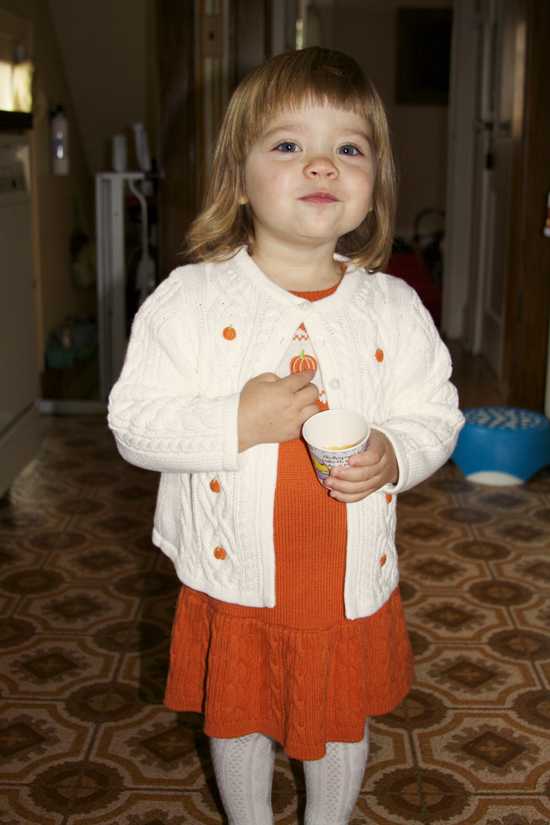 Thank you Suzanne for letting me share your darling party! Please visit our SHOP for more seasonal inspired themed party supples!