So happy to be back and I am now playing catch up. We have had a lot of traveling this summer so I am happy to say we are not going anywhere for a while!! Now just gearing up to plan Lauren's party for next month and remembered I needed to share this darling one with you!
A little while back, I had the pleasure to work with Cassie of Pink Paisley Photography on her daughter's 3rd birthday. You may have seen Cassie's work before- take a look HERE and HERE. Her pictures are very vibrant and I love her use of color. She is currently moving (a little closer to where I am!) and trying to get settled back in. Paisley is the most adorable little girl and loves tea parties. So Cassie and I discussed a turquoise, blush pink, and black and white damask look with vintage tea sets, furniture, and dress up clothes for the kids. We also pulled inspiration from this cake that she was having created for the party.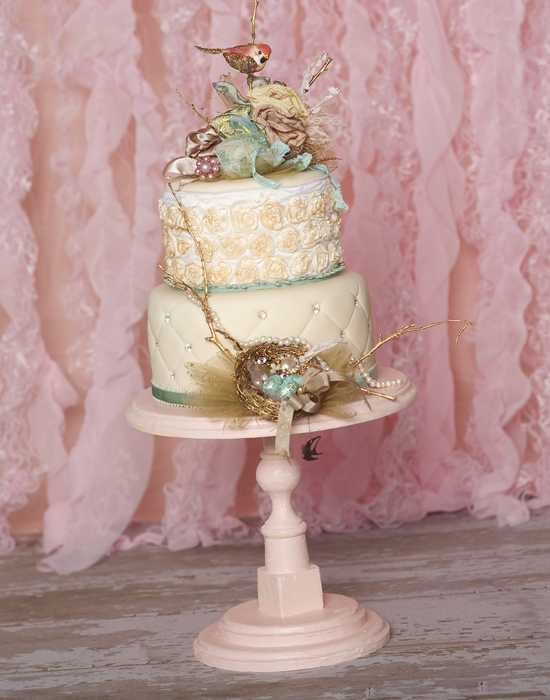 So with this gorgeous cake in mind, whimsical elements were pulled together.
Like this vintage baby buggy that we made a sign for to let the guests know to place the gifts inside.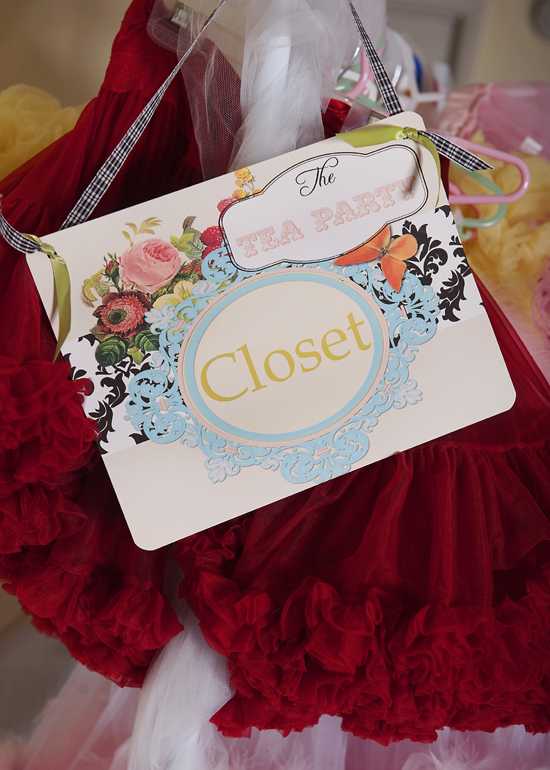 And a dress up area for all the little guests to get ready before sitting down for tea.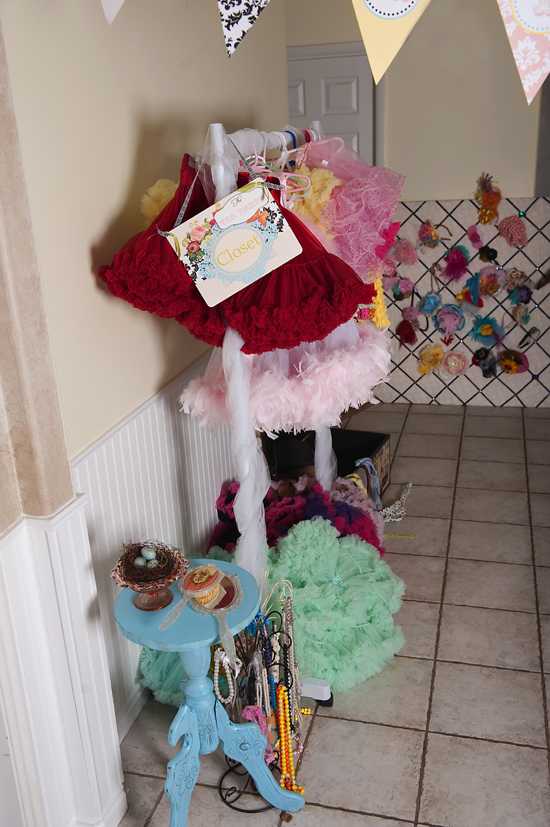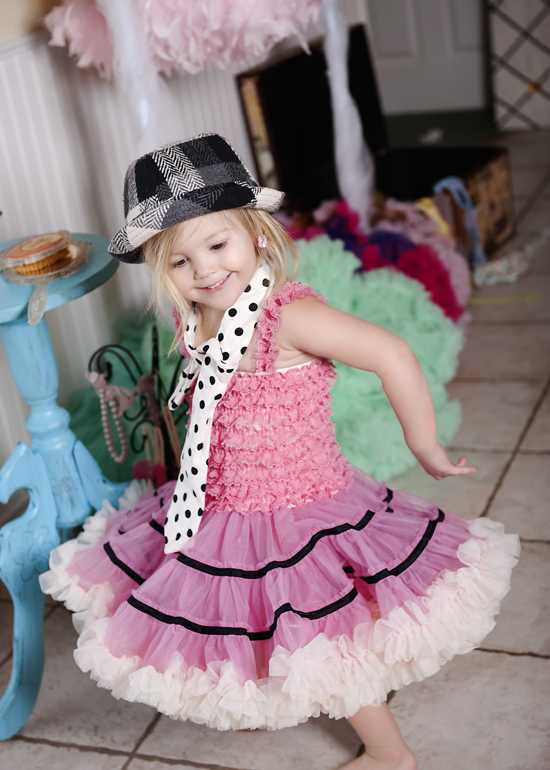 Sweet Paisley dancing away!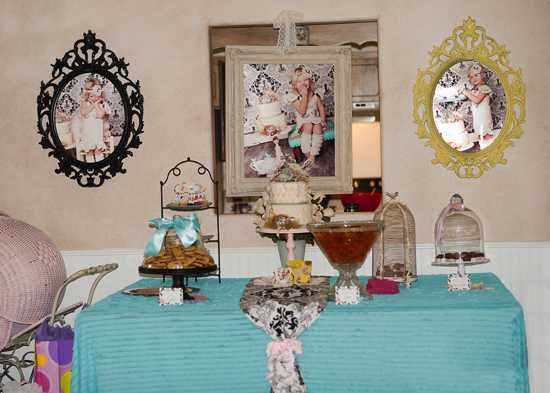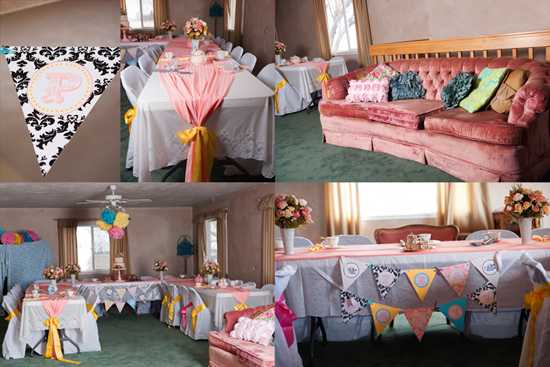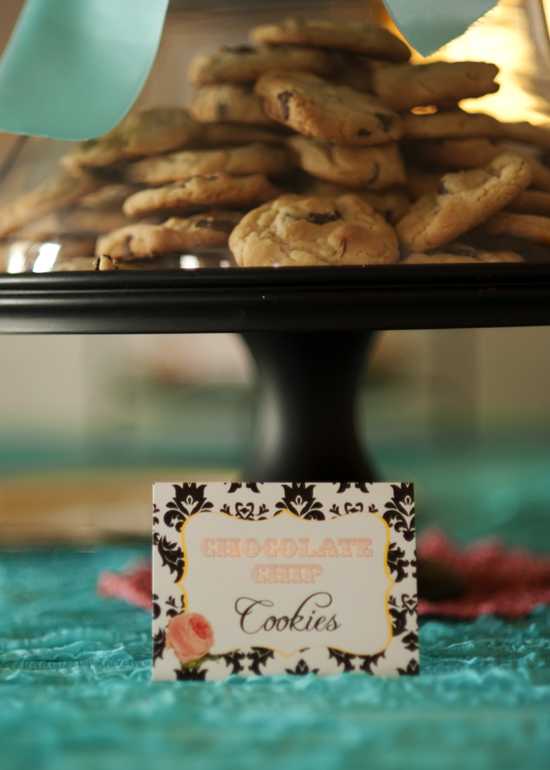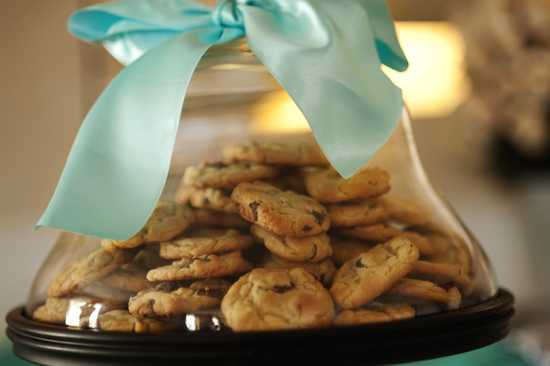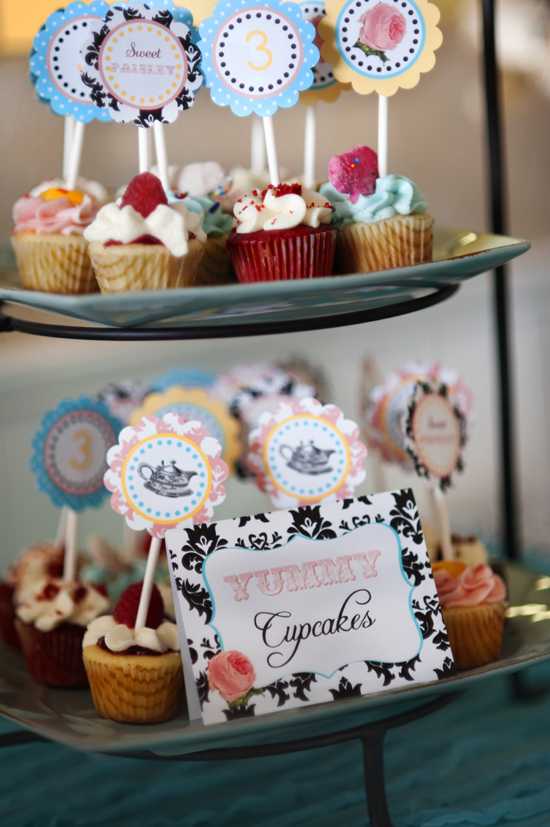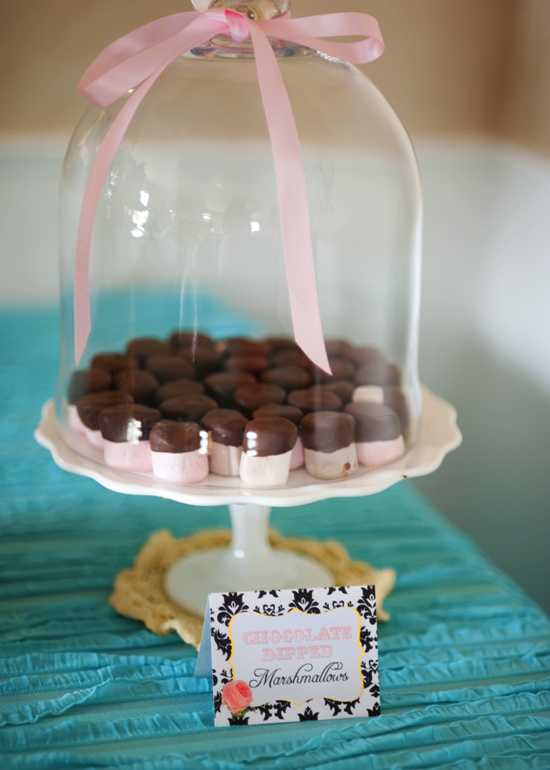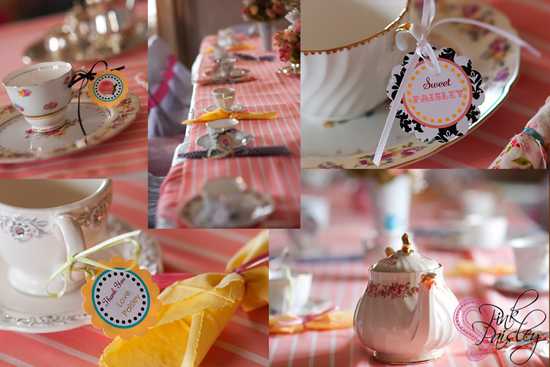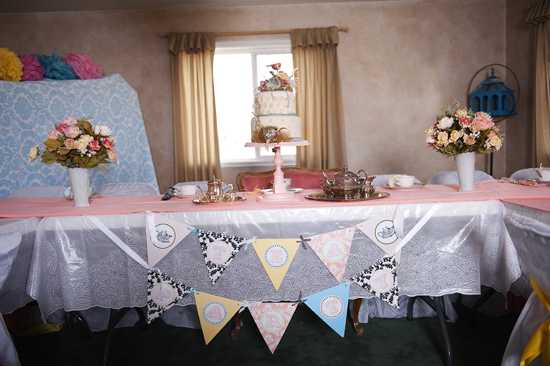 An amazing job! And take a look at the little ones enjoying all of Cassie's gorgeous set up.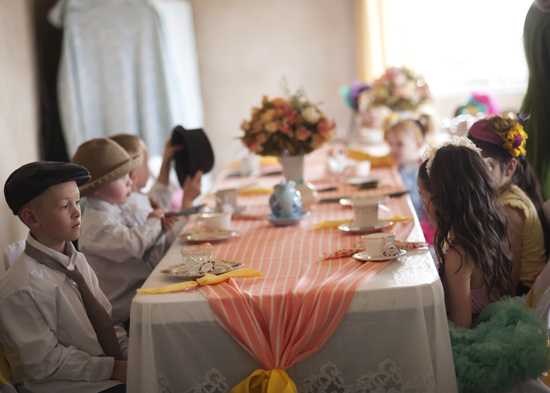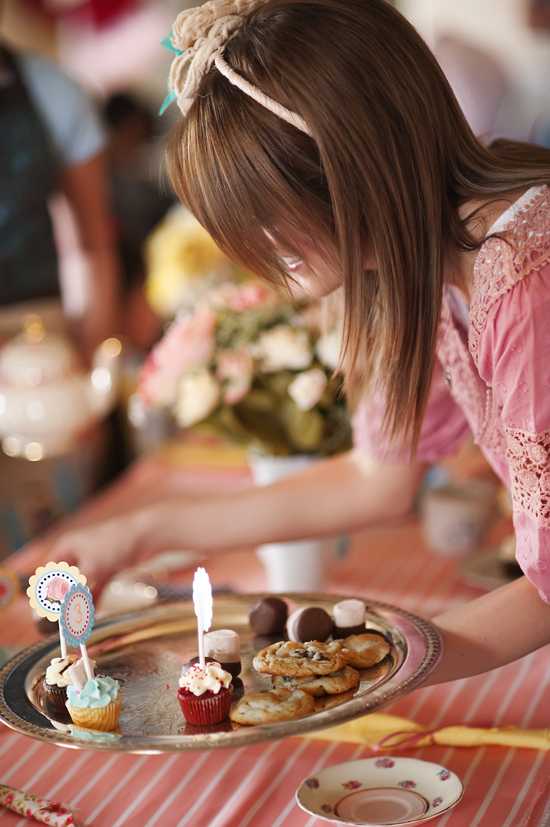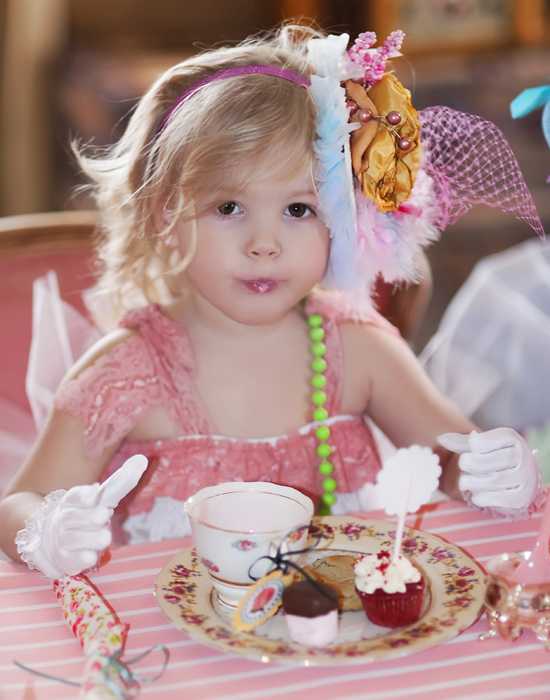 The birthday girl is just too cute!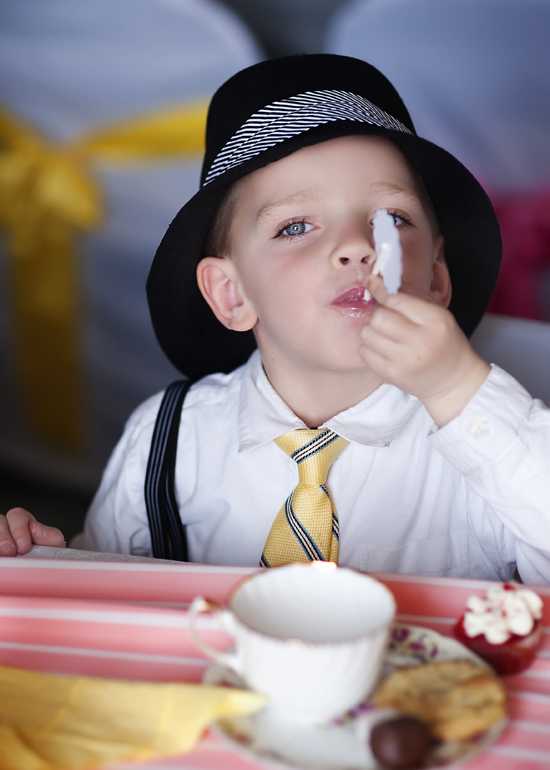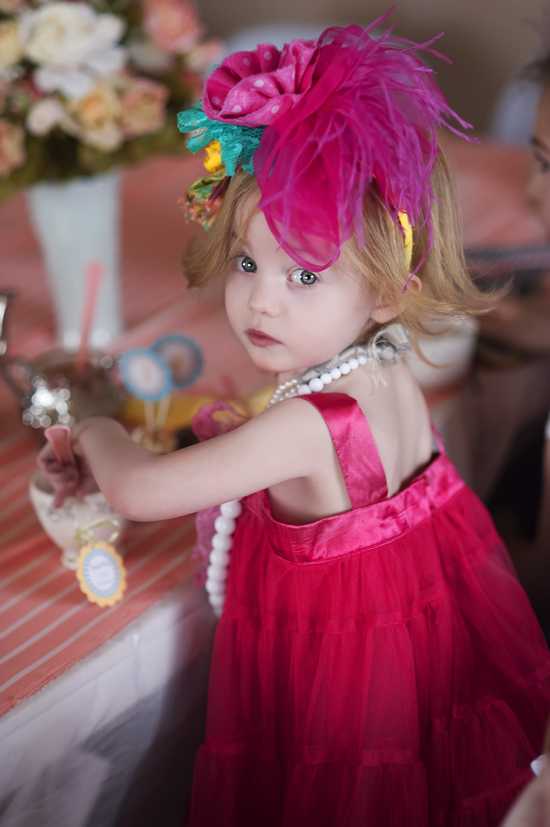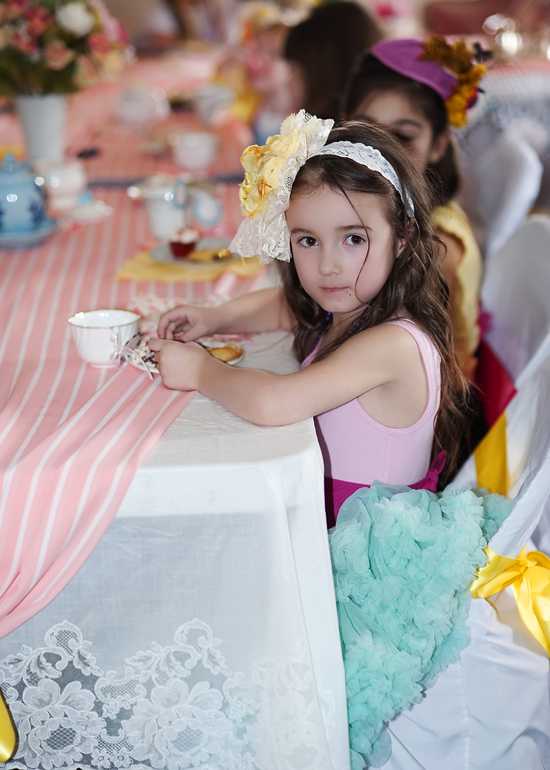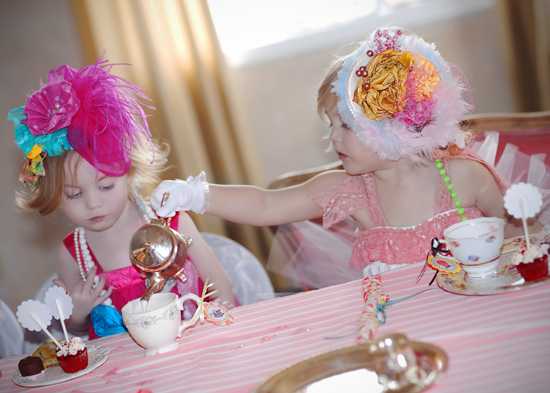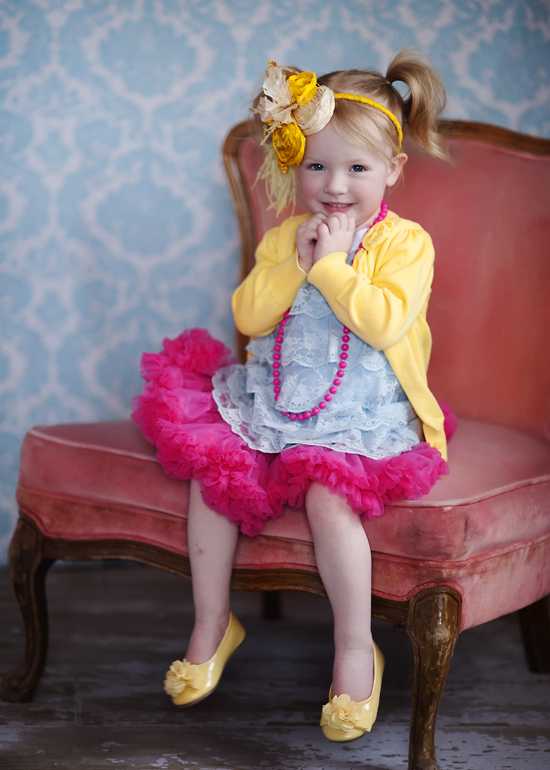 And lastly Paisley with her mommy Cassie.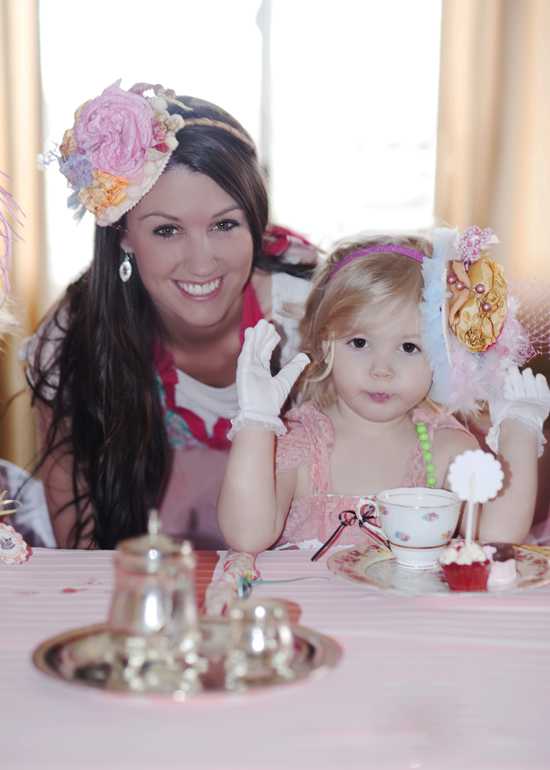 You can visit Cassie of Pink Paisley Photography HERE on her blog or HERE on her Facebook page. Doesn't this make you just want to play dress up and have some tea with your little ones??!!