We have been on a "Blissful Customer" kick around here. I have been loving showing you how fabulous our sweet clients are. I adore working with our new exclusive stylists- there are 3 now! And I will be introducing you to a new one very soon!!
But you all know Michelle and she is a true talent and I love her to death! (we have been friends for over 10 years now!!) Here is a party she styled for a client a few weeks ago. I was so excited when she told me they were going to do a barnyard party. CHECK! That now is off the list. I wanted the printables to be sweet, fun, and still hold that true farm feeling. So a sweet blue and white stripe and a red and white gingham check prints were a must. I love how Michelle through in black and white "cow" fabric as a touch.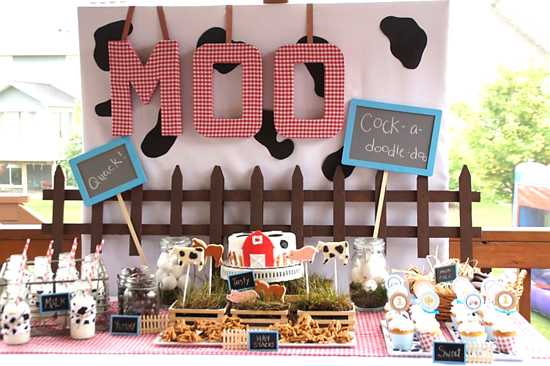 I love that she found a gigham fabric and used to wrap wood letters she found at her local crafts store.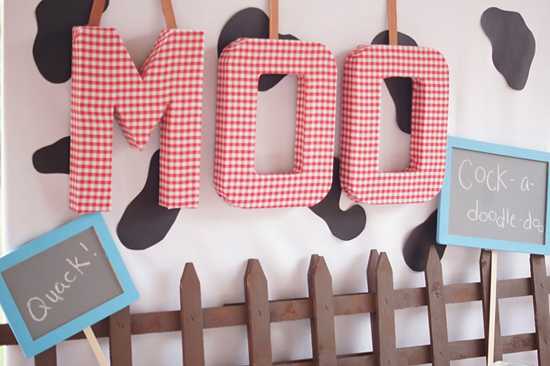 We also talked about tying cute fabric ties on the cupcake toppers and I just loved how they turned out.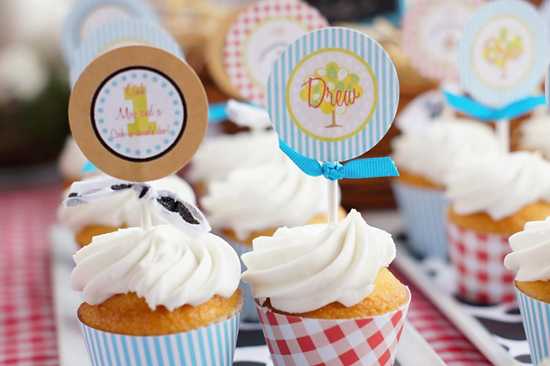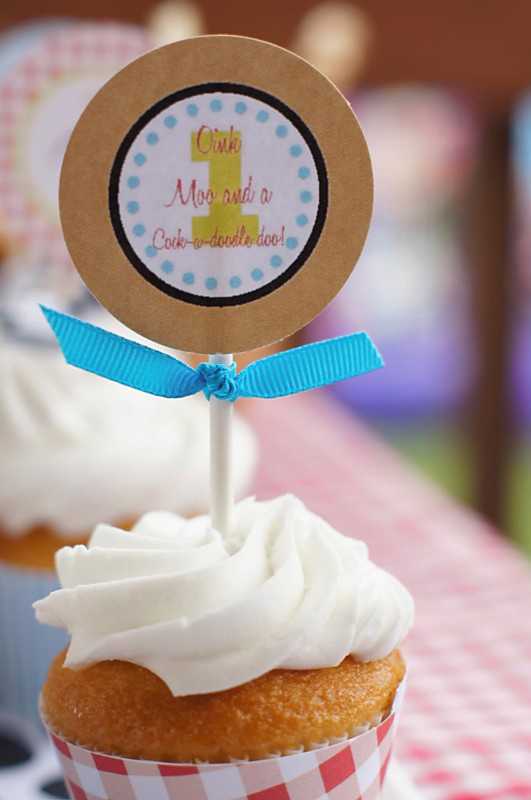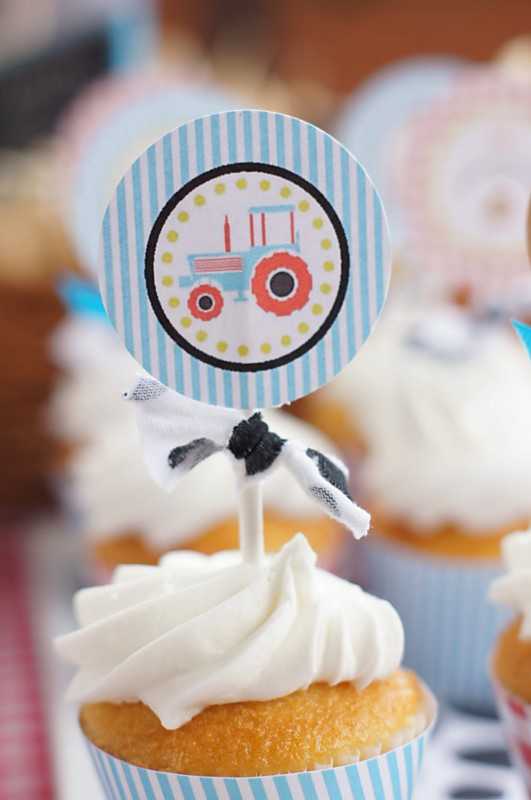 I also LOVE the baby chalkboards as table signs. What a cute way to tell your guest what they are eating along with the coordinating printable ones in the set.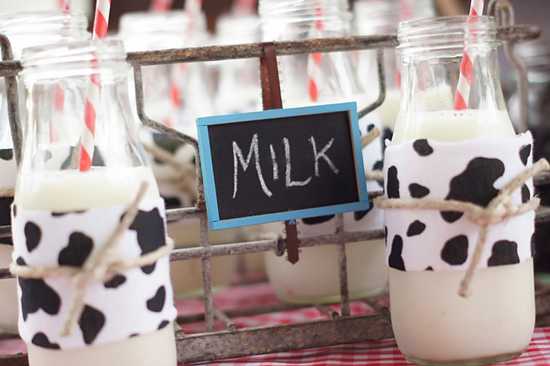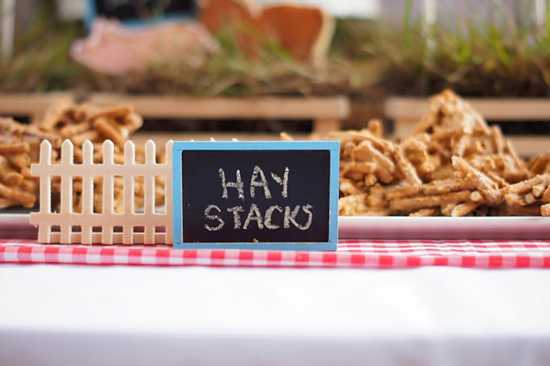 The cake was so cute set like a farm yard.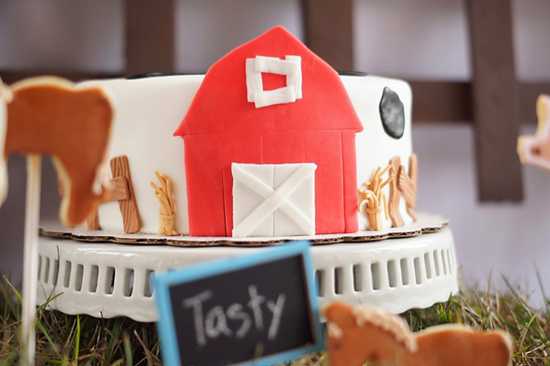 And yummy farm animal cookies sitting in the grass and sticking up using lollipop sticks. Great idea to create height with your table.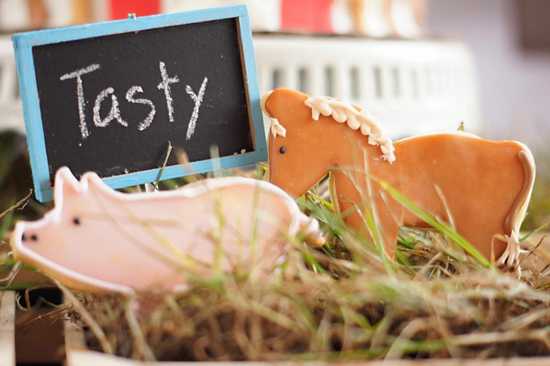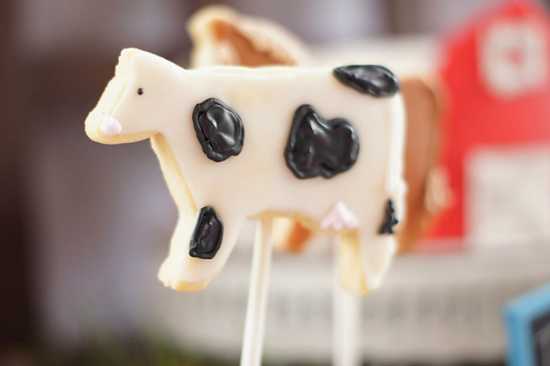 I also can not believe she found drinks (for the adults) that had the same theme!!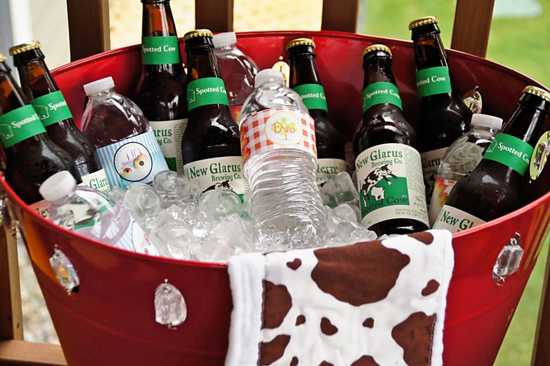 Our bottle wrappers look so cute next to those!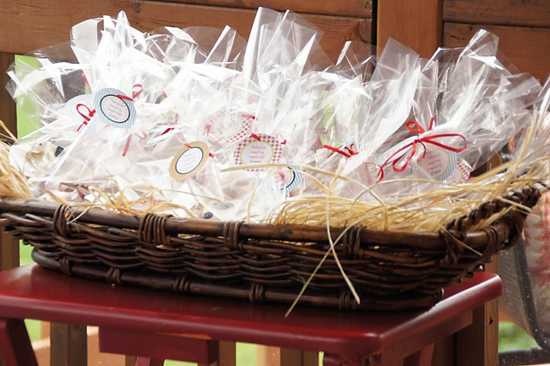 Yummy cookies for the guests to take home.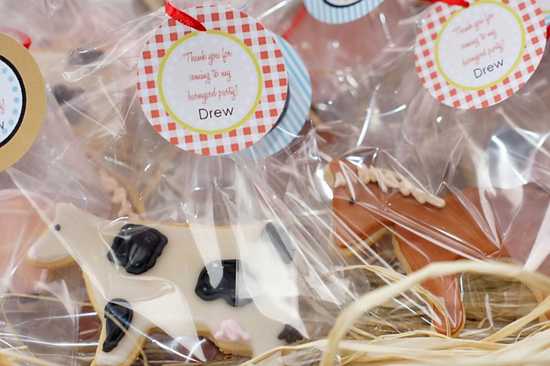 And all the cute kids enjoying the fun sweets table.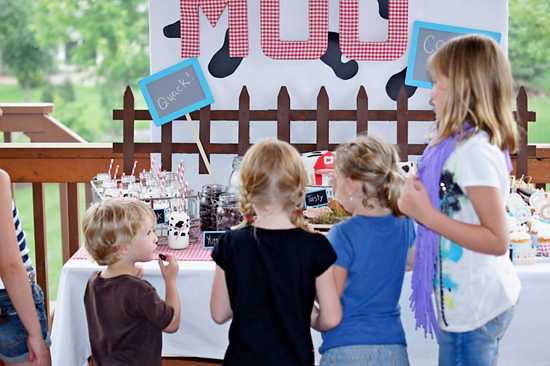 The Barnyard Collection is in the SHOP now! More items to be added in this collection soon.