I love seeing how creative people can get with just a few of the printables that we sell in our shop. There are so many things you can do with party circles and here is one creative momma that did just that. Tina had a Monster Truck party for her son Talyn who was turning 2. She did a fantastic job with the cake (gorgeous right? reminds us of another post we did on a Monster Truck party). Tina is also a photographer and took some fabulous pictures to share with you. You can visit her HERE at BeNimble Photography.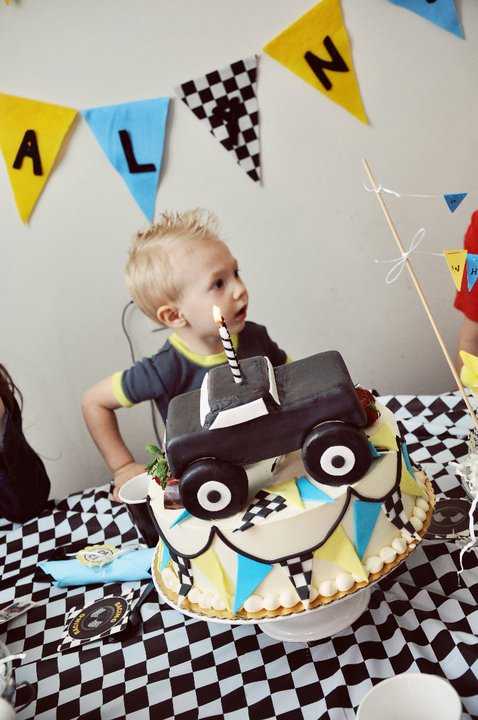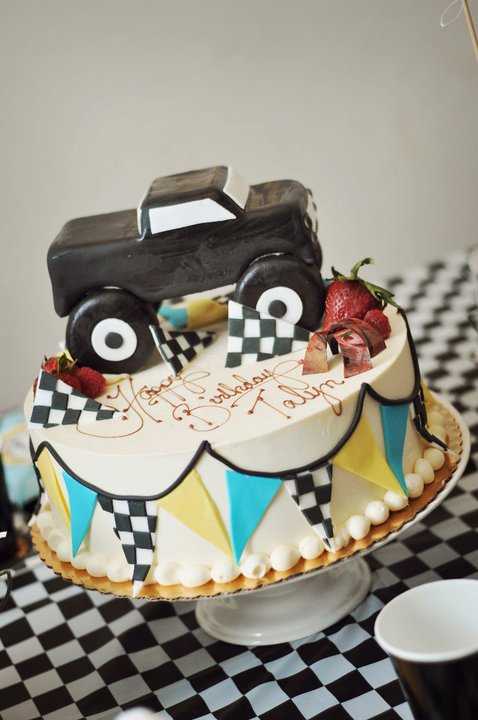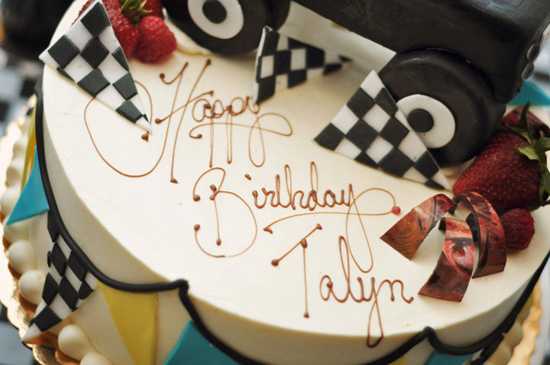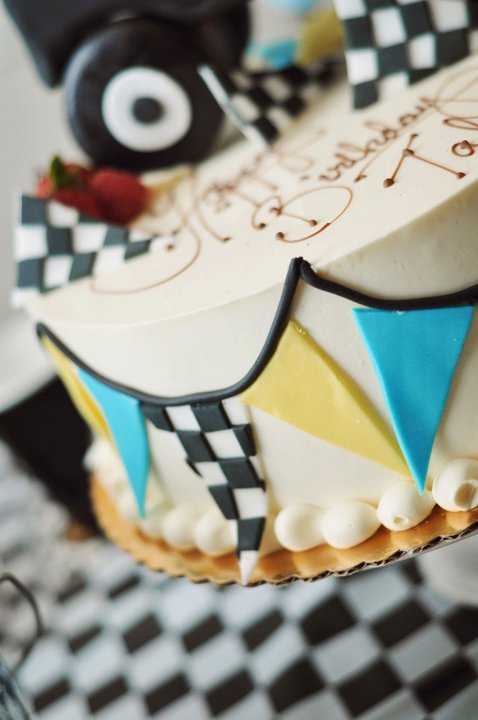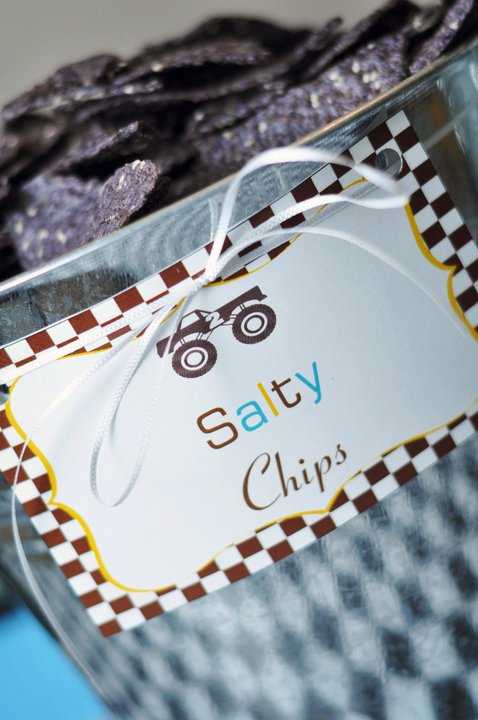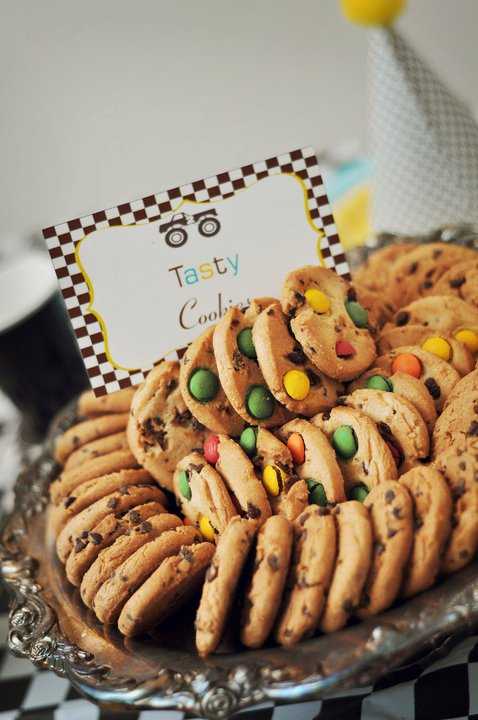 Love these pinwheels and baby bunting. I think I may have to make some real soon!
Tina used our party circles for napkin tags and for the party hats! Just darling. I like to do this on popcorn cones too. I love the 3D effect.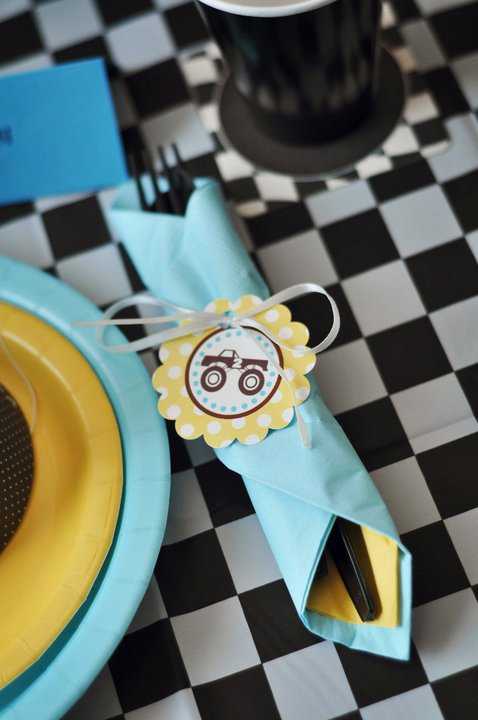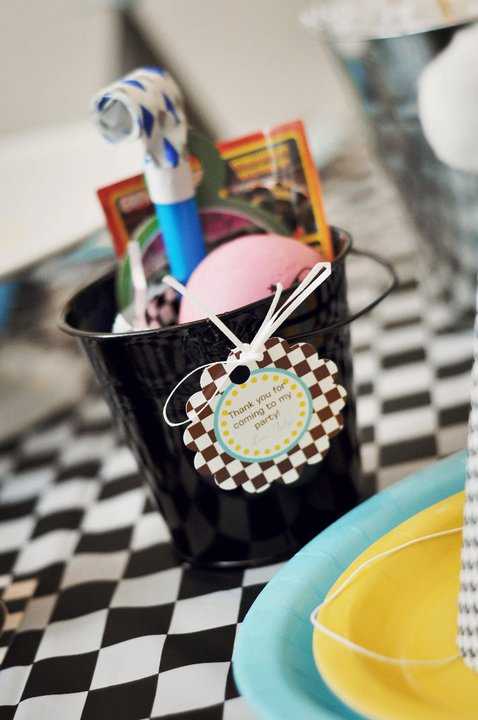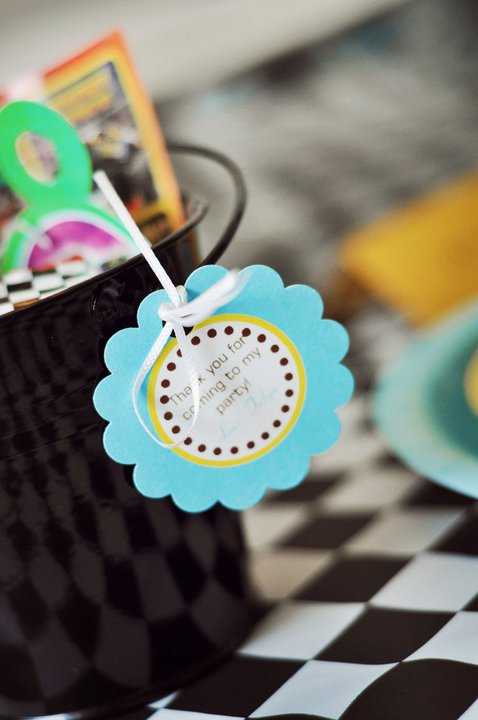 And I have to leave you with this picture of the balloons. I LOVE this picture.
Thank you SO much Tina for these incredible pictures. You must pop over and become a fan of BeNimble Photography on facebook!!
**************************************************
You can purchase the Monster Truck Collection HERE!
**************************************************