Blog Changes . . .and a little shopping!
There are a few new changes around here on the blog that I did a few weeks ago and I am wondering if you noticed. First I thought it would be fun to add a mini slideshow of some of my favorite finds. These will be for the home, decor books, cake plates, baking supplies. You get the picture. I am even thinking it will be fun to have them relevant to that month. For example for February, maybe all things LOVE. What do you think? And they have direct links to purchase them right then and there. Fun right? So if you need a gift, what to add some decor pieces to your rooms, or have a upcoming party and need something new to decorate with- why not pop in and see what I am crushing on.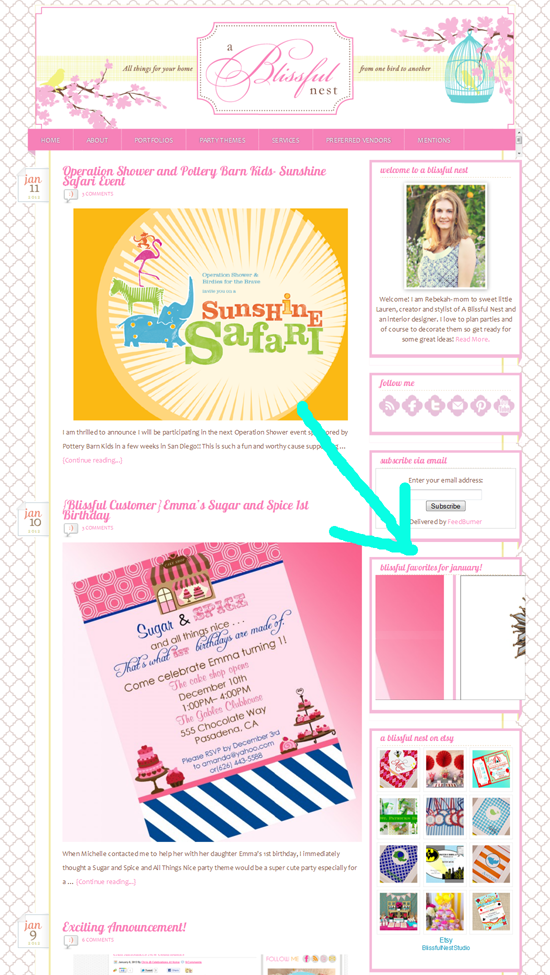 This month you will see my general favorites. I found some fabulous pillows like these: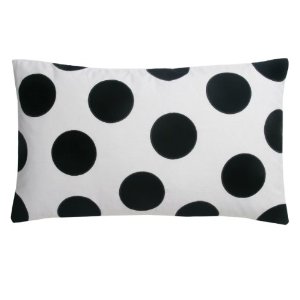 Click HERE to view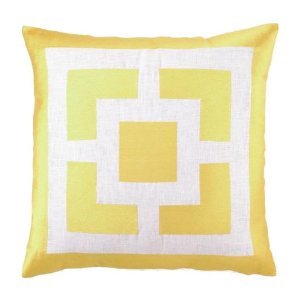 Click HERE to view
And some of my favorite books like this one from Domino.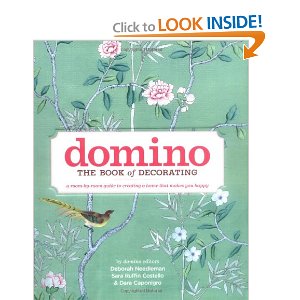 Click HERE to view
And of course I am DYING to get a starburst mirror like this one.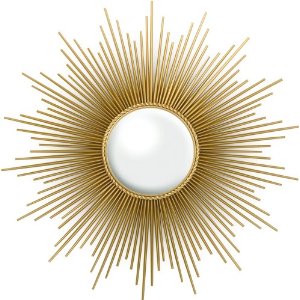 Click HERE to view
Next I added a slideshow located right below the etsy shop, for all your essential crafting supplies. I get SO many emails about what to use to make the printables and I know many of you are not printable savvy. . .YET! So I have loaded all the tools that I use and there is a caption below each so you know what they are for. Many you may have or maybe you need a new one. Just click and purchase. Easy right? This is also going to launch a series on "How To's" for printables. So no matter what you purchase in the shop, there will be a step by step tutorial on how to make it. I am hoping this will get you over your fear of trying them out if you haven't yet.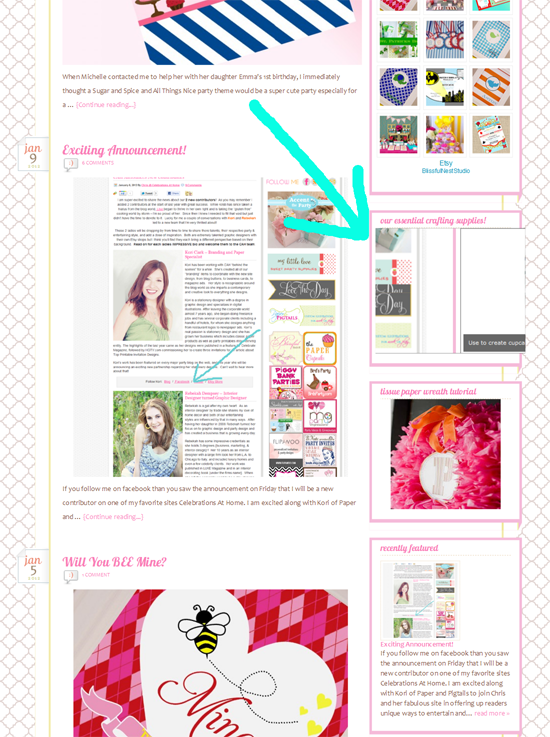 The most asked for is the 2″ scallop punch that you simply can not find in any local store. I swear I have looked and so have many of my clients. So here it is: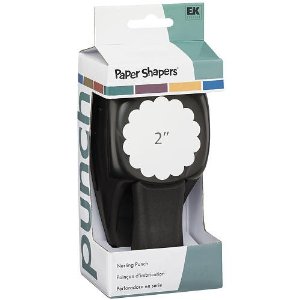 Click HERE to view
Or the circle cutter I prefer to make banners like this one: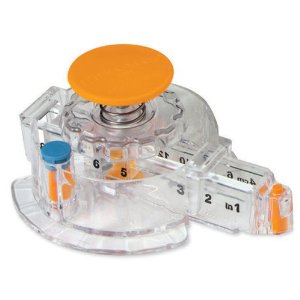 Click HERE to view
And how about that replenishment of those lollipop sticks for making cupcake toppers? Here they are and all you have to do is click and purchase!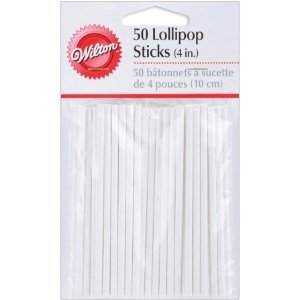 Click HERE to view
So what do you think? Does this help??