I love gender reveal parties! We featured a fun "What will it Bee?" party earlier this year here on A Blissful Nest.
My cute friend (and fellow ABN contributor) Jen from Sweeten Your Day Events created this fun and very timely Election themed gender reveal party last month for her family. She and her husband knew the sex of the baby, but hadn't told anyone else yet. Her son really wanted a baby brother and her daughter just wants a baby!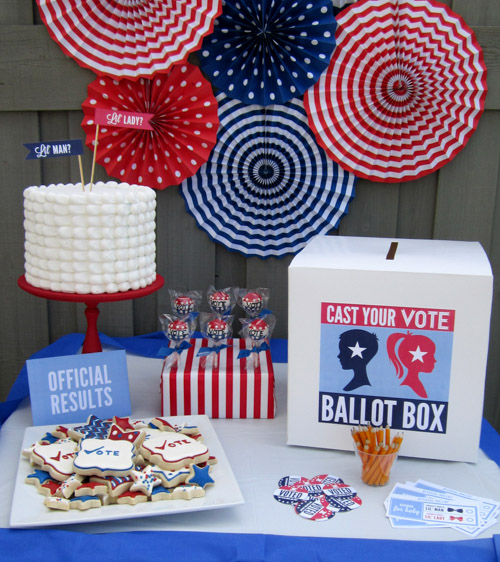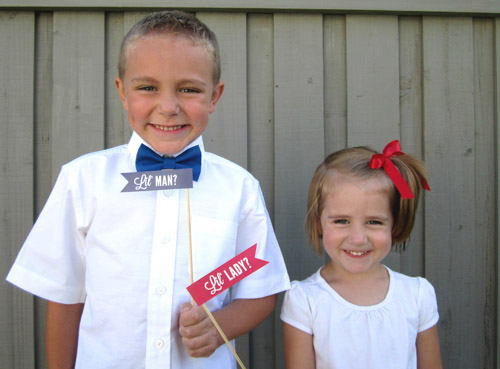 The idea at the party was that guests could cast their vote for what they think the baby will be and at the end of the party, the 'official results' envelope was opened to reveal the gender – so fun!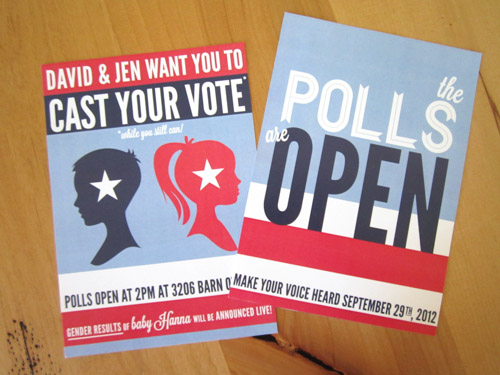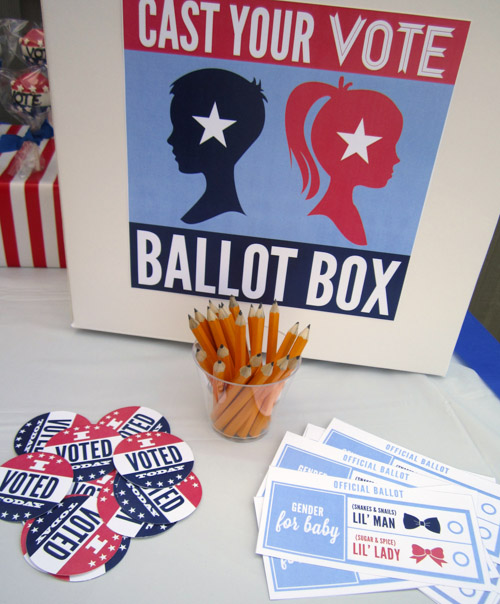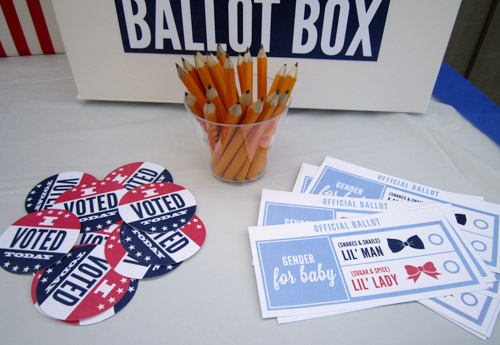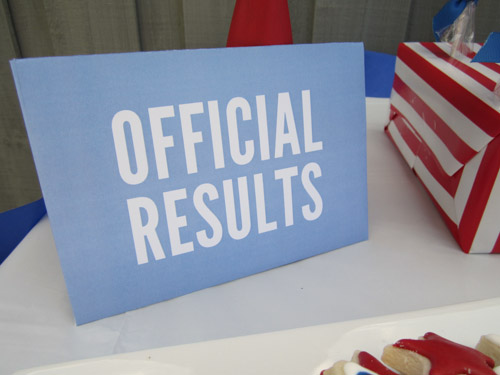 Of course, guests got their own "I voted" sticker!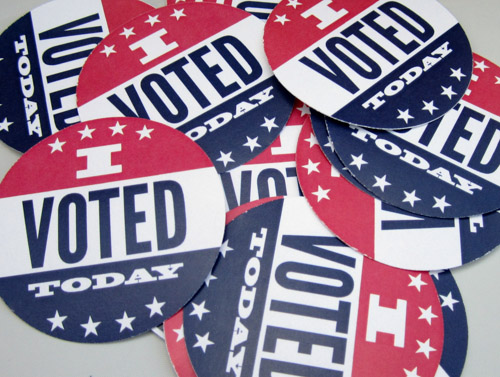 Jen set up a small area where guests could vote and grab some fun treats, including 'vote' cake pops and yummy sugar cookies. Jen creates amazing cakes!  I just love the simple white cake with pretty icing and the cute bunting flags.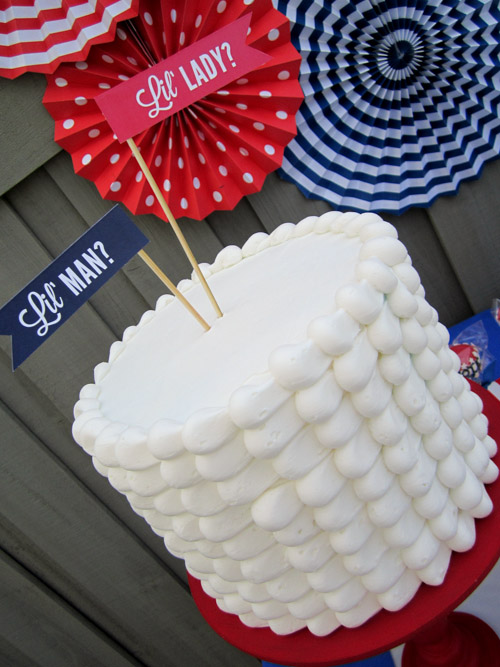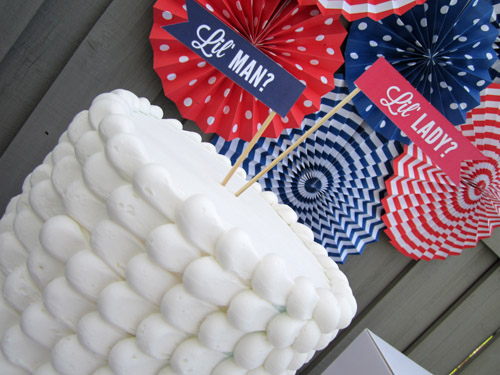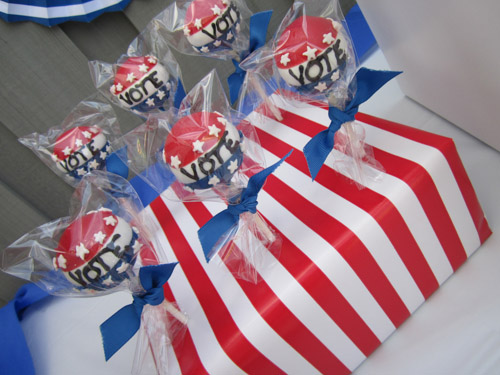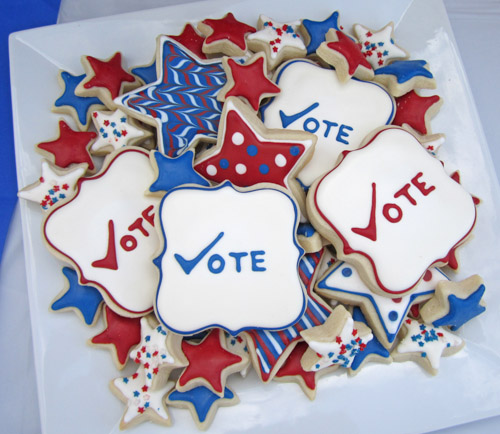 So fun, creative and simple – I love it! Curious what the official results were??? Head over to Jen's blog to find out! 😉
Thanks for letting us share your fun party with our readers, Jen and congrats on the upcoming arrival!!
Vendors:
Styling, photography & cake – Sweeten Your Day Events
Printables –Invitation to Mars
Cookies – All Things Exquisite
Cake Pops – Autumn Lynn's Chocolate Sins