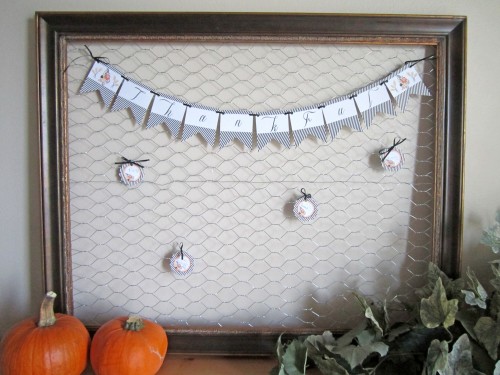 Jen here from Sweeten Your Day and I love this time of year! Between the changes in the season and the upcoming holidays it is so hard not to be excited! Time is just flying so fast around here and Thanksgiving is right around the corner. I love doing little holiday traditions with my kids. I think it gets them excited but also helps them remember the reason for the actual celebration. This year we are doing a Thankful Thanksgiving Board.
Here is what you will need: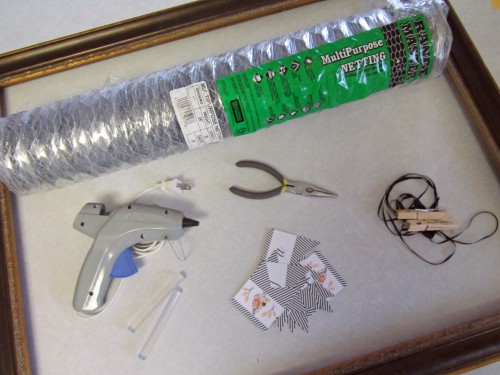 any frame and size- I reused one that I had
spray paint (optional in your choice of color)
poultry netting (chicken wire from IFA or Home Depot)
wire cutters
hot glue gun
ribbon/clothespins, banner (optional)
First you will spray paint your frame. I was going to spray mine black but once I printed ABN's NEW Thanksgiving Collection banner and tags I thought the original vintage color and design of the frame would look even better!
Next cut the chicken wire so that it fits securely in the back of your frame.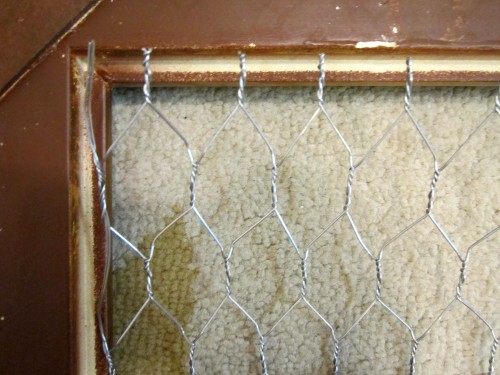 The wire bends fairly easy, but it is MUCH easier to work with if you flatten the wire before. I would recommend placing it under books or something for a couple hours to a day, then stretch and work it with your hands as needed.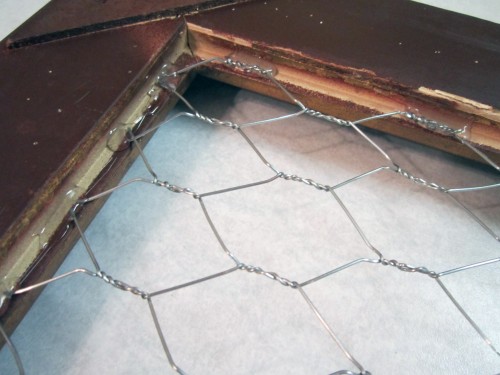 One the back side of the frame, glue down one side of the wire with your hot glue gun.  When the glue has hardened, you will be able to pull the rest the wire tight and secure to the other sides of the frame with more hot glue.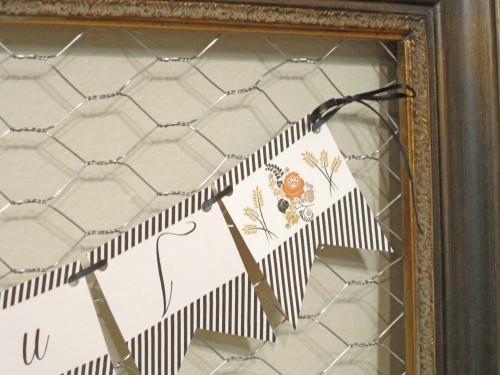 Now you can accent your frame however you like! The Thanksgiving Collection is just lovely! The colors are so crisp and vibrant! I laced some dark brown ribbon through the banner and tags. Each day until Thanksgiving we are going to add tags for what we are thankful for.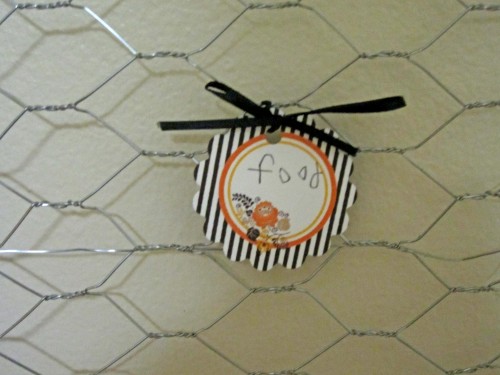 My youngest can't write yet but likes to pretend 🙂 So we just let her scribble then translate what she is grateful for.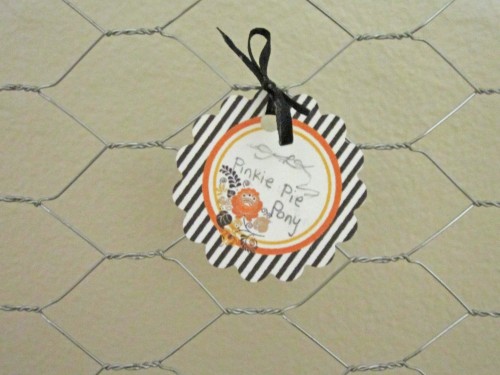 I am so excited and can't wait to see what they all come up with each day! You can check out ABN's Thanksgiving Collection as well as Rebekah's many other fabulous products.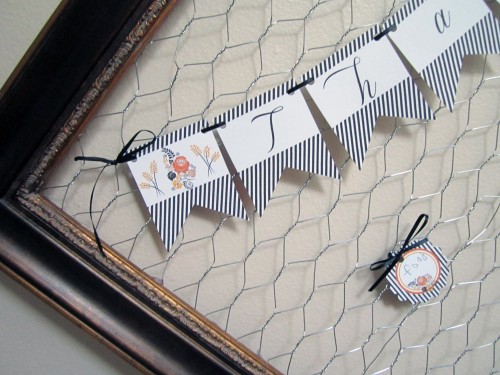 Warm wishes and hope you all have a yummy Thanksgiving!
***Please visit Bloom Designs for another fabulous Thankful Board!***