Design is where your home and personal aesthetic meet to express your life through colors, styles, and textiles. How does your home reflect you?
Originally hailing from coastal California and now living in Dallas, I am endlessly drawn to pieces from antiques to coastal elements that remind me of home – your heart is often found in the details of your design. I believe in traditional, classic style with a dash of the Hamptons and a hint of modern flair. I will forever love mixing patterns together, complete with unique color ways, to set a room apart and make it shine just a bit brighter. I have learned enjoying beautiful design and sharing it with others makes for a well-lived life.
My greatest wish is for you to adore your home, which is why my greatest goal is to create spaces with your family in mind. I want to know the heart behind your family – how you live, what you love, and most importantly why – in order to create a space that is unabashedly livable for your lifestyle. With my help, your design will be functional, seamless, and classically eternal. Let's make your nest a blissful place to call home.
In order to create a welcome space you and your family will love no matter your location, e-design allows me to cull inspiration for clients living anywhere in the country! We will start the process with a quick questionnaire so we can get to know each other, and then I will ask you to send over photos of spaces that inspire you. Of course, I will also need the dimensions of your space and your budget. Once all of the details are in place, I will create an inspiration board for your design refresh, and I will send over detailed specifications describing all of the pieces you should purchase and where to find each one!
Complete the questionnaire below! Fill out and submit the questionnaire found at the bottom of this page.
Join the list!  Once your questionnaire is received, you will be emailed a bill for a non-refundable $50 deposit to add you to our waitlist. You will also receive a estimated time for when we will begin.
Let's begin! Two weeks before I am ready to begin designing your space, I will send you a note with additional questions and your contract. At this time, your design fee is due.
Design Fee:
1 Room = $500
2 Rooms = $950
3 Rooms = $1300
Design reveal! The process of building your inspiration board takes 2-3 weeks. Once it is ready, I will email it to you. You are welcome to make up to (2) two revisions.
Shop your sources! Once you approve your design board, your final board, instructions to implement your design, and all sources will be emailed to you. Shop your sources and make your design happen!
Design Board Samples: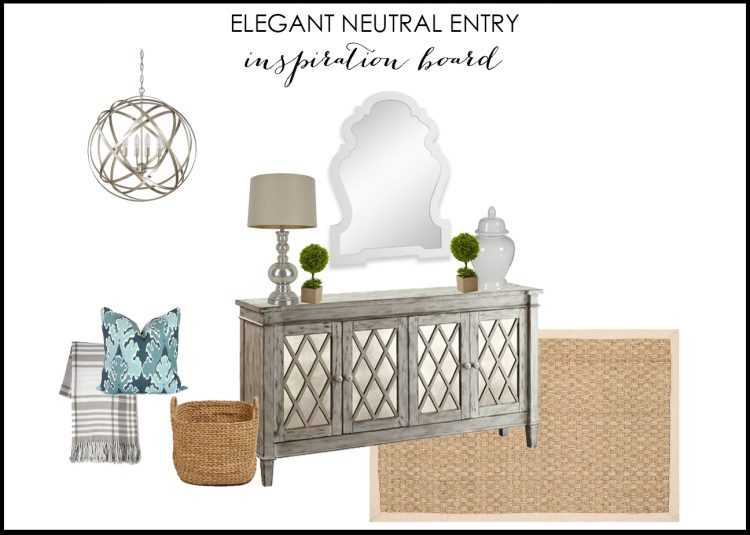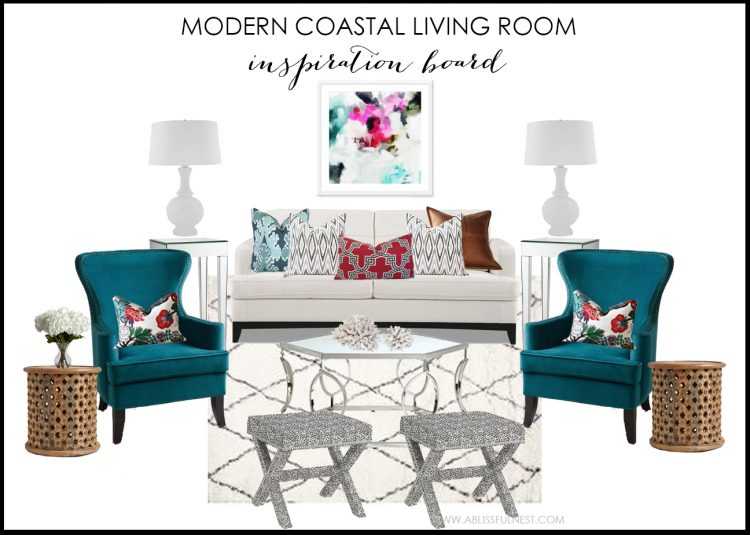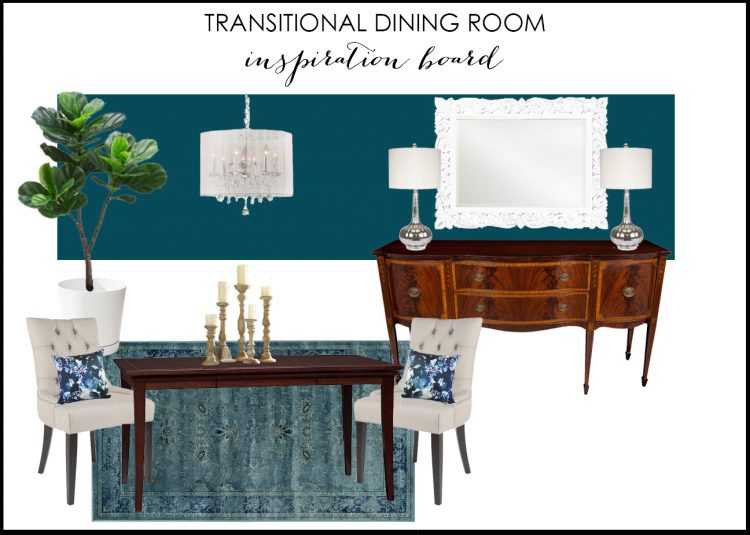 Please take our survey to be added to the e-design waitlist . . . .