Hi everyone, it's Patricia from Patricia's Palace with my second post for A Blissful Nest. Today I'm sharing another easy DIY. One of my favorite traditions every year is sending and receiving Christmas cards but the dilemma always is how to display them. A few years ago I found a similar DIY in a magazine and decided to give it a go. It's the perfect solution for displaying the beautiful holiday cards from friends and family. Hope you enjoy it as well!
DIY Holiday Card Holder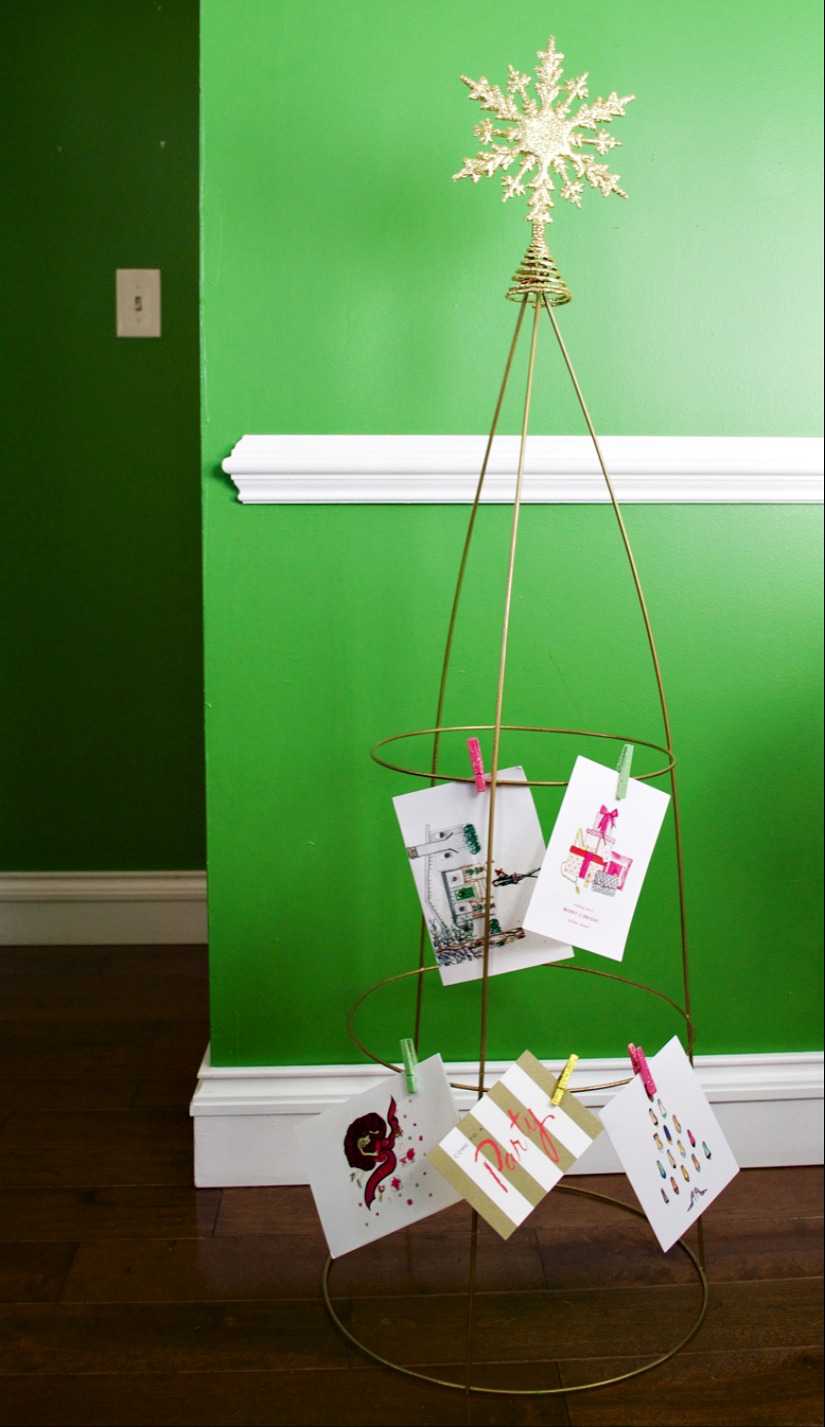 Supplies:
Wire Round Tomato Cage
Christmas Tree Topper
Clothespins
Wire
Spray Paint (optional: if you don't like the color of your tomato cage)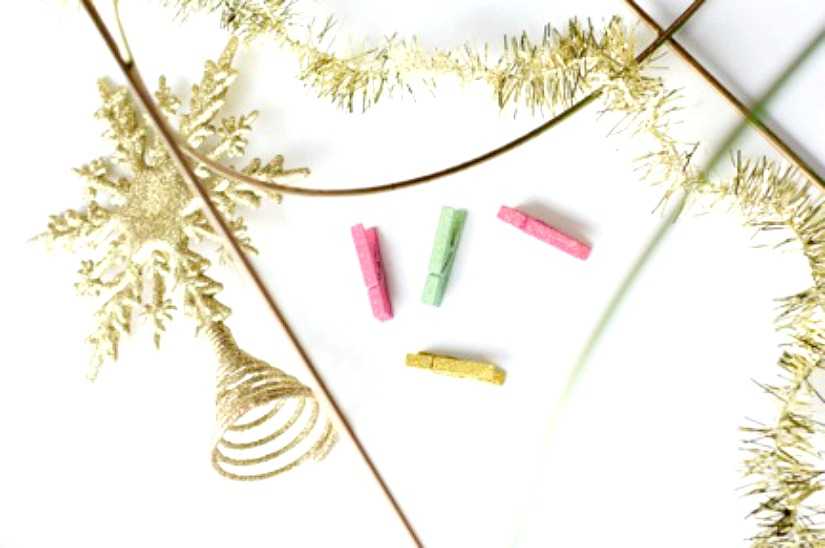 Directions:
1. To start if you aren't happy with the color your tomato cage came in, you can spray paint it the color of your choice. I chose to spray paint mine gold because, well … #allgoldeverything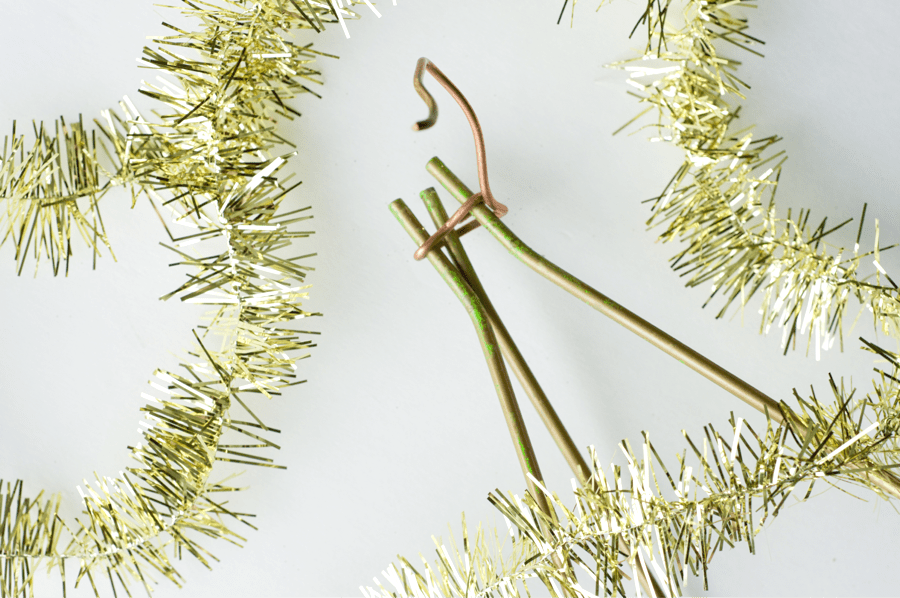 2. Once your paint has dried pull the bottom stakes of your tomato cage together and tie/twist metal wire around it to secure. I suggest using a thicker wire, as it is stronger and easier force together as the stakes are quite slippery and naturally pull apart.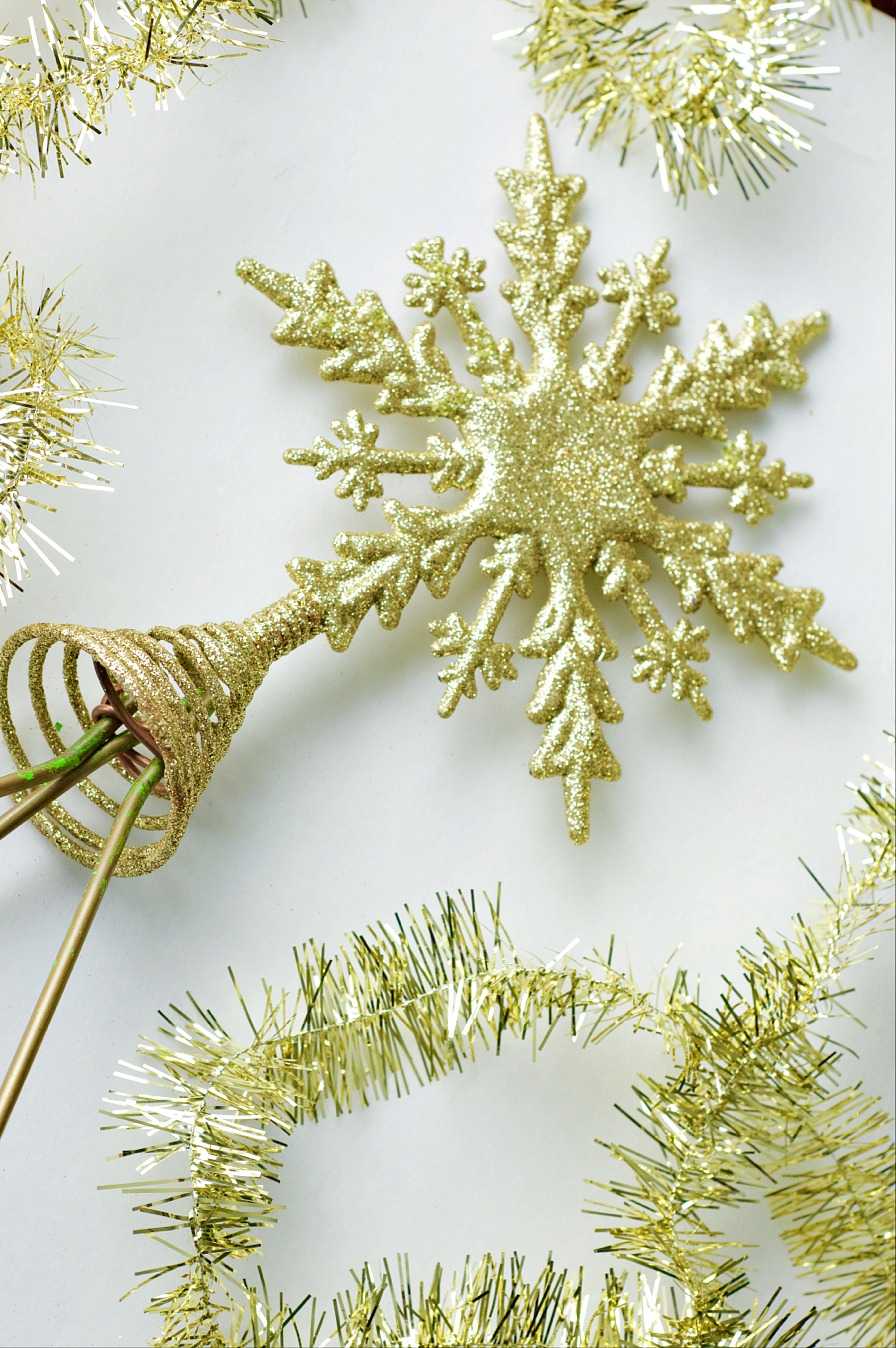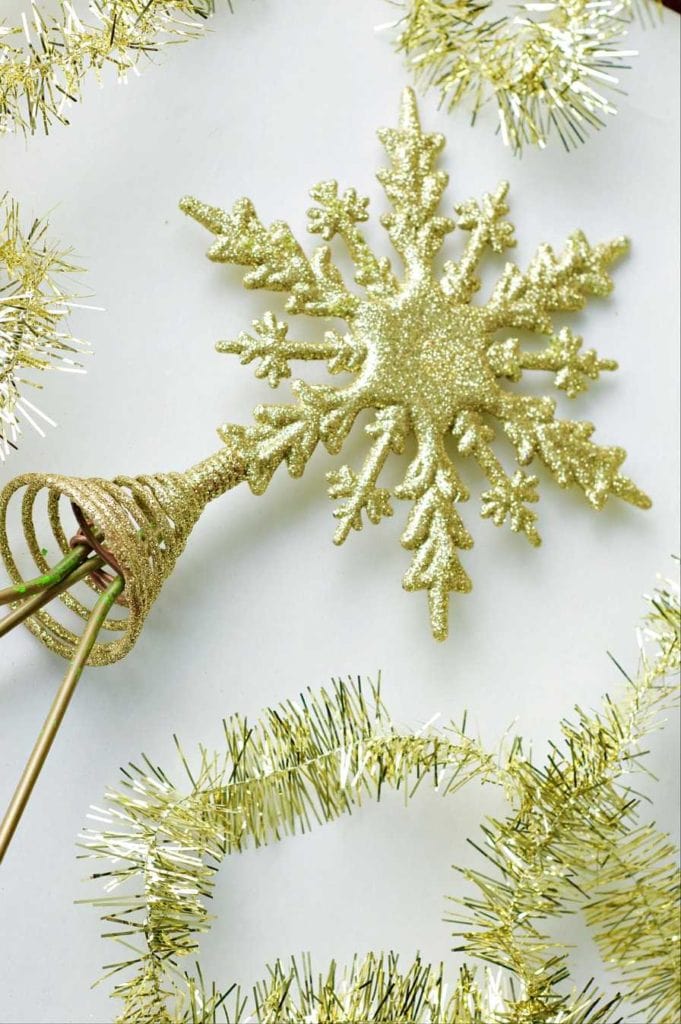 3. Now that your stakes are secured together, it's time to put the "star" on your "tree". Simply place your tree topper over the secured wire portion. Most should sit nicely but you may want to wire your topper on too, depending on how sturdy your topper is and if you plan to place it in an area where it may be bumped into often.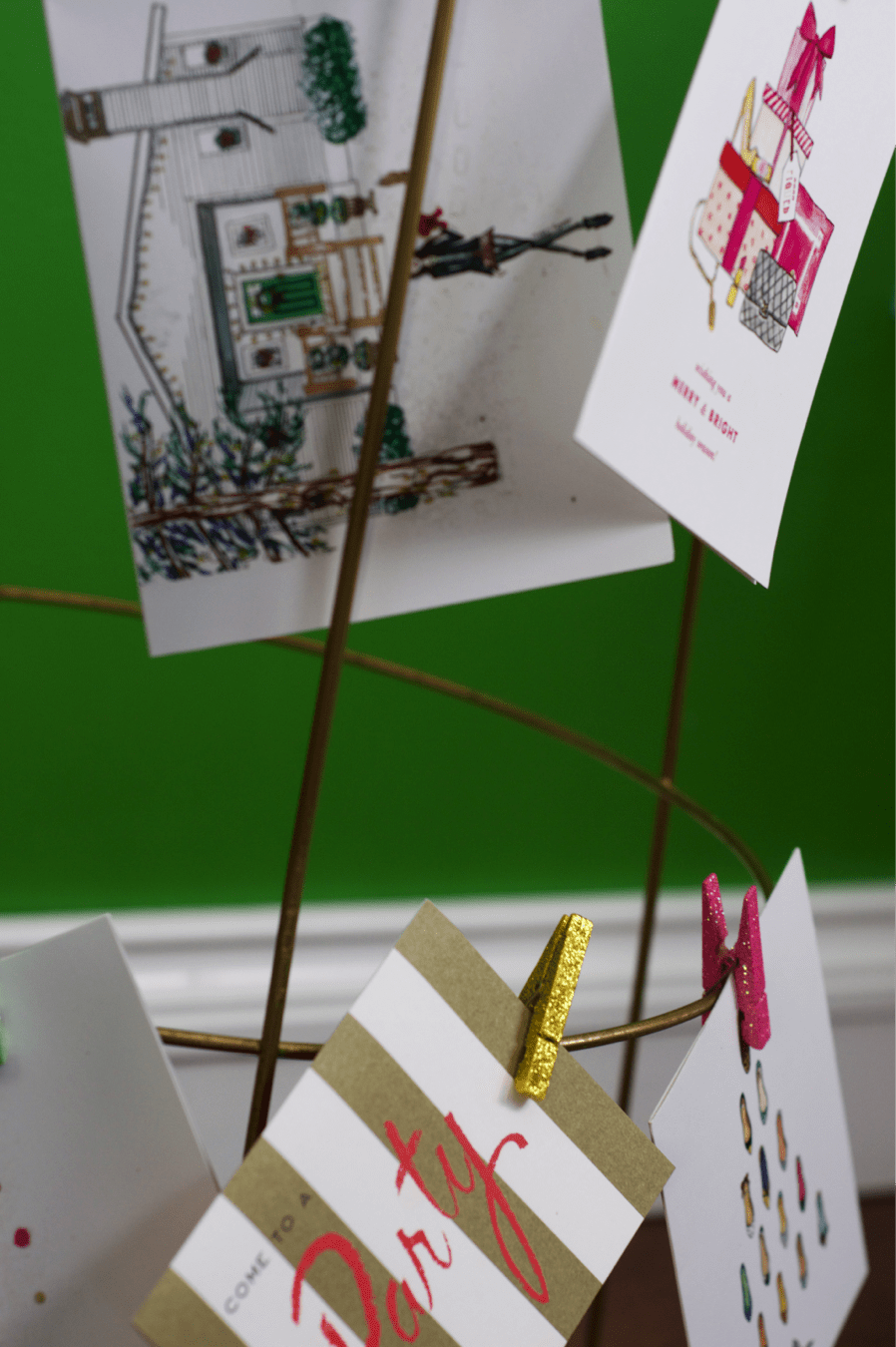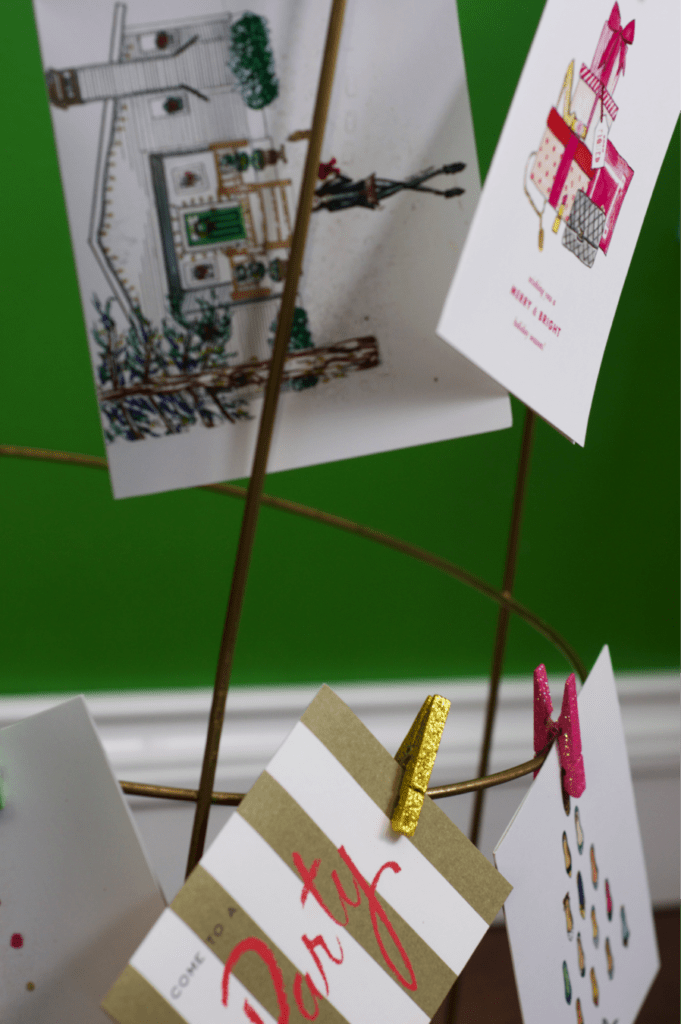 4. Now comes the decorating! Use clothespins to hang holiday cards along the wire and display for the season. I found my clothespins at Homegoods so they came colorful and sparkly but you can use regular ones or paint them as well.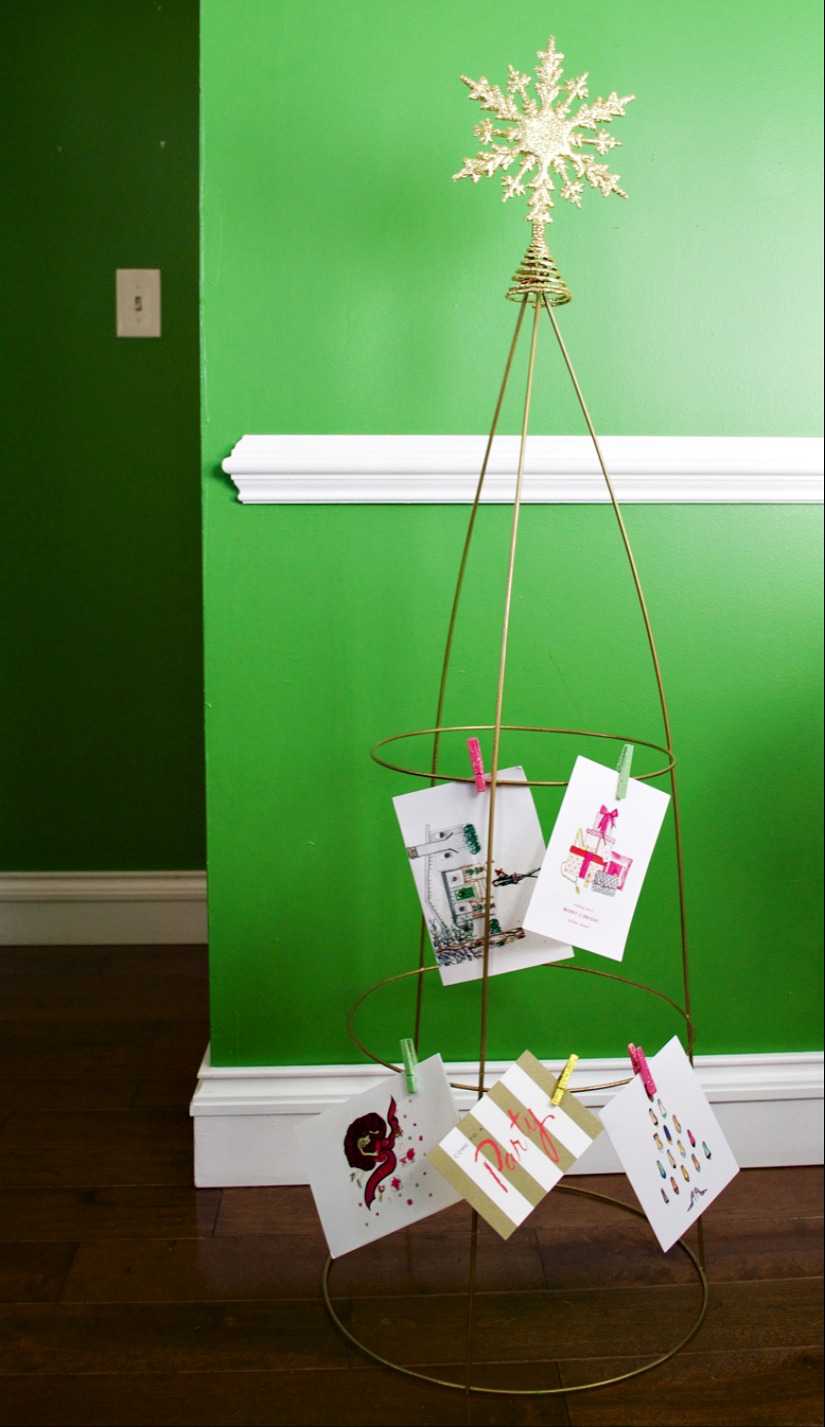 Wishing you a wonderful holiday season!