Hi there! I'm beyond excited and honored to be joining A Blissful Nest's holiday team, and to bring you my first contributor post today! My name is Ashley and I'm a DIY and home décor blogger over at Little Glass Jar! I am a farmhouse lovin', flea market regular who is obsessed with fall, so I thought I would bring you a little mix of each! One of my favorite things to create are antique looking signs to hang all over the house, and this DIY Pumpkin Farm Pallet Sign is just perfect to display during this beautiful season. And it's an easy one that you can make too!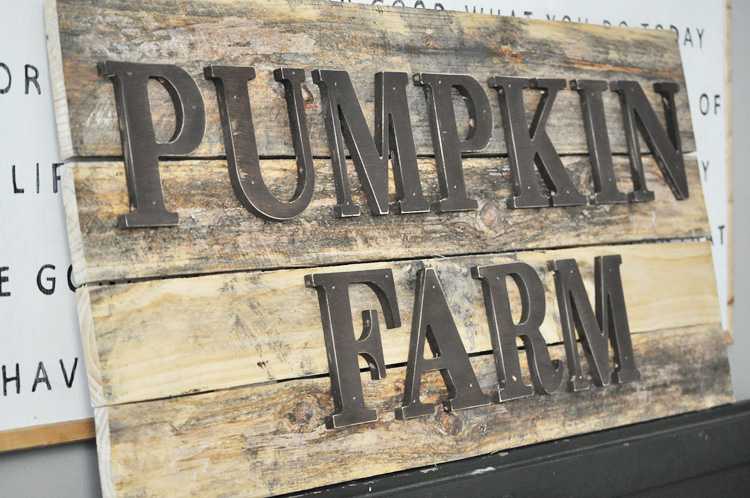 DIY Pumpkin Farm Pallet Sign
Materials Needed:
Wood Boards (I used boards from an old pallet and a few pieces of scrap wood for the backing, but any boards will do)
Wooden or MPI Wood Letters
Paint color of your choice
Paint Brush
Sandblock
Drill and Screws
Nail gun or hammer and nails
Tape Measure
Saw
Directions:
Step 1: I started by painting my letters so they would have plenty of time to dry. Set your letters all out on a piece of newspaper, paint them evenly with the paint of your choice, and don't worry about painting the backs of each letter since you won't see them. Let them dry completely.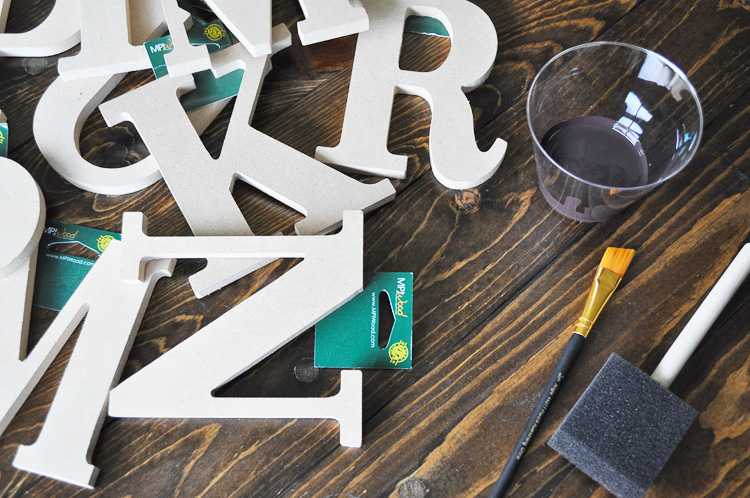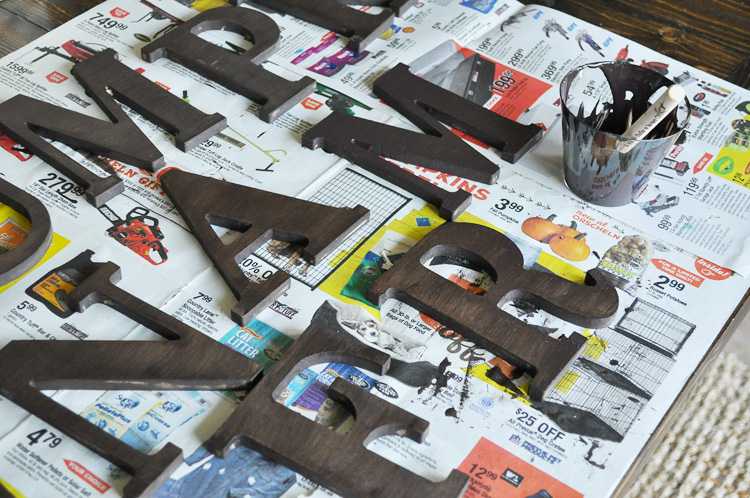 Step 2: While my letters were drying, I measured each board to the length I wanted the sign to be, then cut with a saw.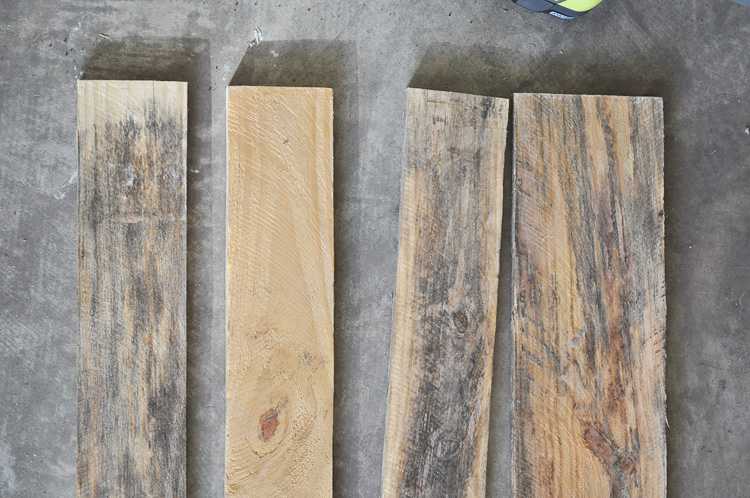 Step 3: To construct the sign, I then took two pieces of scrap wood and secured the pieces to the backing of my wood boards with my drill and screws. I left a tiny gap in between my four boards to give it a farmhouse look.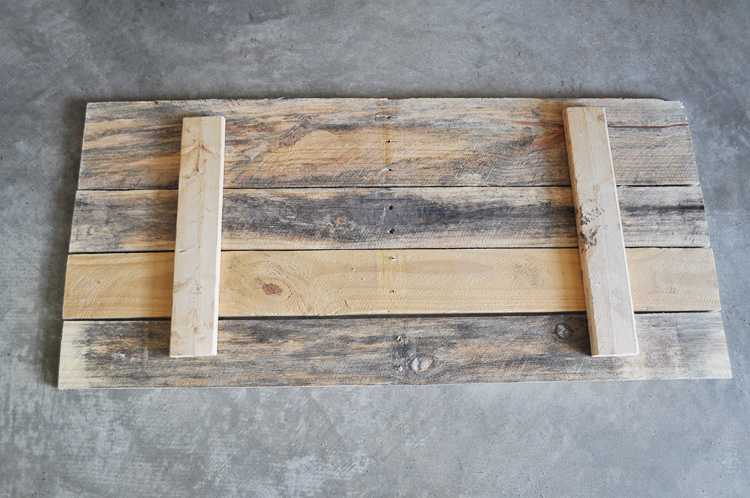 Step 4: Next, I took a sand block and sanded the edges of the dry letters to give them a more weathered look, like I love!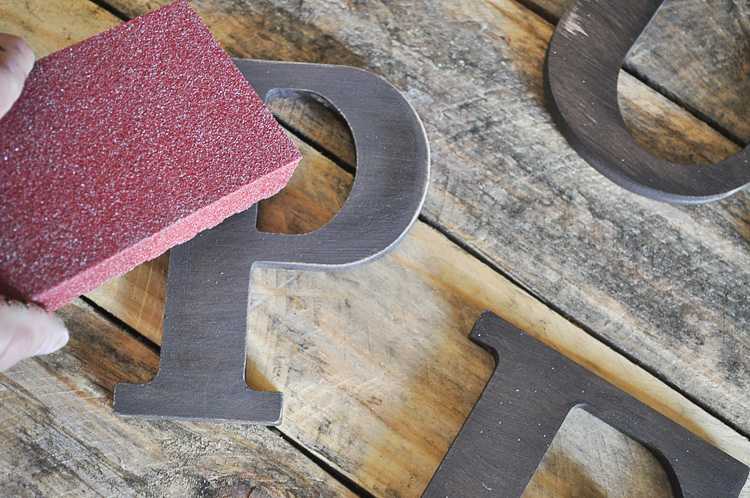 Step 5: Last, I placed the dry letters on the sign as I wanted them, and attached them with my nail gun.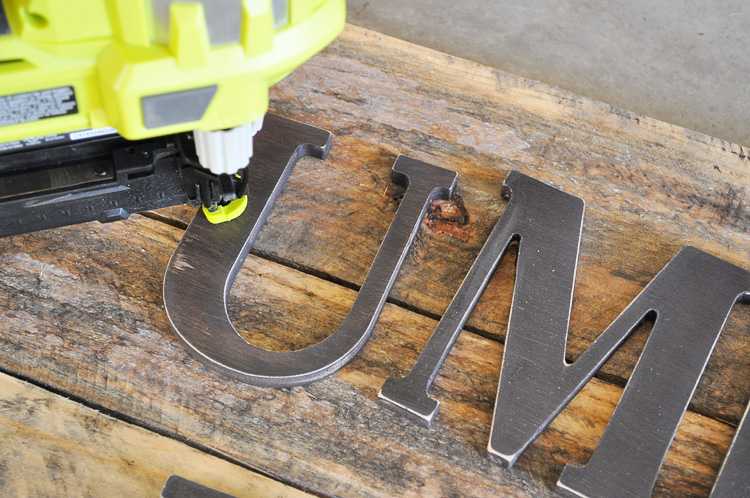 Set your cute DIY Pumpkin Farm sign on a table, or add some picture hooks to the back and hang it on the wall! I have mine in our guest room and love how it turned out! You can even change up the words to make it your own! Anything to make your home more cozy and fall festive for the season!