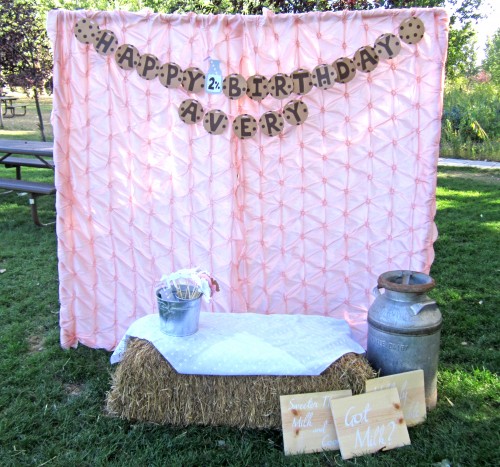 Jen back from Sweeten Your Day with another fun tutorial for you all! Photo Booths have been all the rage for some years now for all sorts of parties and events. They are a great activity for guests of all ages, and also create fun  memories with pictures to go along. We have done them many times  as well and I must say that I am a huge fan! They are extremely simple to do, both indoors and out. Since it is Summer time I thought I would share one way to make a photo booth outdoors for all that summer fun!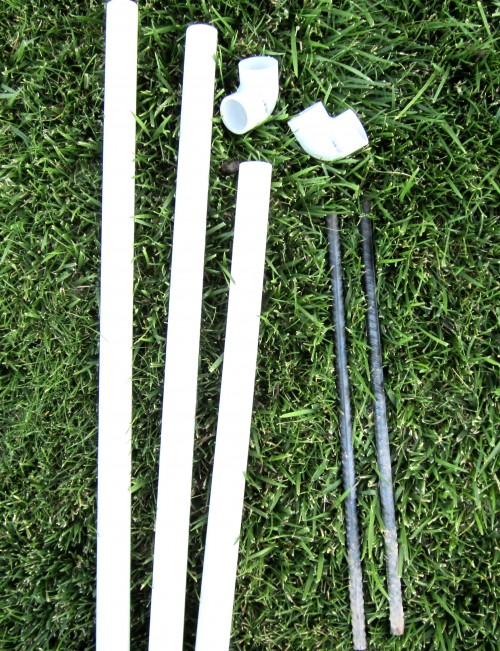 Supplies:
PVC pipe – 3 pieces
Elbow PVC joints – 2 pieces
2 Rebar & a hammer
Fabric/Curtain
You can get all these products (probably not the fabric you want though) at your local hardware store for fairly inexpensive.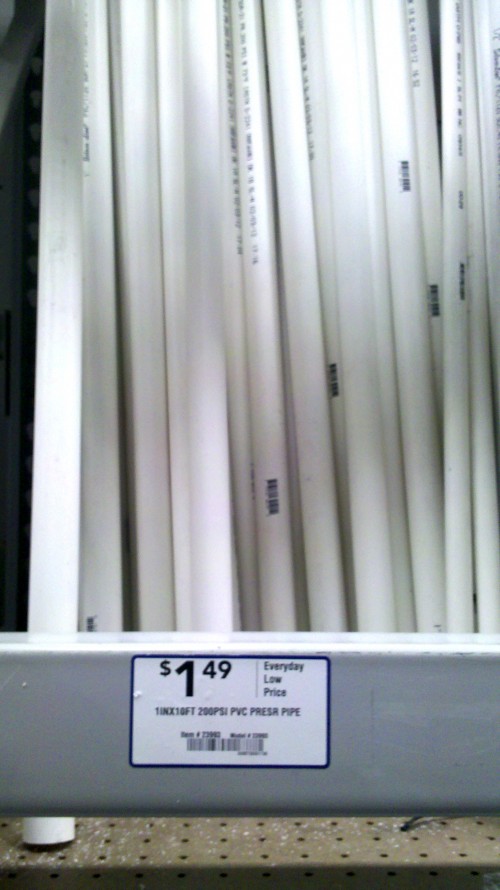 PVC comes in all different widths and lengths. If you don't see the lengths you want for the height and length for you photo booth, the friendly workers can trim them down for you 🙂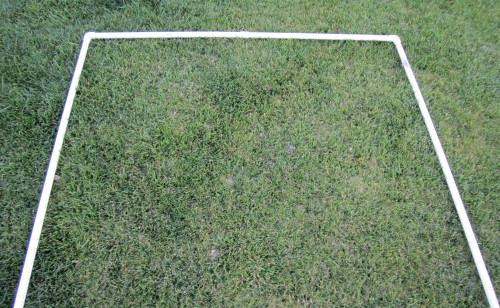 Assemble your pieces together into a 'U' shaped frame, mine was 5 feet tall and about 8 feet long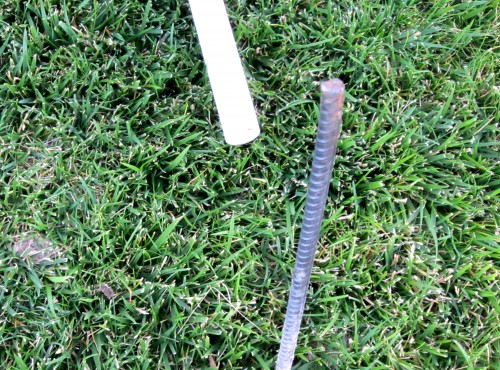 Space your rebards the length of your frame and hammer into the ground.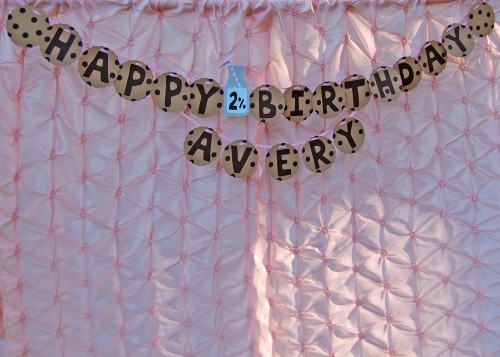 Thread or hang your fabric onto your frame and insert onto the rebars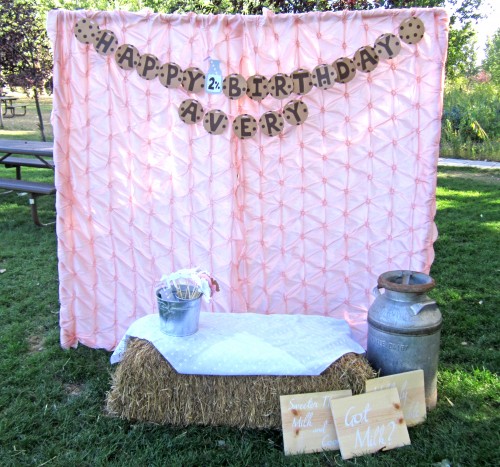 Accent your area with banners, props, and more!
This photo booth was done for part my daughters 2nd birthday party that was a Milk &  Cookies on the Farm party that you can find all the details here on my blog.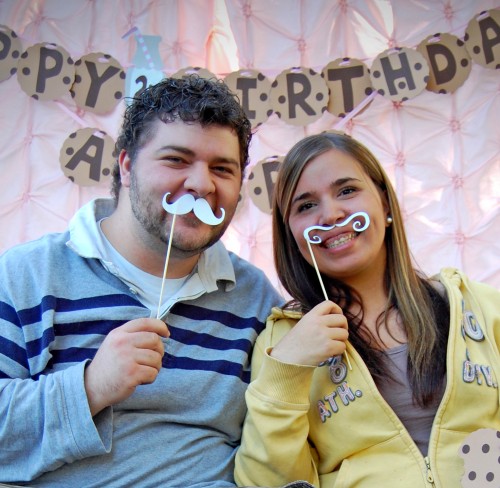 Some fun props we had were milk mustaches,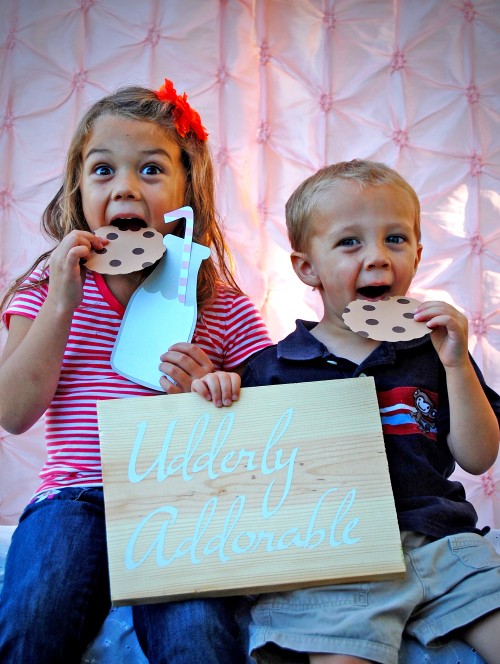 milk and cookie photo props, milk cans and themed signs.
I hope that you all enjoyed this post and inspires you to create some of your own memories and photos.