Thank you to the ladies at Baby Lifestyles for the fantastic interview and post on my professional background and on the design of Lauren's nursery. I am truly honored to be on this fabulous site and if you have not popped over there- you must! They are a wealth of info on nursery design/new products/celebrity baby news/and so much more.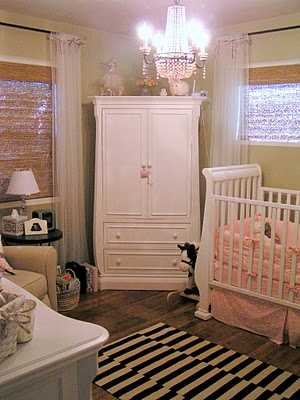 Click HERE for the full article. Thanks again BLS!!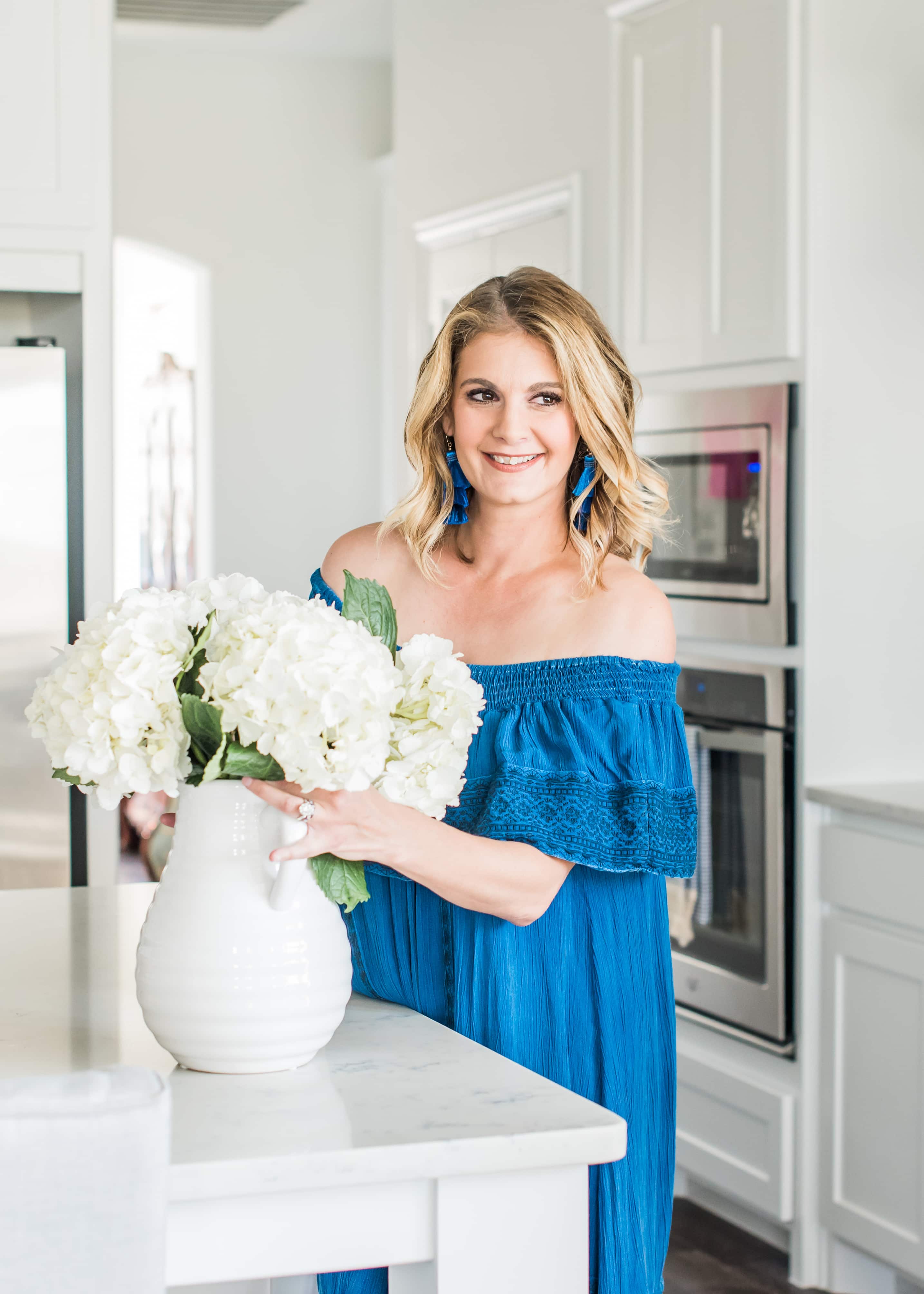 Rebekah Dempsey is the Creative Director, Stylist and Editor of A Blissful Nest. A site about everything for the home from stylish entertaining to fresh interiors. She has been in the interior design field for 15 years and loves to share tips, tricks and how to live a stylish and blissful life.