A little while back we teamed up with Martha Stewart and styled this gorgeous backyard party to help celebrate the launch of her new line at JC Penny.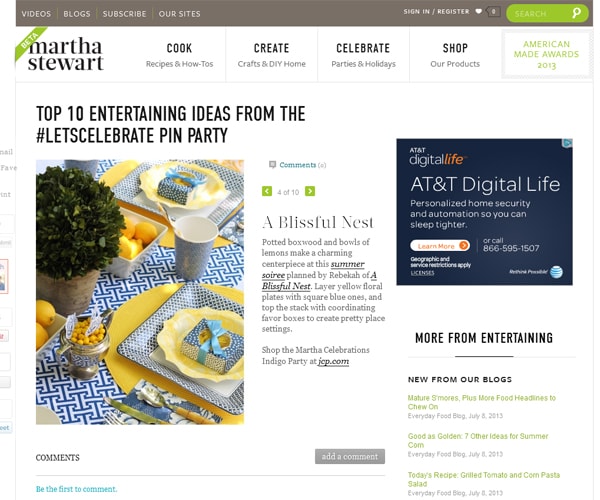 Today we are so honored to be featured as one of the Top 10 Entertaining Ideas from the #LetsCelebrate Pin Party! Thank you so much to the Martha Stewart team for making a dream come true for this little bird over here!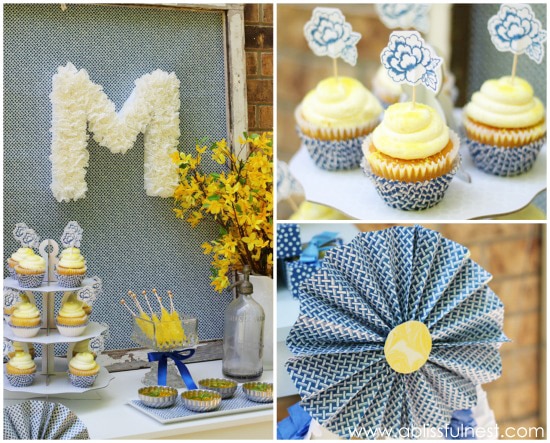 You can view the full party and details HERE.