This post is sponsored by Finally Light Bulbs, but all opinions are my own.
One thing I have always struggled with is light bulbs. I know that may sound strange, but I never know which ones to buy. I mean how do you know if a light bulb is good, will last long and get the brightest colors out of your room?? I also need a better quality of light these days to help me see more clearly. I have noticed as I am getting older, if the light is dim I am having more depth perception issues. That's why I was intrigued when Finally Light Bulbs sent me their bulbs to try out their patented Tesla Technology.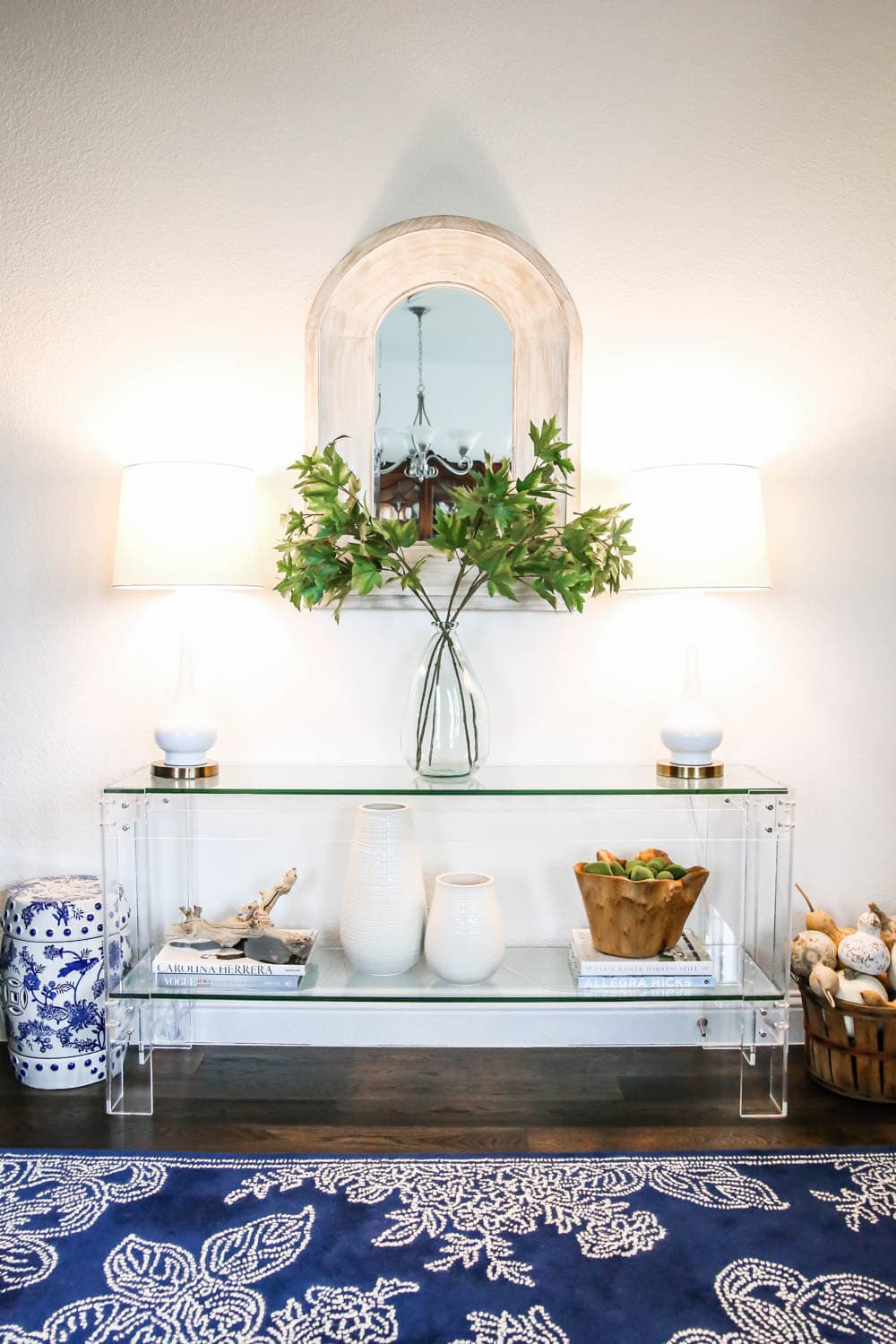 Tesla Technology produces a unique light spectrum that LED and other light cannot. The result is whiter whites and brighter colors. I mean just look at the gorgeous color pop of my rug! Of course my entry really needs the light since it is a dark hole and these light bulbs have really added in a very natural looking light.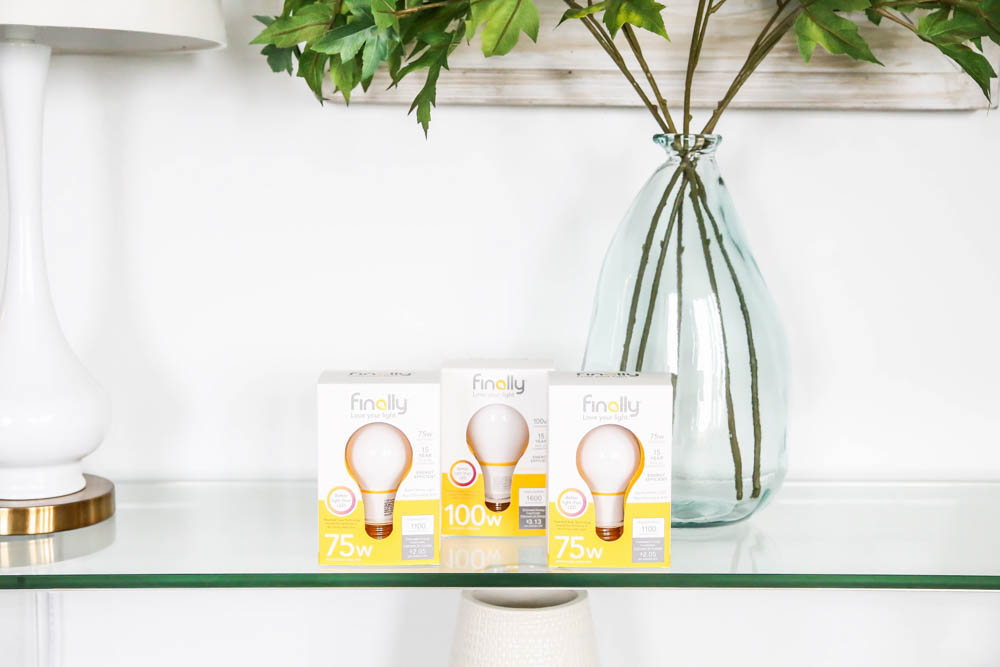 The bulbs come in 60w, 75w and 100w, so you have the exact wattage you need. They are guaranteed for 15 years which is the expected lifespan of the bulb. So amazing! I don't know about you, but I don't shop for bulbs every day and having such a long life span makes that even better for me.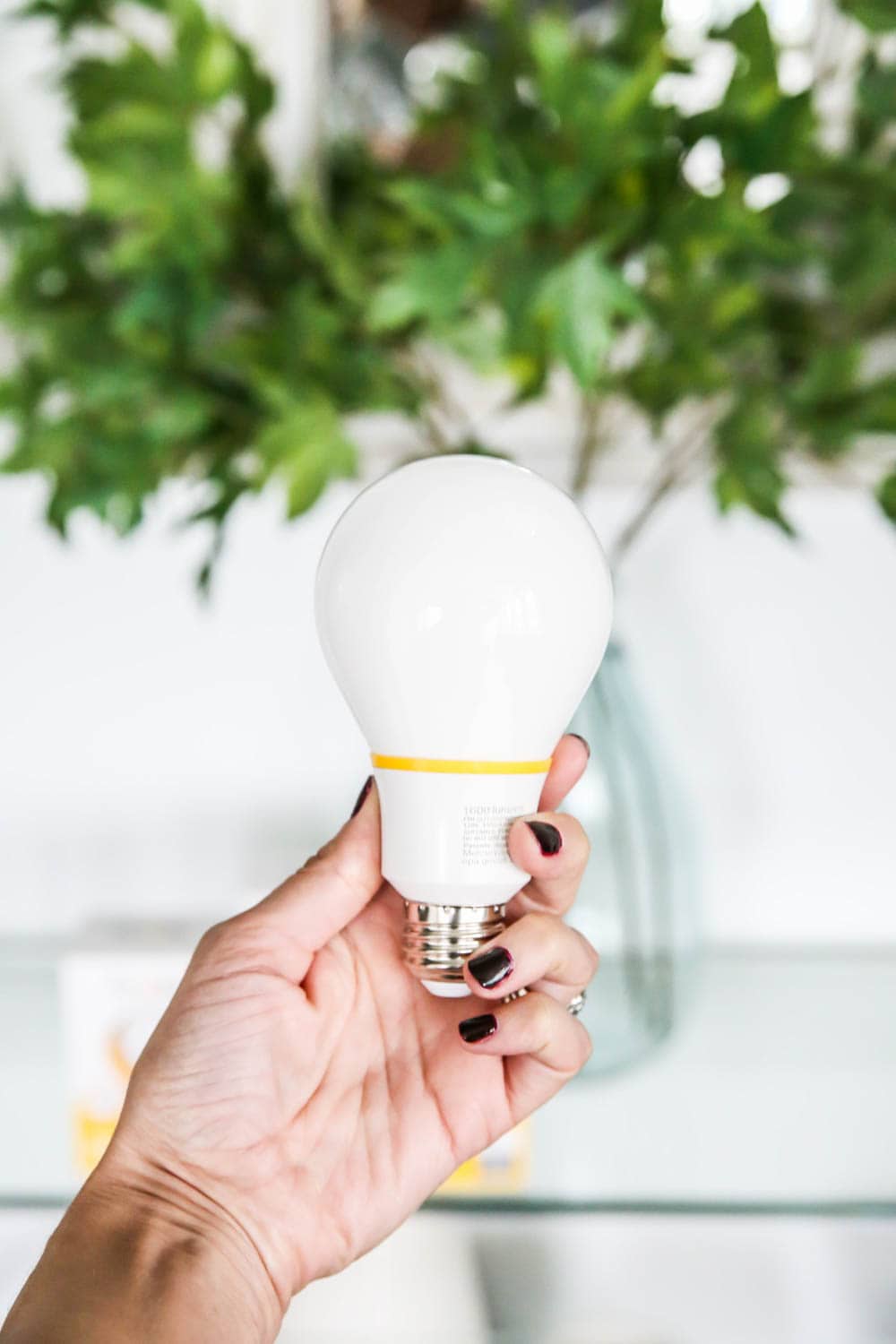 I decided to test out my new bulbs in my entry first. Like I said above, this area can be a dark hole in my home. It is long and narrow with not a lot of natural light. I also have 3 areas in this space that can be difficult to decorate and provide adequate light to.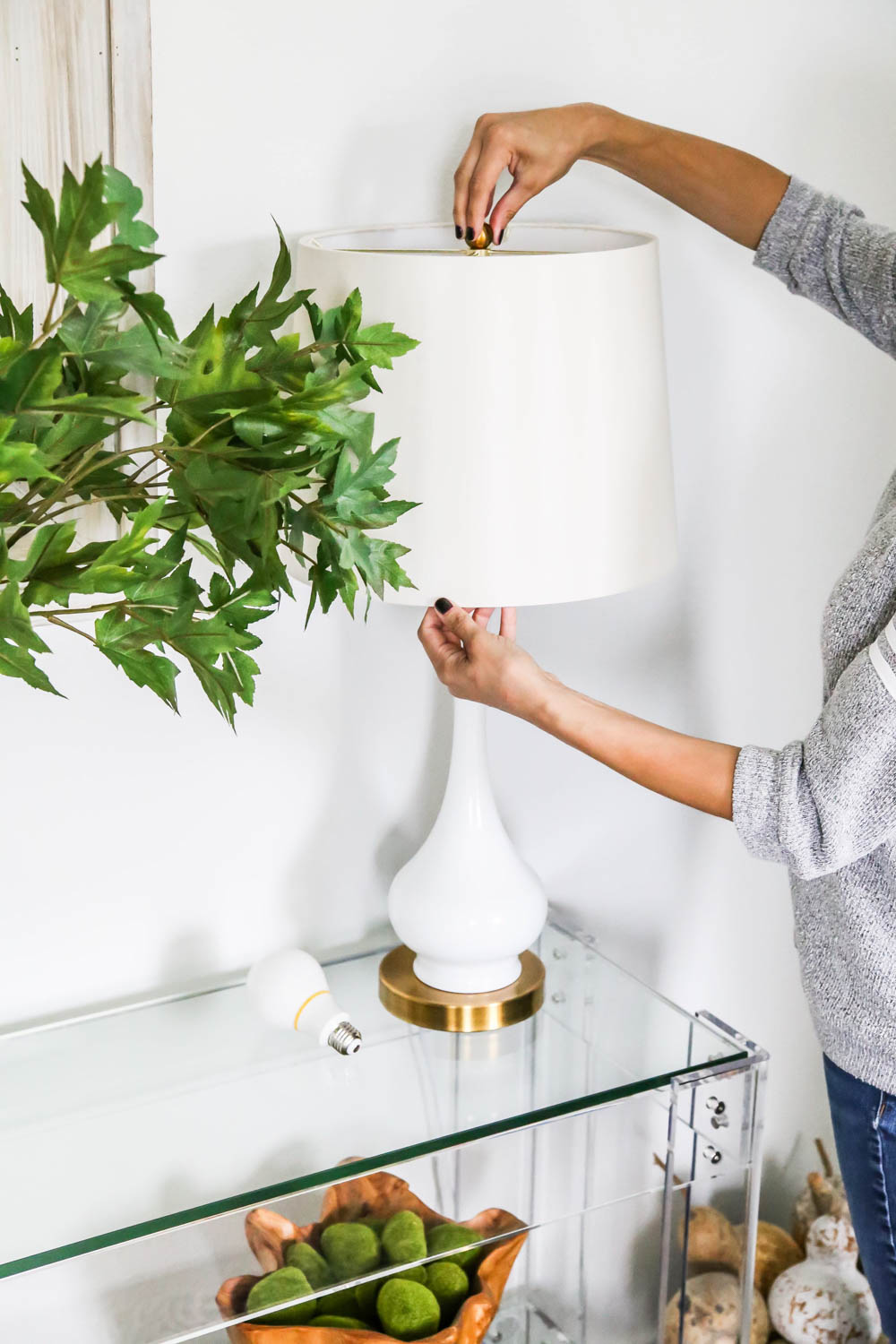 These two lamps I have on my lucite console are set on a timer. They go on and off at a certain time in the morning and in the evening. I like to have them on timers especially in the morning it is so hard to find the light switch when I head upstairs to go get Lauren up for school. We did not put a light switch at the bottom of the stairs. It is over by the front door. Totally a bad move on my part when we were designing this home and I am so bummed I did not do that. So I solved this with the timer situation. I love it at night so the lights are on in the entry for when my husband comes home.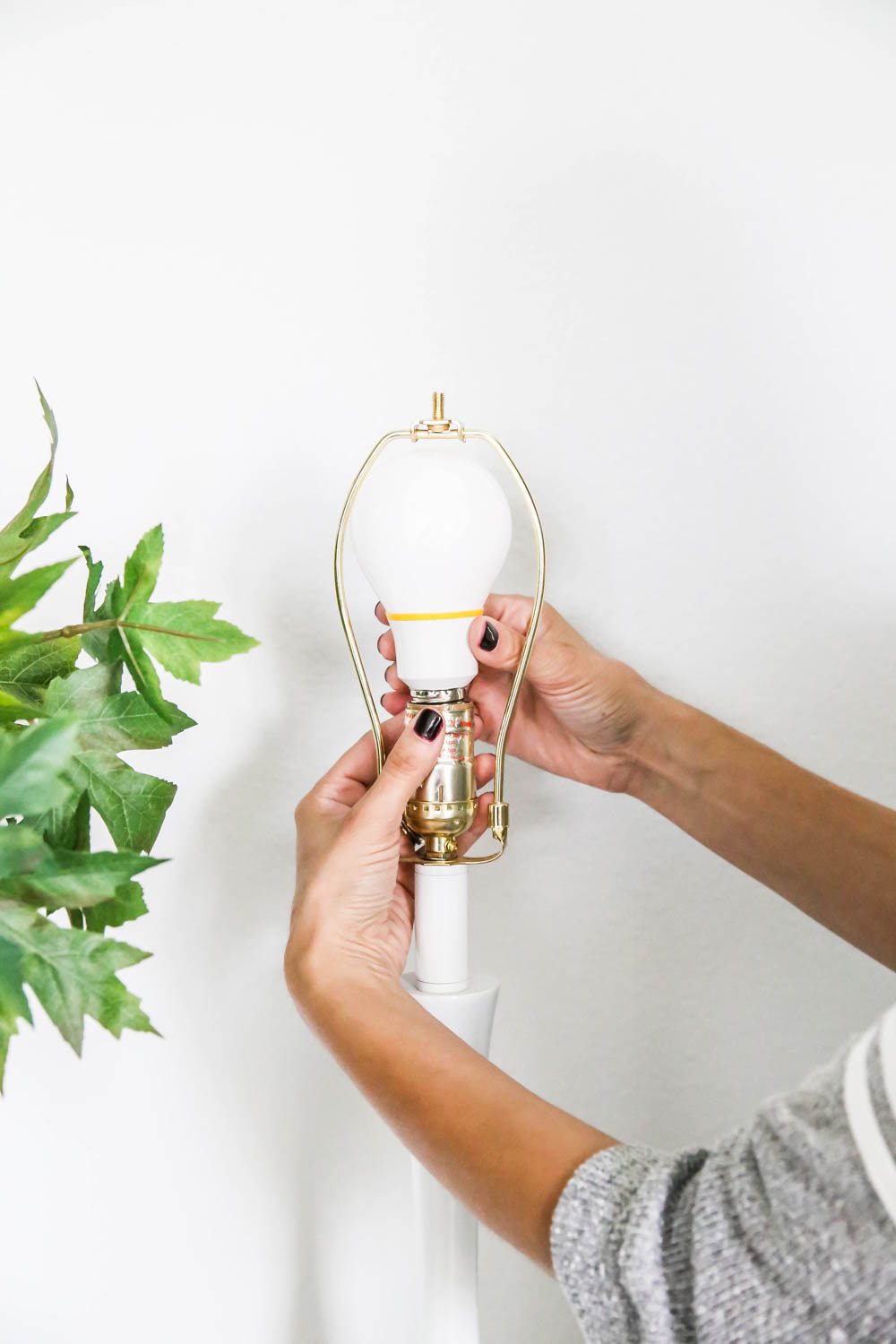 I also replaced the one in our big beaded chandelier in the stairway. This chandelier only has one bulb so it cannot show a lot of light so I chose to use the 100w Finally light bulb as it is able to provide the most amount of warm, beautiful light in this space.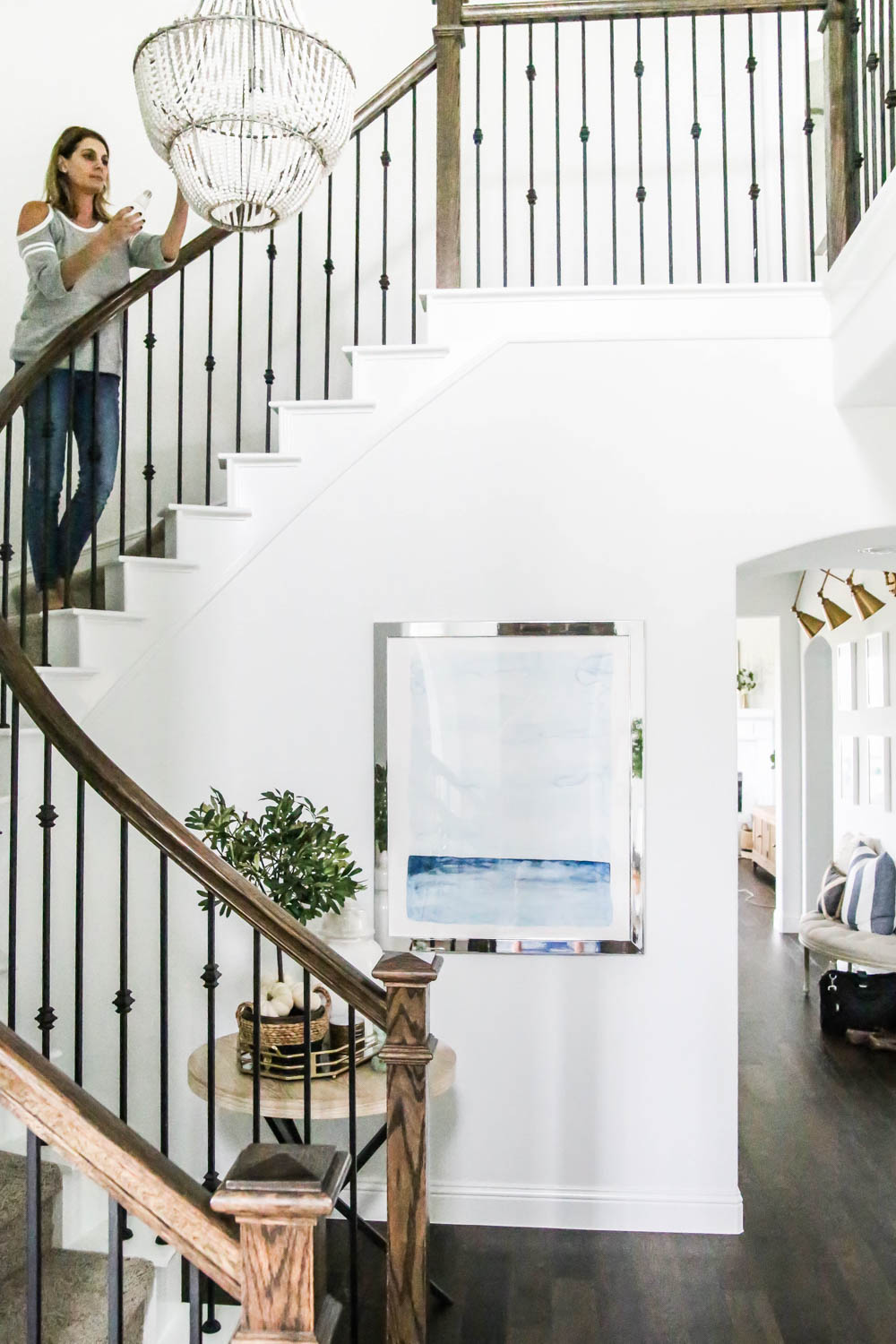 But look how beautiful it is lit up at night now with one of the bulbs from Finally Light Bulbs in it! It is such a gorgeous warm light.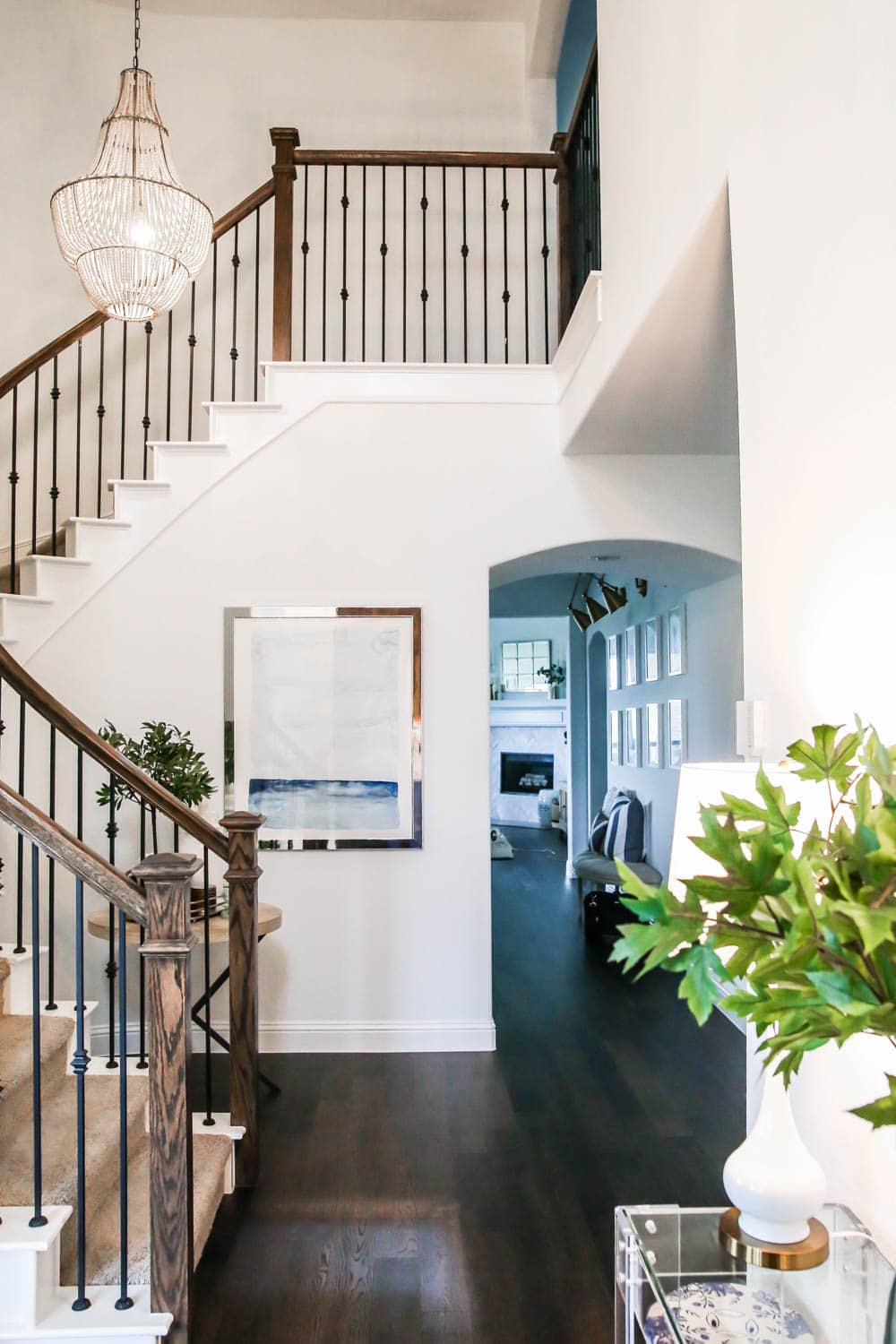 Who knew what a difference a light bulb can make? I am adding these light bulbs to our other rooms now and can't wait to see the difference.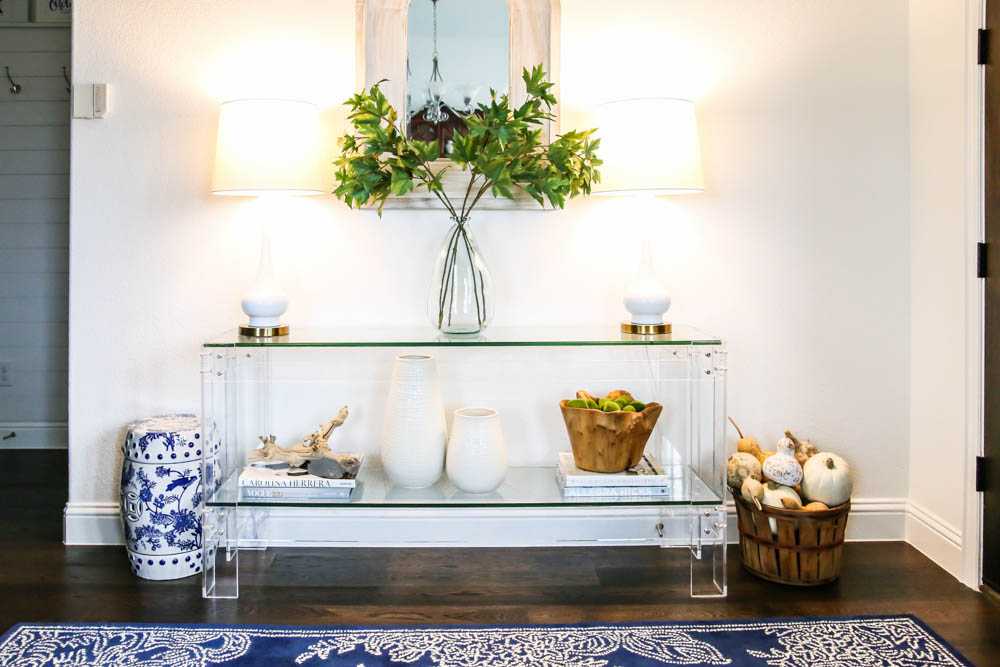 You can shop these amazing light bulbs right HERE  or Costco store near you. I can't wait to hear what you think about them too!
Make sure to follow Finally Light Bulbs on Facebook, Instagram, Pinterest and Twitter.
THIS IS A SPONSORED POST. A BLISSFUL NEST HAS RECEIVED PAYMENT, TRADE, AND/OR PRODUCTS FROM FINALLY LIGHT BULBS IN EXCHANGE FOR PROMOTING. HOWEVER, ALL OPINIONS STATED ARE OUR OWN.