This weekend we decided to do a little planting. My daughter is learning all about this in school and wanted to do it at home too. Since it is too cold still here in Texas to plant anything (and it survive!), we picked up some white pots from Walmart and planted some flowers of our own.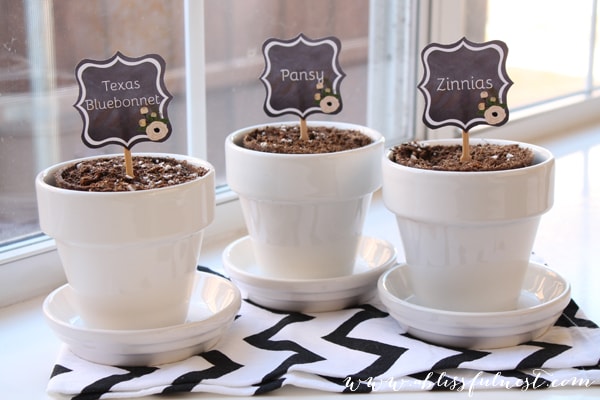 Of course we needed to know what was in our little pots and I created these cute chalkboard free printable tags (download yours below) to place in our pots.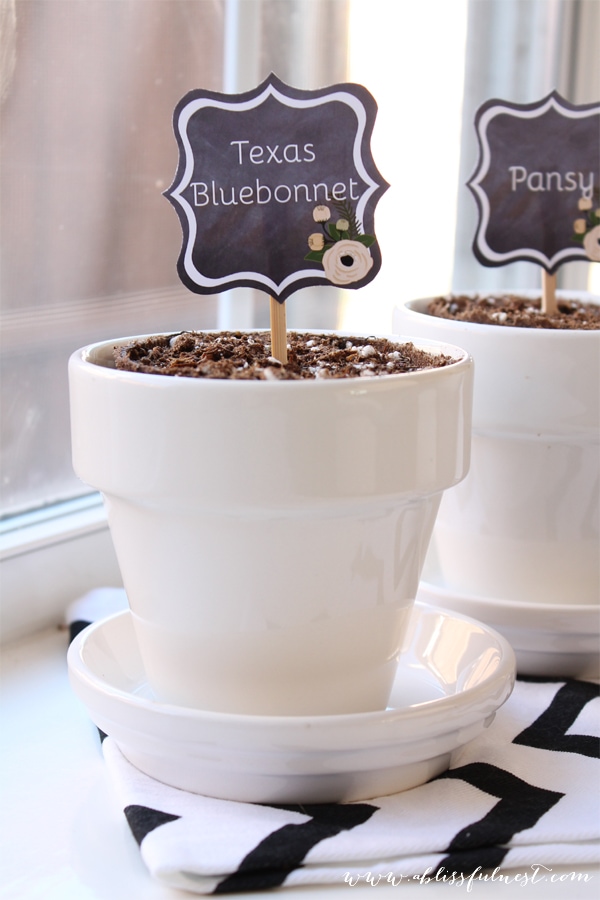 At first I was asking our Instagram followers to let me know what they wanted them labeled but I think keeping them blank and letting you do it is better. Simply download your file and save it to your computer. Then open it in a pdf editing program and type your text layer right on top, print and cut out.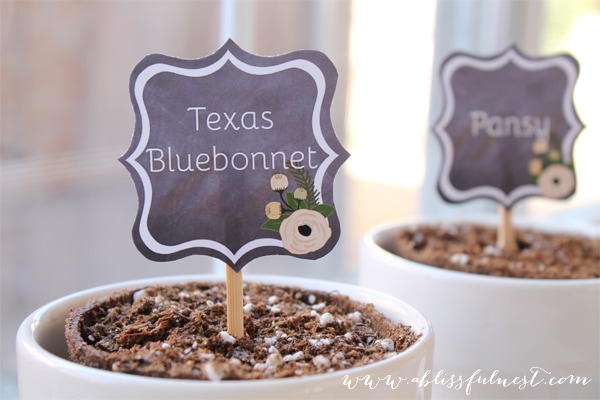 I hope you enjoy these and do a little planting with your little ones!
Download yours HERE: