Get Game Ready With Our FREE Printable!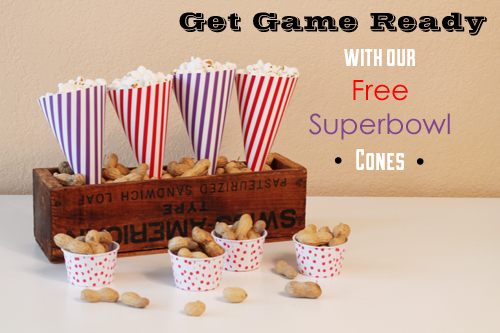 It is almost time! Are you ready for a Superbowl party? Though I am more of a fan of the commercials and the creativity in them than actually being a game watcher I still think it is fun to have a great food spread for your guests.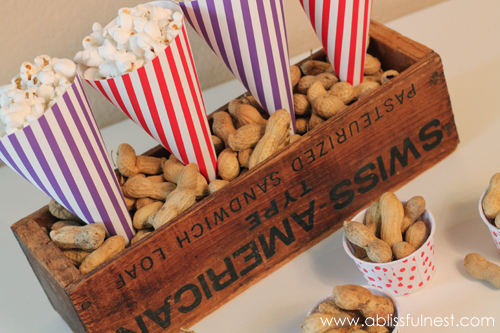 Who doesn't love popcorn and peanuts to snack on during game time! These cute and easy popcorn cones are FREE in the team colors and just for you. Wow your guests with this simple snack cone and fill with whatever you like.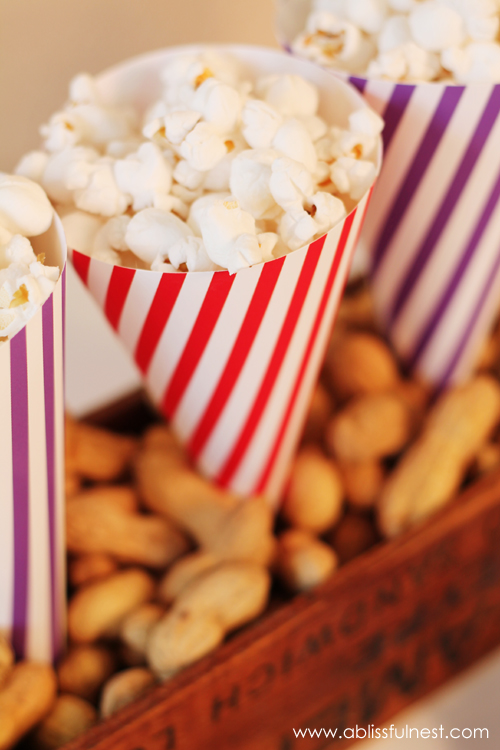 We did ours with popcorn but what if you filled with veggies and little cups of dip in front. Oh the possibilities!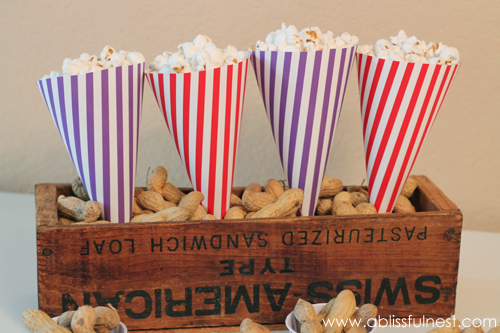 Have fun this weekend and download here:
Free Superbowl Popcorn Treat Cones by Rebekah Dempsey