Get Recommendations at Your Fingertips
This post is sponsored by Recommended.
Do you wonder who your friends think is the best hairdresser to go to, or doctor they have for their kids, or even who your neighbors are using for a gardener? Sure you could call them but who has time for that and anyways most people don't even pick up their phones because they are too busy with the kids. Tell me you know what I mean because I would rather send a text but then sometimes even forgot I sent it! Ugh! These days it is all about convenience and streamlining my everyday activities and things I have to get done. Since sharing my post on what my normal day looks like, so many of you sent me direct messages saying you felt my momma/work life struggle. It is not easy to juggle it all. BUT I have something amazing to share with you that might just be life changing for you. I am in love with this new site called Recommended that I hinted about in my IG Stories last week! It helps you connect with your friends and family and find those amazing referrals with less of a headache. I honestly could not be more in love with this site! I have only been using it a short while and am already finding such great sources for plumbers, pest control, electricians . . . you name it for the new house. I now feel like I am armed and ready to move into our house next spring!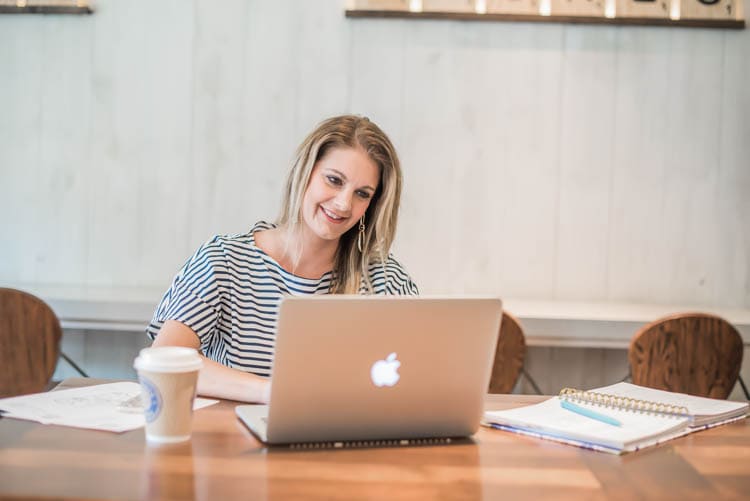 But let me backup a bit and tell you why I think a site like this is so beyond important and resourceful for everyday life. About 4 years back when we had just been living in Dallas a year, Lauren starting really getting sick all the time. Not just a little cold here and there but really sick with bronchitis and pneumonia. This was very scary for us since we moved to Texas really not knowing a soul and did not have our core group of doctors, friends and family around us. She was barely 5 years old and all we could do was listen to what our doctor was telling us (and don't get me wrong we love our pediatrician!) but in the end if I would have had more information and sources our journey might have been different. We ended up doing allergy testing, immune testing and surgery on her adenoids and tonsils. Sadly, none of that worked and it was more stressful than anything for all of us.
Fast forward to about 9 months later. I was at my husband's work Christmas party casually talking with his boss's wife about what we had been going through with Lauren. She told me about this amazing doctor who was part of her team of docs to help her beat her cancer a few years back. She thought he might be a good person for us to see. That was one of THE most important conversations I have had with anyone over the last 4 years hands down. Dr. Hickey helped us through diet and nutrition + supplements to help Lauren's body fight off the things that would make her that sick and strengthen her immune system. Now don't get me wrong. She is 9 and still gets sick but it is nowhere near where it was and her body is much stronger to fight her illnesses.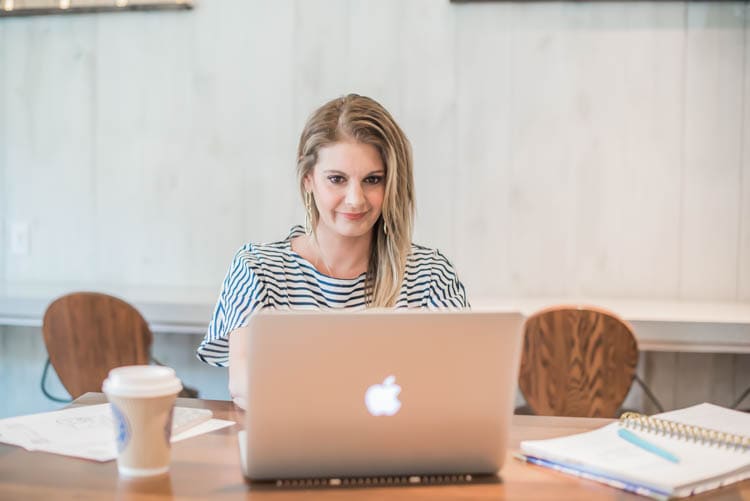 Now imagine those conversations all in 1 place with all the pertinent info so you can make an appointment right then and there. That's what Recommended is. You can not only refer services and get referrals, but you can book appointments also right on this site. This is THE place to find the best service-oriented businesses and independent professionals tried and true by your friends and family. I seriously feel like this site is going to be such a blessing for so many of you!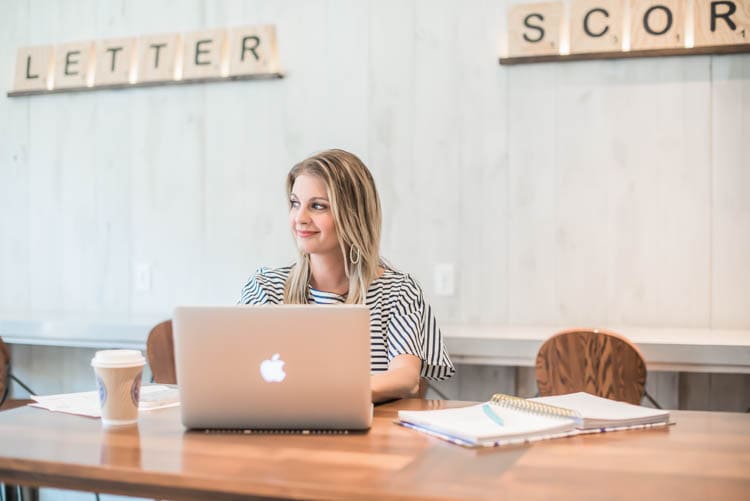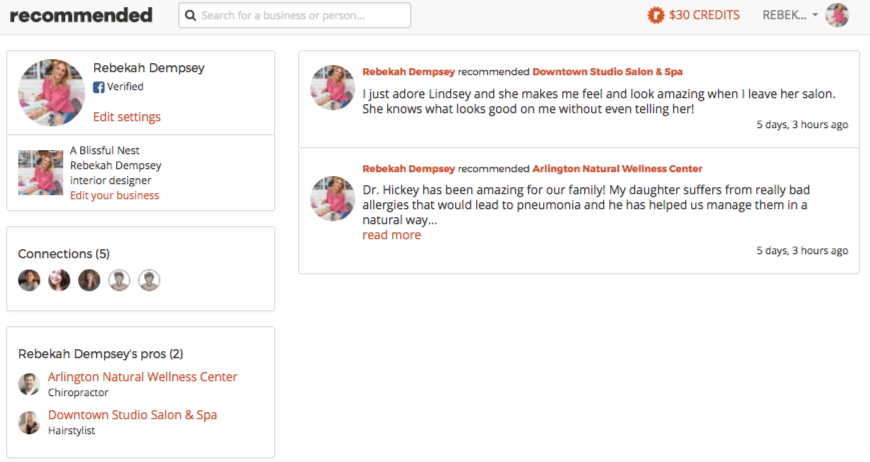 There are so many reasons I love Recommended besides ease of use though. Now all my resources are in 1 place. I don't have to dig through business cards or try to remember what I put it under in my phone (because I never remember!). I can share them easier now with just a few clicks and my friends can see it too. Your profile page is public so you can see what others are recommending and using.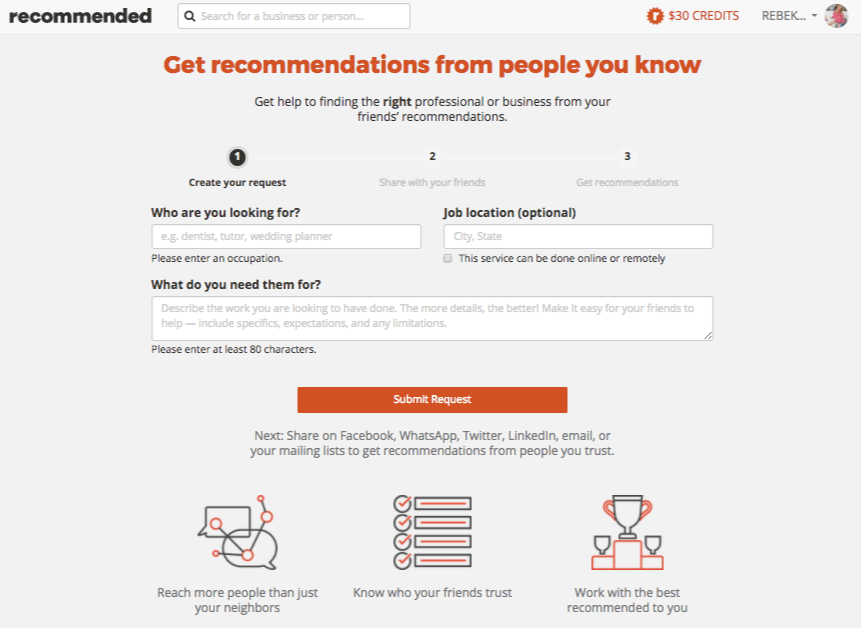 You can post a question asking for a recommendation to your main page. Then your friends can reply with who they use with all the business information for that professional. Remember the days of getting a recommendation from a friend and then losing the paper the next day?! Ugh I hate that!
You can also book services with business right from this site. Say you love the nail salon your friend goes to and don't have time to make the call. You can book it right online and it will schedule it for you.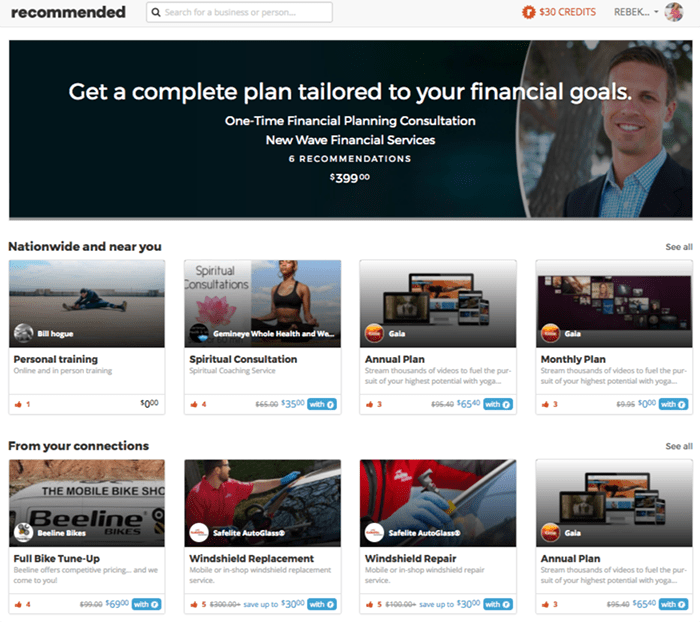 For businesses, they never have to pay to have their profile on Recommended and there are no ads on the site either. This is strictly about building a credible word of mouth on an online space that people can trust. Businesses can build their profiles for free, show off their work in a beautiful portfolio, and list their services. In turn if someone books an appointment through the site then Recommended takes a small fee. That's the only time a business would ever pay.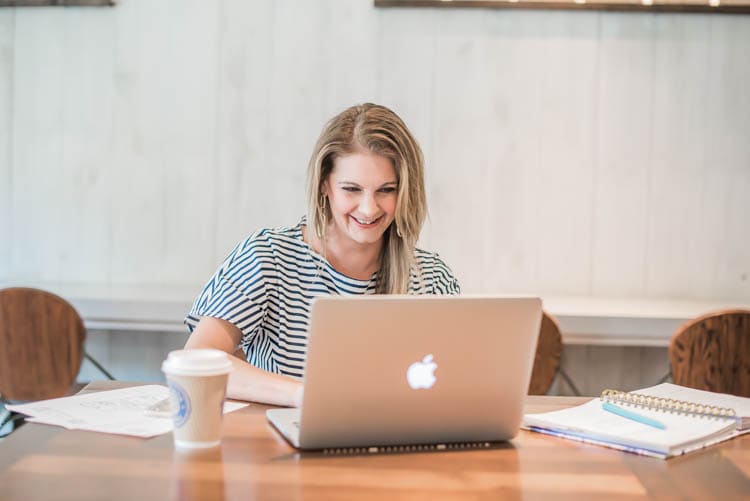 So now you see that Recommended is the most resourceful site to use! Trust me and just go sign up and add your friends. Y'all are going to love it!
So here is how you can sign up for a free account.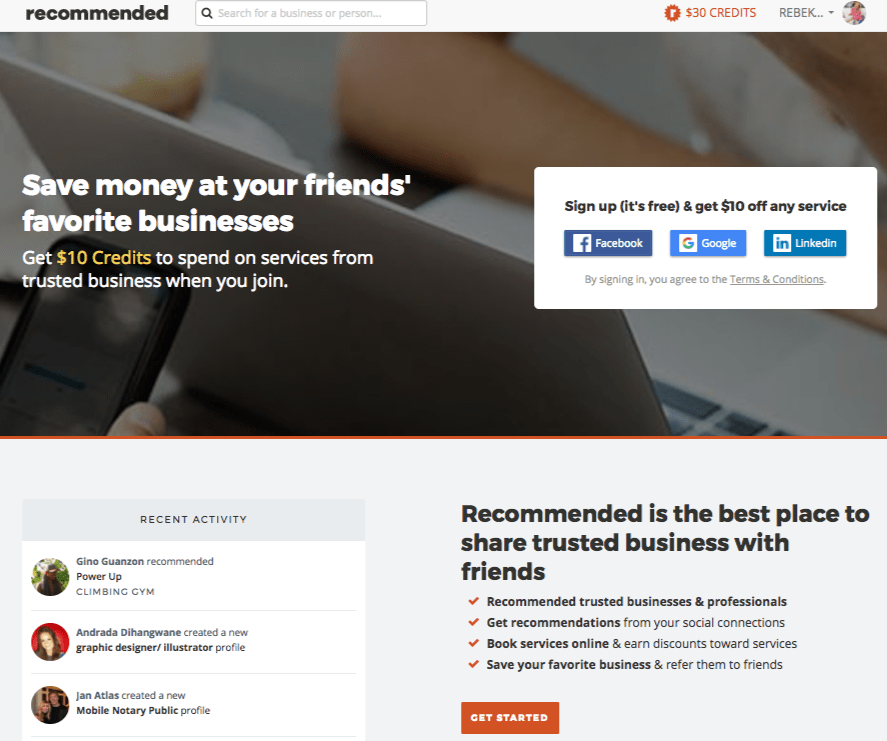 How to sign up:
Step 1: Pop over to https://www.getrecommended.com and sign up. You will get $10 credits to spend on Recommended services as a sign-up bonus
Step 2: Build your profile
Step 3: Invite your friends and family
Step 4: Start sharing your favorite businesses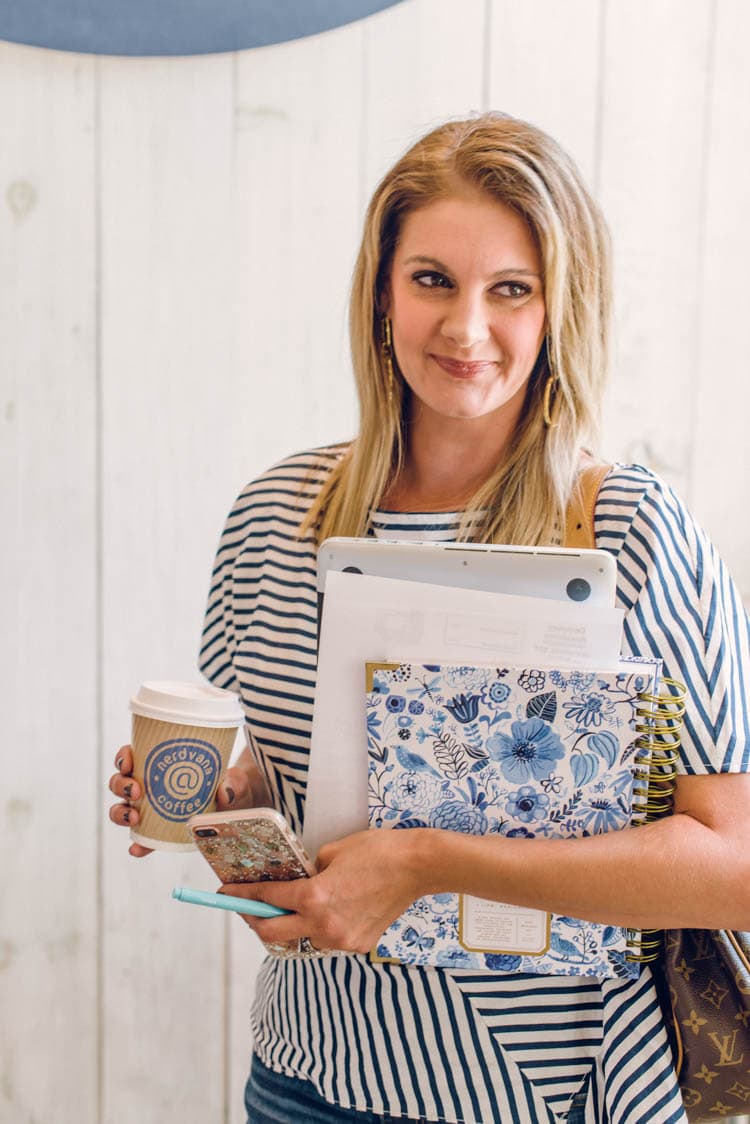 Enjoy my sweet friends and I would love to connect with you on Recommended so please add me to your network of friends!!
***Photography by Sweet Memory Photography
THIS IS A SPONSORED POST. A BLISSFUL NEST HAS RECEIVED PAYMENT, TRADE, AND/OR PRODUCTS FROM RECOMMENDED IN EXCHANGE FOR PROMOTING. HOWEVER, ALL OPINIONS STATED ARE OUR OWN.