Who wouldn't love their little princess sporting the same headbands as gifted to Suri Cruise and Bethenny Frankel's daughter, Brynn? This week's giveaway comes from our friend Nikki of Nikki, In Stitches.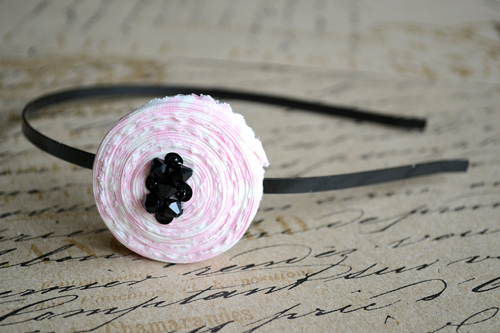 The Nikki, In Stitches Etsy shop is filled with handmade hair accessories, including headbands and hair clips, perfect for all your favorite girls…from your newest little bundles of joy to a mom-on-the-run, there is something for every age and style.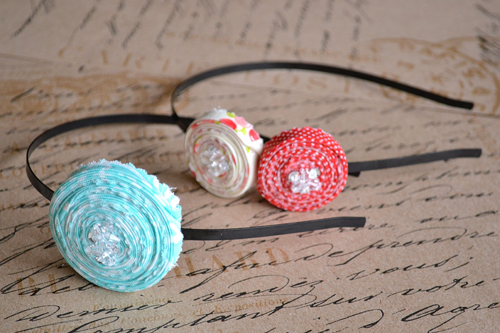 And the crafty mama, even has her own site, www.NikkiInStitches.com. Its full of DIYs and and "how to" crafts for all mediums.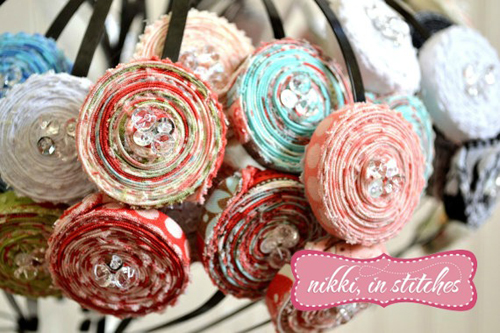 Nikki has generously donated to one lucky winner a $50 gift certificate to her Etsy shop and all her pieces are can be customized, so be sure to enter today! The winner will be announced on Tuesday, May 8th. Good luck!