This week's giveaway comes from one of our sponsor's and friends, Aimee of Strawberrie Rose.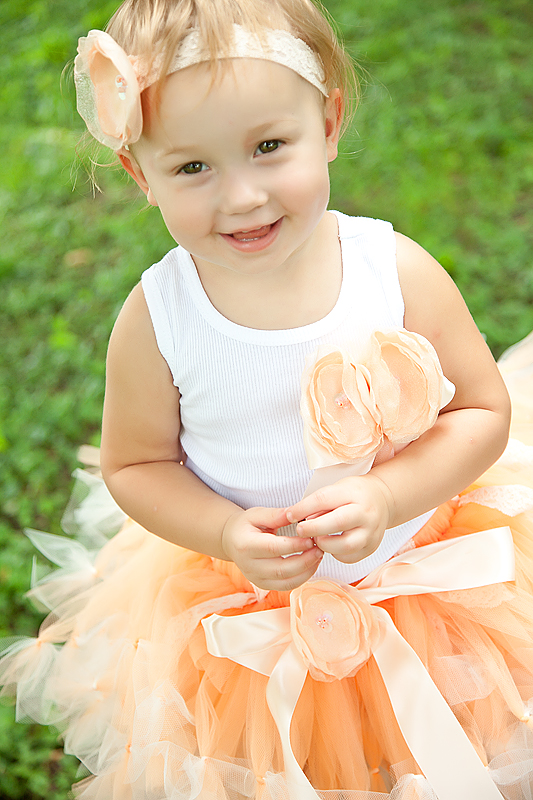 Strawberrie Rose creates custom petti tutus, flower embellished shirts, onesies, fairy wings and matching accessories for all ages. Currently Strawberrie Rose is accepting orders for summer events and it is best to get an order in at least 2 to 3 months in advance to guarantee a booking. Each piece that is created will be treasured and loved for a lifetime. You may remember Rebekah's daughter Lauren wore a beautiful set for her Butterfly Birthday party.
Aimee has graciously donated to one lucky winner a set valued at $68.95, which will include 1 petti tutu with clip on sash and 1 matching flower embellished tank in the winner's choice of color scheme and theme! These are perfect sets for birthday parties, family photos and even dress up.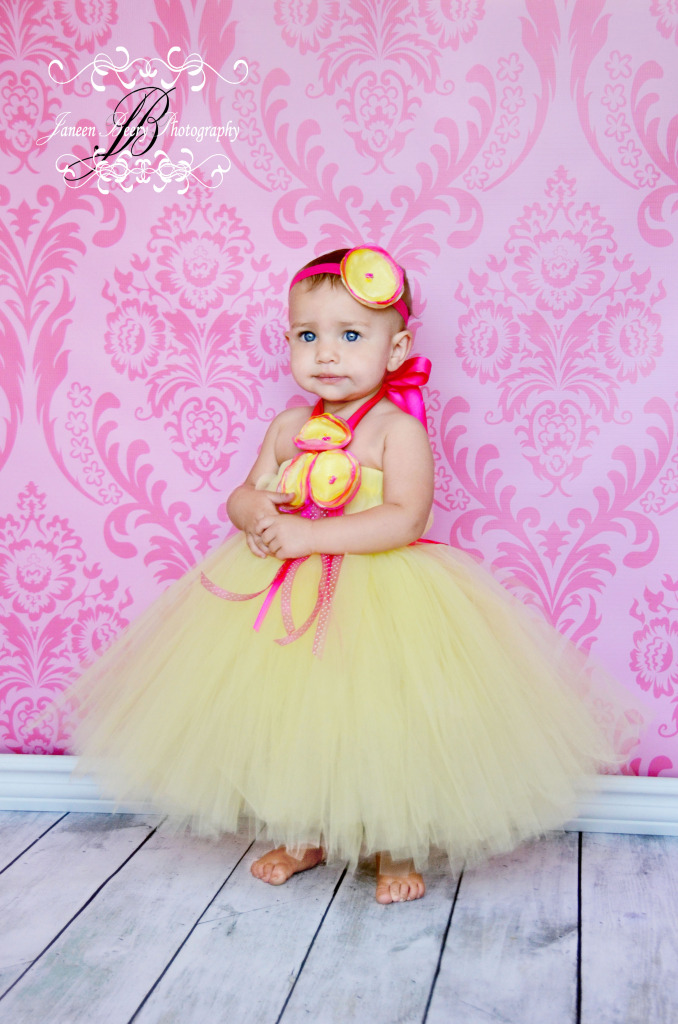 The winner will be announced Tuesday, May 1st. Be sure to enter and visit Strawberrie Rose's shop for the "perfect tutu for your little princess".