Yes that's right I did. But just like everyone else if you were not waiting in line for the store to open, it was all mostly picked over. I used to do things like this for Black Friday with my mom when I was a kid and just don't think I have it in me anymore to do the mad dash. So I took Lauren to school, went home and worked a little, then moseyed on over. And I think I just lucked out people. I think I got more than I expected to find and it was all for my little bug AND you!! Okay well I got 1 thing for me but the rest is for you all and Lauren.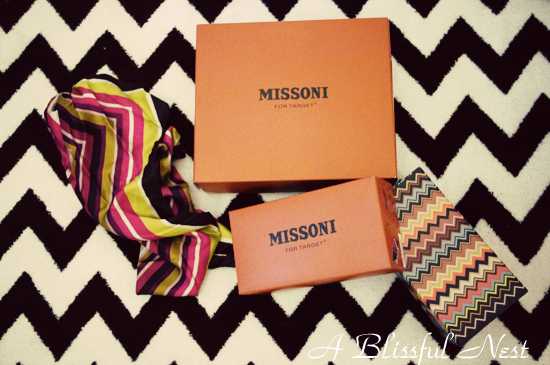 So here is overall what I got.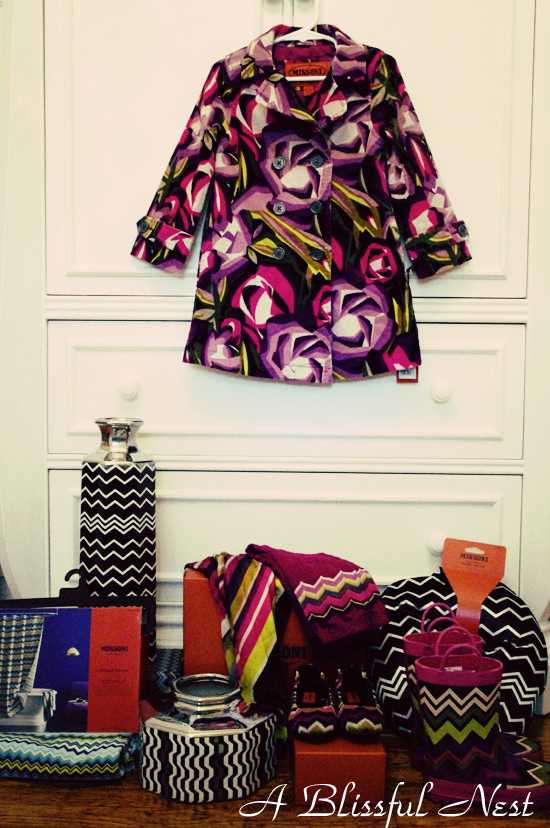 The galoshes Lauren can not stop wearing in the house along with the jacket. She could care less it is 90 degrees outside! That's my girl! I am dying to put her in this outfit! So come on cold weather!!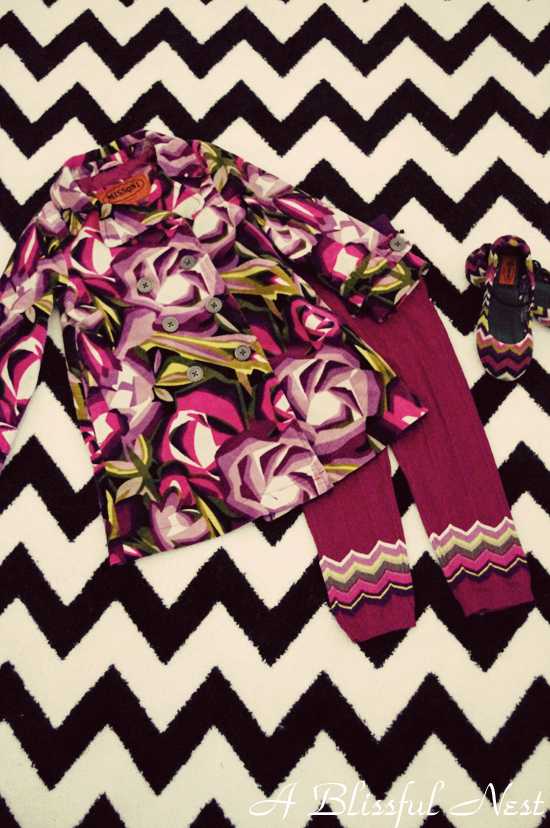 And I think this and the tall vase are my favorites.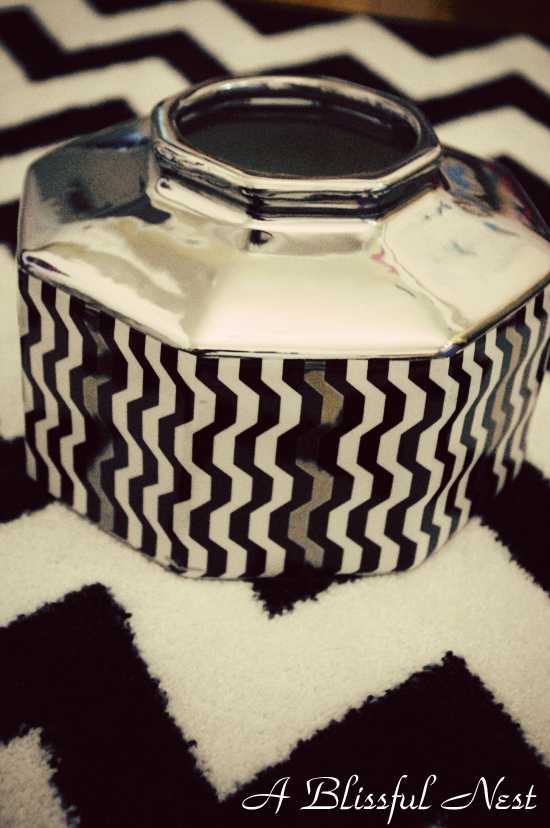 So check back with me Monday to see what of all this I am GIVING away!!
PS- that's Lauren's new rug in her room!!