Holiday Gift Guide 2020: Gifts for Him
Every year, I find it SO hard to shop for gifts for men and I know I'm not the only one! Men can be so hard to shop for so I rounded up the top gift ideas for him this holiday season. No matter what he's into or what your budget is, there is something here for everyone! Check out the best gift ideas for him this year below.
This post contains some affiliate links for your convenience. Click here to read my full disclosure policy.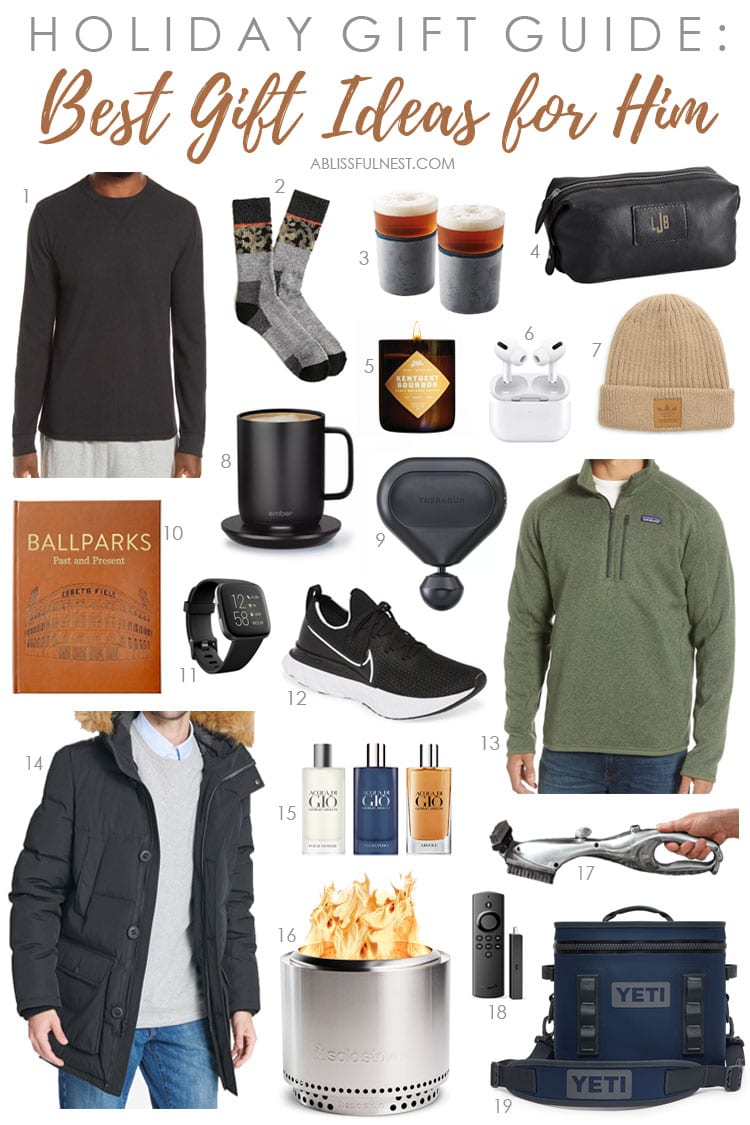 1 | 2 | 3 | 4 | 5 | 6 | 7 | 8 | 9 | 10 | 11 | 12 | 13 | 14 | 15 | 16 | 17 | 18 | 19
Holiday Gift Guide 2020: Gifts for Him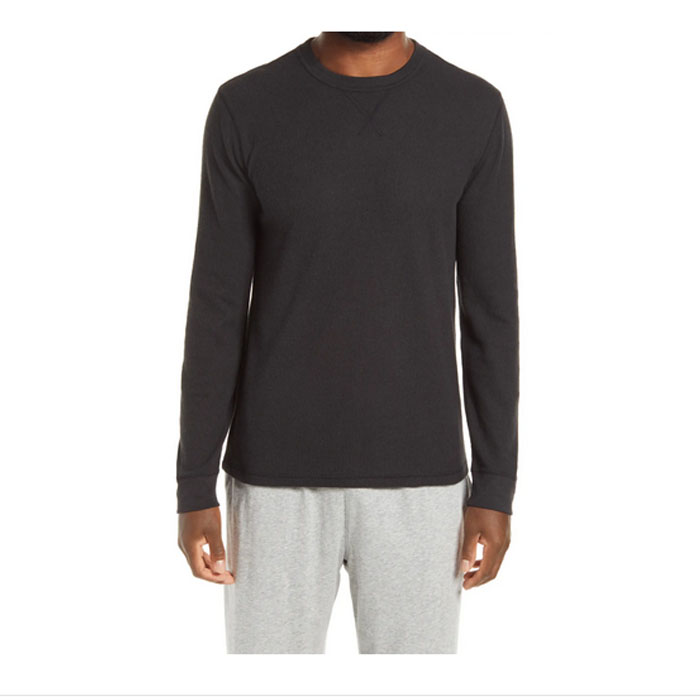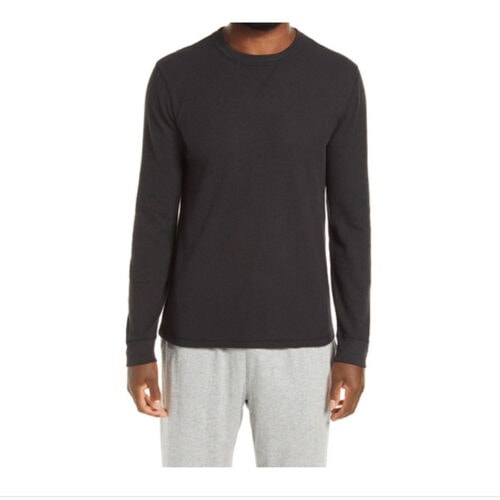 1. Thermal Crewneck Pullover: this thermal is only $25, comes in a couple of colors and it's perfect to layer with, lounge in or even for him to workout in.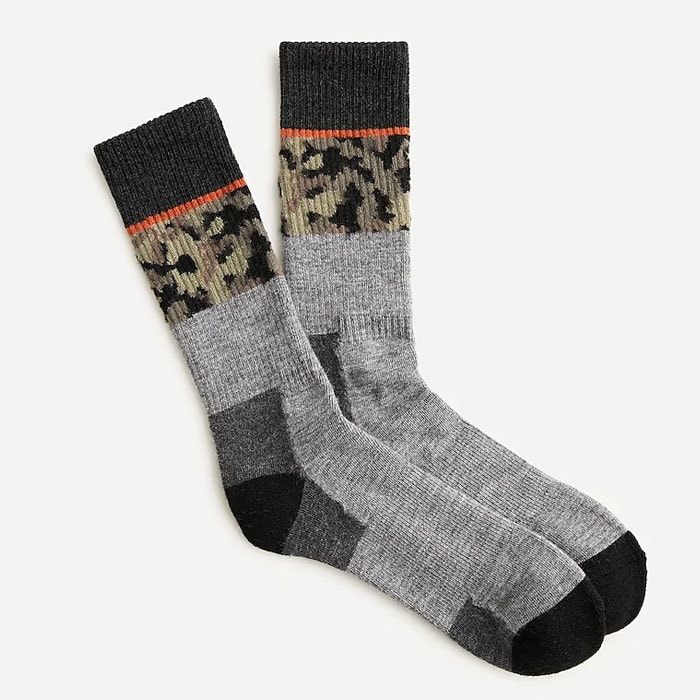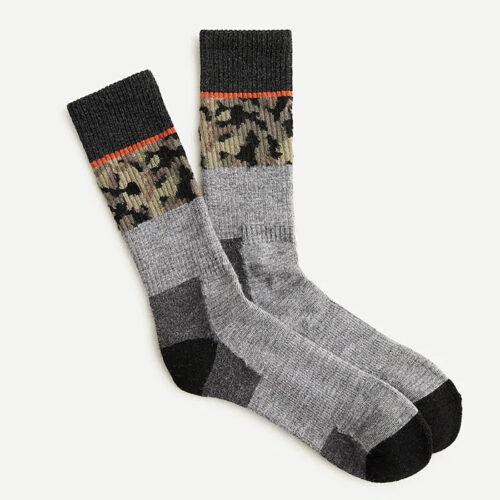 2. Printed Wool-Blend Socks: these super cozy, mountain-inspired socks will keep his feet warm on the coldest of days!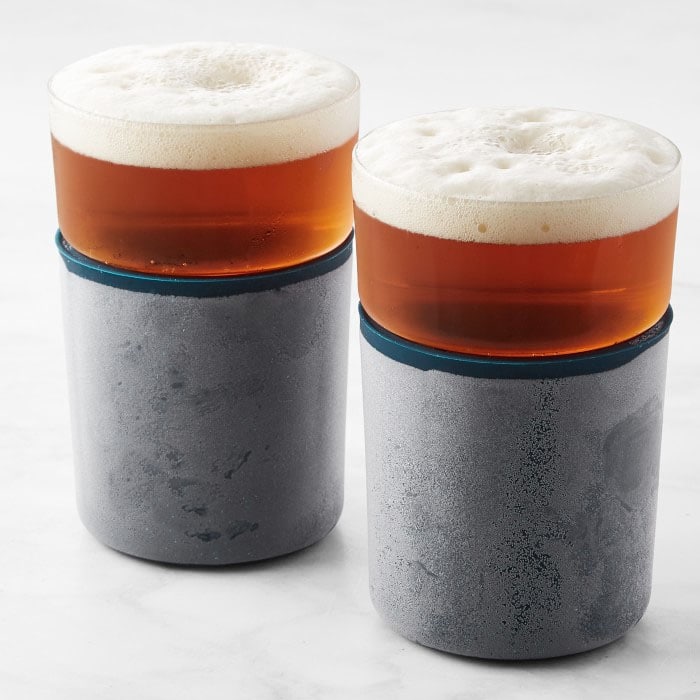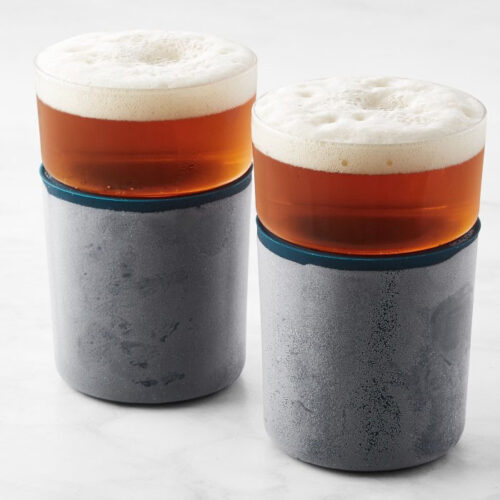 3. Freezable Glasses: nothing better than a cold drink and these freezable glasses will keep his drink nice and cold!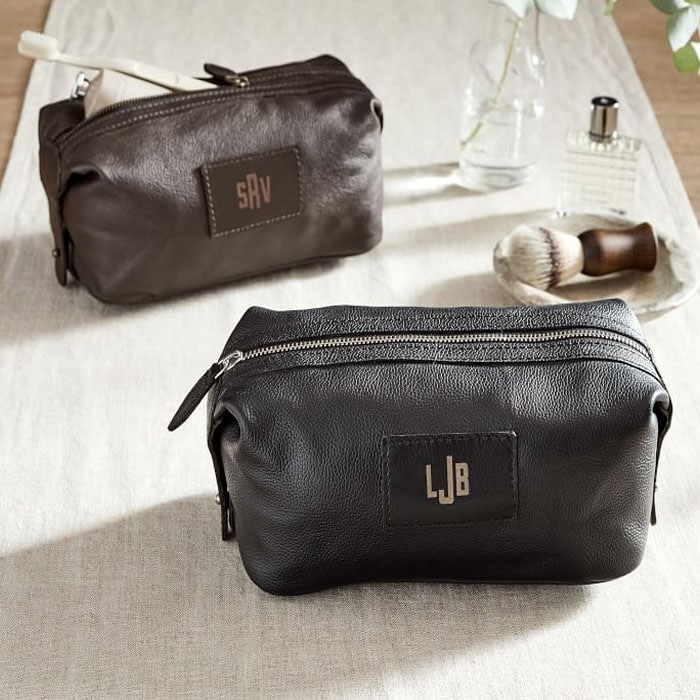 4. Monogrammed Toiletry Bag: this was one of my favorite gift ideas last year too and I couldn't resist sharing it again because it's SUCH a great gift idea. It's personalized and something so useful!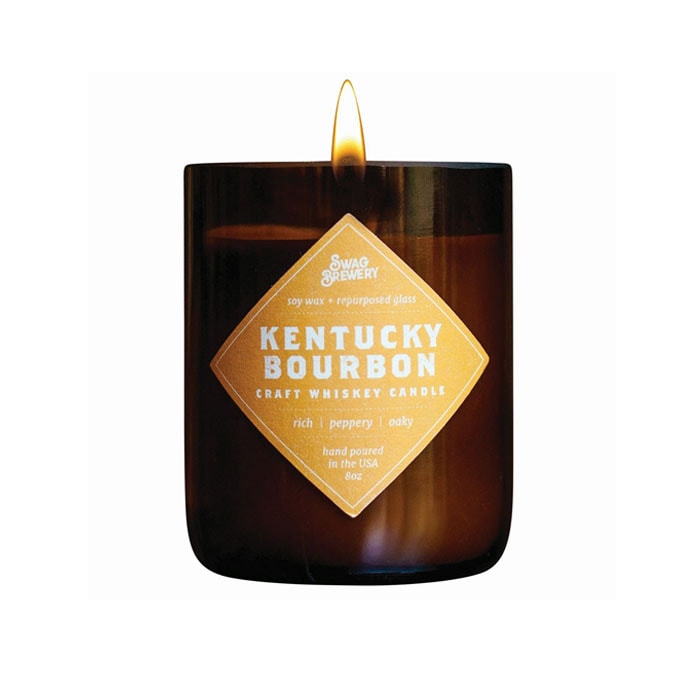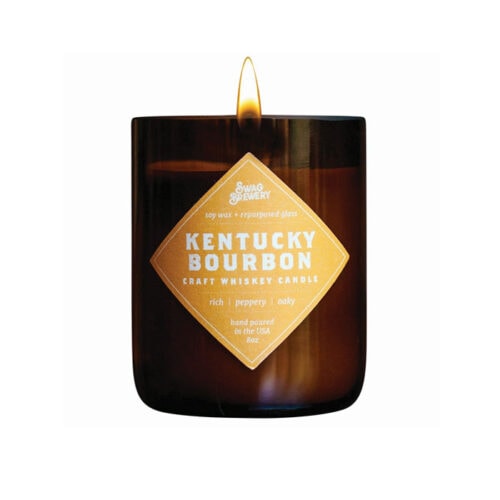 5. Kentucky Bourbon Whiskey Candle: an incredible concept for a candle, and definitely a scent that the guys will love! This is perfect for him to keep on his desk or nightstand.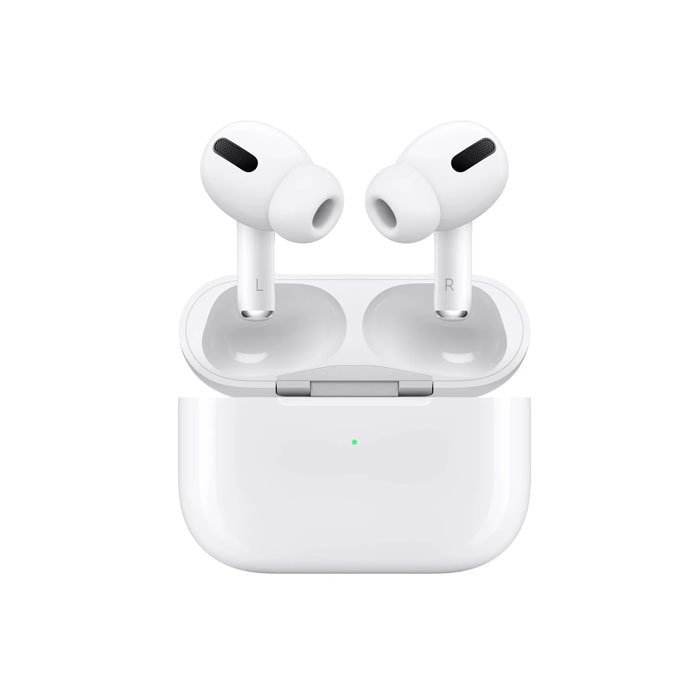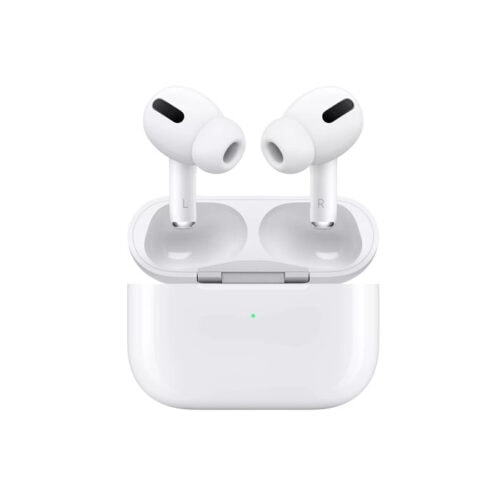 6. Apple AirPods: another year that these are a hot gift but for good reason – they're a total game changer! They make listening to music, talking on the phone, etc. soo much easier than with corded headphones. They're a great gift for everyone!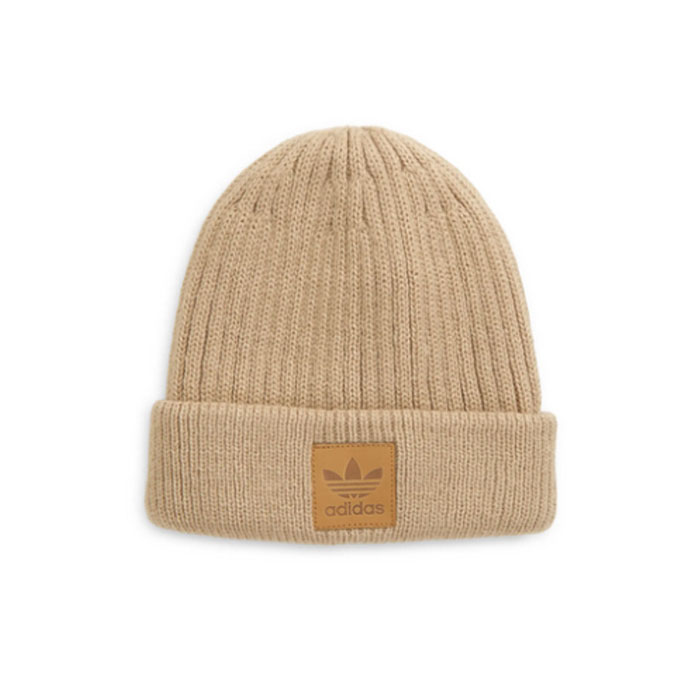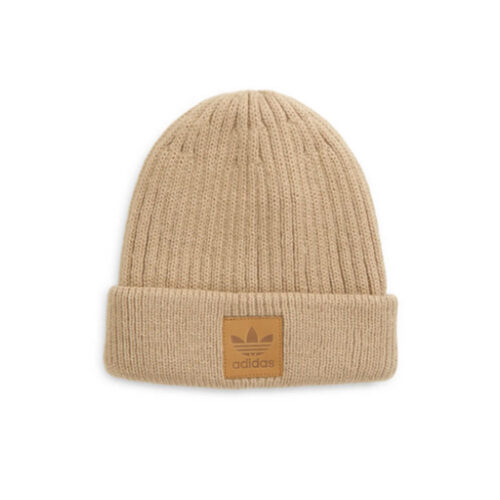 7. adidas Beanie: this is a super affordable gift that you know will get lots of use this winter!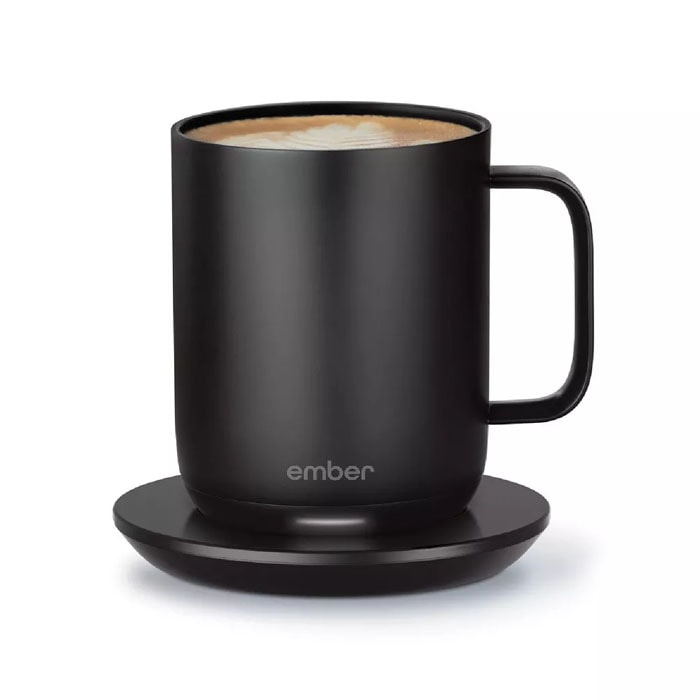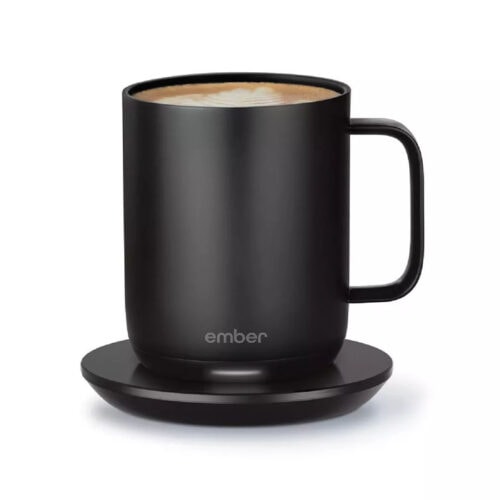 8. Temperature Controlled Mug: how cool is this?! Control the temperature of your mug so your coffee (or tea!) stays warm as long as you need it to.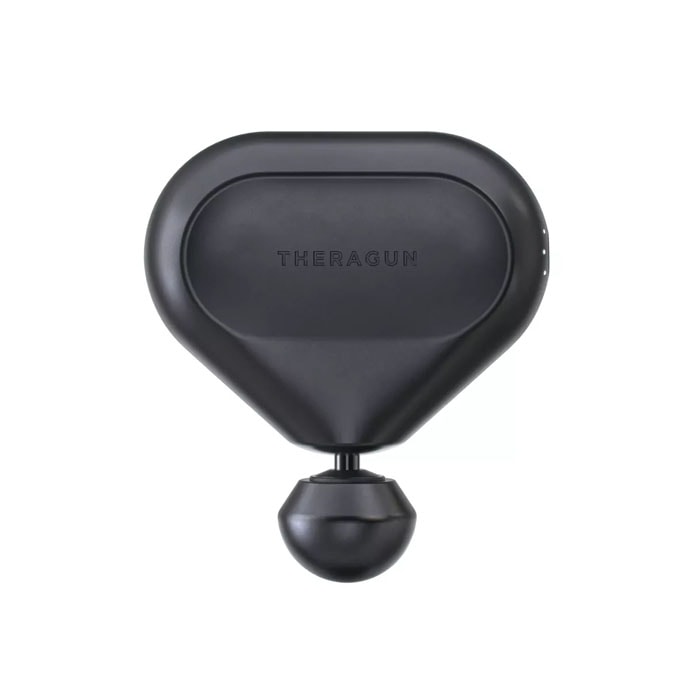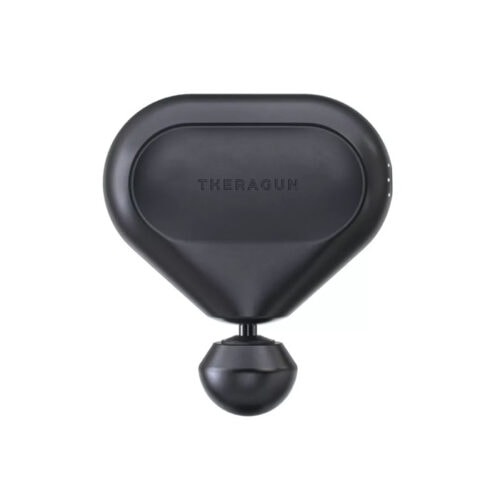 9. Theragun: have you heard of these yet? If not, you need to get yourself one in addition to the man you're shopping for LOL. They are total game changers if you have sore muscles, knots in your muscles or just need a good massage. This is the mini version and it s perfect because it's handheld. Talk about a "wow" gift he'll love and won't be expecting!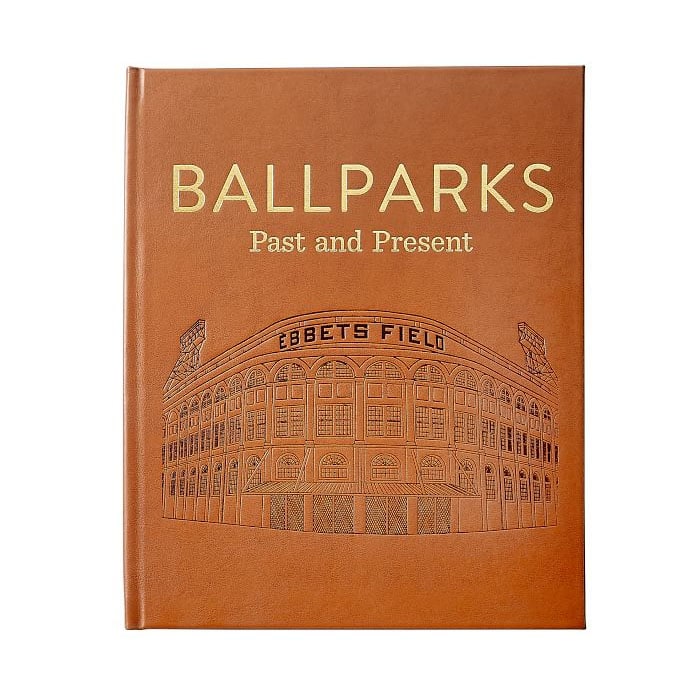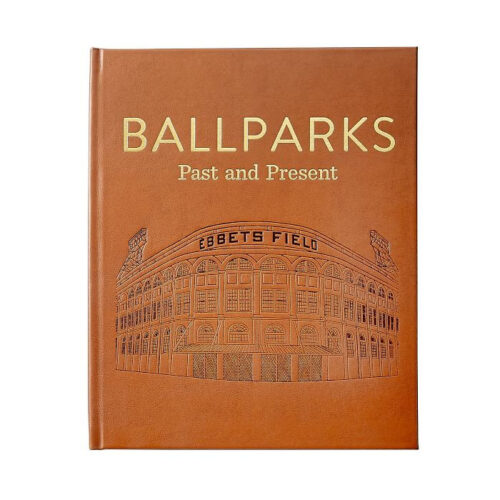 10. Leather Ballparks Coffee Table Book: if he's a sports junkie, he needs this coffee table book! It's filled with some of the most iconic parks in baseball history and looks incredible on display as well.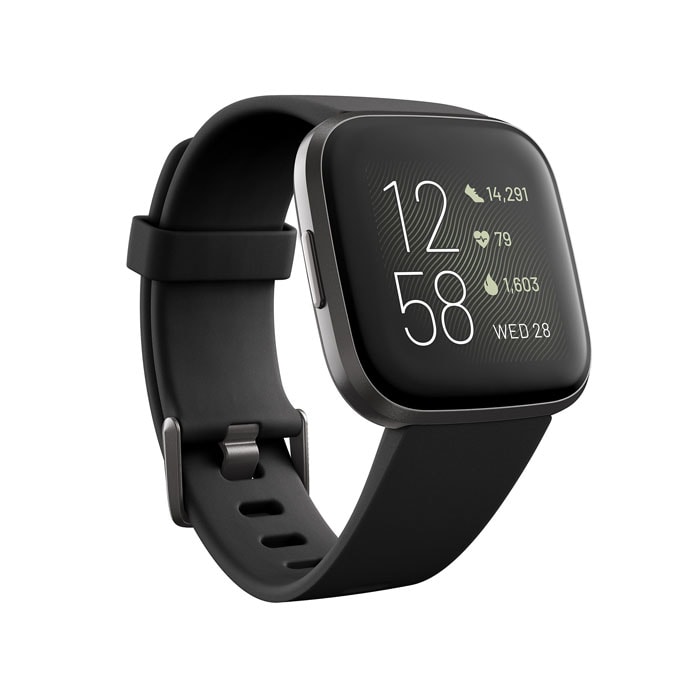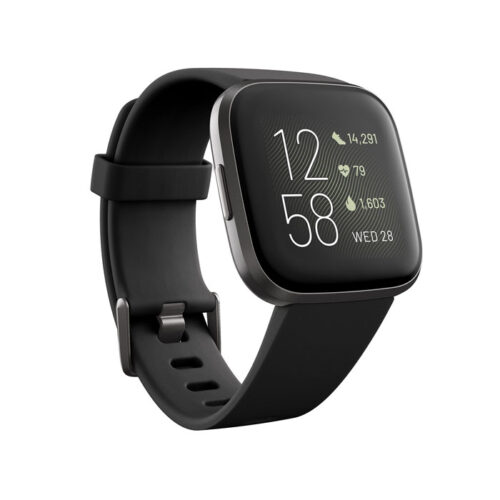 11. Fitbit Watch: this is always one of my favorite types of gifts for guys – it's practical and something you know he'll use!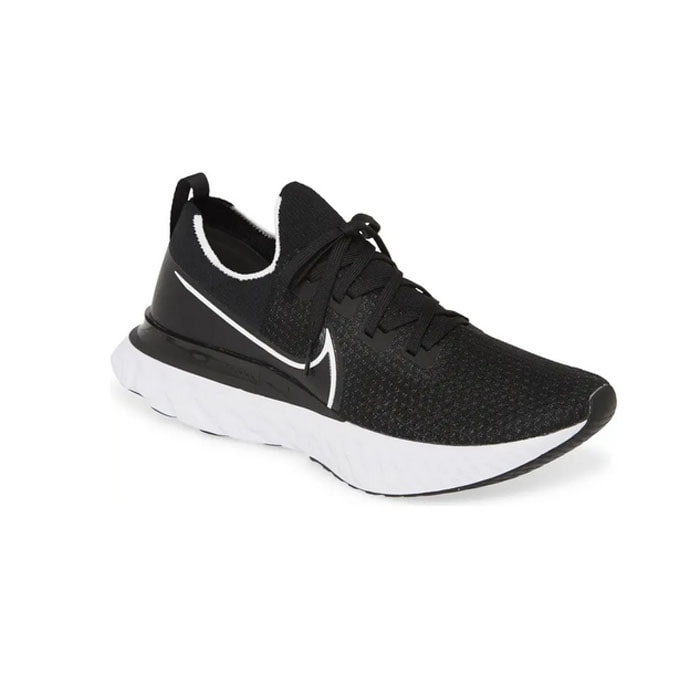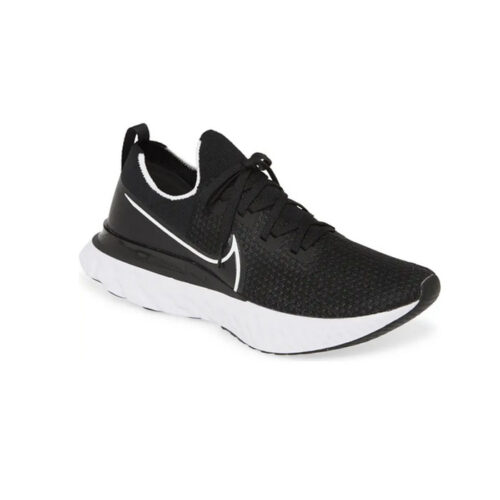 12. Nike FlyKnit Running Sneakers: while these sneakers are meant for running, they're the perfect every-day sneaker for him too!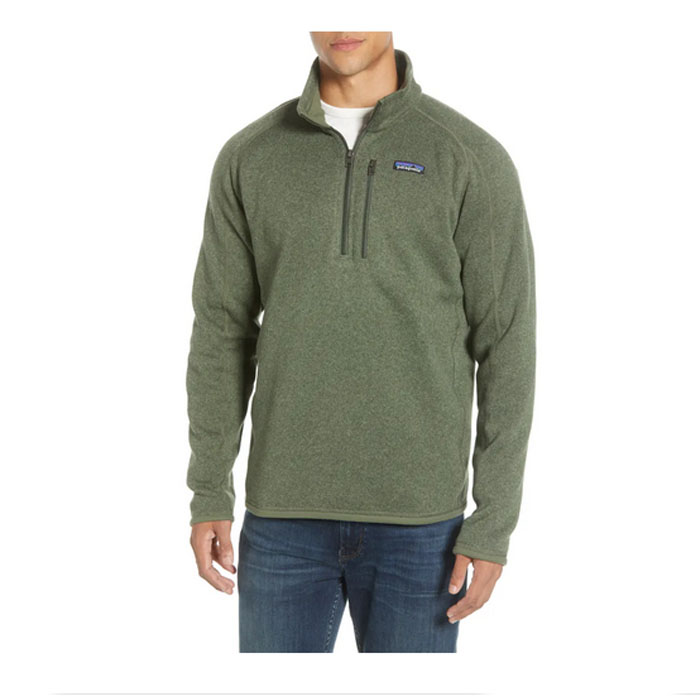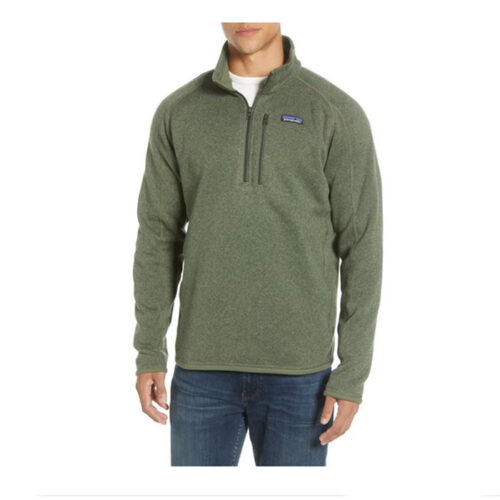 13. Patagonia Fleece Pullover: these are always a hot gift to give and they're so incredibly warm and versatile, you can see why! I love this hunter green color and love the idea of gifting one or two of these.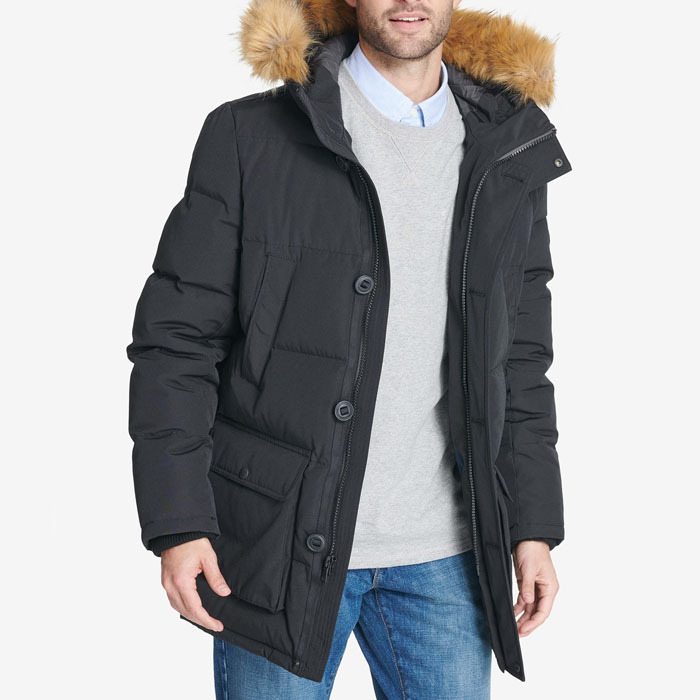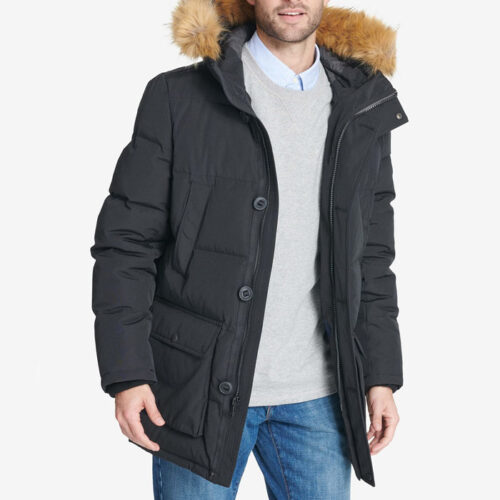 14. Men's Puffer Coat: this Tommy Hilfiger coat is sooo nice. It's on major sale and comes in a bunch of colors! It looks so warm and I love how sleek it is.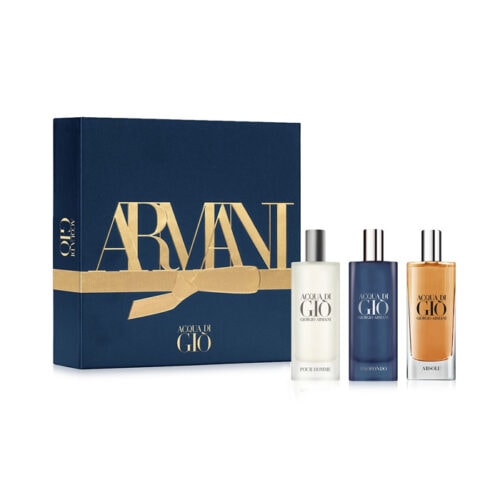 15. Armani Cologne Set: these are some of the best scented colognes ever! They're pretty neutral scents so every guy will just love these.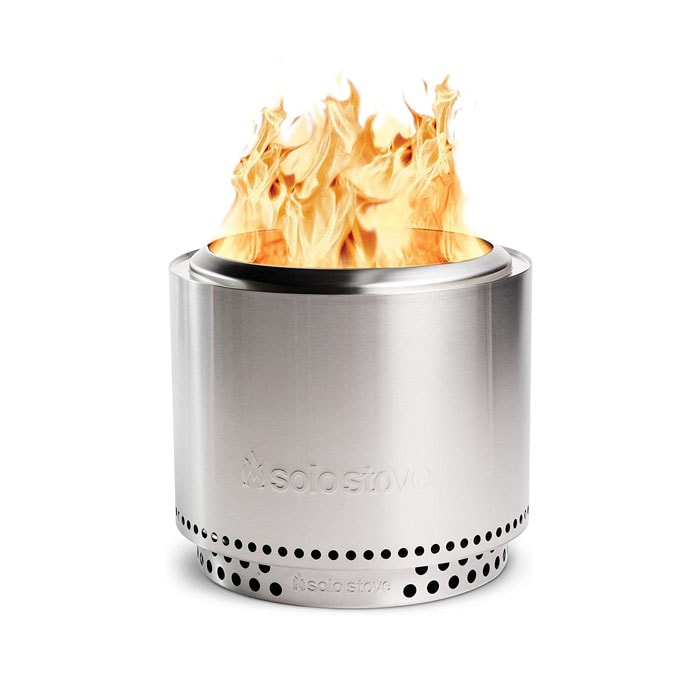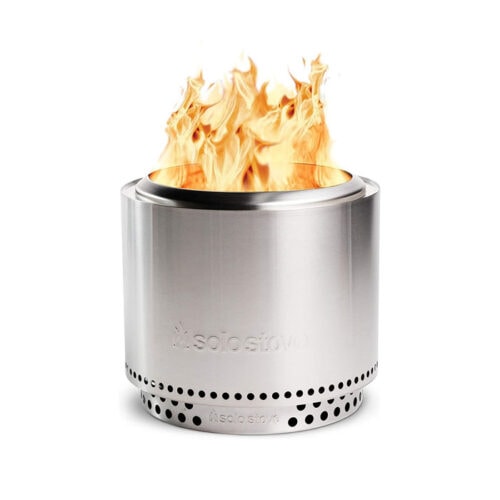 16. Stainless Steel Fire Pit: this is one of THE hottest gifts on the market this season. It is on sale right now and I'd highly recommend getting it while it's in stock! It gives you the warmth and ambiance of a cozy fire without as much smoke and no mess at all. It's great for anyone who likes to spend time outside!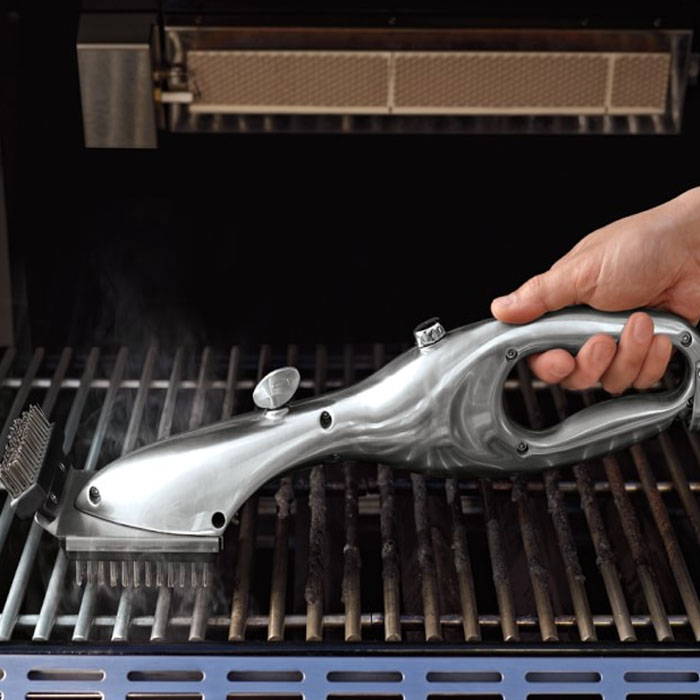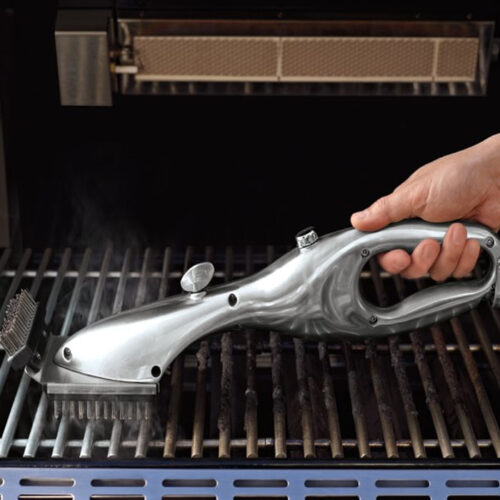 17. Grand Grill Daddy Cleaning Brush: this genius, handheld tool sterilizes and cleans your grill in an instant! It's easy to use and won't interfere with the flavor of your food. This is the perfect gift for the guy who loves to grill!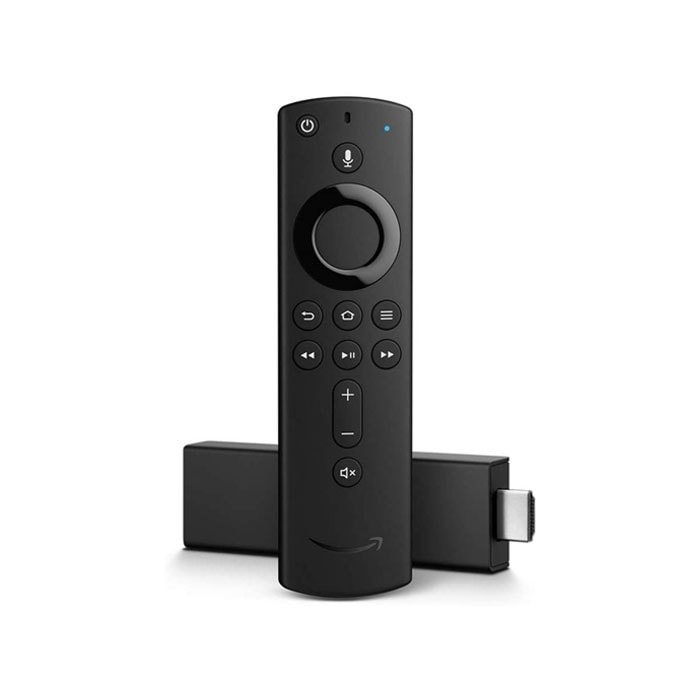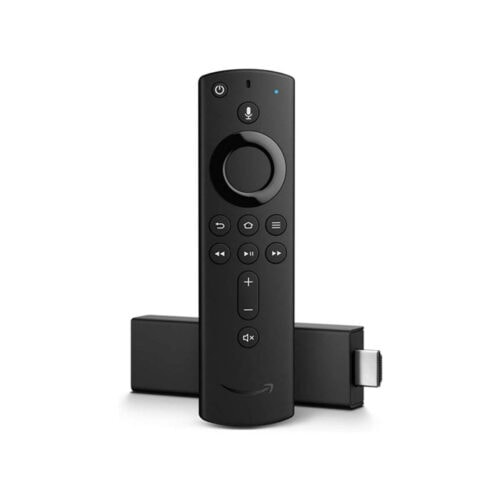 18. Amazon Fire Stick: if you don't already have a Fire Stick, trust me when I tell you you NEED one. They are so incredibly convenient and it makes watching your favorite TV shows and movies a breeze! You can also stream sports and download all sorts of apps. This is a perfect gift idea, especially if he's a guy who has everything.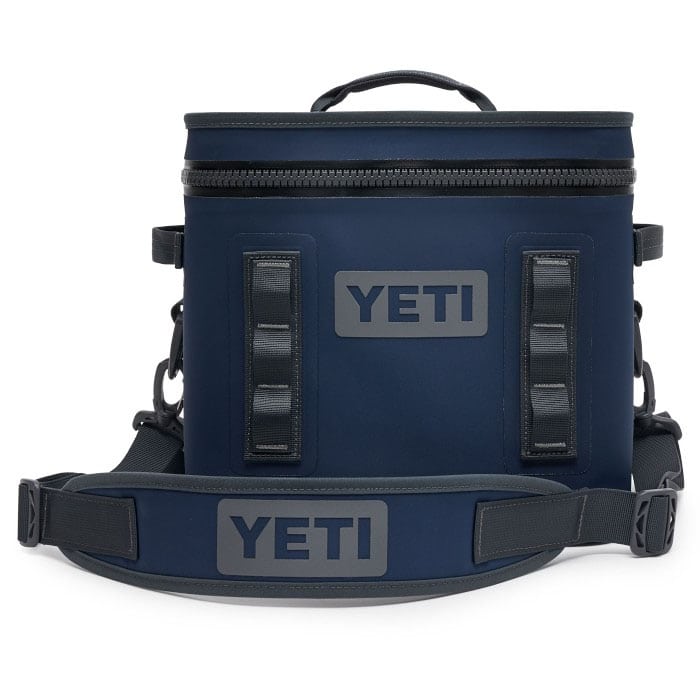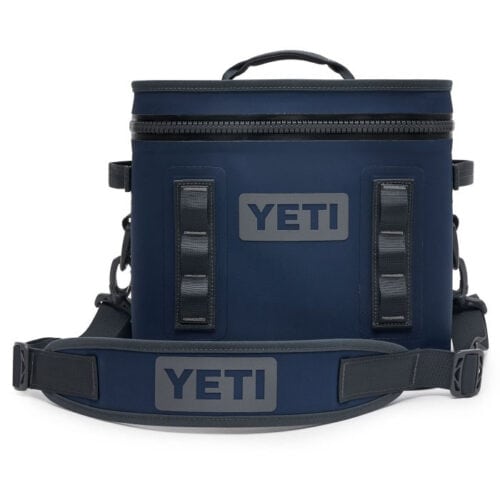 19. YETI Cooler: another really practical gift that he'll appreciate so much!
We hope that no matter what the man you're shopping for is into, you find the perfect gift for him here! Let us know which of these gifts is your favorite and which you'll be gifting.
Follow along to get more of my tips on home decor, DIY, and lifestyle on the following: