This post is sponsored by Dropbox.
Since I am considered a grandma/veteran/old-timer blogger, I have a few tips and tricks I have picked up over the last 9 years of blogging. I seriously can not believe it has been that long! My business has gone from a kid's party designer to a paper shop and full circle back to what my career was before blogging – interior design. It is crazy to think back to how it morphed over the years. But one thing is for sure, I have used a system to work with clients, contributors, my assistants and brands I work with since the beginning and today I want to share it with you.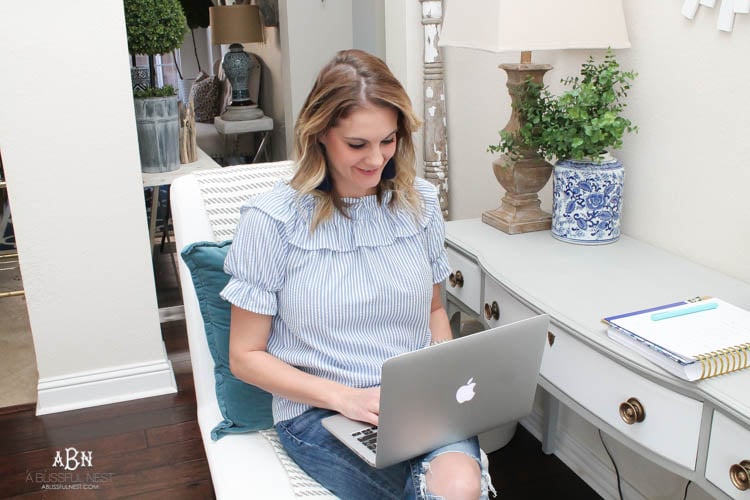 I am sure many of you have heard of Dropbox before but the question is are you maximizing how you could be using it or if you are not then here is how you can use it and change your workflow. So listen up friends.
Dropbox was a game changer from the beginning to now for me. In the beginning when I was designing a lot of paper designs for parties, the files were really large and I could never upload them into emails for clients. I researched ways to share files and discovered Dropbox. I literally dragged and dropped the files into a folder and shared the link with my clients. I stopped having upload issues and my clients would have access to their files for a certain period of time where they could download them as much as they wanted.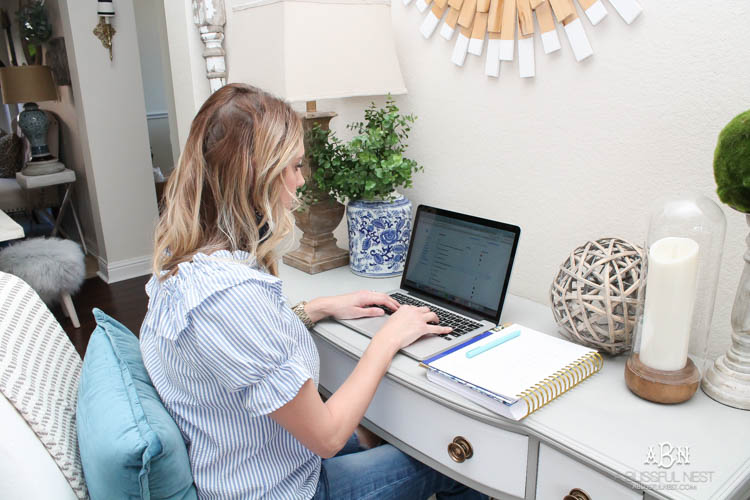 Well, fast forward to present day. Now I am not designing paper designs anymore but I have diversified the way I am using Dropbox for what I am doing. Currently, my business is split up in three ways: design clients, brand clients and contributors. It is a lot to juggle.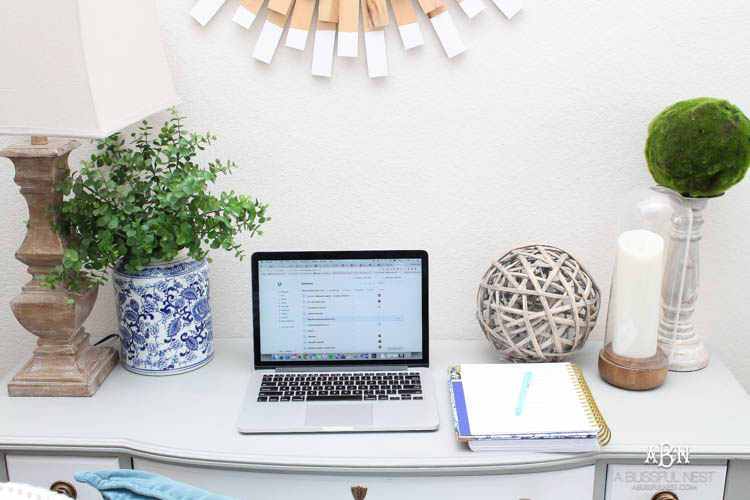 For my design clients, I create mood boards, invoice and share a lot of files for their projects. I create 1 folder in Dropbox per client and share it with them. I also give them the privileges to edit, which means they can share documents with me too. It truly creates a collaborative feeling with them and gives them a little control of the project which they love.
I use this same file sharing system with the brands I collaborate with also. I love to provide my clients with high resolution images, plus sometimes they require drafts sent ahead of time. I even like to have them send me their contracts in this same shared folder. It just keeps everything together and organized. If files get misplaced, then I always know they will be in my dropbox and searchable.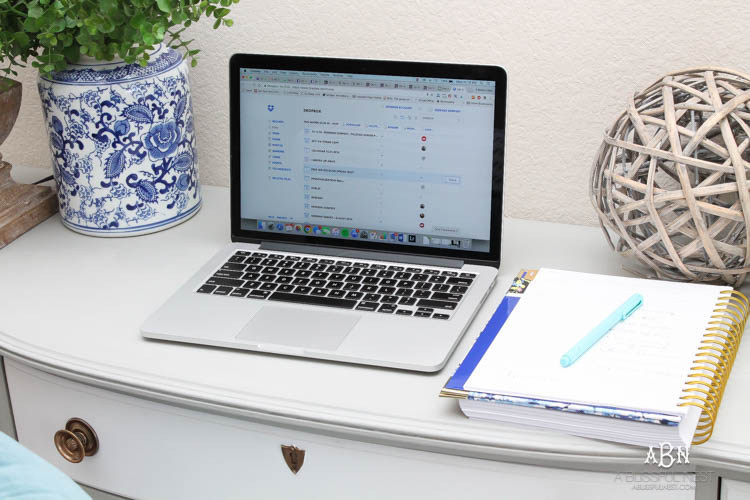 Next are my sweet contributors. ABN takes on holiday contributors every year from September until the end of January. They are amazing bloggers from the lifestyle, home decor and entertaining niches. I truly love having them every year. They are a breath of fresh air but we have 13 of them this year. Typically, we have around 10 but there was so much talent that had applied and I just couldn't narrow it down anymore! So with that said, they send me a TON of stuff. From their bio info, blog posts and photos and scheduling docs for their posts there is just so much back and forth. I create shared folders and drop all these files into them. It is easy for me to reference and if they need to access any documents on their end, they know where to go.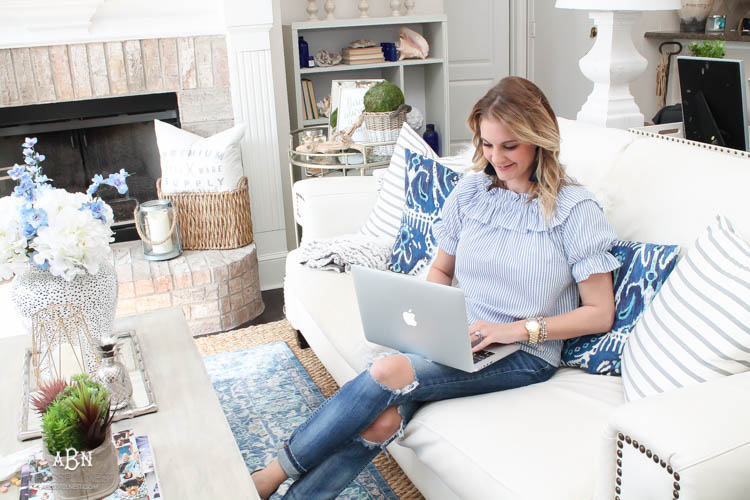 Y'all there are SO many ways to utilize Dropbox and I am sure I am not even using it to its fullest capacity. But it has been a game changer for my business and I love that I can access my files anywhere when I am on the go . . . . which is always! I hope this has helped to inspire you to integrate Dropbox into your life and/or use it in new ways.
This is a sponsored conversation written by me on behalf of Dropbox. The opinions and text are all mine.