Have you decorated for Fall yet? I feel like I may be one of the last ones to do it. But I have been collecting ideas for a while and when I get back in town next week it is up on my list. I love all the fall wreaths out there. There have been some unusual ones like this one of maize corn.
Source: frugalnovice.com via Maria Kovacs on Pinterest
And how about this one with mini pumpkins.
Source: granvillehouse.com via Laurie Paton on Pinterest
My friend Lili of Swanky Chic Fete posted about some fabulous wreaths on her blog yesterday. Hope you caught it but if not pop in HERE to check it out.
I am also crushing on these front porches that are decorated so simple. Meaning not a lot of color but using the natural tones of straw, wheat, and burnt orange/yellow colors of flowers. LOVE this idea of using a variety of tones in the same colors.
Source: bhg.com via Mickie Fencl on Pinterest
Source: Swanky-chic-fete.blogspot.com on Pinterest
I wish we had a mantel! But instead I have a chest in our front living room with a mirror above and I think I decorate this area like I would if it had a fireplace underneath. So I love these ideas that I could use in my space too.
Source: athoughtfulplaceblog.com via A Blissful Nest on Pinterest.
Burlap bunting with stamped/stenciled letters.
Source: sweetsomethingdesign.blogspot.com via The Decorated House Donna on Pinterest
Over sized floral/branch arrangements coming out of a tall vase. I love this idea because I actually change the arrangement to match the different seasons.
Source: censationalgirl.com via A Blissful Nest on Pinterest
I am also so into the idea of painting/stenciling, hot gluing ribbon/etc onto my pumpkins this year. Here are a few of my favs.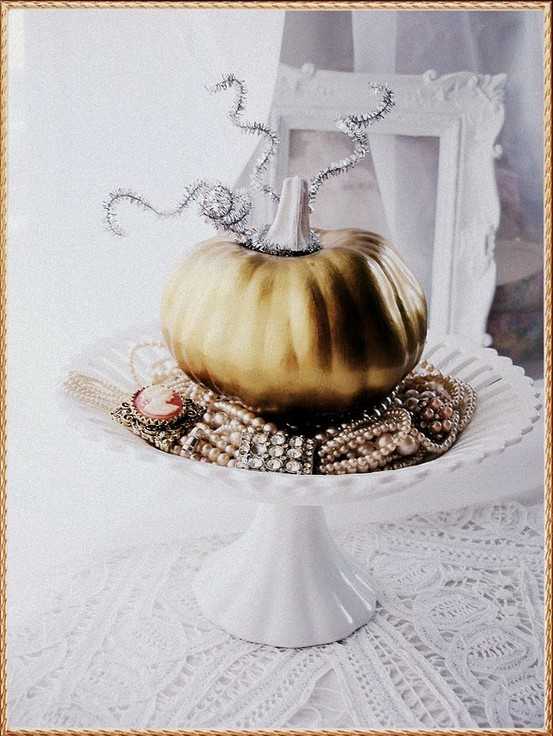 Source: talesfromanoccottage.blogspot.com via Marlene Brady on Pinterest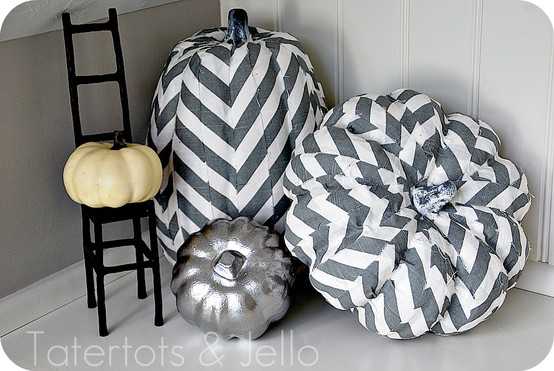 Source: tatertotsandjello.com via Hilarry Rosemhan on Pinterest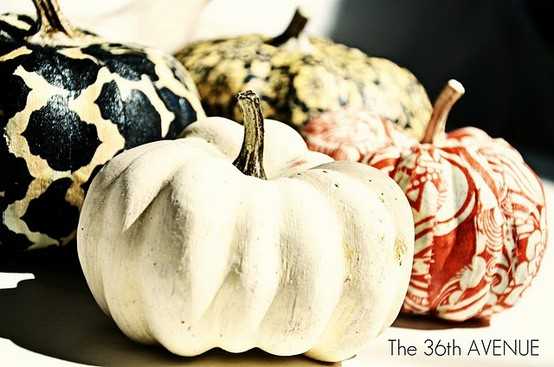 Source: tatertotsandjello.com via Morgan Taylor on Pinterest
And lastly lets talk some food. Okay I think I just need to show you this picture of this cake for you to fall in love with it too.
Source: Susan Kennedy on Pinterest
Isn't it gorgeous?!
And these cupcakes are on my list to make.
Source: annies-eats.com via RubyJu on Pinterest
So what Fall ideas are you crushing on that you have seen? Link them below!! I would love to check them out.
To see BN's full FALL inspiration board on Pinterest go HERE .