It has been party, party, party over here and as I get ready to move out of my home this next week, I am thinking more and more about inspiring interiors. I have major anxiety about unpacking as I am such a "everything has to be in it's place" kind of person! So last night right before I shut off the computer I got my daily dose delivered to my email from Home-Styling. I just love everything Ana does and literally everything she touches turns to gold and is no more apparent than her latest project for her TV show. Oh how I how I wish I was back in Portugal and able to watch her! So enjoy your dose of HS and drown with me in this fabulousness of home inspiration!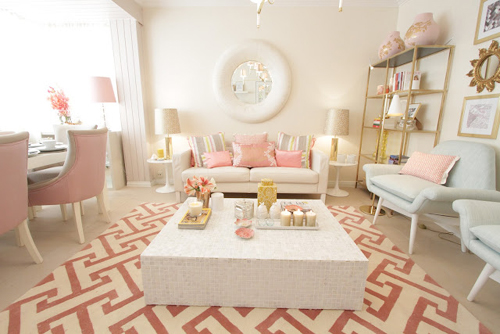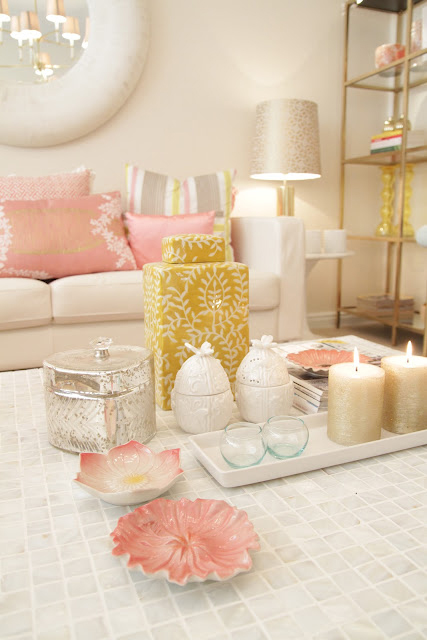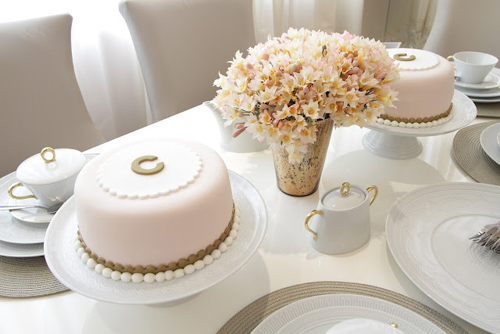 OUR LATEST VIDEOS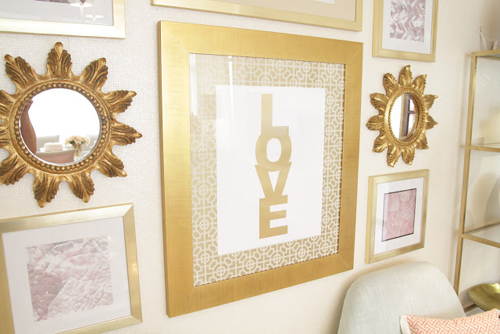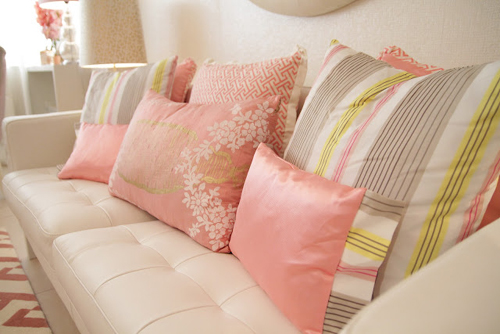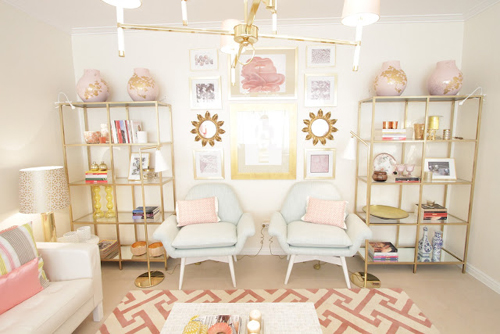 To see more from this room (you seriously have to see the before pictures!) please visit Ana Antunes' site and let her know we sent you! Enjoy!!
Rebekah Dempsey is the Creative Director, Stylist and Editor of A Blissful Nest. A site about everything for the home from stylish entertaining to fresh interiors. She has been in the interior design field for 10 years and currently venturing into designing custom made items for the home to help other mommies live a stylish and blissful life.