For me, a new year doesn't just mean new resolutions, it also means it's a time to take a good look at what I've been collecting over the past year and spend a little time decluttering all those drawers, closets and boxes that just seem fill up with stuff. When I was single this process was much easier but now, I'm not only organizing, my things but my husbands', daughters' and pets' things as well. The designer in me would like to think that every item has its own special place to be put away, but we all know that is never the case. Sometimes, hiding things in plain sight is the easiest way to make sure everything is put away and well organized. Here are a few of my favorite organizing tricks that keep your home neat and tidy:
Time to Get Organized
Baskets Aren't Just for Decoration:

Confession, my house has probably more baskets than I'd like to admit, but every single one of them is used wisely and to full capacity. In my daughter's play room baskets serve as a catch all for toys and books as a way to clean up after she is done playing. In our living room baskets are not only used for decoration, but also used to store extra trinkets and décor items that I have switched out with the season. Cover the top with a decorative pillow and no one will ever know what is underneath.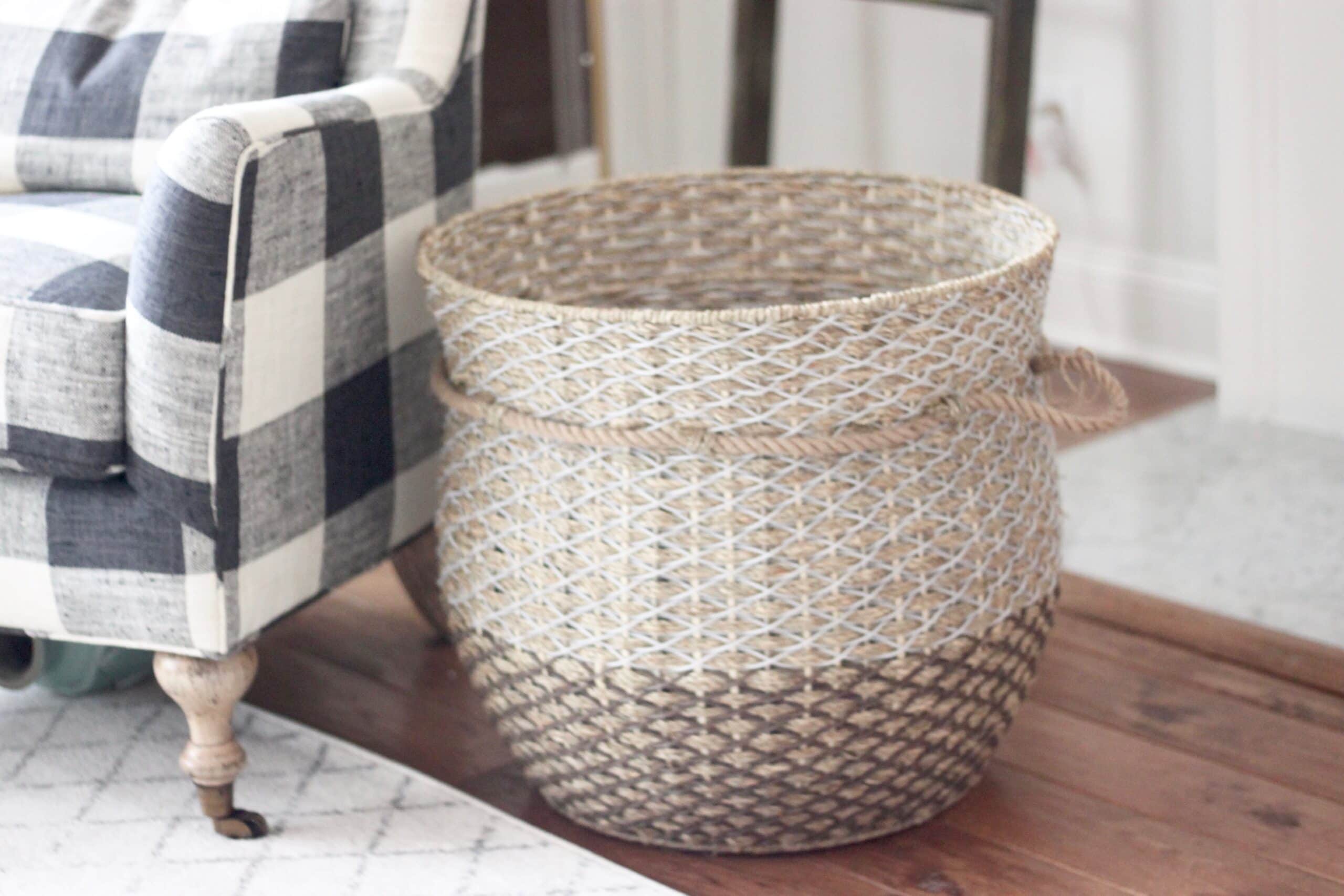 Double Up On Pillows:

The easiest (and in my opinion the most economical) way to update your home each season is by switching out your throw pillows, but pillows are really bulky to store and take up tons of room. To save space I'll take my existing pillows and use them as an insert for just new covers. So what if under that amazing new cobalt blue pillow is a pillow with Santa and his reindeer?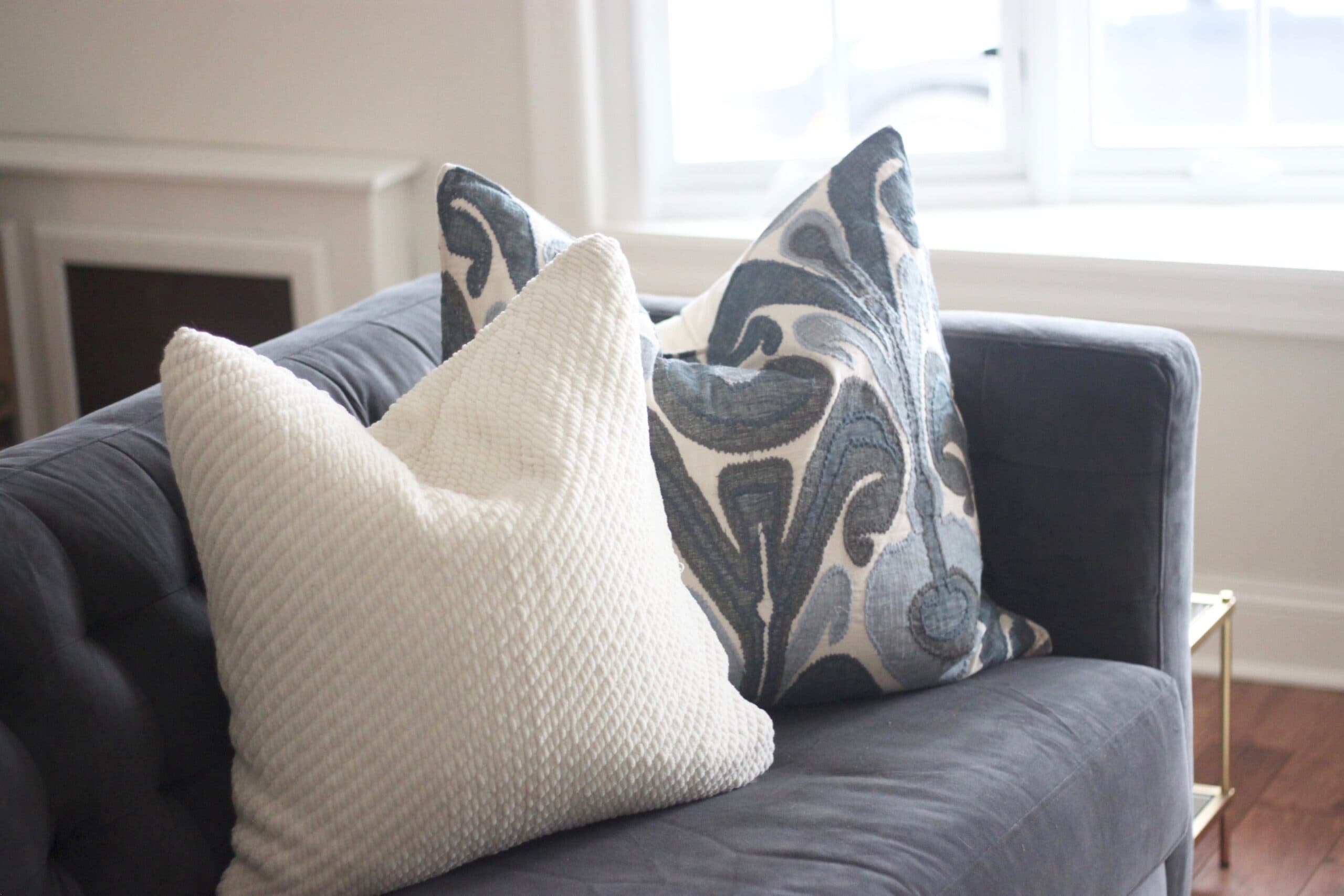 Secret Storage:

It might be the designer in me but I like to switch around my furniture and wall décor a lot. Which means I have some extra mirrors and picture frames that I love but don't always having hanging on my walls. For many people this is also the case for for seasonal items like wreaths. The space behind large pieces of furniture like a buffet or a bed headboard is perfect for those narrow items that should be stored upright.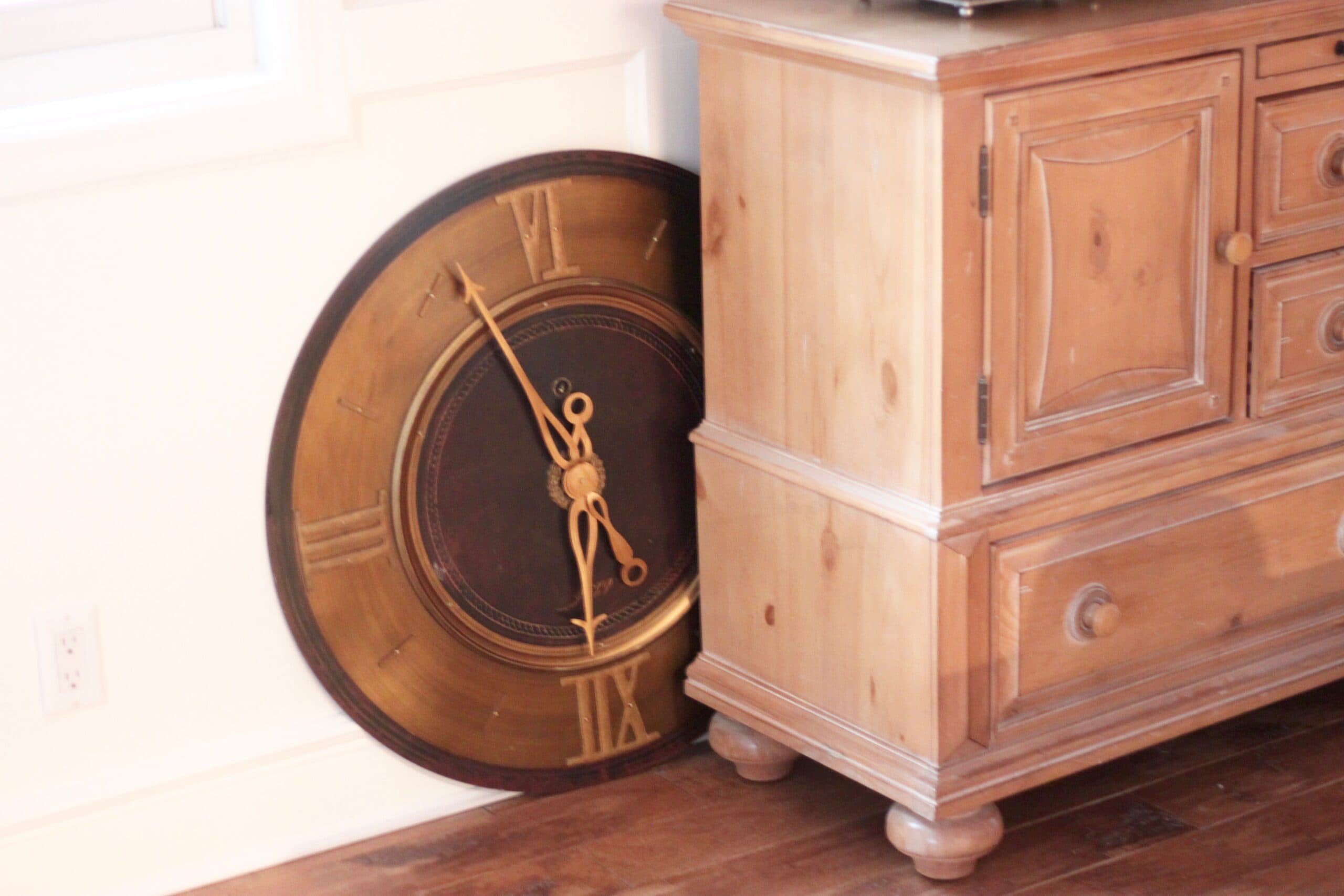 Hang It Up:

I've always struggled with closet space and now with a little girl of my own I struggle with where to hang all her clothes as well. A cute decorative hook allows you to leave bulkier items like jackets and vests out so they aren't taking up valuable closet space. Plus, it looks great!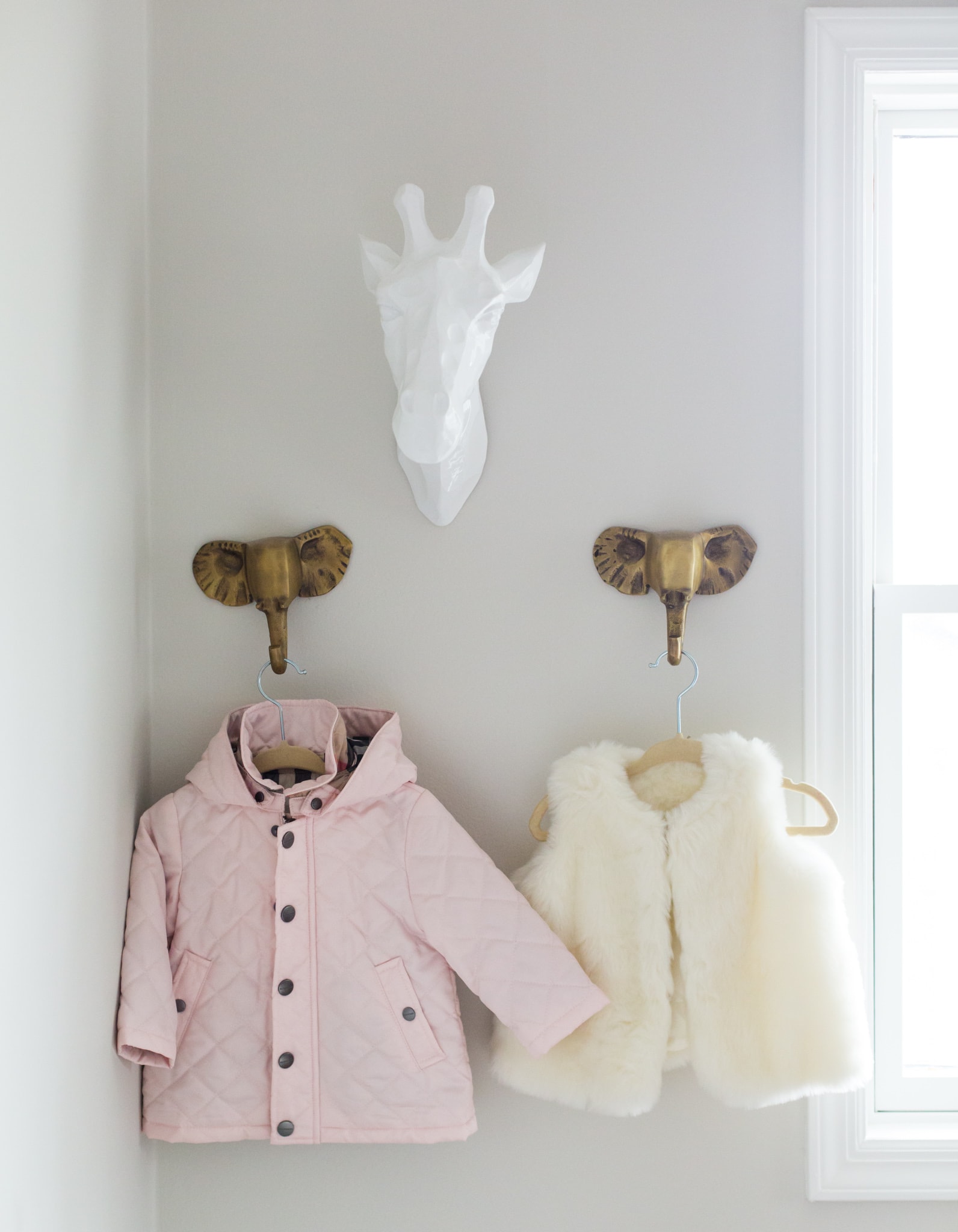 These tips aren't complicated and don't require buying any extra storage pieces, but try a few of these and I promise that large pile of stuff in your hall closet will be cleared out in no time!