Keeping My Home Summer Fresh . . . And Bug-Free
This post is sponsored by Zevo.
Last week I shared with you our summer home tour and today I want to talk to you about how I keep my home summer fresh. Living in Texas has been a big change for us especially with bugs during the summer months. You know what they say "everything's bigger in Texas" and that's true for the bugs too which I am not particularly happy about. We entertain a lot on our back patio and just revamped the space (you can see it HERE). This means there is a lot of going in and out of our back door and the potential for bugs to get in our home. So I was excited when Zevo recently contacted me to try out their flying insect traps to help me with this problem.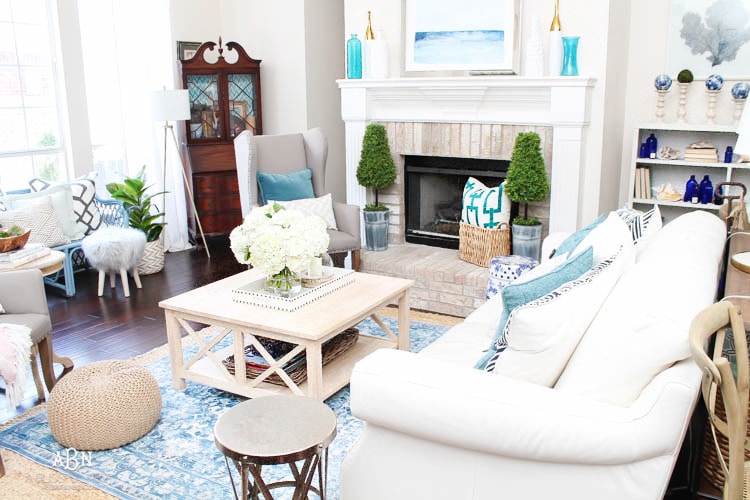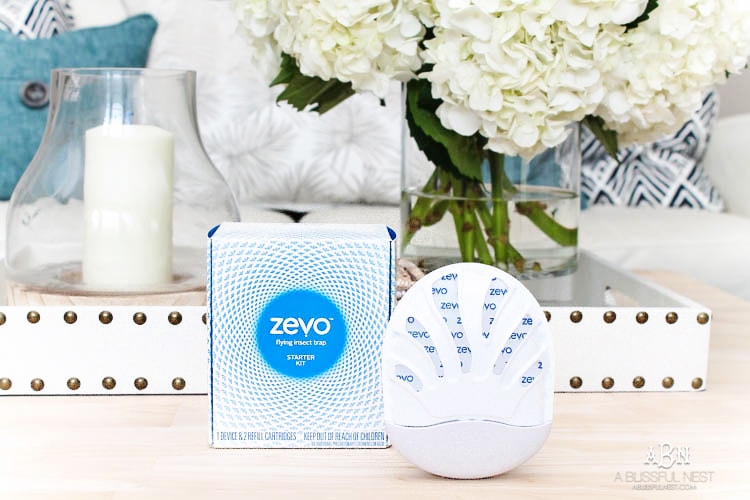 The starter kits come with 1 plugin + cartridge and a refill cartridge. You simply snap the cartridge on top of the plugin and select the outlets you would like them placed in. I chose the outlet right inside of our back door to our patio and in our entryway. Location is everything so picking prime spots is key to these working. I love that I can plug them in though and really not worry about them until the cartridge needs changing.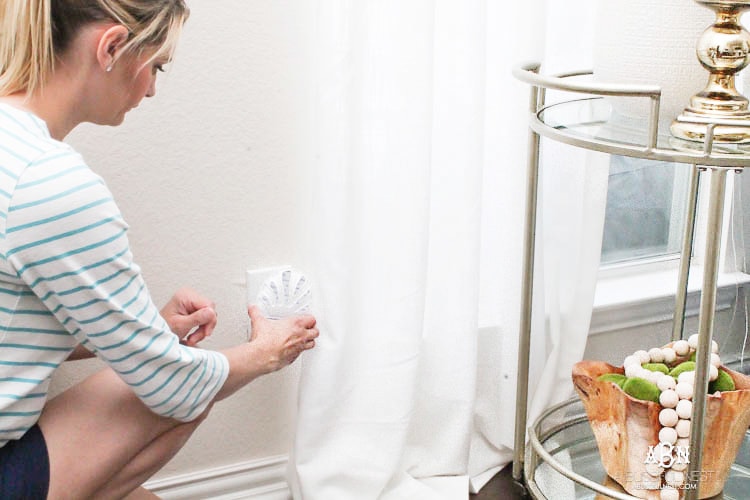 The design is very inconspicuous and looks seamless with your decor. Which of course is a huge bonus point for me!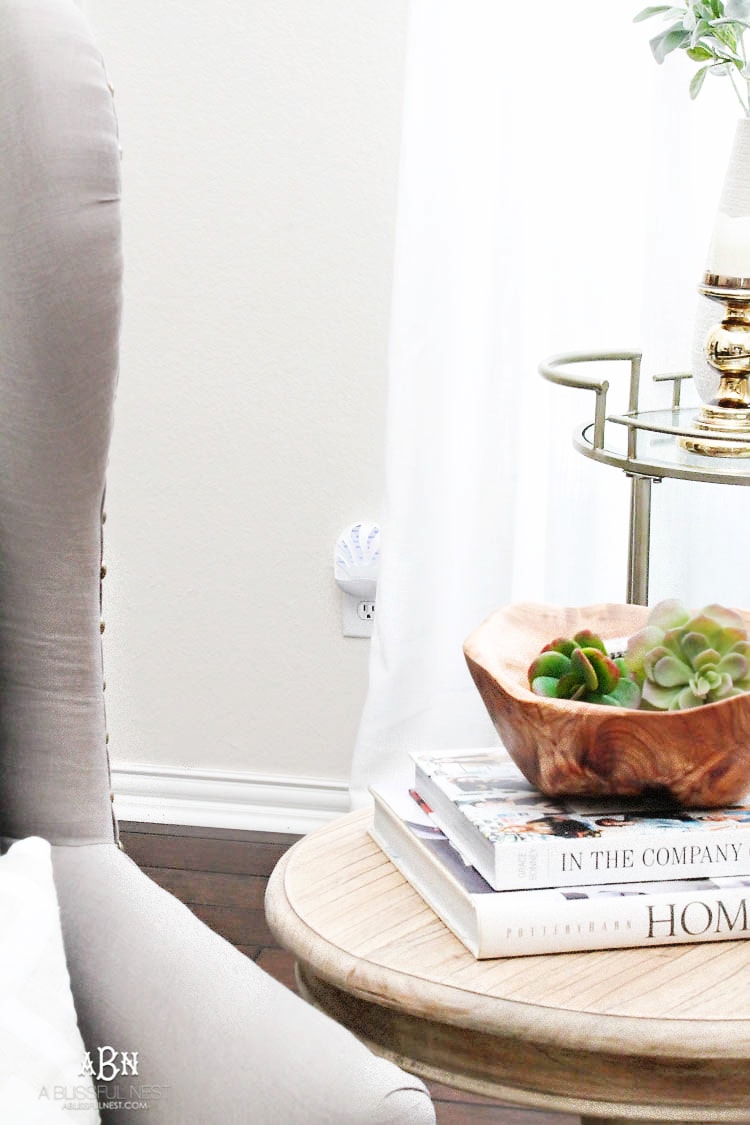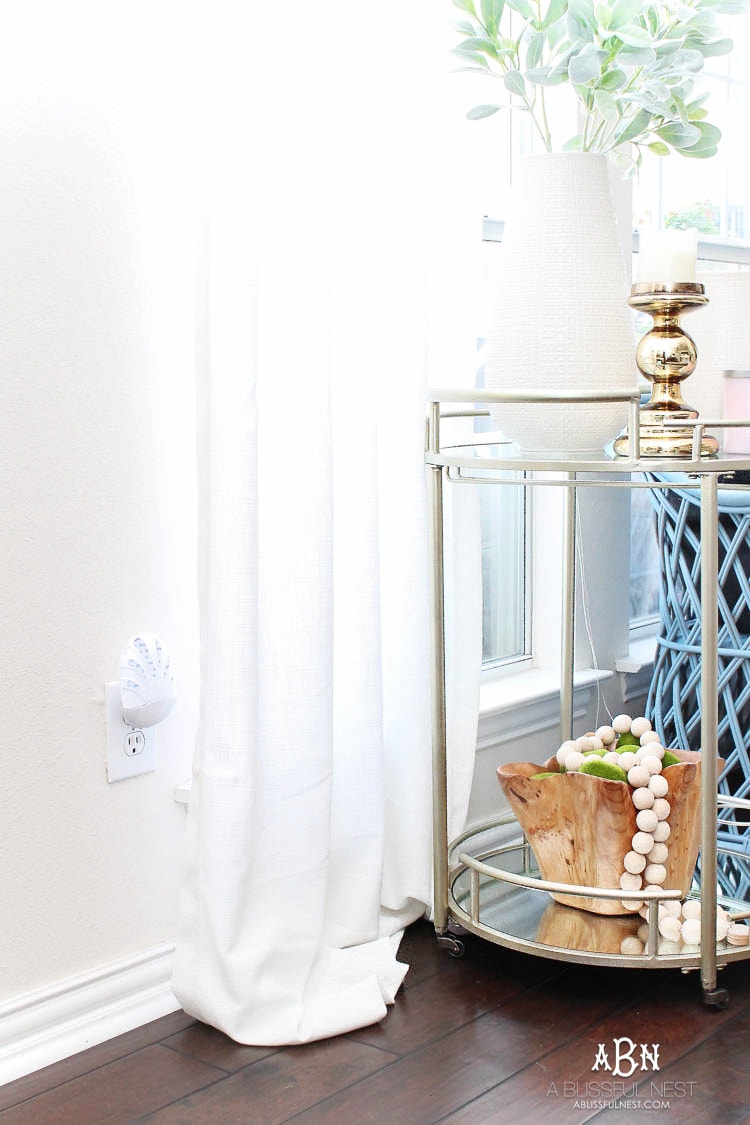 One thing to keep in mind is that if you have no activity within the first few days, then you should relocate it. Sometimes location, heat and humidity can affect its capture rate. Think of areas of your home where insects tend to gather. For us I always notice fruit flies in the kitchen. They absolutely drive me crazy. This is another area I plan on adding a third trap to.
But maybe your living room, bedroom or bathrooms are where you see things in your home. These would all be great places to add a trap to keep your home summer fresh.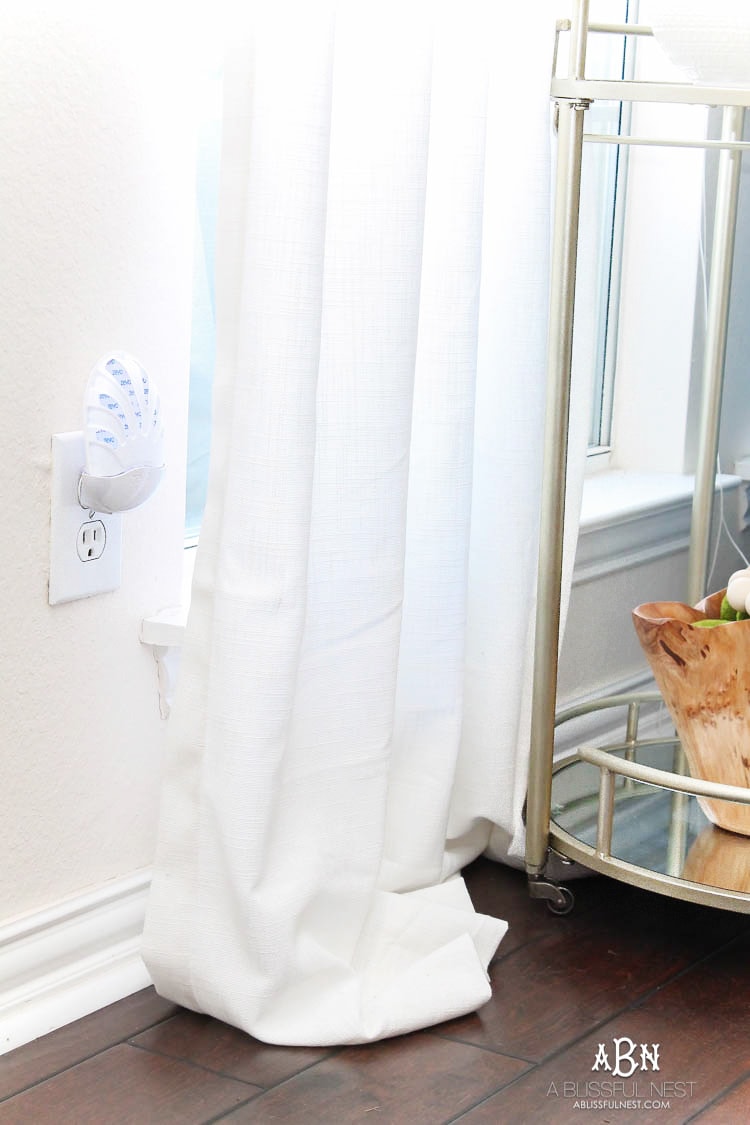 Because we entertain a lot during the summer and I have a lot of potted plants on our back patio, we get pesky mosquitos in our living room that migrate throughout the house. I love the blue light from the cartridge that attracts them so they don't go into other rooms. The Zevo fly trap also is free of chemical insecticides so it's perfect in a home like ours with kids and animals.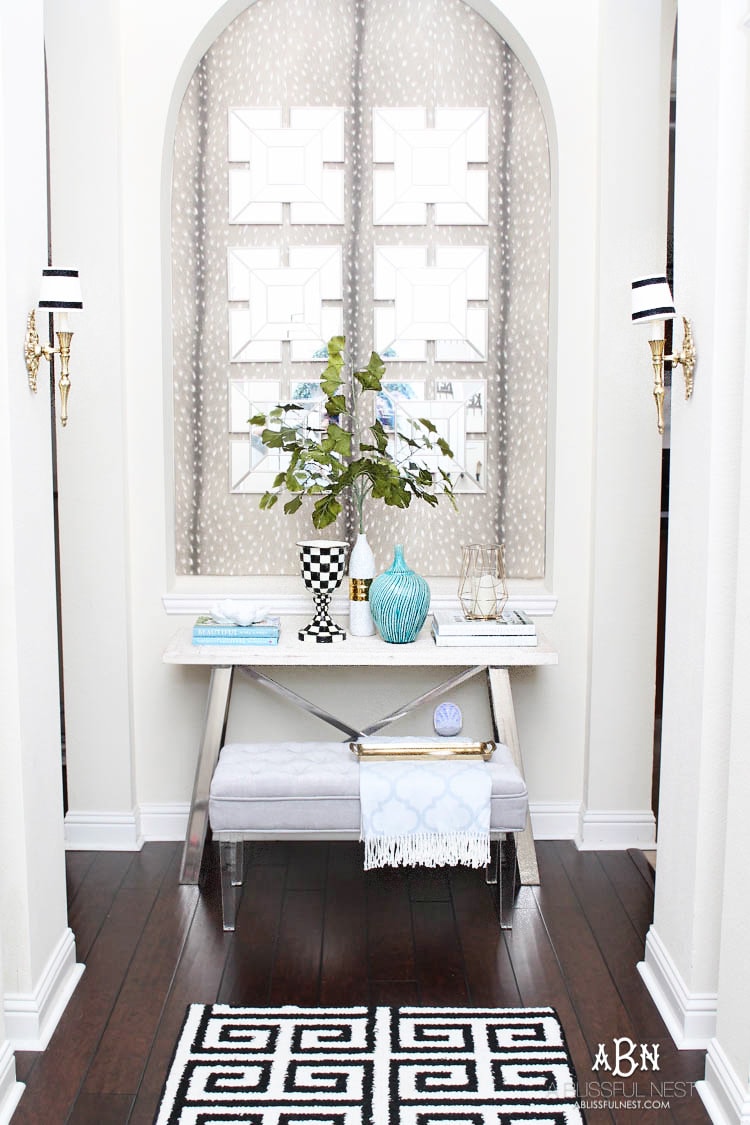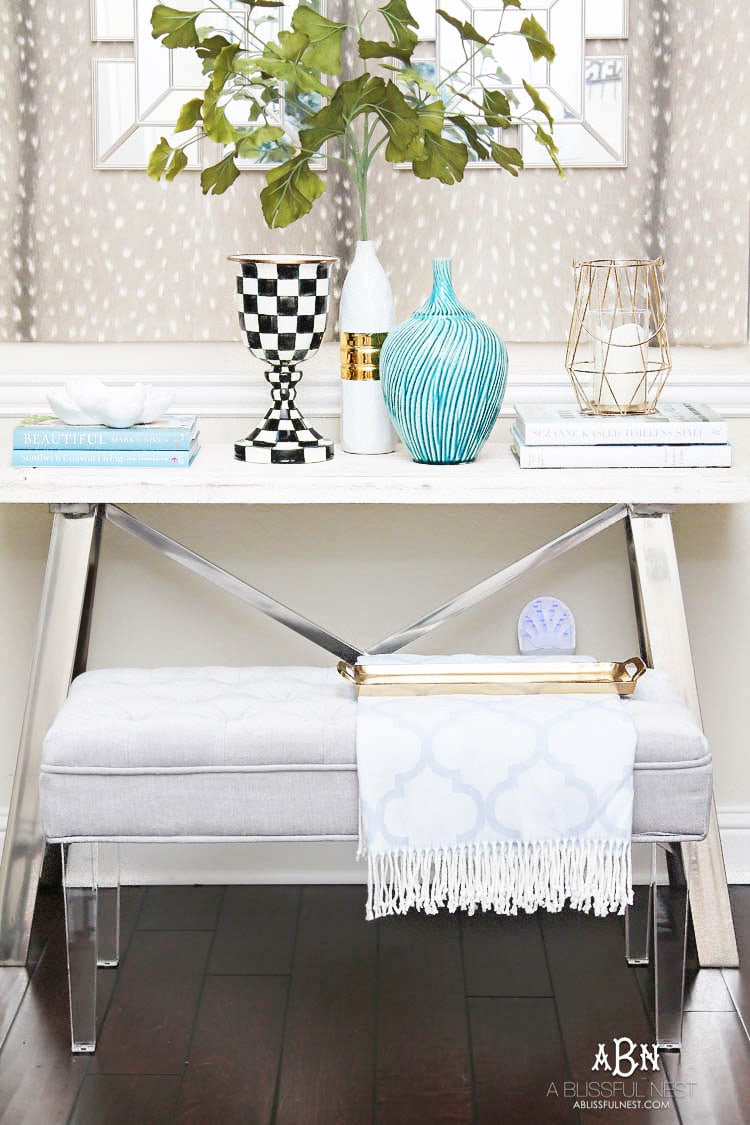 I love that this cartridge does not need to be changed often. After it is plugged in it can stay sticky for months. Typically I change mine every 30-45 days during the summer. There are no odors, sticky messes or chemical insecticides with this product either. Thank heavens for such a worry free way to maintain my home!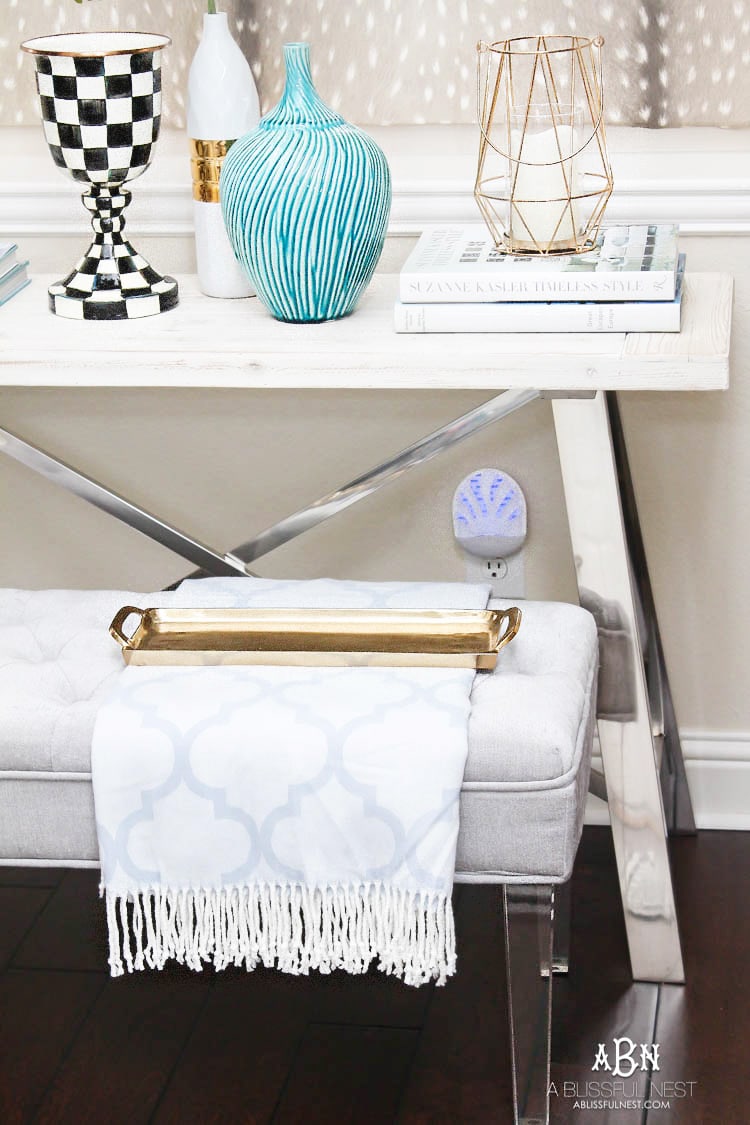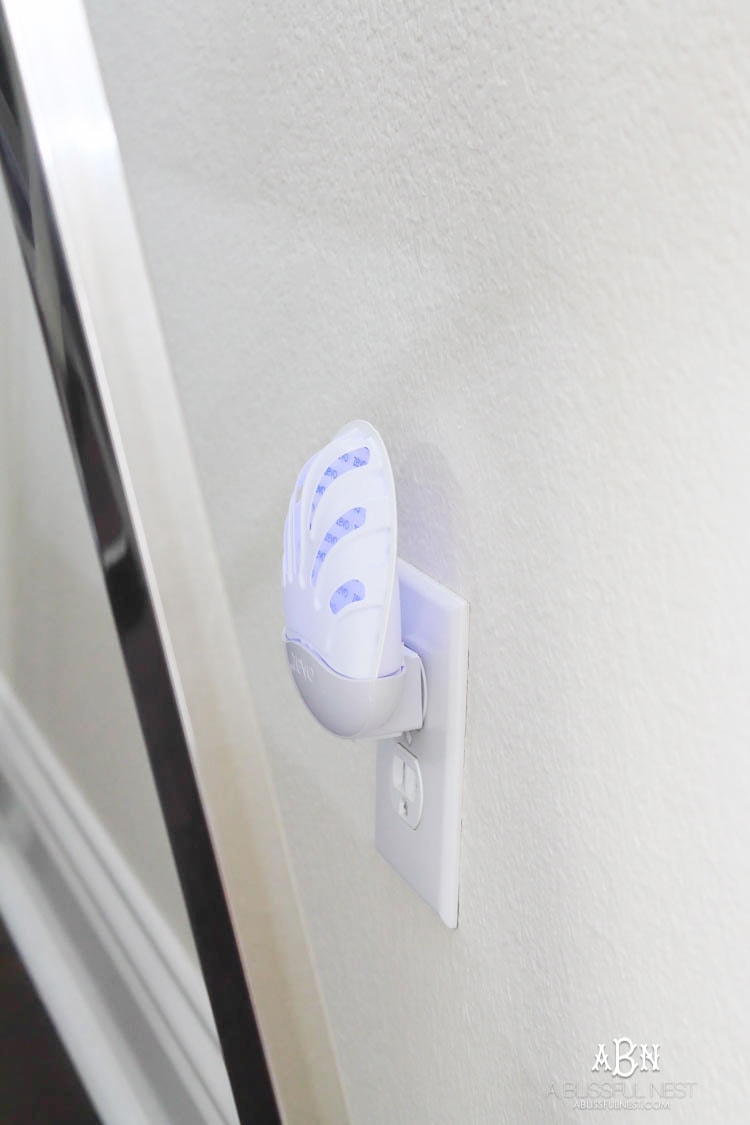 Of course my favorite part of these is that I love their low profile and how easy it is to change out the cartridges. My home is now summer fresh and staying that way with Zevo's flying insect traps as our maintenance.
This is a sponsored conversation written by me on behalf of Zevo Flying Insect Trap. The opinions and text are all mine.