Master Bedroom Ideas & My Inspiration Board
Next on my list of things to do around the house is to work on our master bedroom. I have been storing master bedroom ideas for so long and finally I weeded through my favorite things to come up with a plan. Of course it is no secret that our favorite color in this house is blue and I use it in different shades in accents in just about every room. This room is no different but I prefer this to mostly be soft beiges and creams to make it restful on the eye.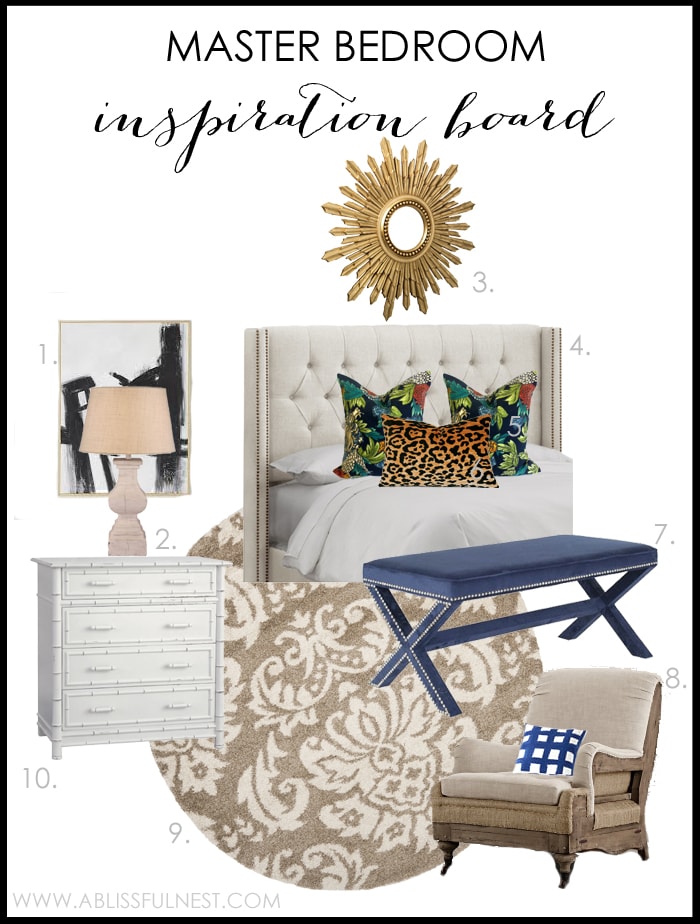 1 (similar) | 2 | 3 | 4 | 5 | 6 | 7 | 8 | 9 | 10
Of course I love lots of pattern play and I think the mixture gives it some texture. I love modern style but in doses and same with the industrial style. This is not always a easy mix but again using the different style in 1 or 2 main pieces makes it work. For instance the bed is pretty modern but then I have mixed it with a deconstructed chair. Same with the lamp verses the bench at the end of the bed. It can work and it is one of my favorite things to do besides mixing up patterns. Here are a few of my favorite bedrooms that are guiding and inspiring me on my room make over.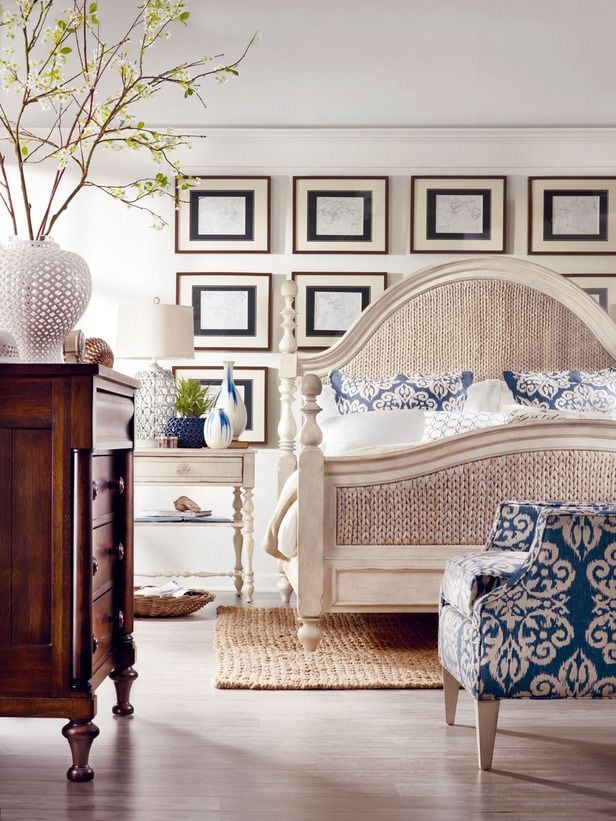 { via HGTV }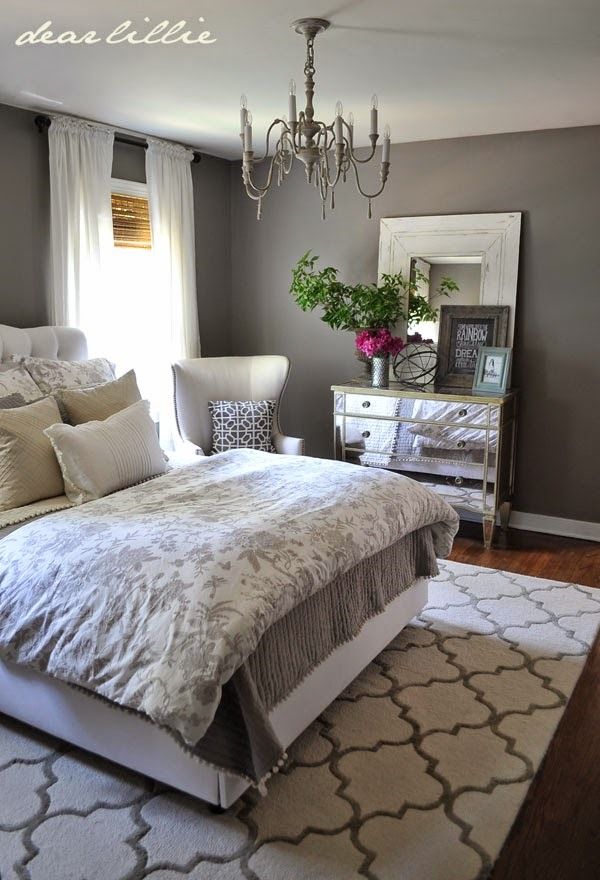 { via Dear Lillie }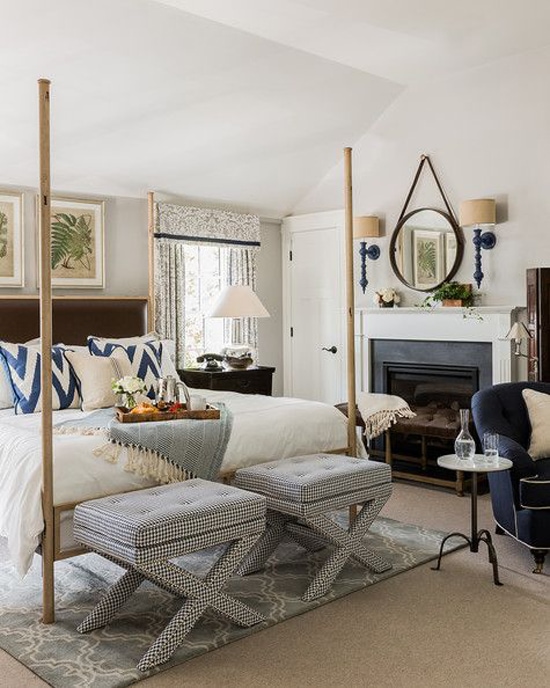 { via Lonny }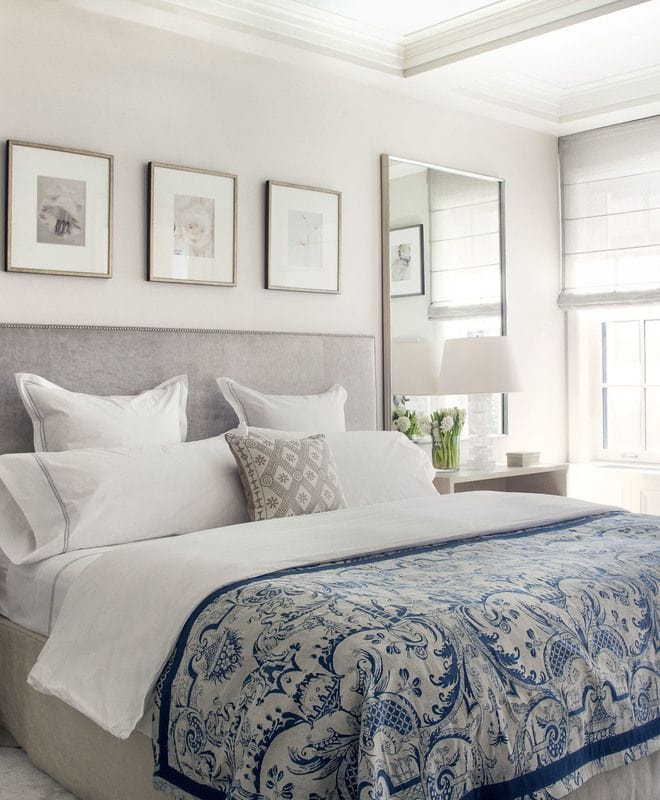 {via Victoria Hagan }