Monogrammed Melamine Plates – Some Bliss Just For You!
Sorry friends to be missing in action this week. We are moving in just about 2 weeks and my world is turned upside down . . . BUT not enough to not tell you about these new pretties that have hit the shop over the last weekend!! Introducing our New Melamine Plates!
Swoon and I am in love to tell you the truth. I am such a sucker for monograms and I have been dying to make a set of plates that can be interchangeable together.
Made from a very durable melamine and perfect for summer entertaining outside or for casual dinners with friends and family. They are dishwasher safe and oh so much fun to use with our paper placemats.
Some more coordinating pretties will be hitting the shop soon like this little beauty so stay tuned!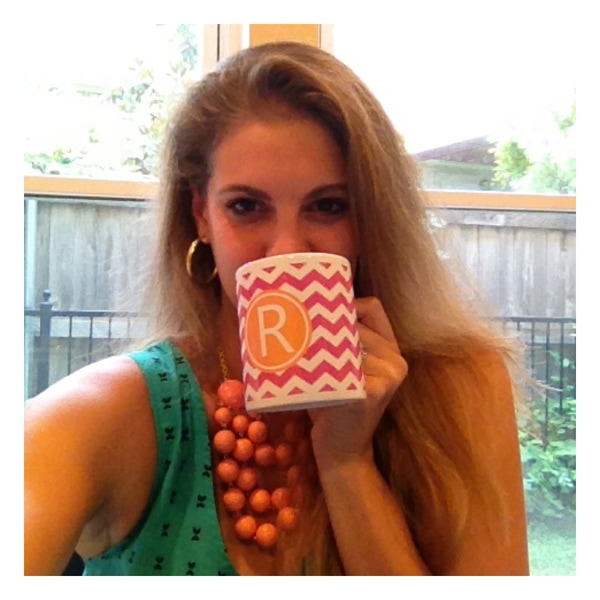 Shop our new melamine plates and paper placemats now! Do you have a favorite? I know I don't! It is too hard to choose!