Who is excited that the Nordstrom Anniversary Sale has begun?! ME!! If you are a cardholder then the NA Sale opened today for you all. This means that you have early access to the best sale of the year. If you are not a cardholder you can sign up HERE and gain access now. So here is some pertinent info you need to know to shop the sale.
Sale Dates:
The pre-sale is live from July 12 – 19th then it opens to the public on July 20th – August 5th.
A little TIP for you:
If you have a triple points day coming to you then this is when I would use it!
You can always come back to this page for reference any of the details on the sale. I'll be updating this page regularly with new items that are added so be sure to check back! Now there has also been some difficulties this morning with Rewardstyle so I create collages for you. You will need to click on the coordinating number/name below the picture to go right to the product. I will be adding to this as the morning goes on.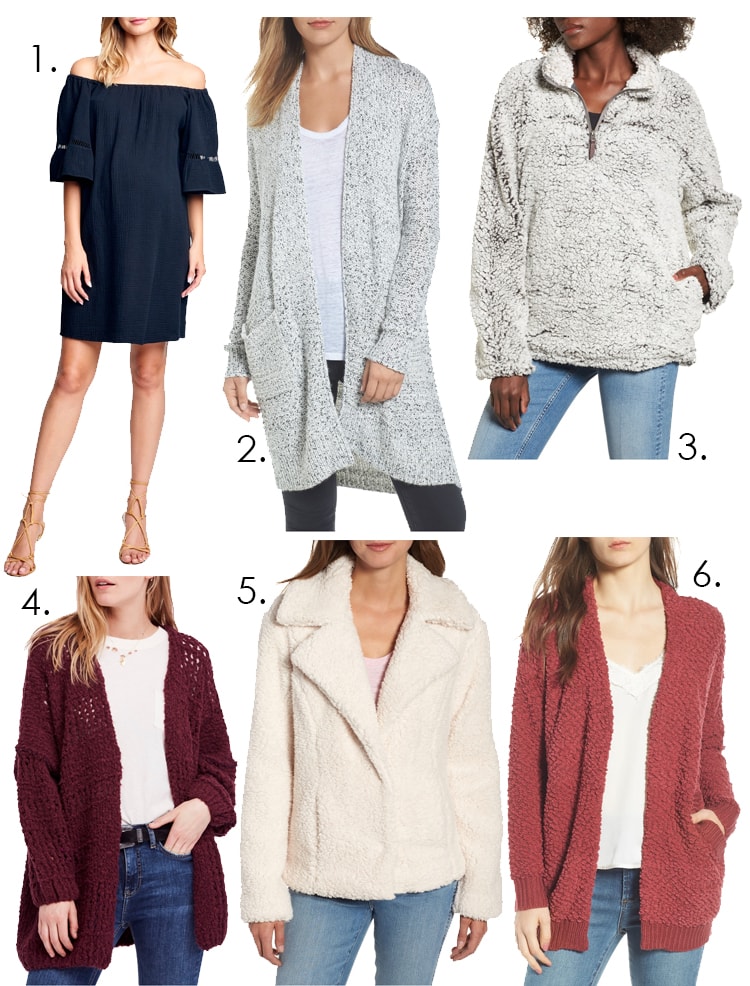 1.Navy Dress | 2. Long Cardigan | 3. Wubby Fleece Pullover | 4. Wine Cardigan | 5. Faux Shearling Jacket | 6. Berry Cardigan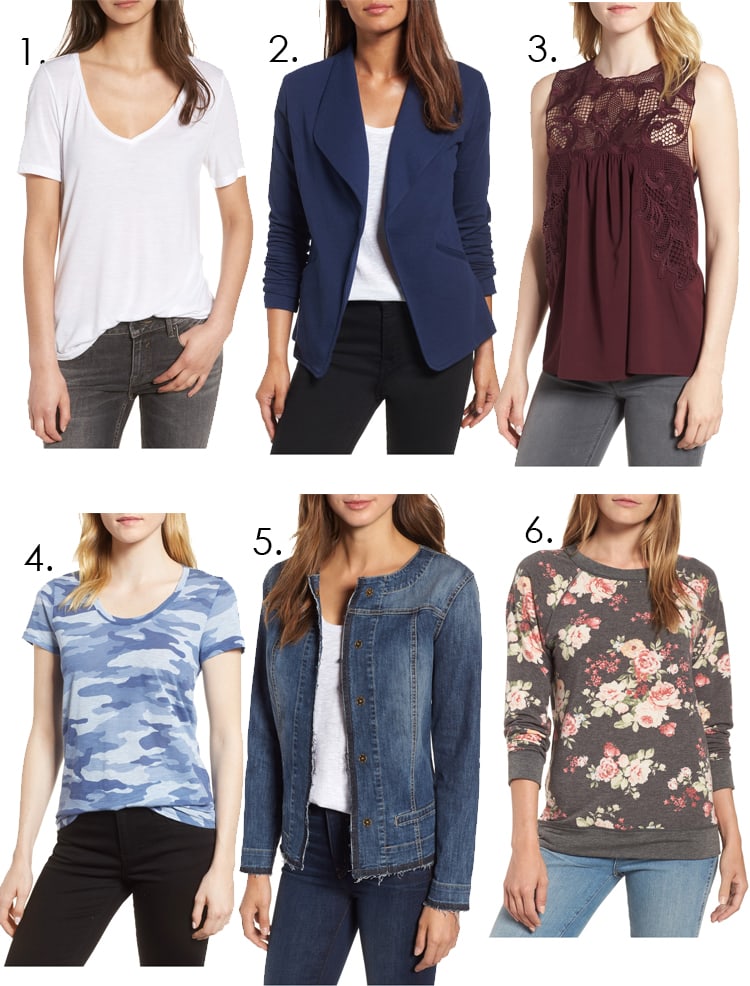 1. White T-Shirt | 2. Navy Blazer | 3. Burgundy Lace Top | 4. Blue Camo Shirt | 5. Denim Jacket | 6. Floral Sweatshirt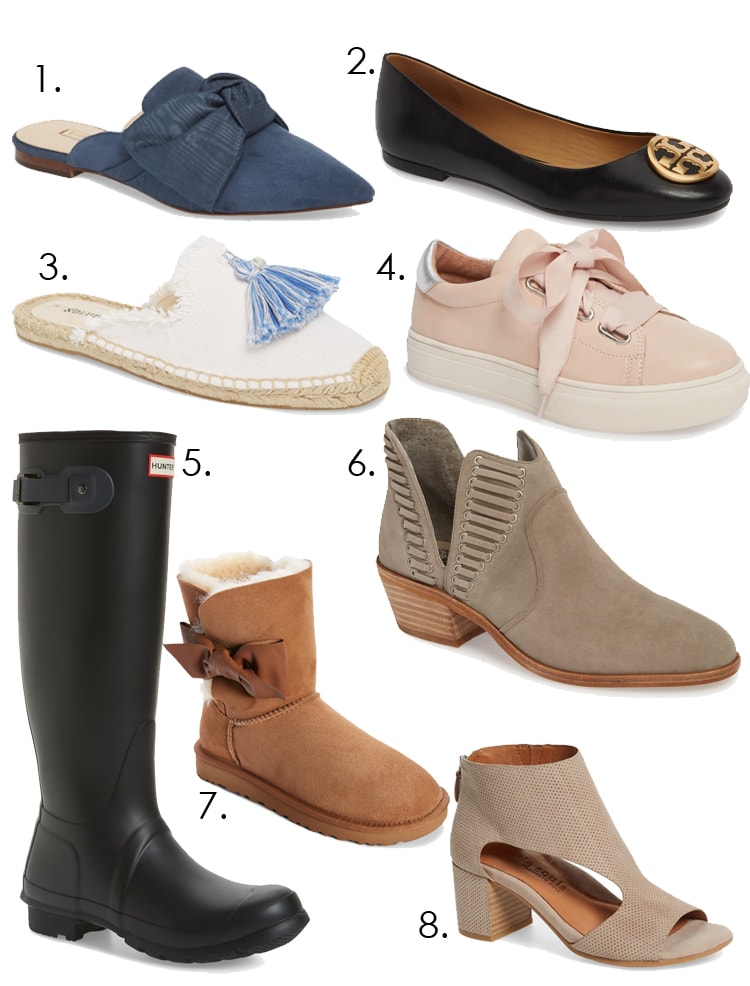 1.Navy Bow Slide | 2. Tory Burch Ballet Flat | 3. Frayed Tassel Mule | 4. Bow Platform Sneaker | 5. Hunter Boot | 6. Bootie | 7. Ugg Bow Boot Peep Toe Sandal| 8.


1.Tassel Pillow | 2. Voluspa Candle Gift Set | 3. Pom Pom At Home Throw Blanket | 4. Jute Pouf | 5. Monogramed Marble Cutting Board | 6. Striped Turkish Towel | 7. Marlow Area Rug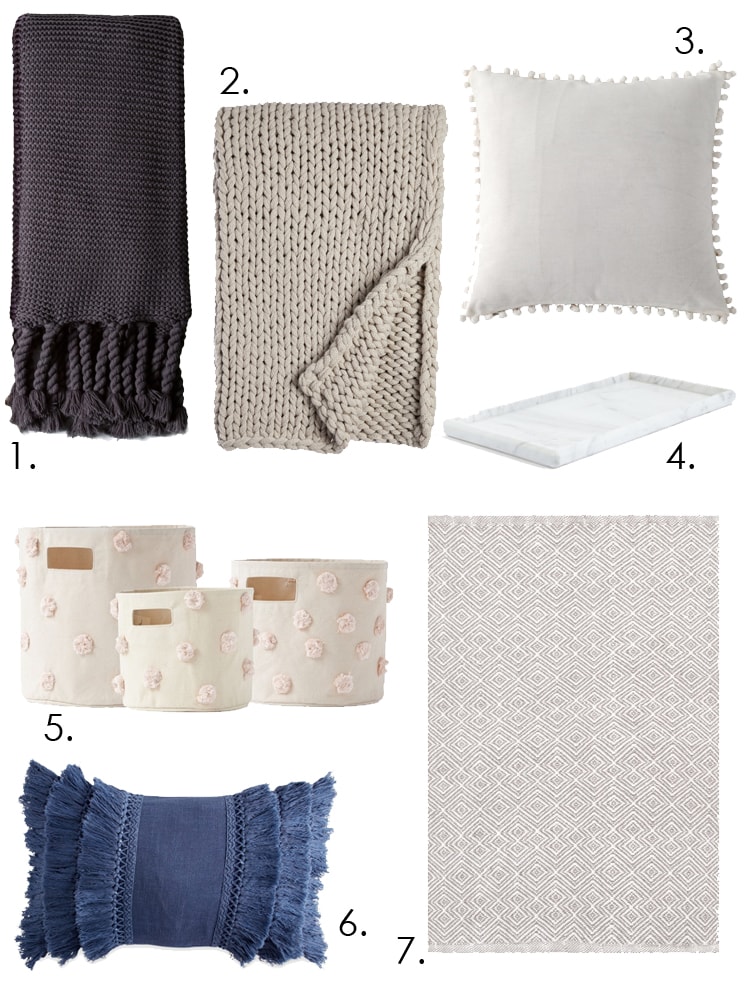 1.Pom Pom At Home Tassel Throw | 2. Chunky Knit Throw | 3. Pom Pom Pillow | 4. Waterworks Marble Tray | 5. Pom Pom Baskets | 6. Fringe Pillow | 7. Dash & Albert Rug


1. Tory Burch Handbag | 2. BaubleBar Krystal Earrings | 3. Leopard Clutch | 4. SuperGoop | 5. Leightweight Cross Dyed Scarf | 6. DIFF Polarized Sunglasses | 7.  Turquoise Beaded Earrings | 8. Blanket Scarf