It is a HAPPY day over here because the Nordstrom Anniversary Sale Early Access is here! If you have not ever heard of this sale before then here is the scope. If you have a Nordstrom Card or Debit Card then you can shop the huge sale before it goes public. These are not items that have been around for a while and then marked down. These are all the new trends for fall at a huge discount. Early access starts today and runs until July 20th. Then the sale will open up to the public and ends on August 6th. Okay so now that you have the details, let's get to the shopping!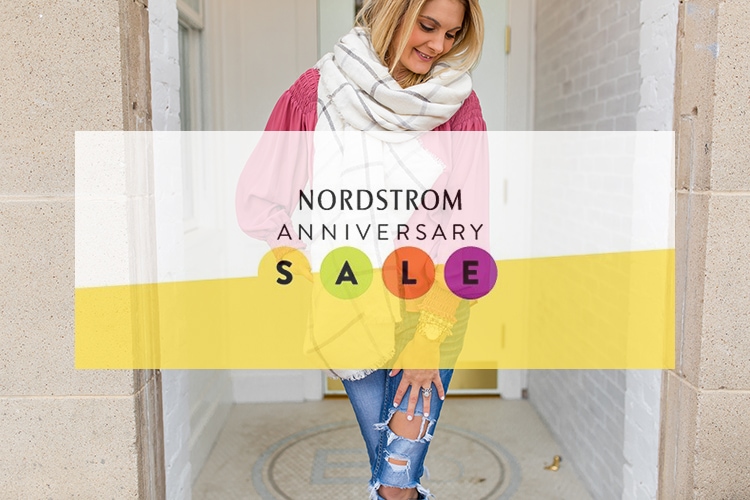 THIS POST CONTAINS SOME AFFILIATE LINKS
Click on the pictures to go right to the item.



















I will be sharing my favorite home decor items tomorrow from the sale and I ordered many of these goodies so when they get here I will be sharing them on IG Stories when they get here. Enjoy and happy shopping friends!