Nordstrom Anniversary Sale Picks 2021
Have you started shopping the Nordstrom Anniversary Sale yet? Some of my all-time favorite pieces are available and it's time to start thinking about (dare I say!) Christmas shopping.
The Nordy Sale is the biggest sale they have for the year and it is one I look forward to each July. Generally, it is a preview of what is to come for fall and you can get some pretty great discounts on some everyday staples in beauty, clothing, home decor and more.
So here are some things you need to know.
This post contains some affiliate links for your convenience. Click here to read my full disclosure policy.
Nordstrom Sale Dates:
Early Access – from now until July 27th
This is all cardholders. If you have a Nordstrom card you can shop the sale now until July 27th.
Ambassador Early Access – July 14th
Influencer Early Access – July 16th
Sale open to the public – July 28th
The anniversary sale is over – August 8th
A little TIP for you:
If you have a double points day coming to you then this is when I would use it! Get all those extra points to use as a little bonus later. If you would like to grab a Nordy card and use a double points day, then you can sign up HERE. I have mine linked to my bank card so I never run a balance like a normal credit card. Makes using the card so worth it and guilt-free!
Also, you can always come back to this page for reference to any of the details on the sale as well as my shopping guides.
BIG TAKEAWAYS FROM THE SALE:
Here are all my favorite finds from the sales and many of these I already own or have ordered and they are on their way. I will be sharing over on IG Stories as soon as my goodies arrive and give a quick review on each item. To shop my collages, below each picture is a list of items and you can just click right on the name of the item which will take you right to the listing. If you have any trouble just let me know and I am happy to help! Happy shopping!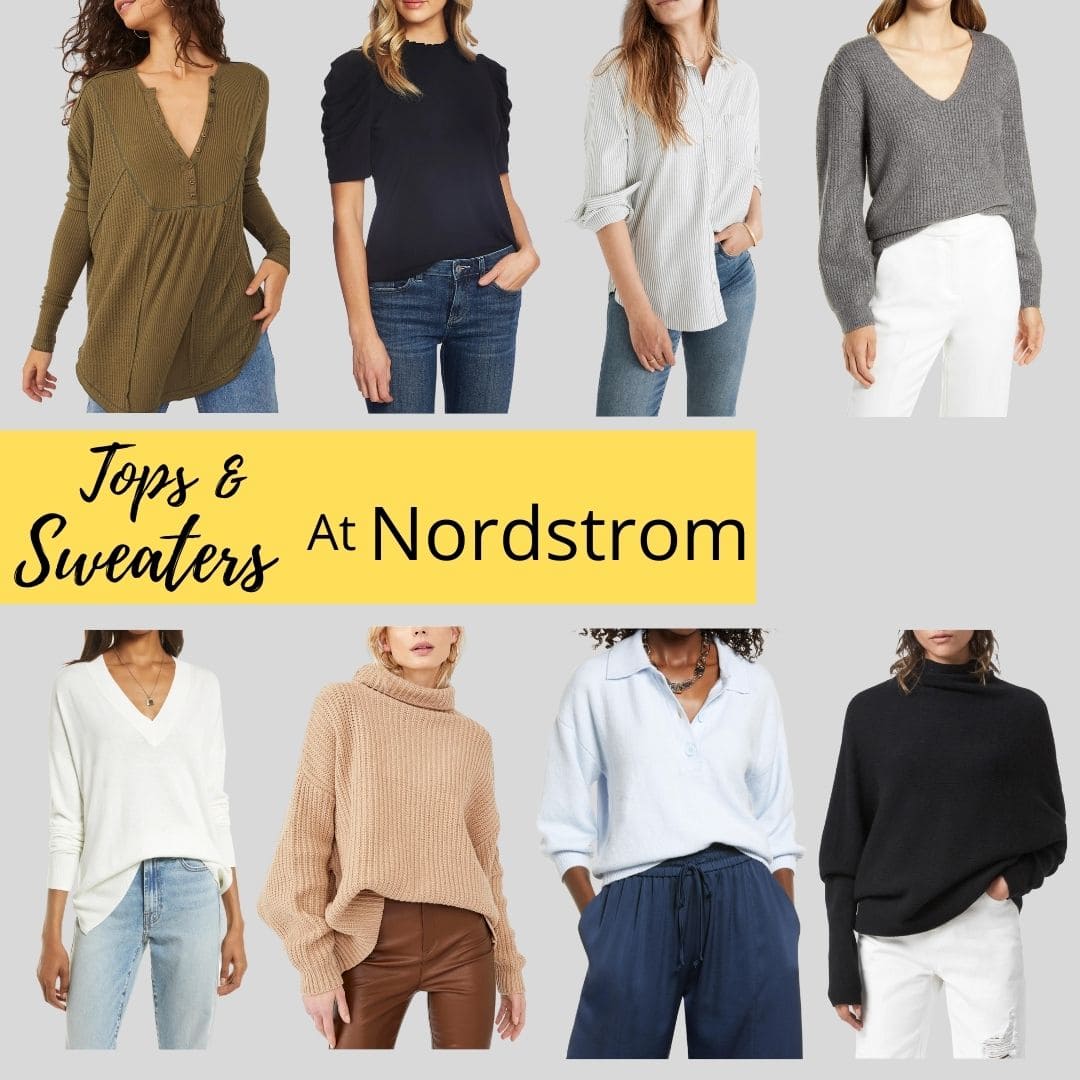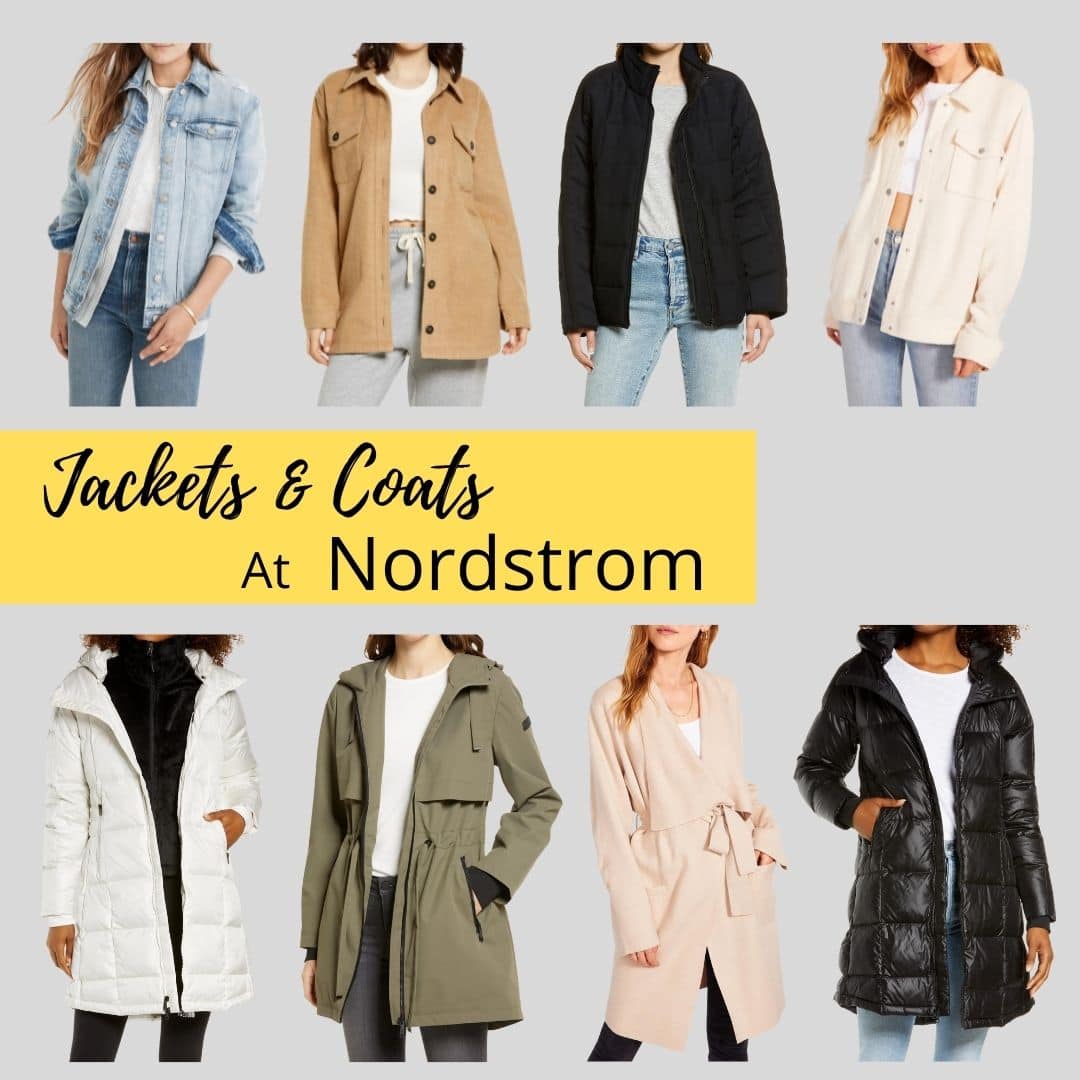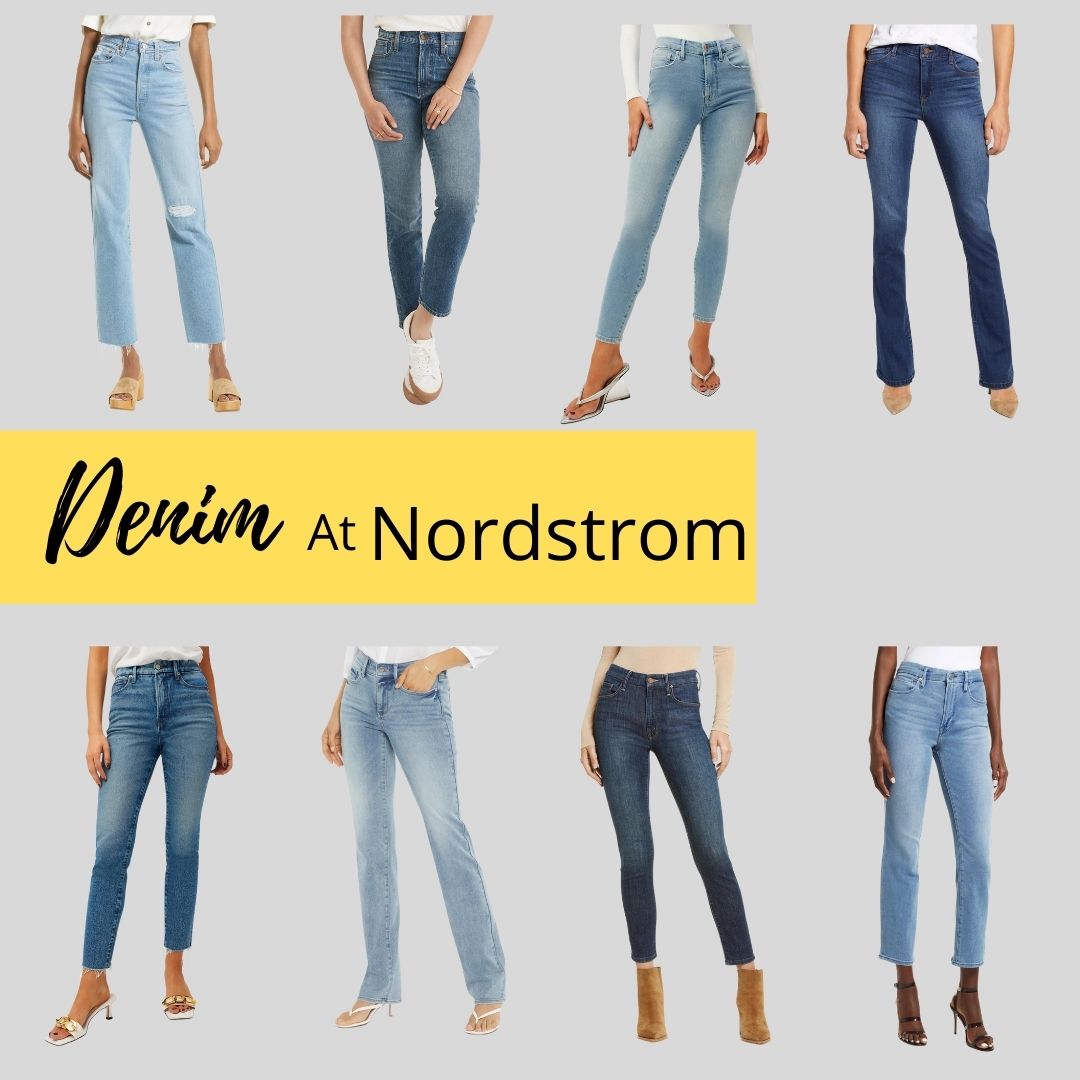 Top Row Details: 1 | 2 | 3 | 4
Bottom Row Details: 1 | 2 | 3 | 4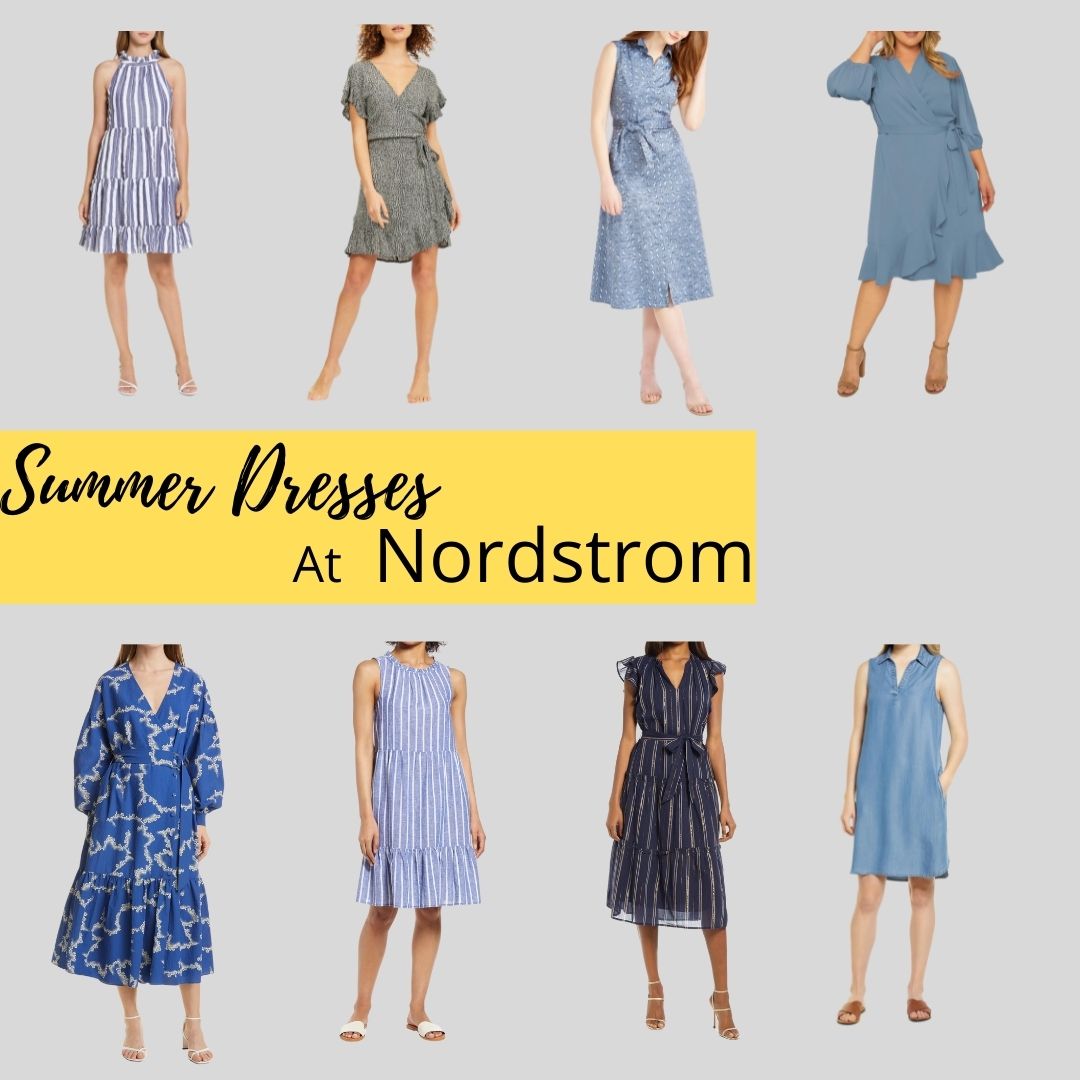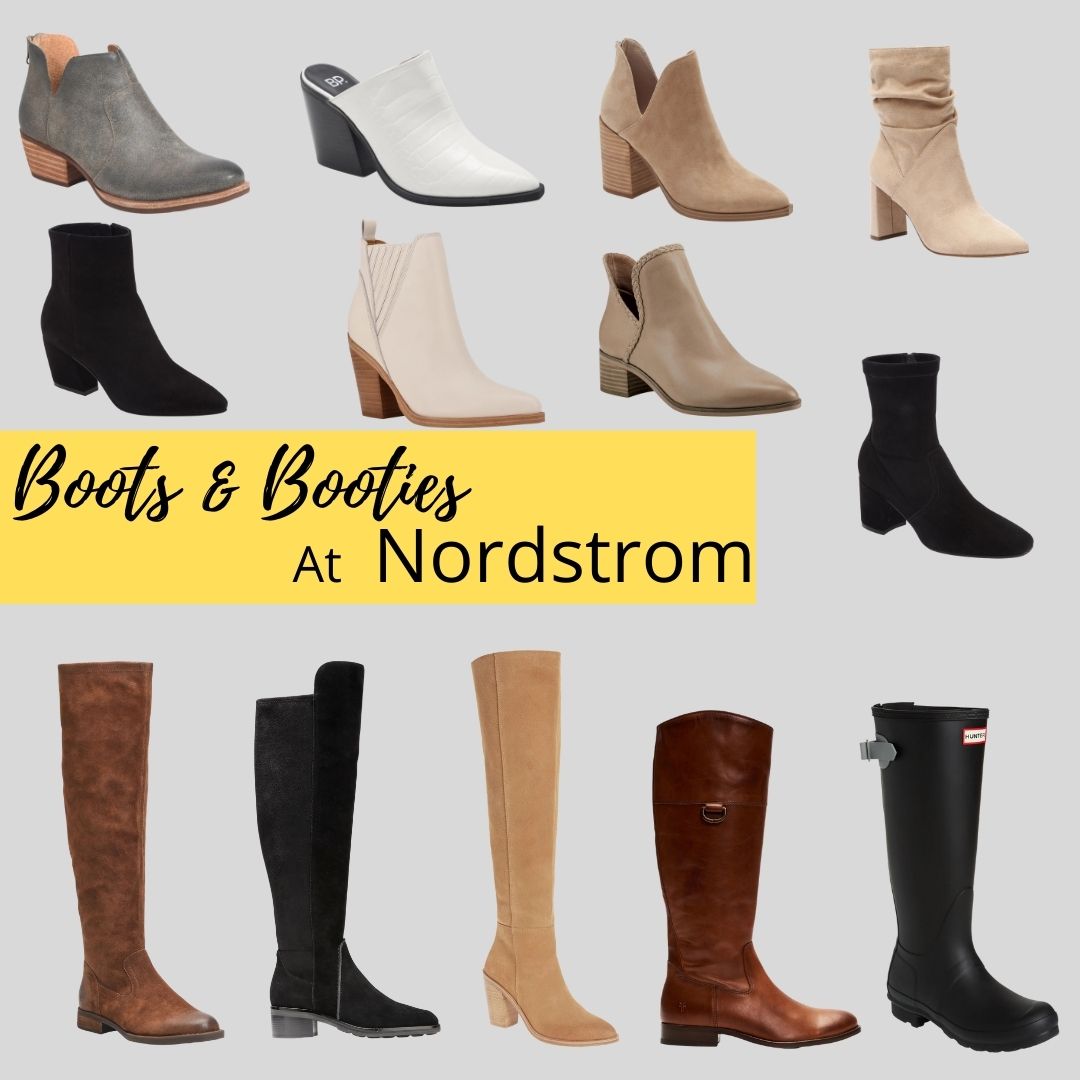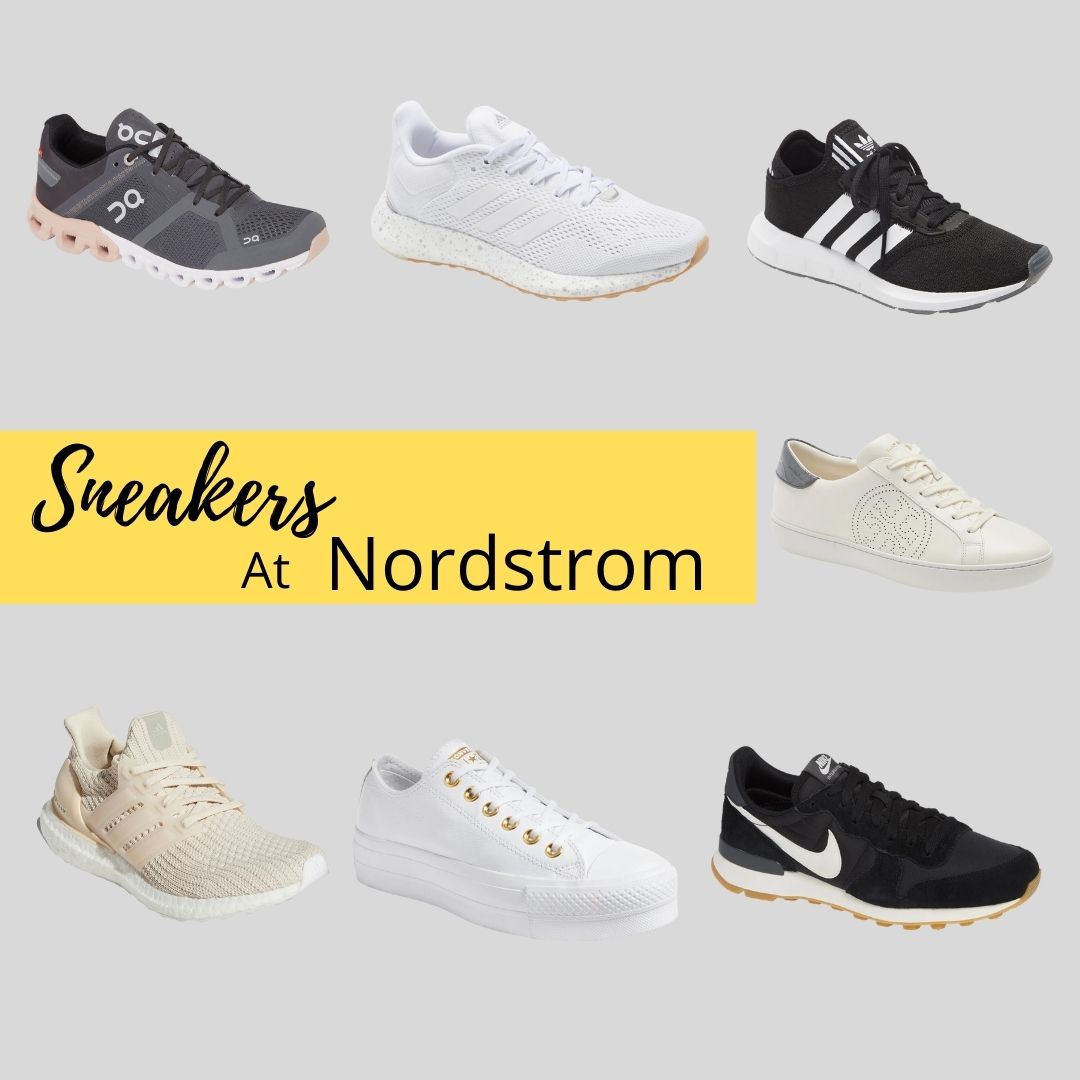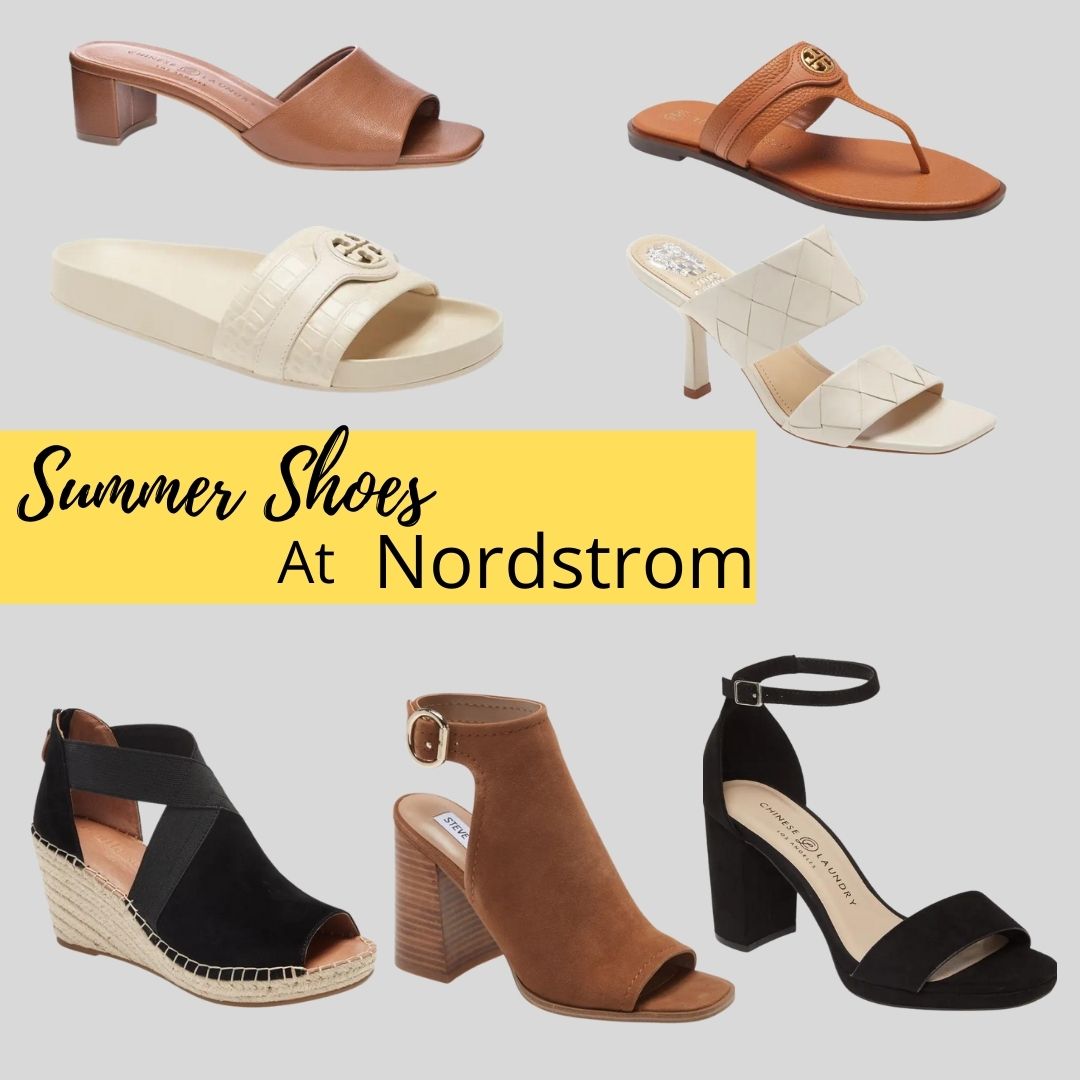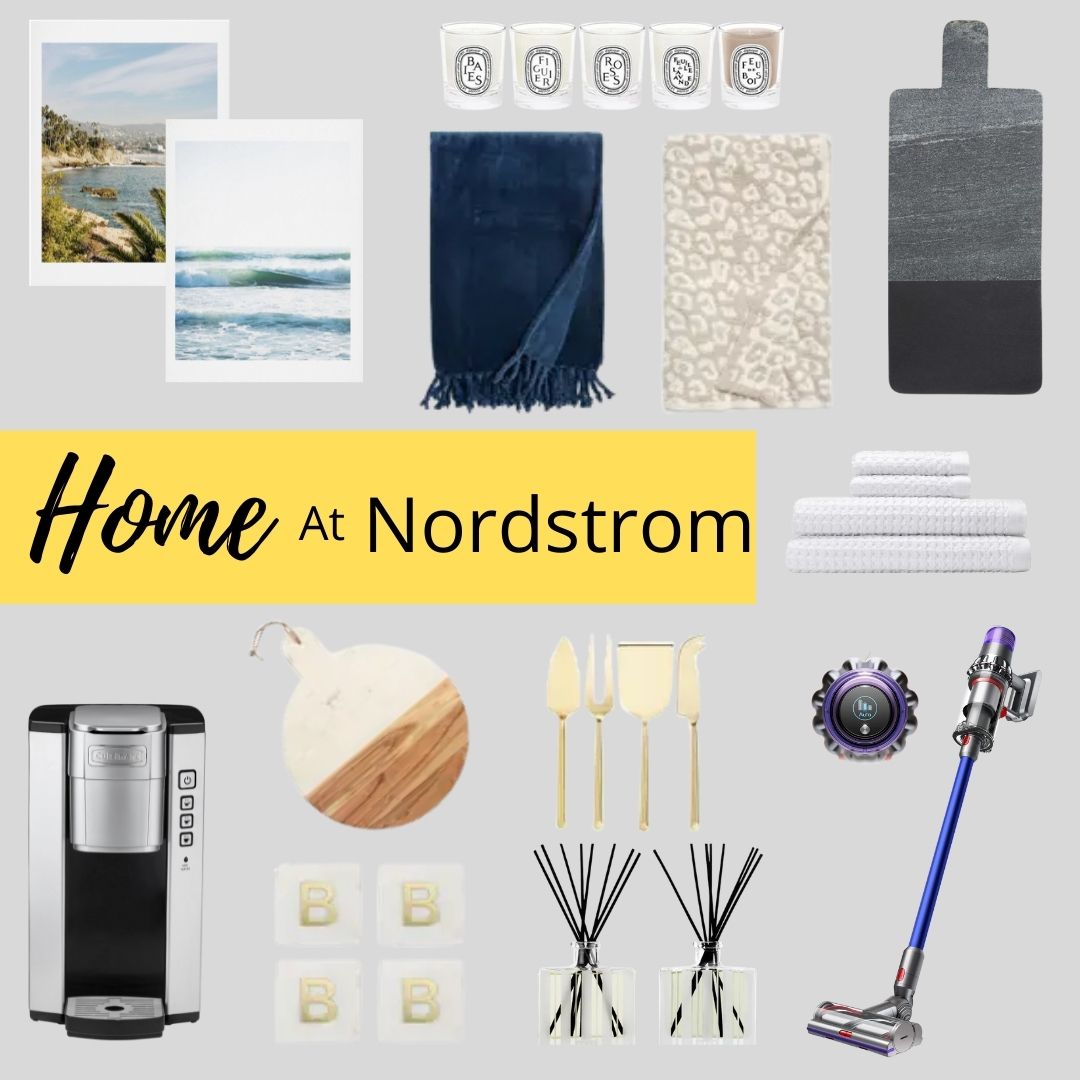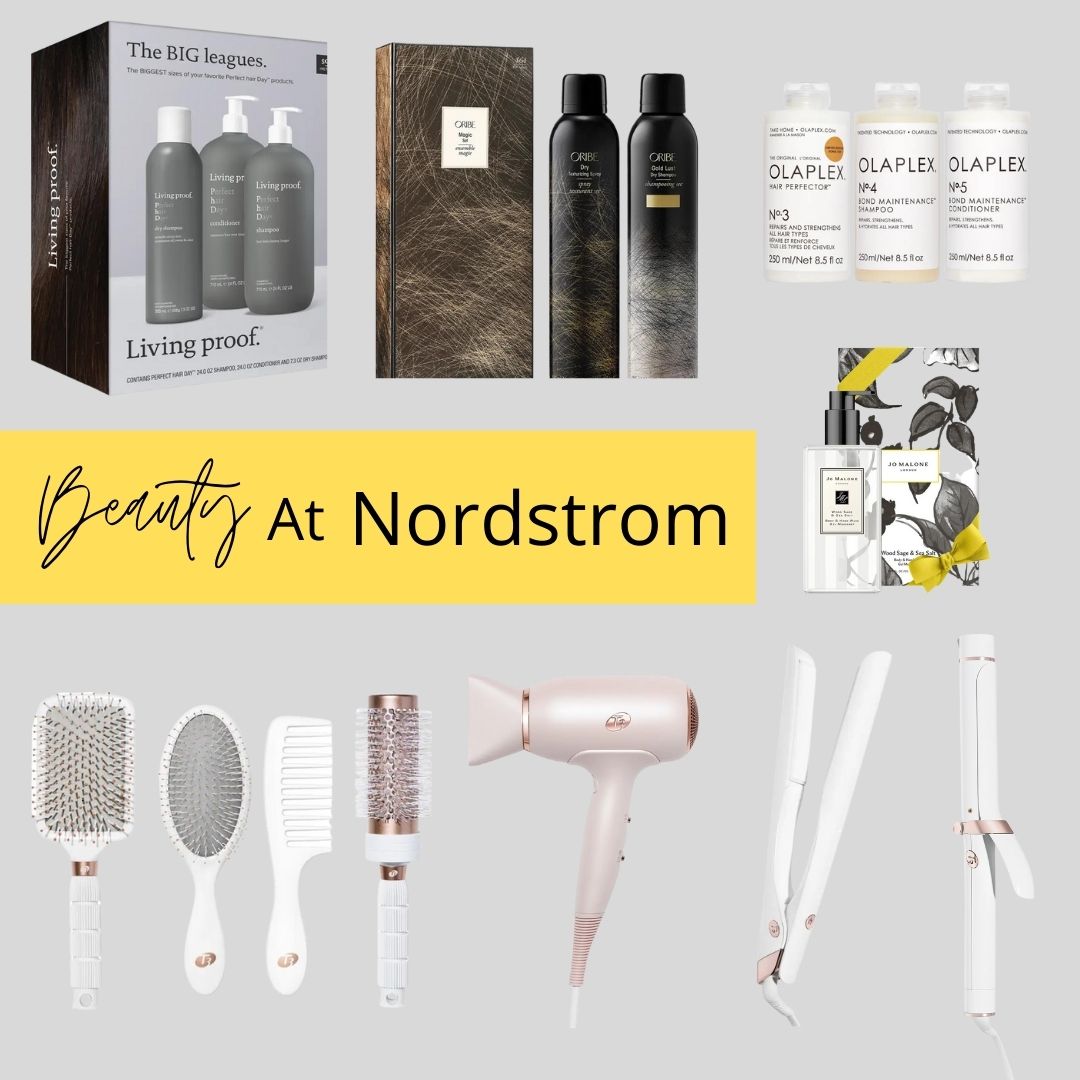 Follow along to get more of my tips on home decor, DIY, and lifestyle on the following: