This post and tomorrows post ( Part 1 & Part 2 for tomorrow!) is SO long in coming and I can not believe that it has been over a month already since Operation Shower. I was so honored to be selected as one of 11 designers to participate in this event in San Diego. Abigail from Paper & Cake designed gorgeous Safari inspired party printable decorations for us all to use and we were given a $250 credit to Pottery Barn Kids to  for our table top design. Tomorrow I will go over my table top design in more detail. But today I wanted to share my overall experience (as shared on Celebrations At Home a few weeks ago) since it was so memorable for me!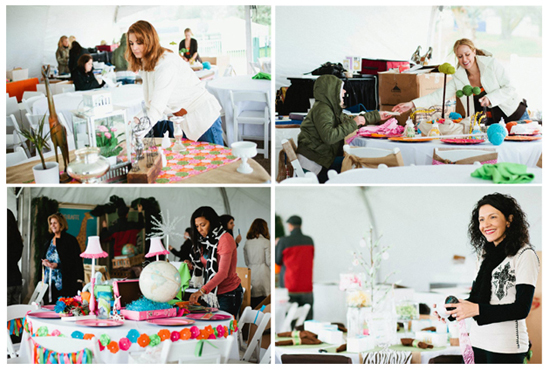 On Monday I think we were all chanting "rain rain go away". It was SO cold too. But that didn't stop us. . .at least for a little while.  Tori from Thoughtfully Simple's table was getting weathered by the wind and rain. She and Sharon from Cupcakes And Cutlery were the first to stop battling the wind and rain coming into the tent and onto their tables and finally so did the rest of us.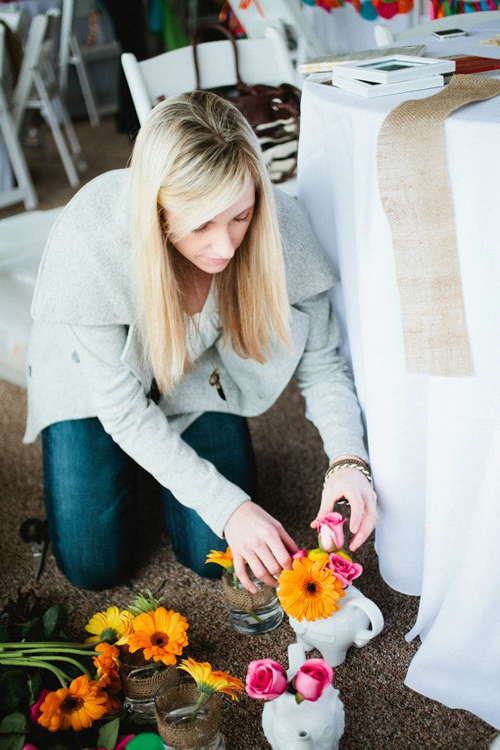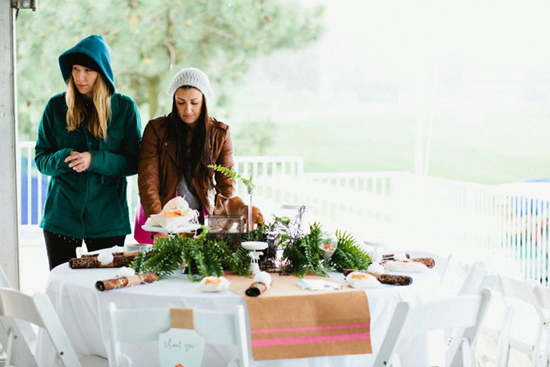 Thankfully the next day was clear and sunny.  We all got their nice and early to reset up our tables and put on the finishing touches. I swear I barley had time to finish my table before the moms were showing up! But each of these amazing designers helped each other on their tables to tie up any and all loose ends.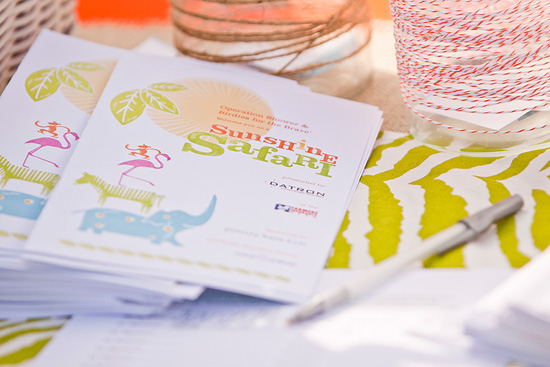 The tables were fabulous to say the least. I will let the pictures speak for themselves.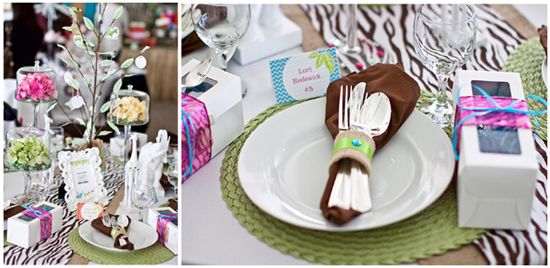 Table design by A To Zebra Celebrations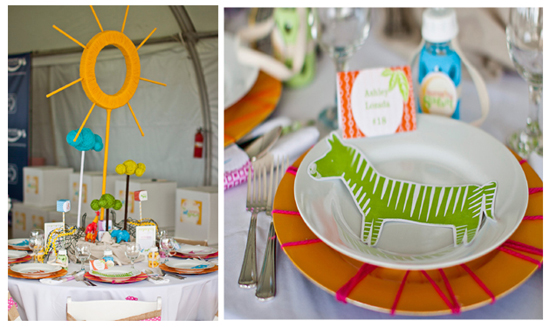 Table design by Hostess With The Mostess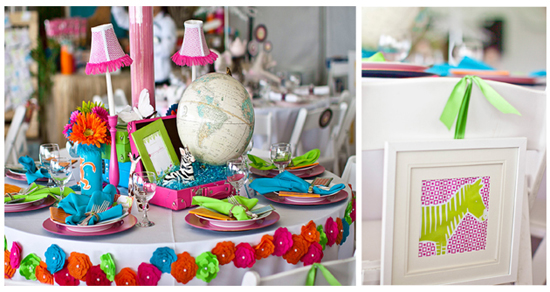 Table design by Maddycakes Muse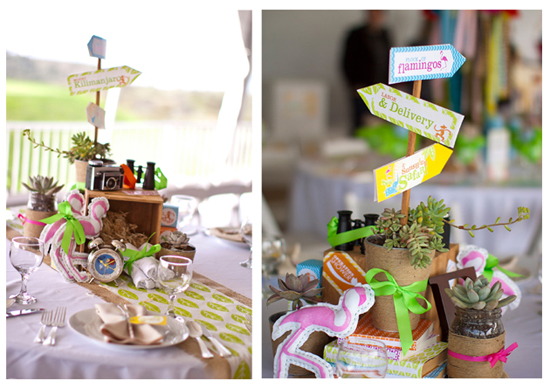 Table design by Paper and Cake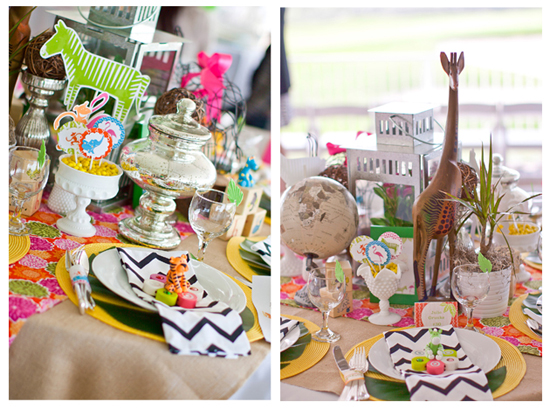 Table design by A Blissful Nest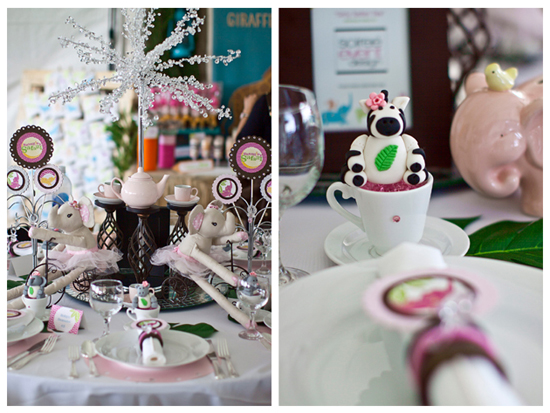 Table design by Soiree Showers & Kidz Events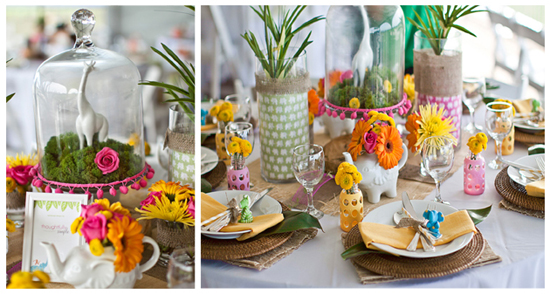 Table design by Thoughtfully Simple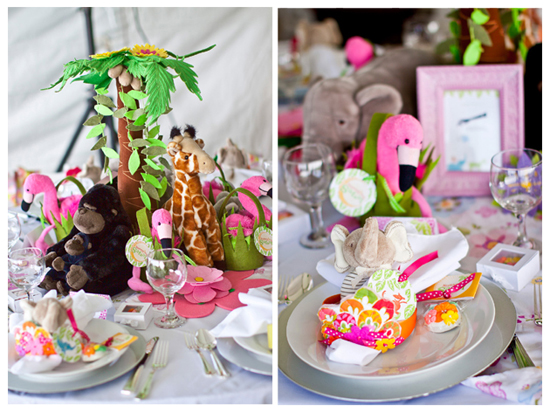 Table design by Shawna Brockmeier Styled Events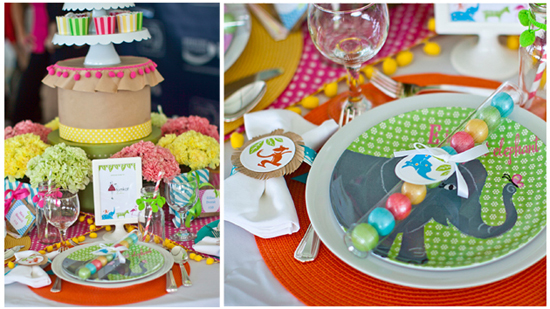 Table design by TomKat Studio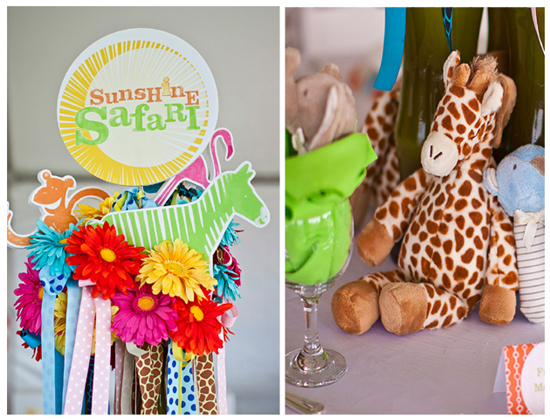 Table design by Your Bash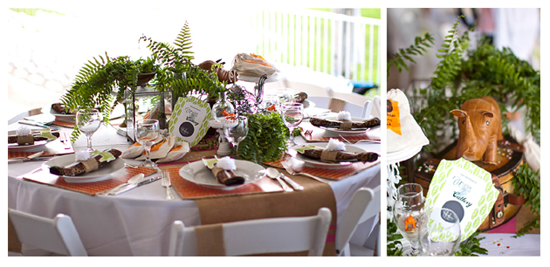 Table design by Cupcakes & Cutlery
The sweets table by Marie of Sweets Indeed was UNBELIEVABLE! She truly knocked this out of the park. And that cake! Oh that cake! Hey There, Cupcake! is SUCH a talent. Take a look at her amazing table.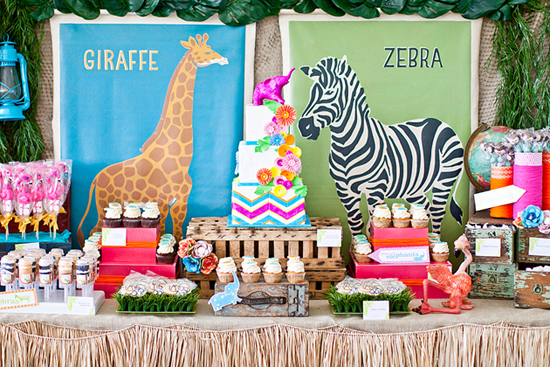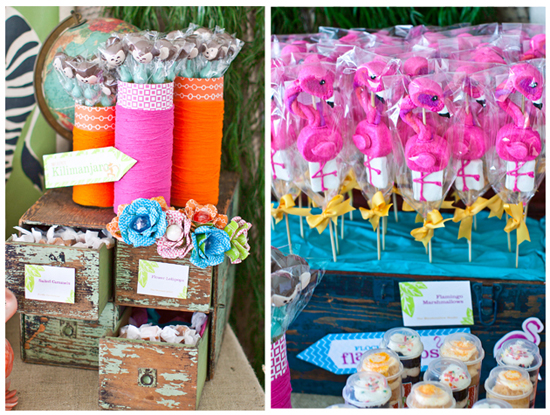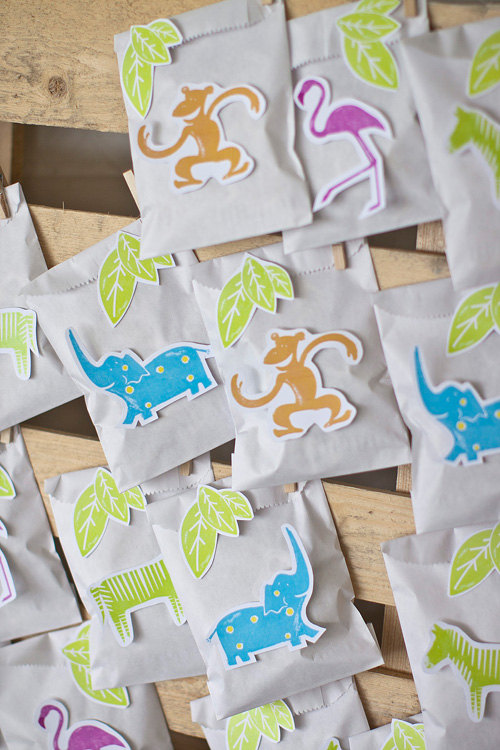 The day ended up being a very emotional day not only for the mommies but for us as well seeing the joy it all brought to them. Pottery Barn Kids was amazing in their generosity and among many other things ended up giving each mom a brand new crib. Oh you should have seen their faces!
I am so blessed to have had this opportunity and to have meet the people who made this event possible. Thank you to Amy Belle Isle and LeAnn Morrissey for creating an opportunity for us to honor the families who's husbands, brothers, and sons defend our country.
To read more about Operation Shower or how you can be apart of the next one, please visit www.operationshower.org