Personalized Thanksgiving Pumpkins
Hey there! Haneen from Haneen's Haven here! So thrilled to be a part of Rebekah's "Dream Team" and happy to contribute to this fab blog! I'm writing today, to give Thanksgiving some love before Christmas officially takes over the design world on the internet:) Today I will be sharing personalized Thanksgiving Pumpkins! Having guests over for this underdog of a holiday? Show them just how thankful you are for their presence by giving them something extra special and personalized to take home. Who says party favors are just for birthday parties?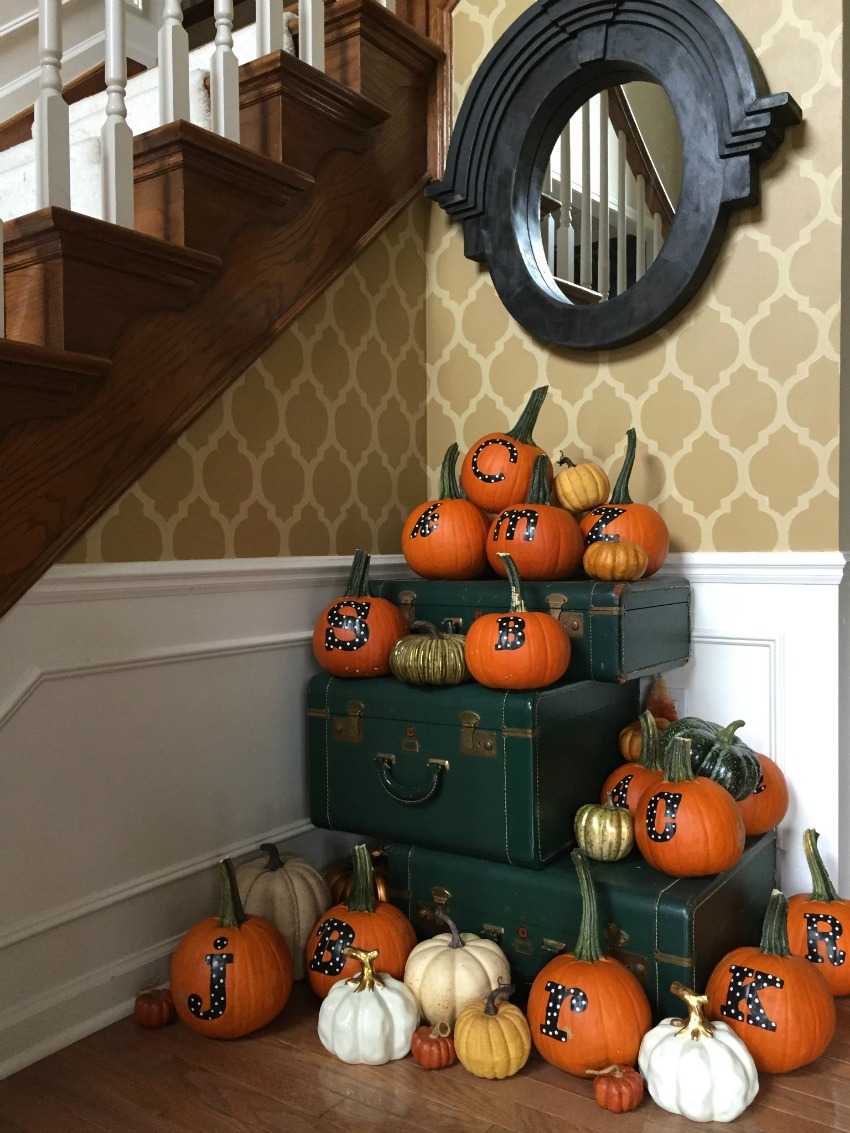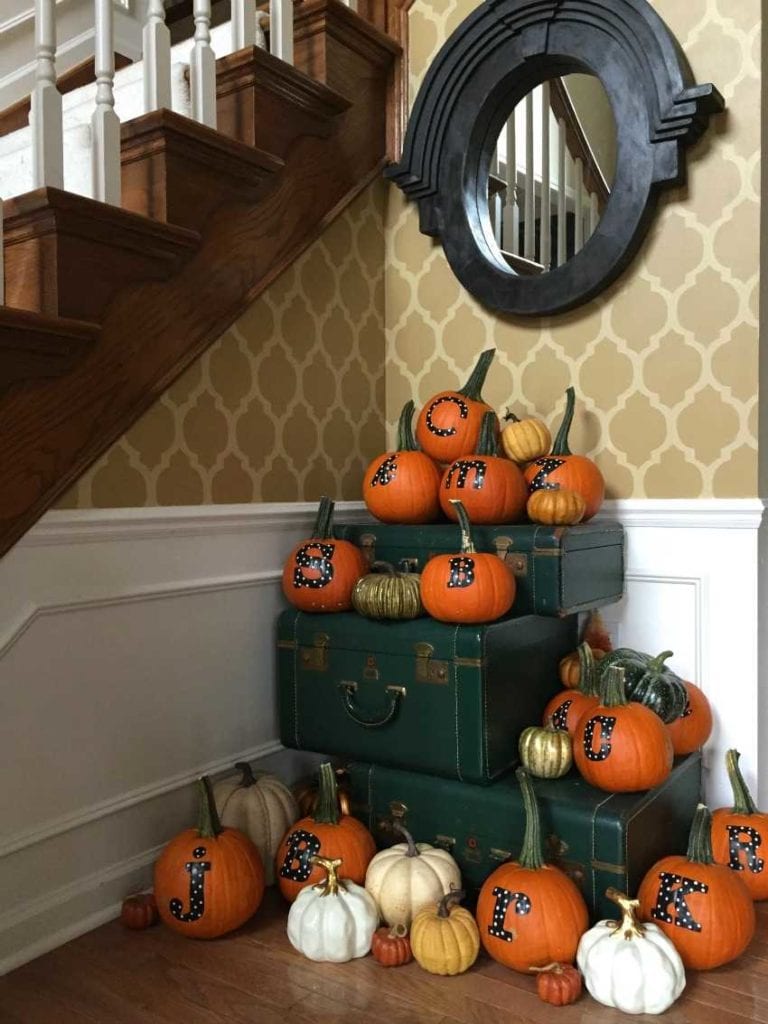 Depending on the size of your dinner party, you could either paint a pumpkin for each guest, or just use the last initial and send one home per family. These look adorable as festive décor grouped together, or they'd also look super sweet at each place setting! And it's a super easy project. Here's what you'll need to get started: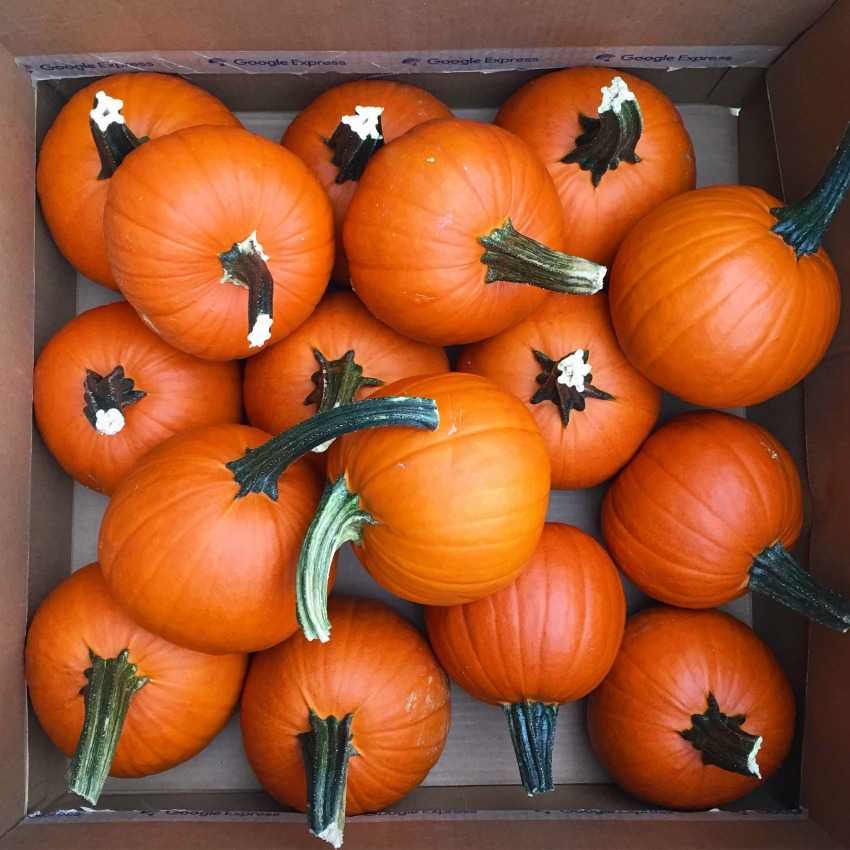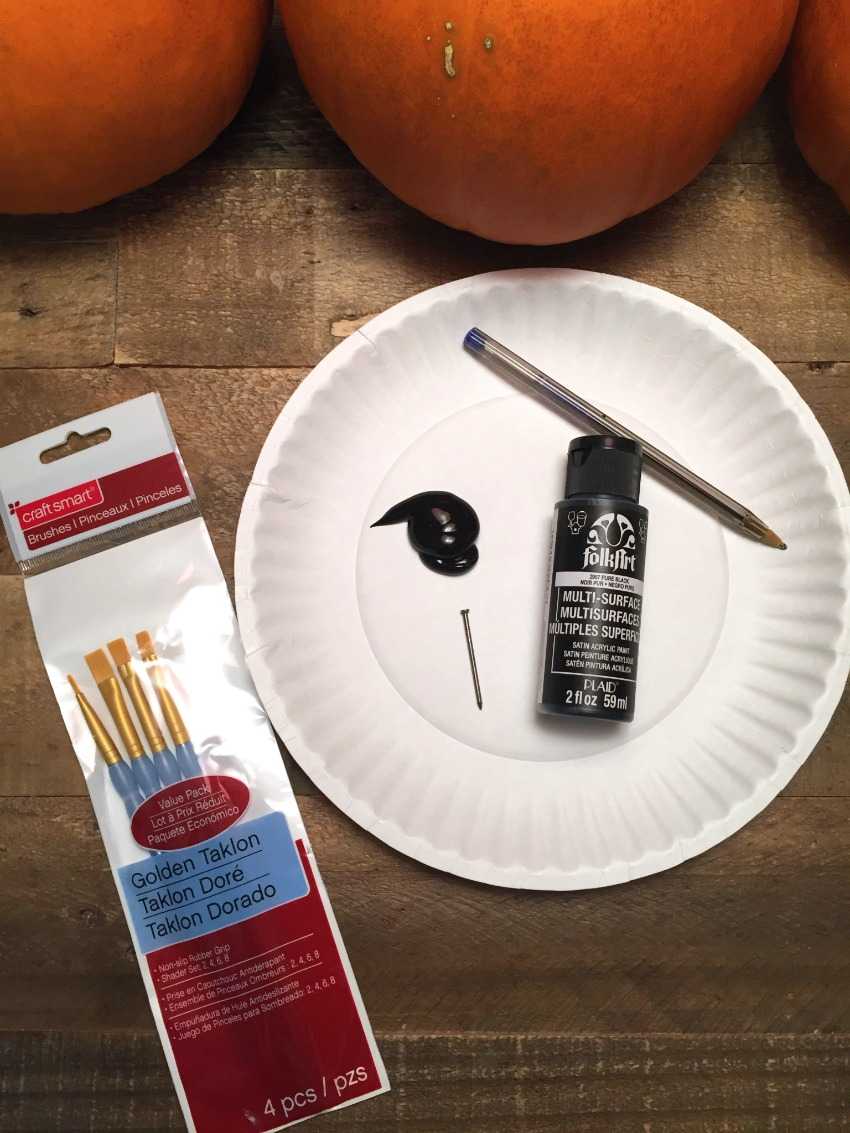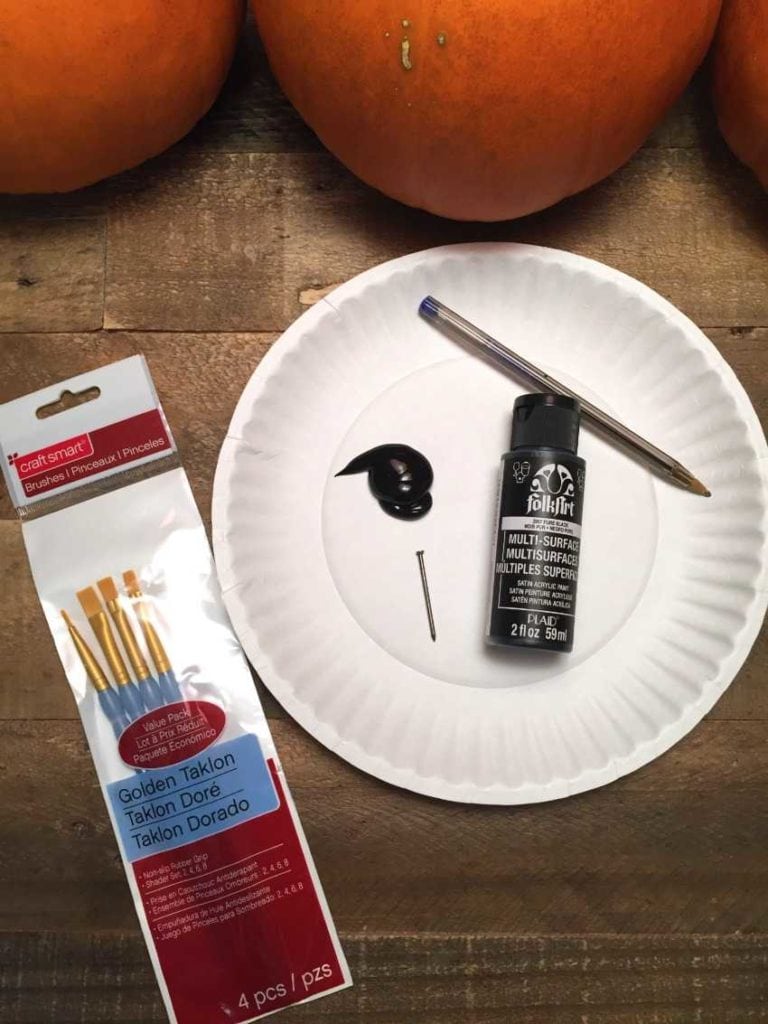 Personalized Thanksgiving Pumpkins:
Supplies:
Pie pumpkins
Small tubes of paint (color choice is yours- I used black and white)
Small paintbrush
A nail
Pen
Letter stencils
Directions:
Step 1. After rinsing off and wiping down each pumpkin, place your stencil initial on the pumpkin and hold it down while tracing with a pen.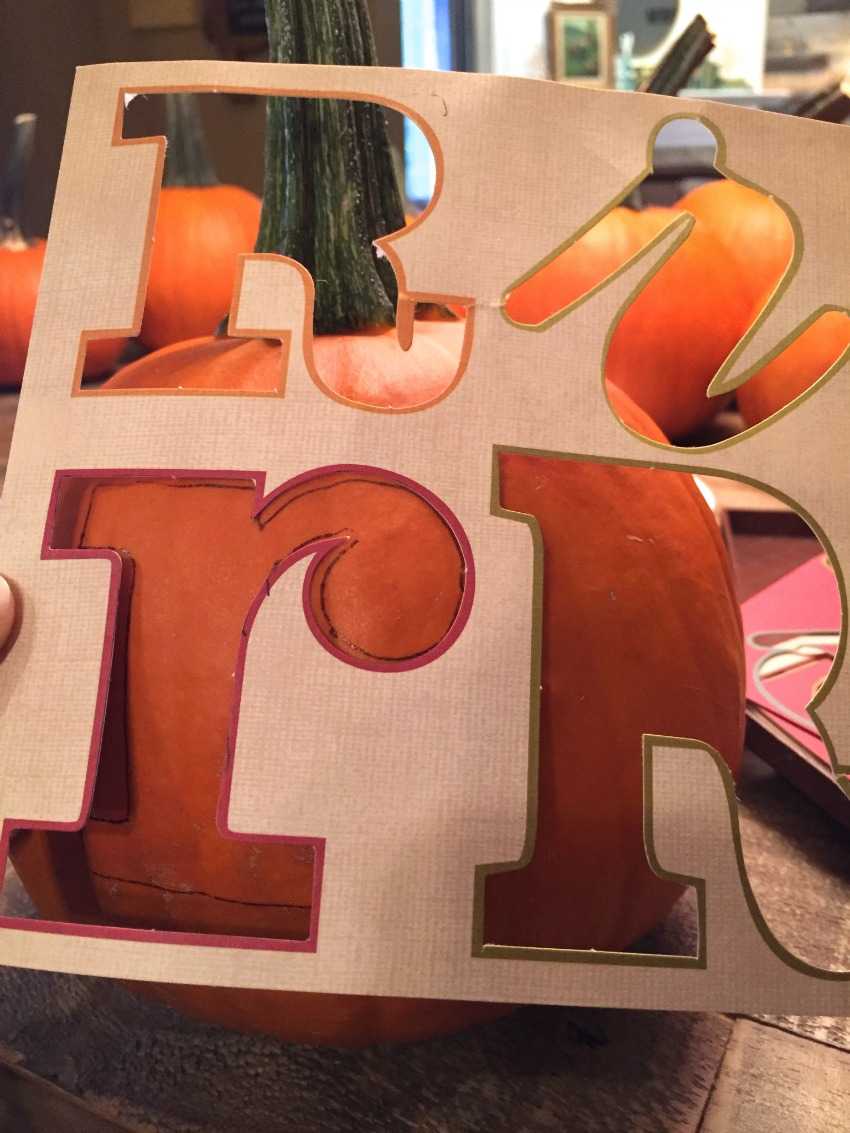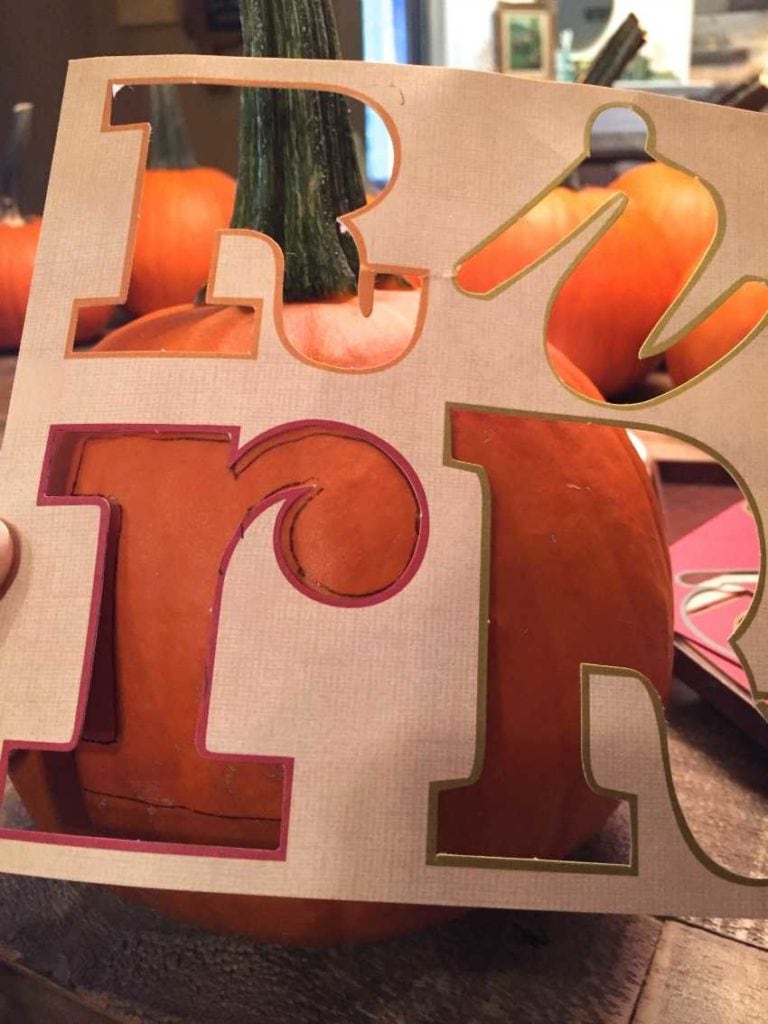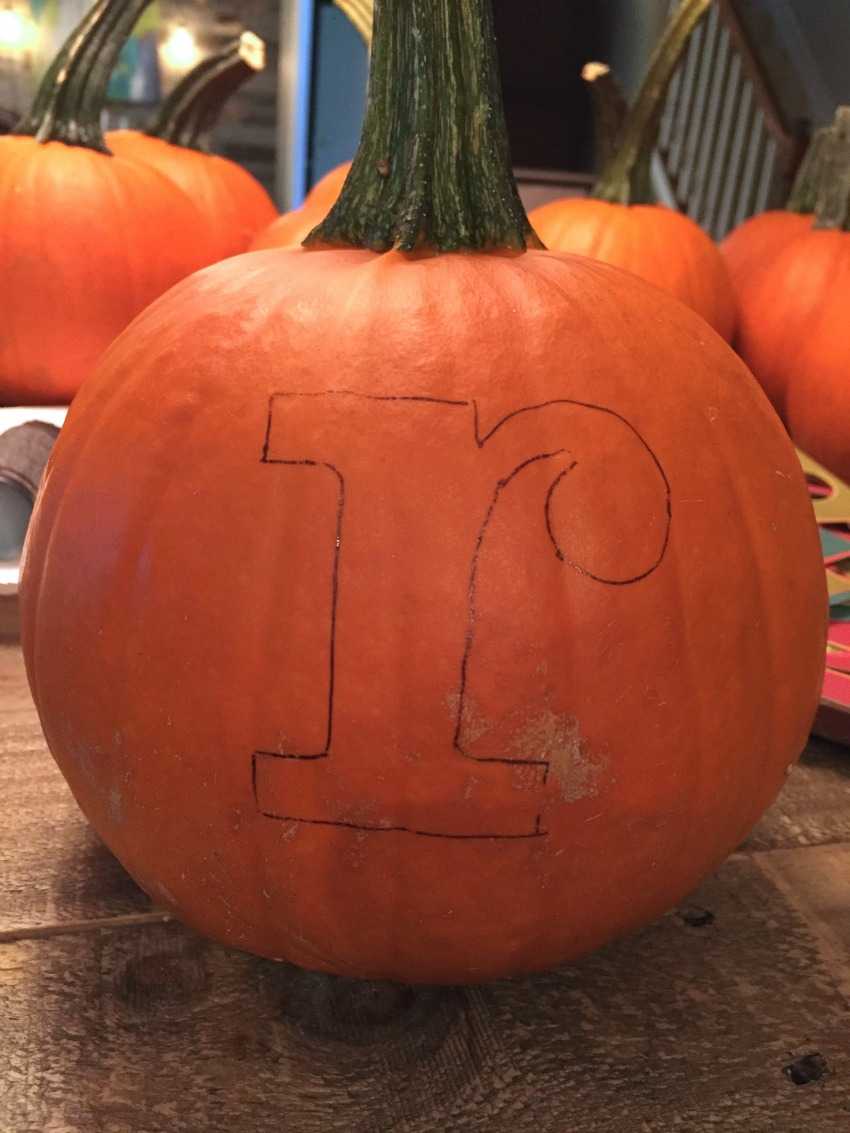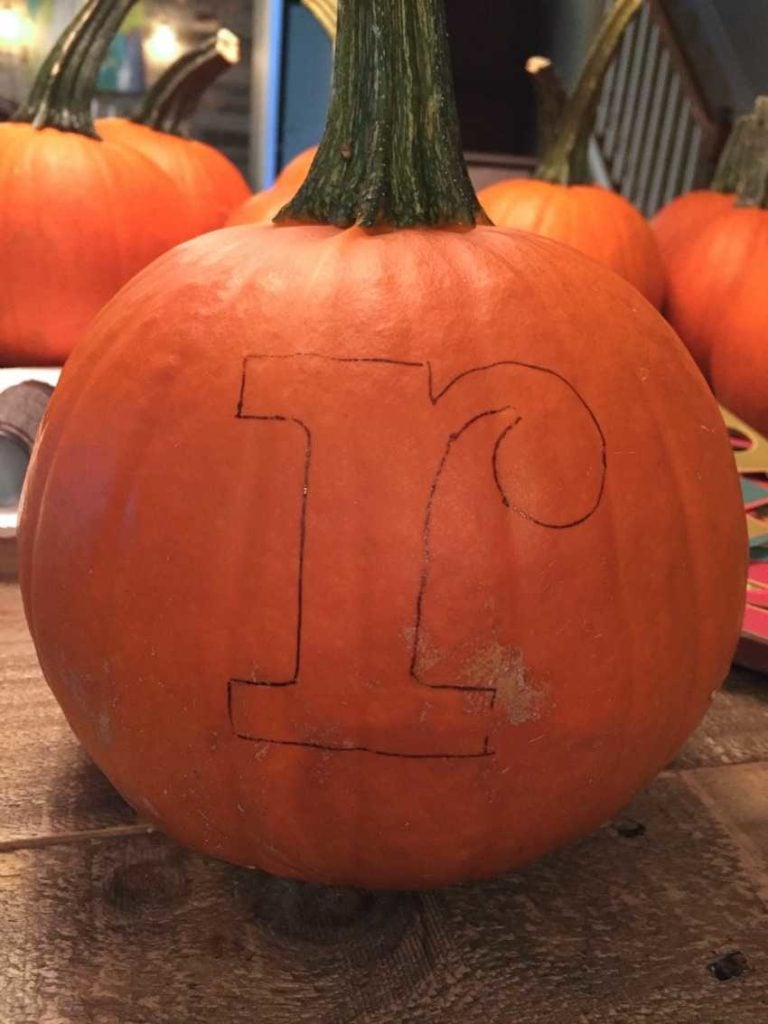 Step 2. Use your small paintbrush to fill in the letter with your color of choice.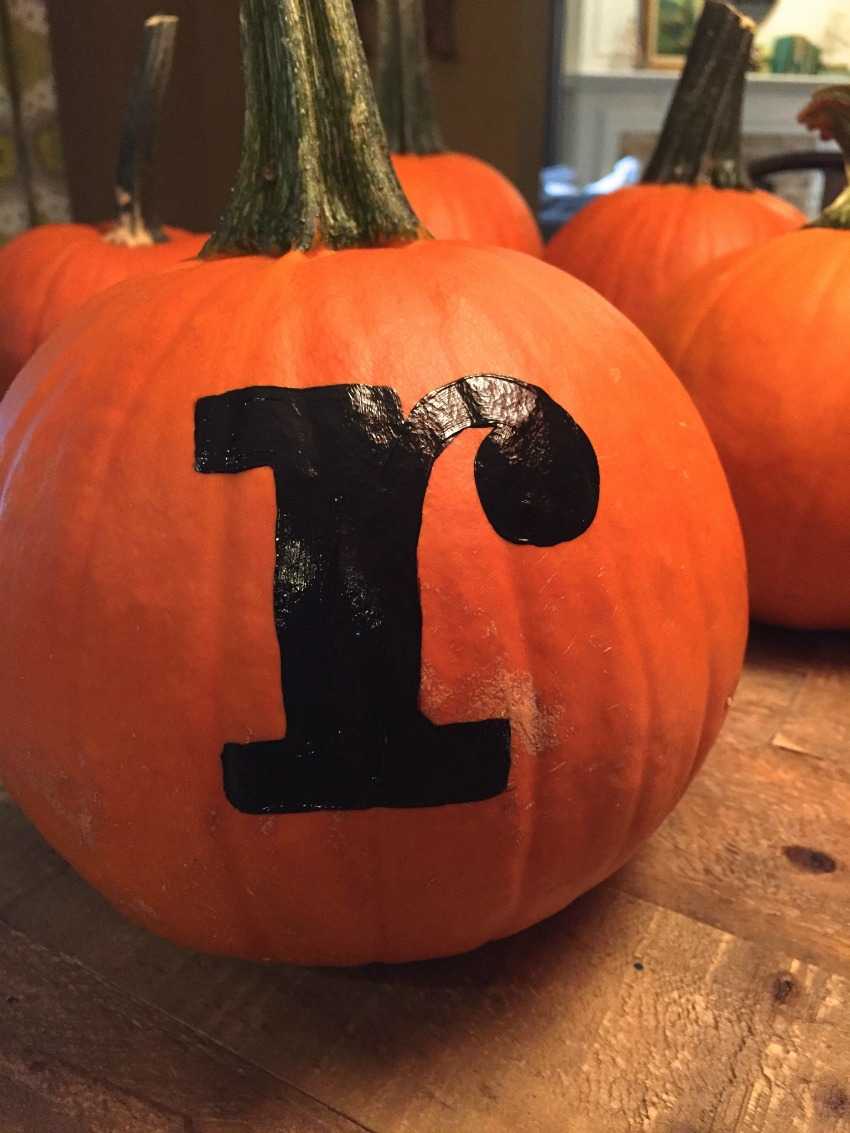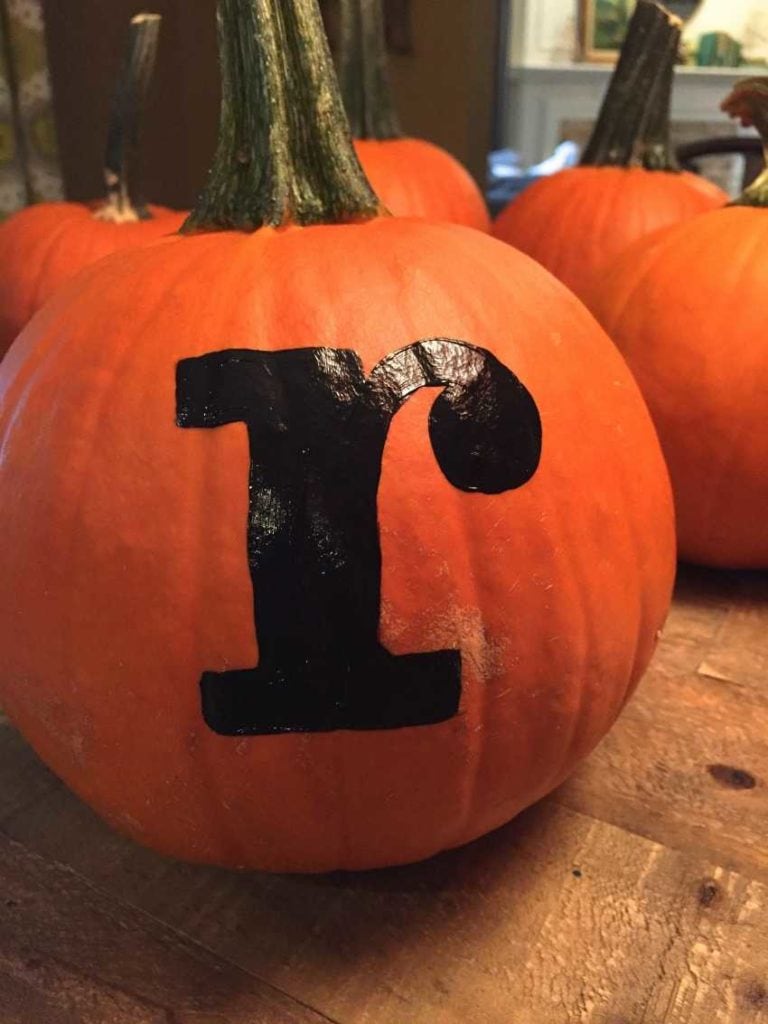 Step 3. To add the polka dots, the head of a nail will give you a perfect circle! Just dip it in paint and press onto the initial in random spots!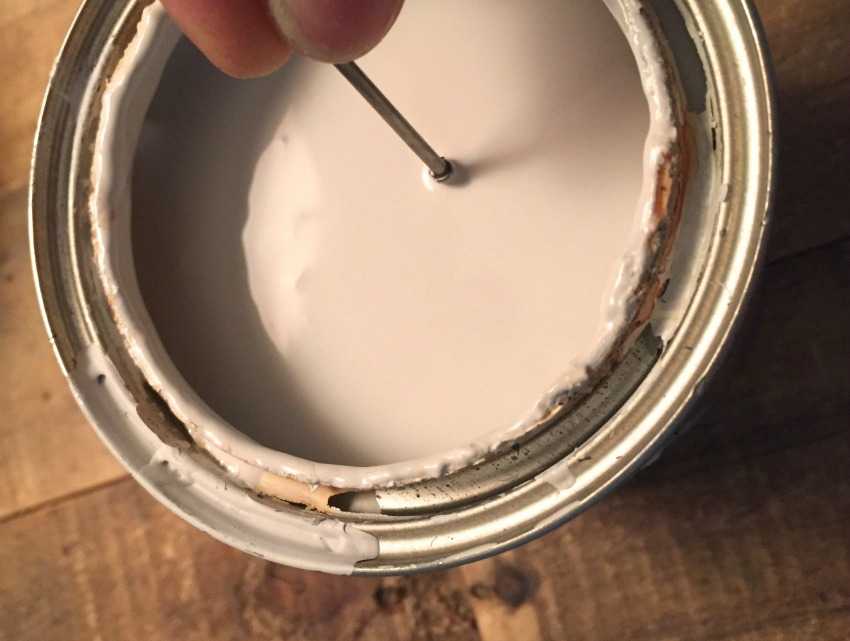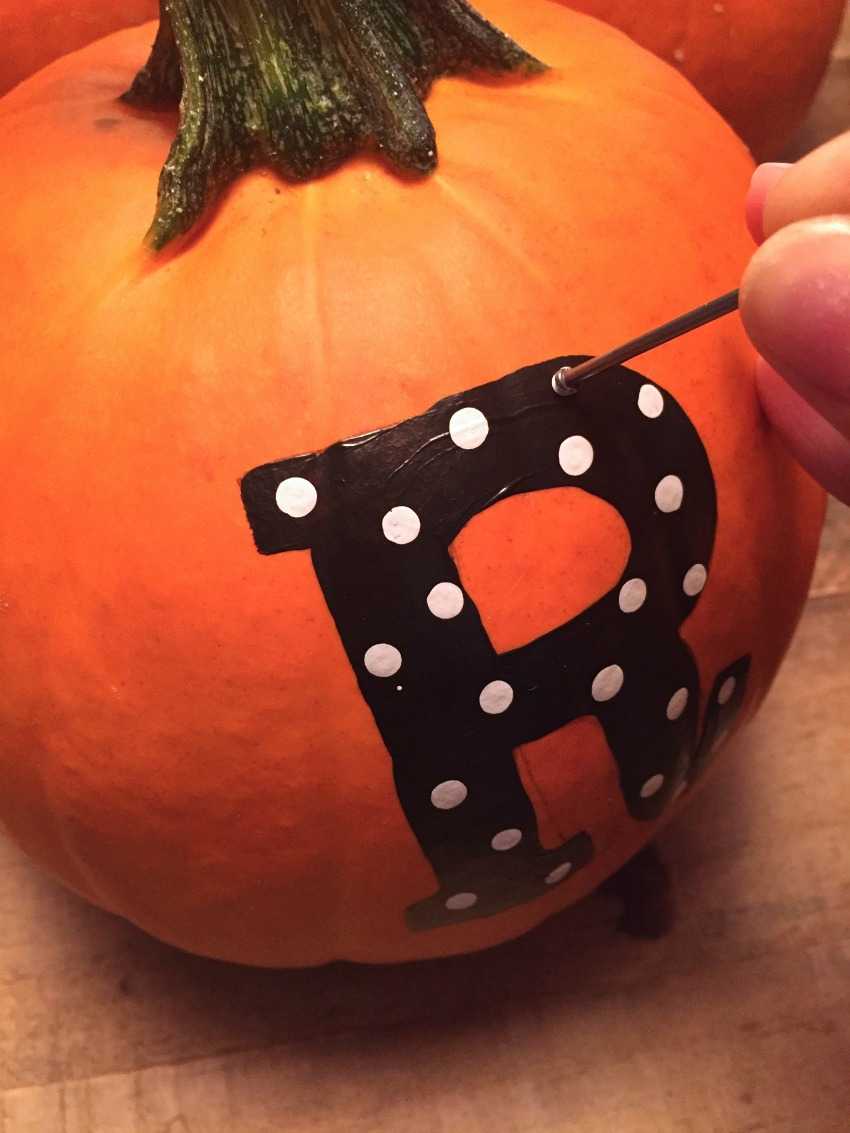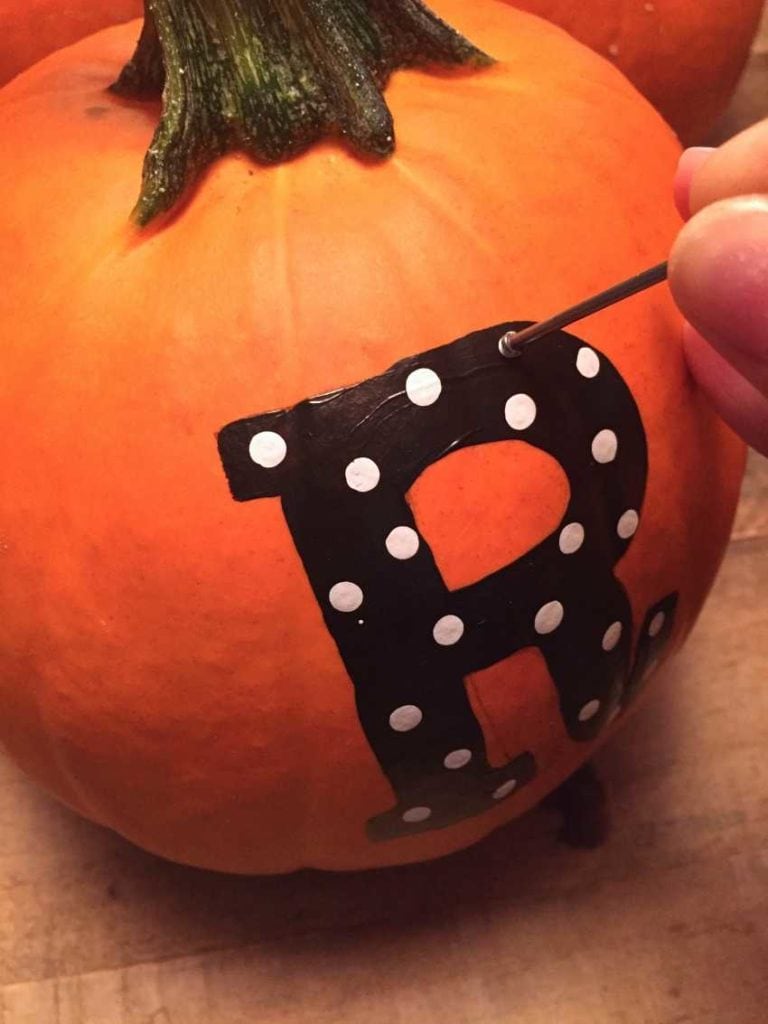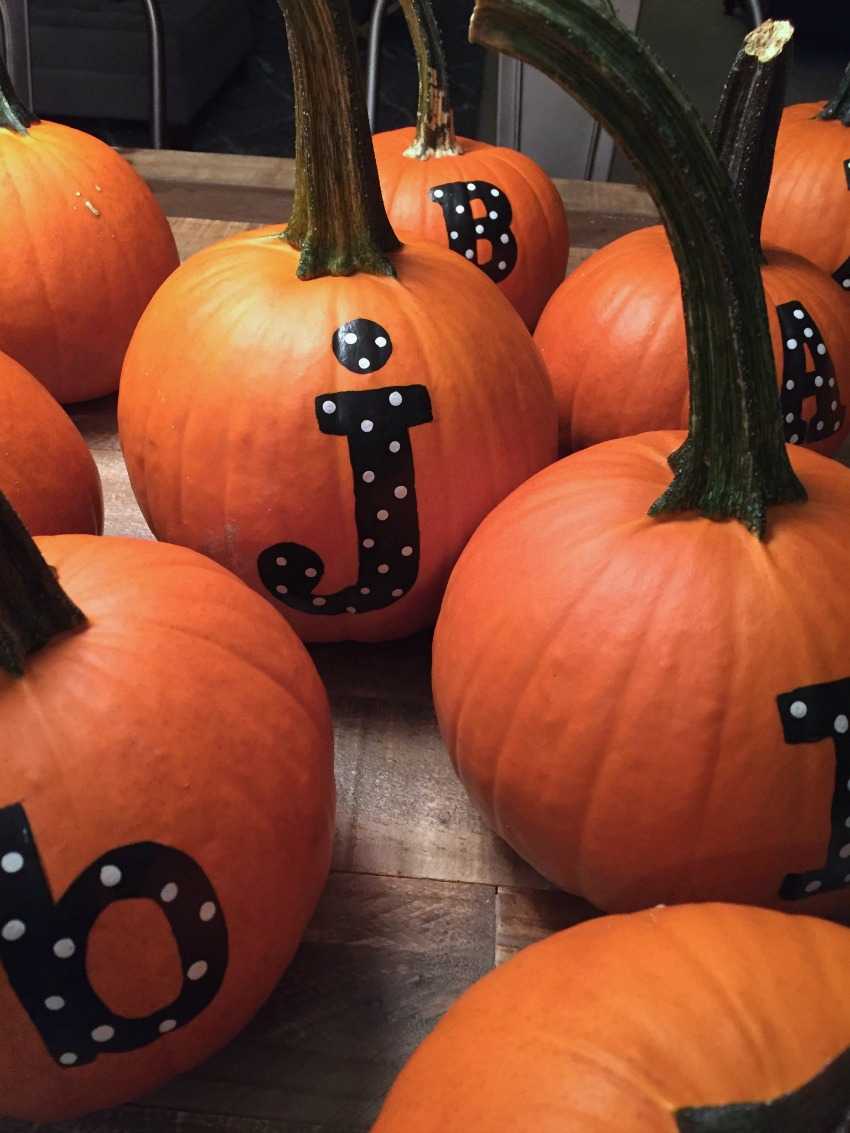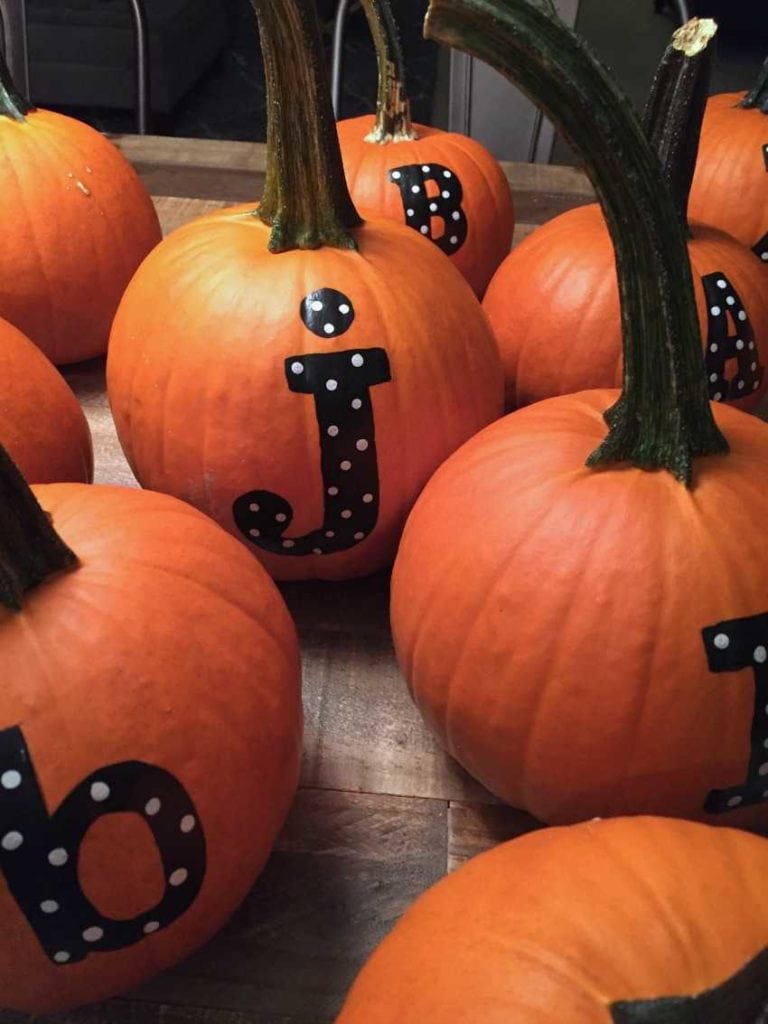 Step 4. Wait to dry, and then display as you wish! I loved clumping them together with my vintage trunks, but they would also look adorable greeting your guests lined on your staircase.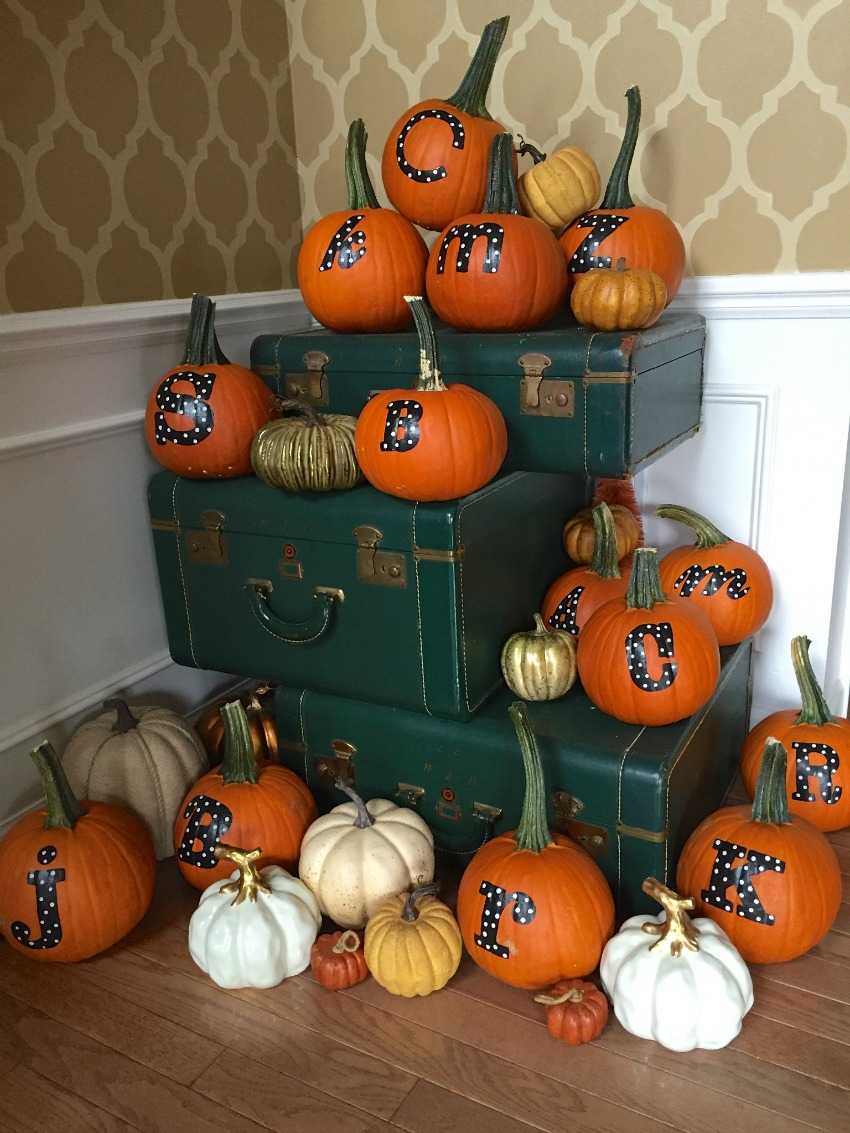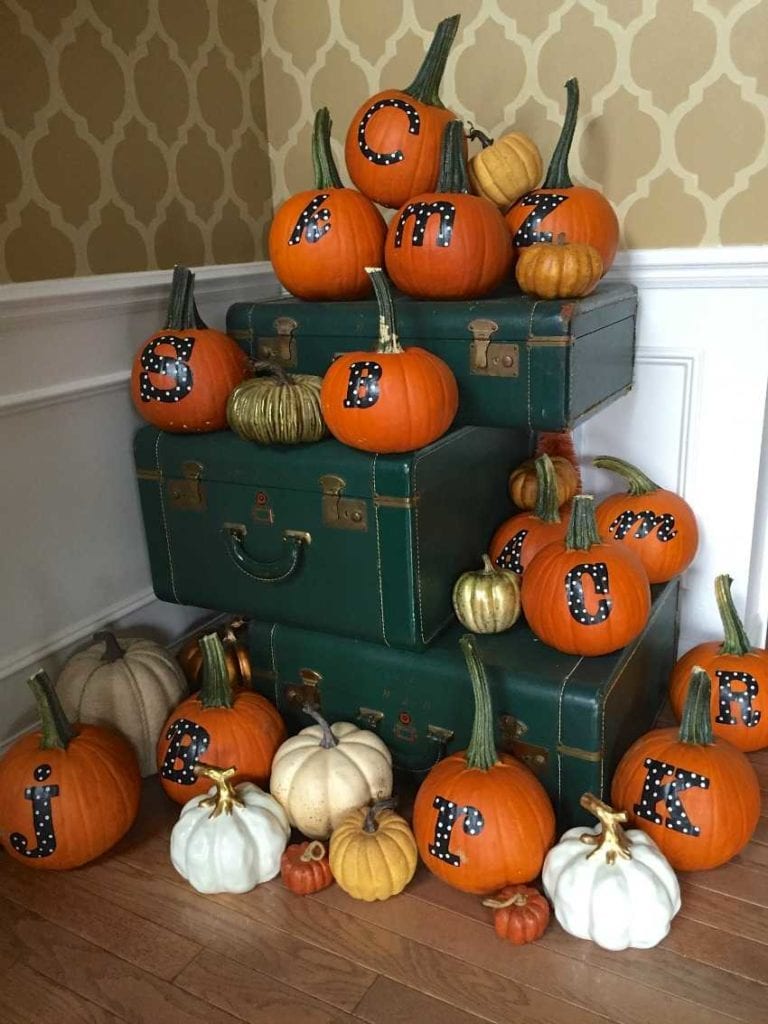 Enjoy!
Haneen