We are getting ready to leave on Thursday morning for a wedding in Hawaii and then when we come back a week and a half later we have 2 more weddings in the same weekend. So last night as I was finishing proofs/orders/and packing (and feeling a little burned out for a moment), I decided to pin quickly how to wrap these gifts for these weddings. I love Pinterest for its creativeness and inspiration. I was working with one of the brides this last weekend on her dessert table, trying to explain something not very well I am afraid, opened up Pinterest and found exactly what I was trying to describe. She immediately got it and loved it!! So if you are headed to a bunch of weddings like me, here are some gorgeous ideas on how to wrap those gifts!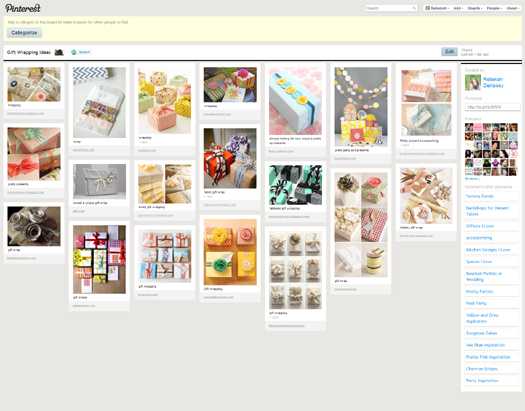 Click HERE to see it in a larger format!
Click HERE to follow BN's inspiration boards!