I think this is one of the biggest moments for ABN and I was so excited when Yum For Kids Magazine editors contacted me to be in their upcoming issue. I have been reading this magazine for years, especially since I am a mommy to a very picky eater. They have great recipes and I love all the creative ideas from the articles. This was such a honor to have a 5 page spread and to be in good company with other bloggers I so admire. There is a fabulous Mardi Gras article by Paula of Frog Prince Paperie and a Magic Tree House article by Chris of Celebrations At Home.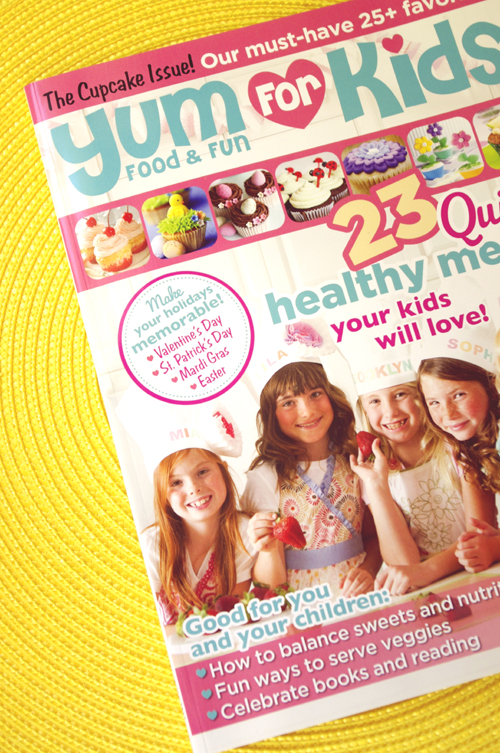 Our Easter Collection with all our tips on recreating this party using items you have around your home and some easy baked goods ideas is detailed.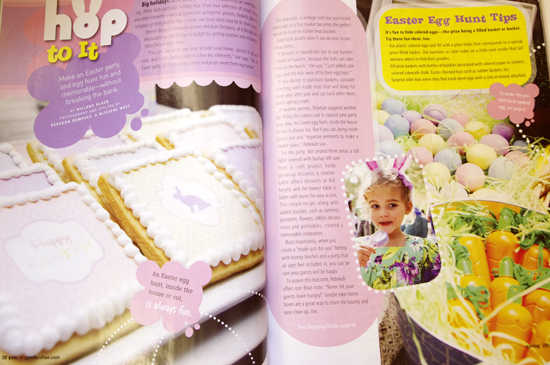 Some of my favorite vendors are accompanying me too. Amanda from Pretzels Pleaze shows off her famous chocolate dipped pretzels and Cynthia from Poppy Bake Shop made some gorgeous fruit tarts and yummy cupcakes. I also share my go-to girl for poms- Carmen of Pom Flair. And Lauren's darling dress is from Kait Emerson Designs.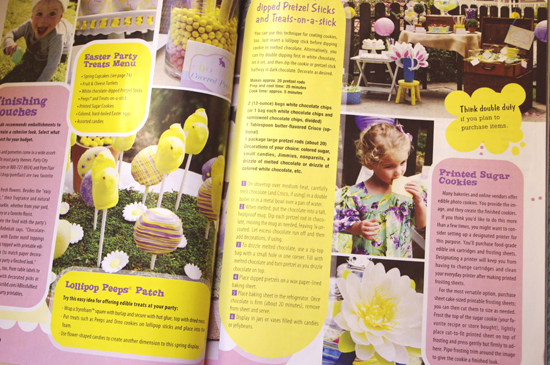 You can visit Yum For Kids on facebook and order from Amazon. You can see the full feature HERE.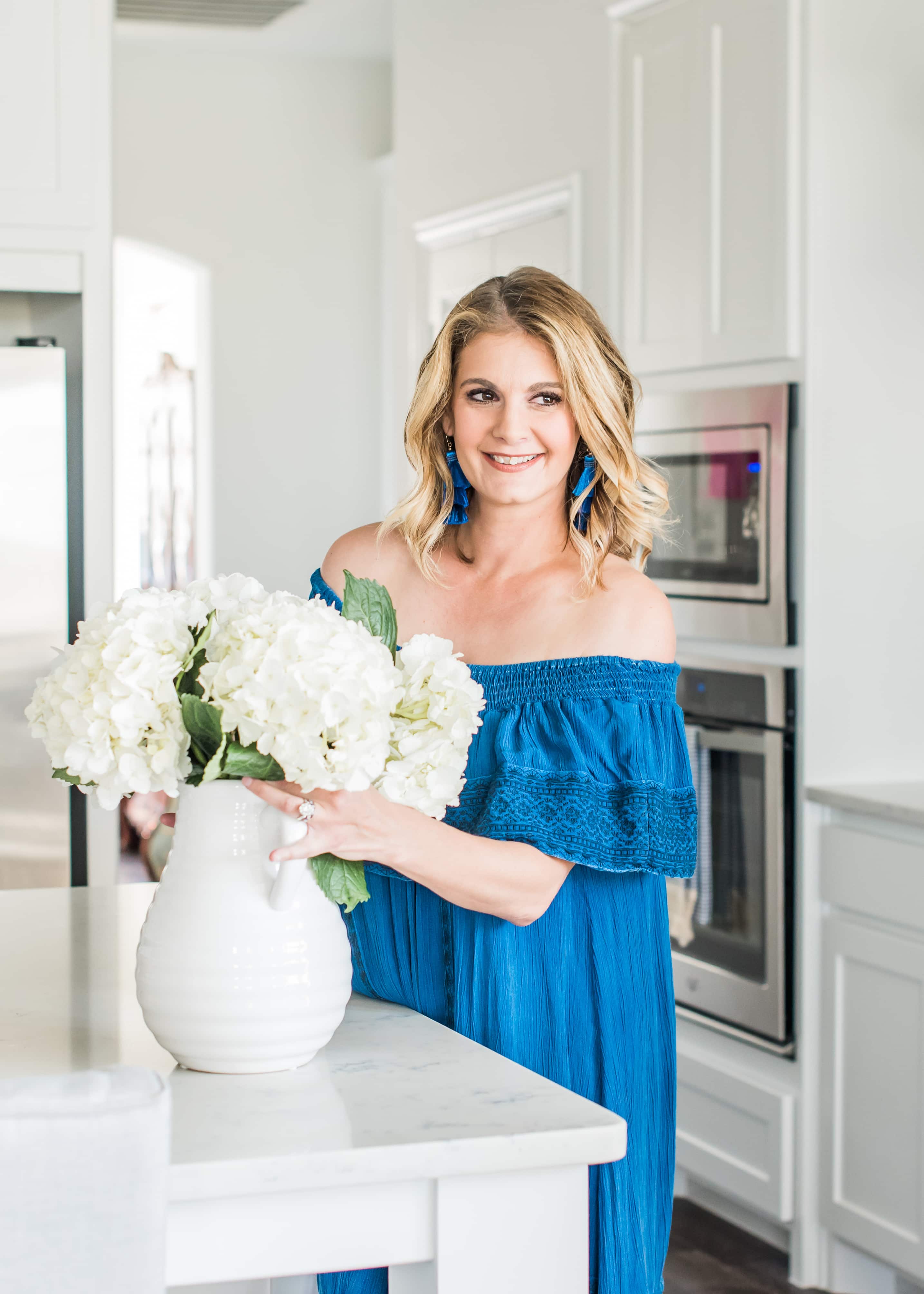 Rebekah Dempsey is the Creative Director, Stylist and Editor of A Blissful Nest. A site about everything for the home from stylish entertaining to fresh interiors. She has been in the interior design field for 15 years and loves to share tips, tricks and how to live a stylish and blissful life.