I am so honored to have a feature in the new ezine by CupcakeMAG featuring the gorgeous Molly Sims on the front cover. Inside I talk about what makes my home blissful, creating a signature style and how ABN products help add personality to your home and office with unique patterns and colors. 
 I can't wait for you to check it out and our feature starts on page 103.
You can check out the full magazine right here: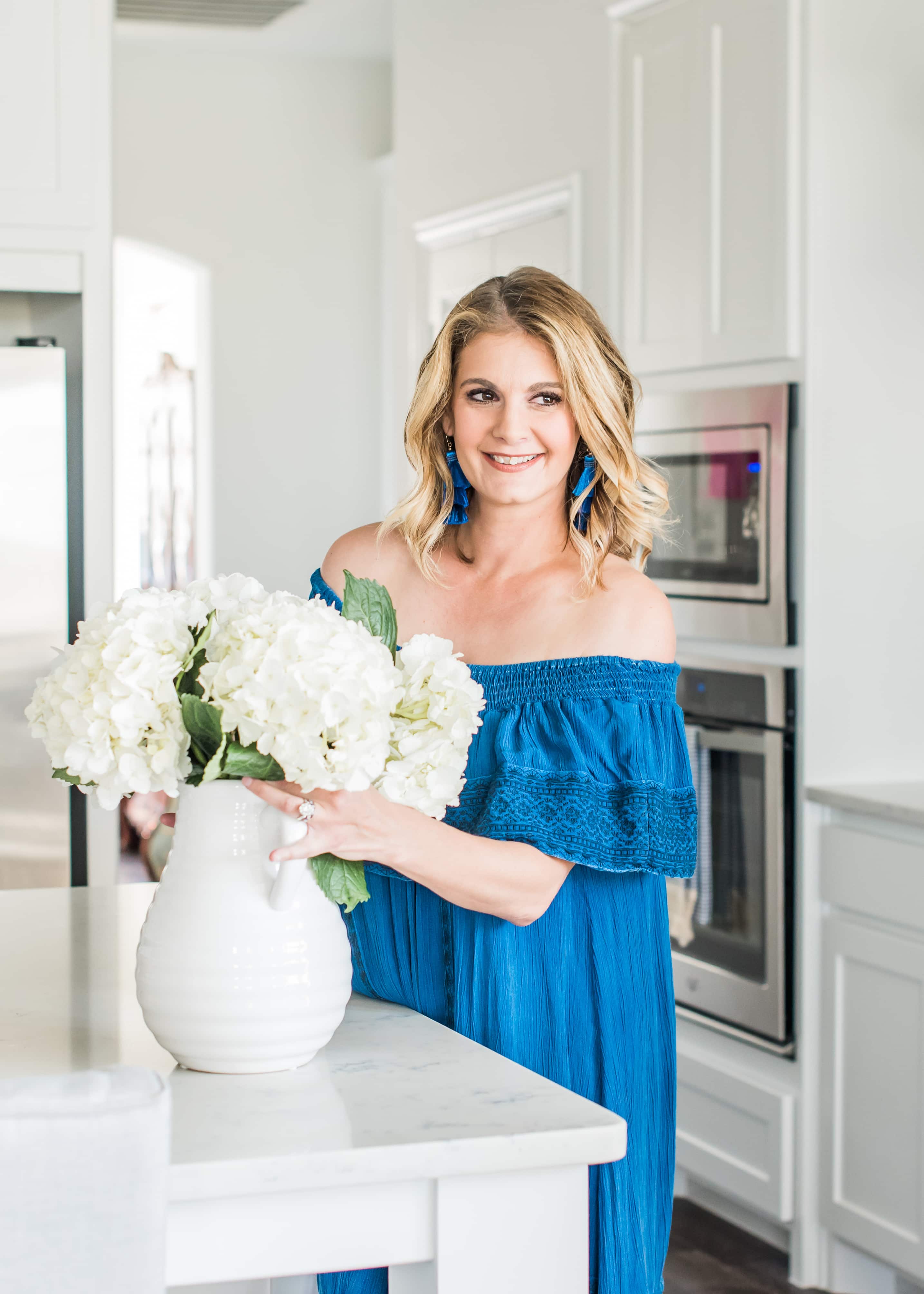 Rebekah Dempsey is the Creative Director, Stylist and Editor of A Blissful Nest. A site about everything for the home from stylish entertaining to fresh interiors. She has been in the interior design field for 15 years and loves to share tips, tricks and how to live a stylish and blissful life.