Hey everyone, quick SHOP NEWS update. The last day we will be accepting assembled printed orders will be November 16th. If you have an upcoming event and you would like us to make your order for you, then you will need to place your order before then. We will be back to accepting "made for you/assembled" orders after the first of the year and I will keep you posted on that.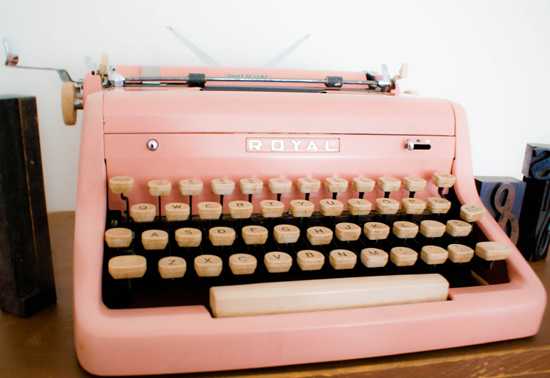 You can still place printable orders and there will be fun new designs coming out for the holidays and photographed by Nicole Benitez Photography. I am getting really excited for our upcoming photoshoots.
Our "It's Cold Outside" holiday collection is in the shop now and perfect for upcoming holiday parties with the kids and even winter birthday parties. You can check it out HERE. It is 50% off until November 26th!!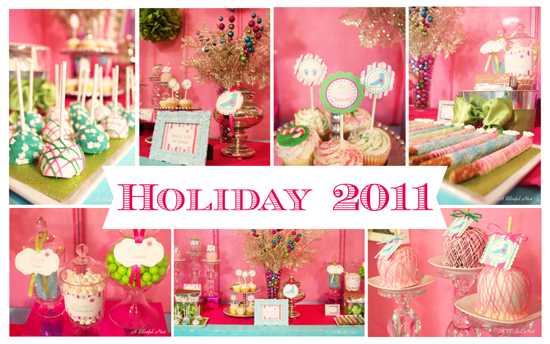 Hope you all have a wonderful weekend and be back next week with some more fabulous entertaining and Thanksgiving posts!