I sneaked this yesterday on facebook but just in case you missed it, here is a quick peak of our playdate this week. Thank heavens we did it the day we did because it has been raining here everyday since and now Lauren and I are both sick. Yuck.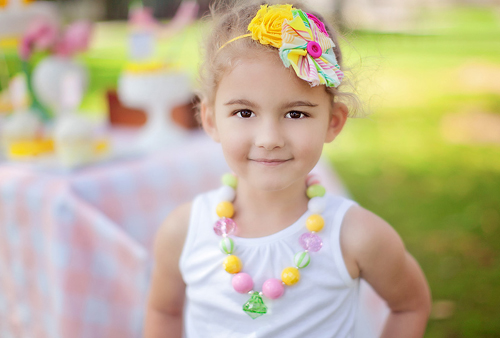 Nicole of Nicole Benitez Photography is the most patient amazing photographer/friend ever! Lauren and I were not her easiest subjects that day and not once did she break a sweat. I adore her inside and out!!
So as you wait to see what our fabulous giveaway is for Monday (you will LOVE this one! Hint: it is in the picture above) you must enter this weeks from Nikki, In Stitches. Her hair accessories are to die for! Happy weekend my friends!!