How To Prep For a Stress-Free Thanksgiving
This is a sponsored post by Liquid Plumr.
Thanksgiving is literally right around the corner and this is a busy time in our household from setting the table to making sure the house is in working order for all our guests. Not to mention, this is when a lot of memories are made. I am such a planner, so this means making sure I have what I need on hand before I need it. The last thing I want happening is not having enough food for my guests or my sink and toilets not working. Could you even imagine the disaster?! So I have teamed up with Liquid Plumr and compiled my top 5 tips to get you on track and ahead of schedule. These tips are perfect for you to have a stress-free Thanksgiving and get your home ready for the holidays with plenty of time to sit back and relax.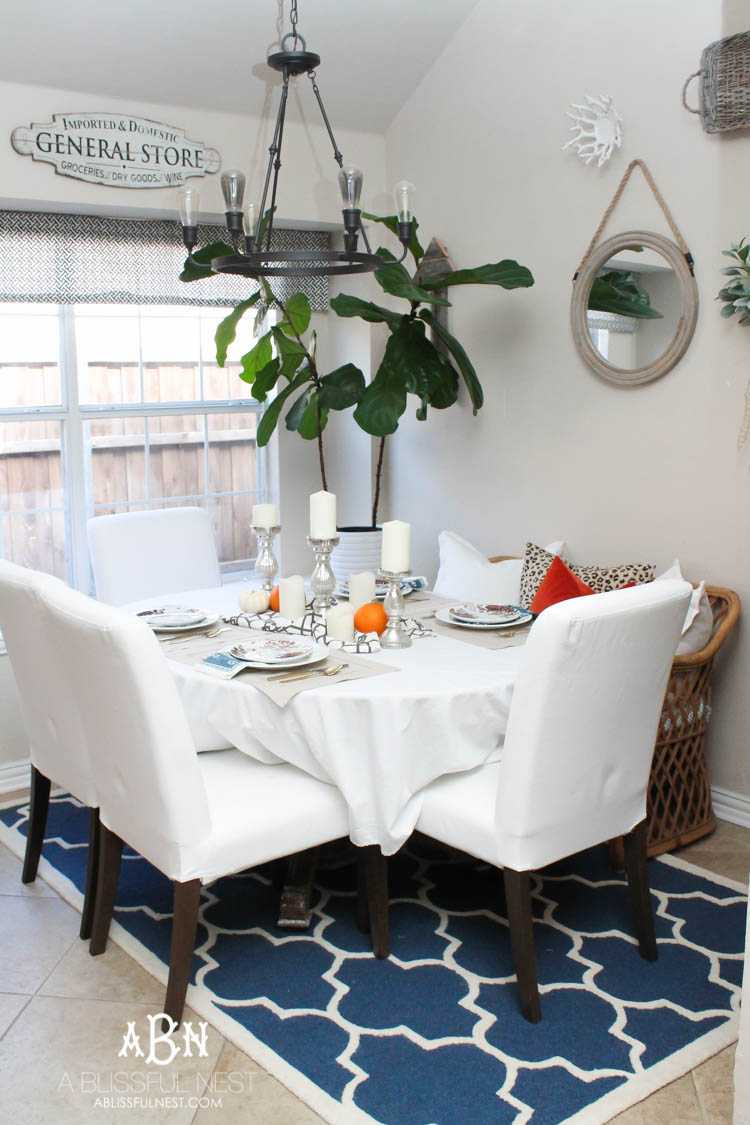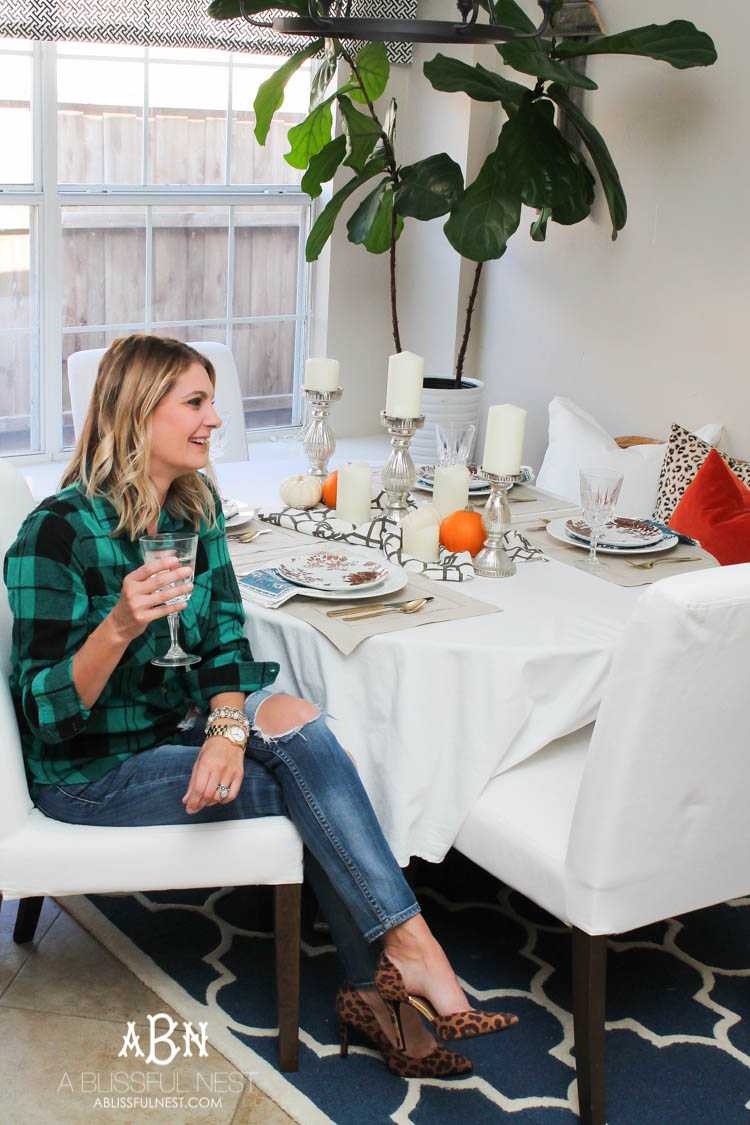 How To Prep For a Stress-Free Thanksgiving:
Tip 1: Use lists to get organized
I am a huge list person and really love checking things off a piece of paper. It really makes me feel like I am accomplishing things. Make lists for the following to stay on top of what you need to get done.
your menu
your grocery list
spices you will need
who will be coming to dinner
things in the house to prep
Tip 2: Purchase your items early
Buying the things you will need to make your dinner early will be a huge load off your shoulders. When you cut it too close you risk the store being sold out of what you need and dealing with long lines. I don't know about you but that is not how I want to spend my time getting ready.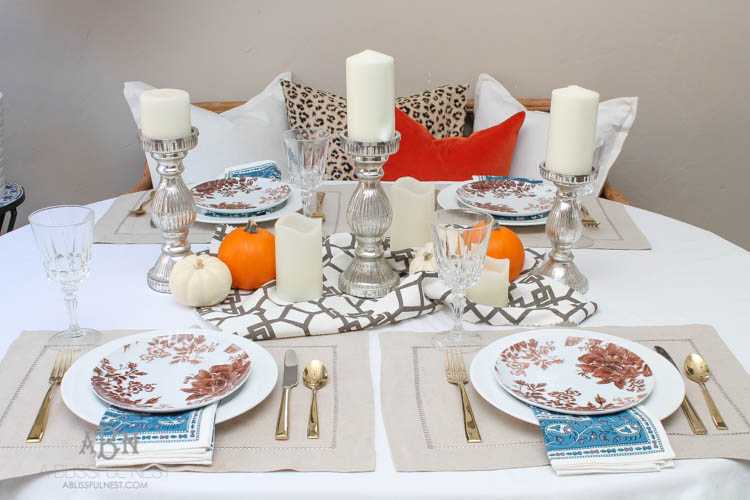 Tip 3: Set your table the day before
I love planning out my table but I am not as creative when I am rushed for time. I set my table at least 1 to 2 days ahead of time. This really helps me in case there is something I am missing and I need time to go pick it up. Just remember friends, time is your best friend!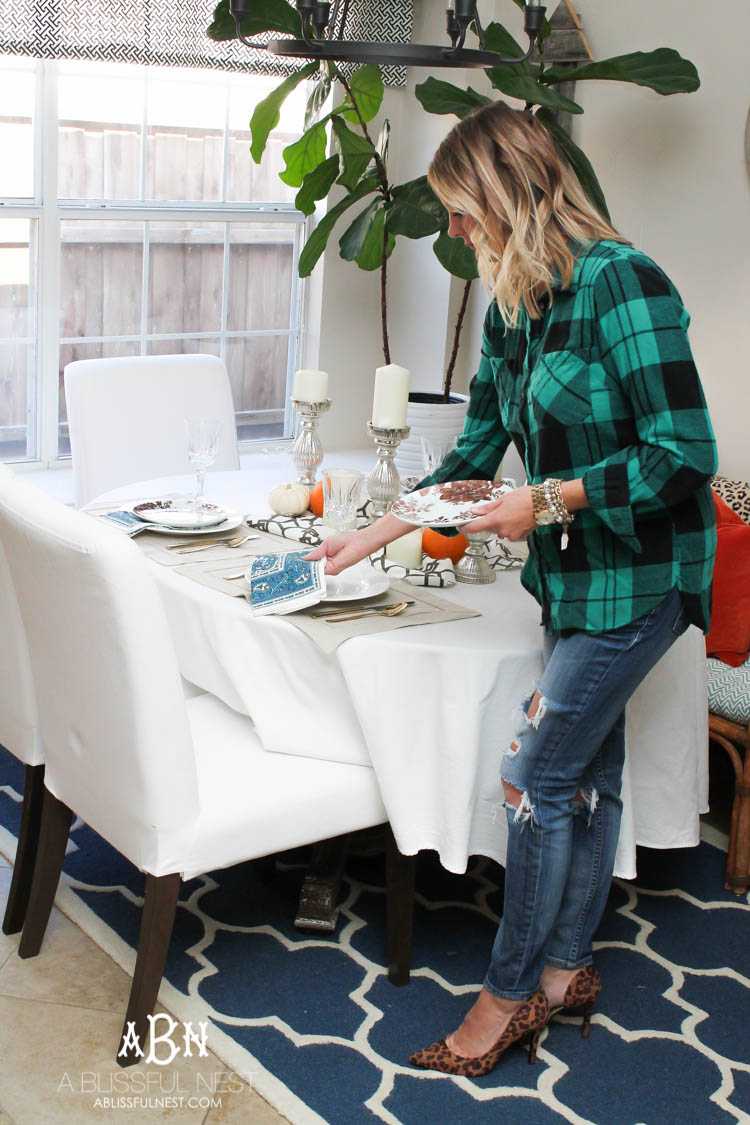 Tip 4: Get your home ready
I like to have some essential items on hand when I know guests will be coming over. Here are a few of my favorite items:
scented candles
clean linens and towels
stock your bar area
festive coasters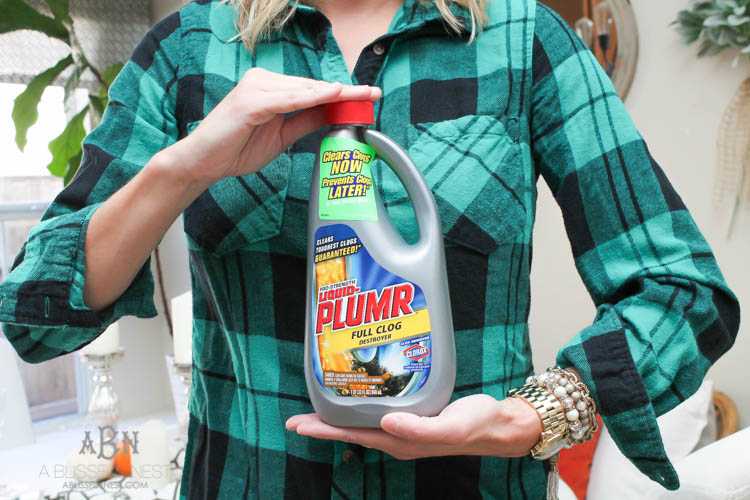 Tip 5: Have a clean up plan
Don't you feel when dinner is done, it looks like a bomb hit your kitchen? Well that is how I feel and luckily I get help cleaning it up. But, sometimes things go in the sink that shouldn't then you have a real problem. Thankfully, Liquid-Plumr comes to the rescue! Seriously it is a lifesaver and not only is it great for the kitchen but also my bathrooms. Really saves me from spending time unclogging my drains and spending more time with my family. Such a win win!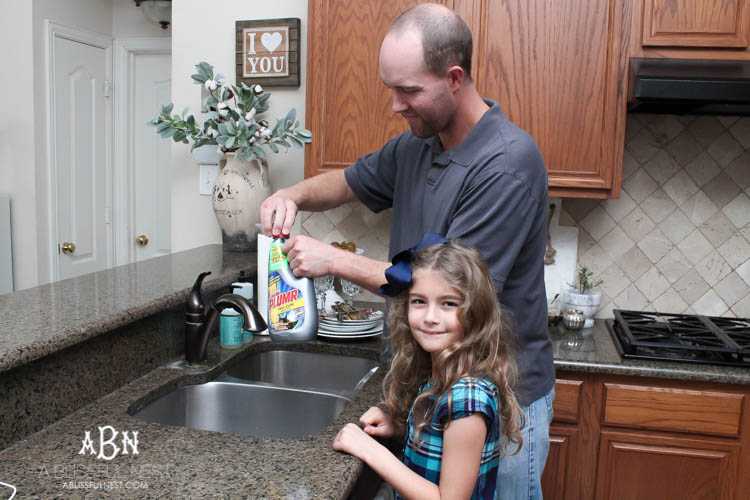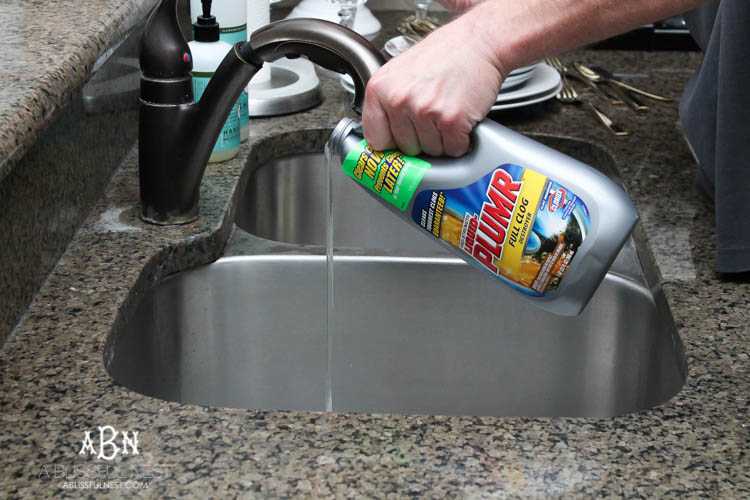 We have a few traditions we do every year too. I always have a paper next to each place setting to write what we are thankful for and then we share it at the end of dinner. We also love to watch Rudolph The Red Nosed Reindeer. It really kicks off the Christmas spirit! What special traditions do you do with your family on Thanksgiving? Do share because I am looking for a few more ideas to add to our routine.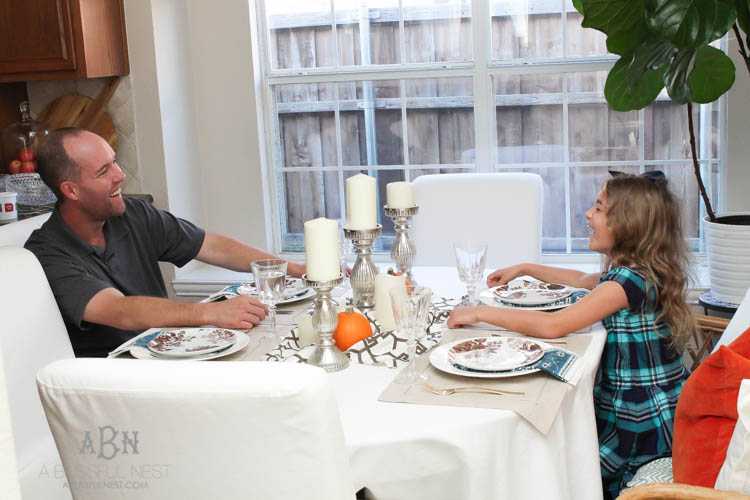 I hope you now feel ready to tackle Thanksgiving next week and you are armed and ready with what you need in the house. Trust me when I say Liquid Plumr and my prep list will get you through it! I am dying to hear your best tip too to have a stress-free Thanksgiving. What is one thing that is a "must-do" every year for you?? Oh and check out this great video by GloZell Green. It is hilarious and just what Thanksgiving dreams are made of!
This is a sponsored conversation written by me on behalf of Liquid-Plumr. The opinions and text are all mine.