Happy Friday friends! I am back with another edition of The Friday Five where I share five things that have caught my eye for the week, are in my shopping cart or I am using in some new designs.
You can check out past The Friday Five's HERE and get even more ideas!
This week I am sharing a gorgeous window seat area, the coziest sweater and cutest boots, and some fun decor finds to get you ready for the holiday season!
I hope you love this week's picks!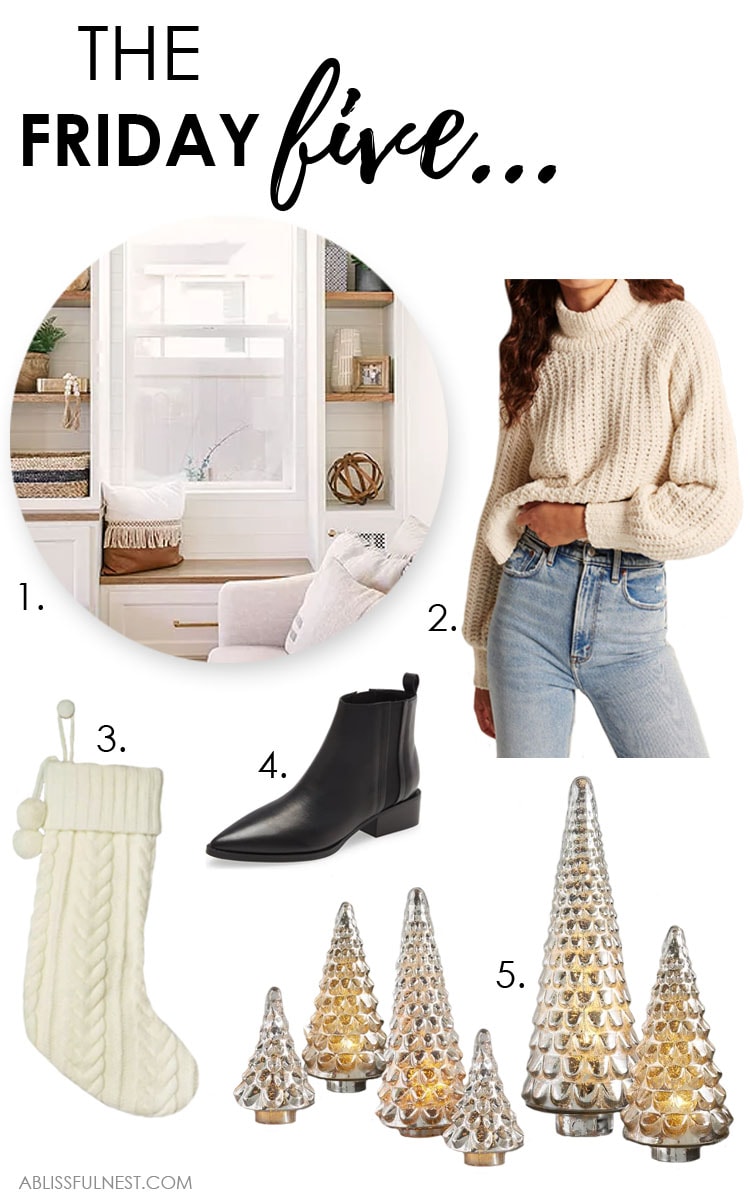 This post contains some affiliate links for your convenience. Click here to read my full disclosure policy.
1. This stunning window seat area designed by Madison Nicole Design is just so beautiful! I love how neutral she designed the space but also made it really pop. It looks so cozy and inviting! The rest of this home is just as beautiful too, check it out here.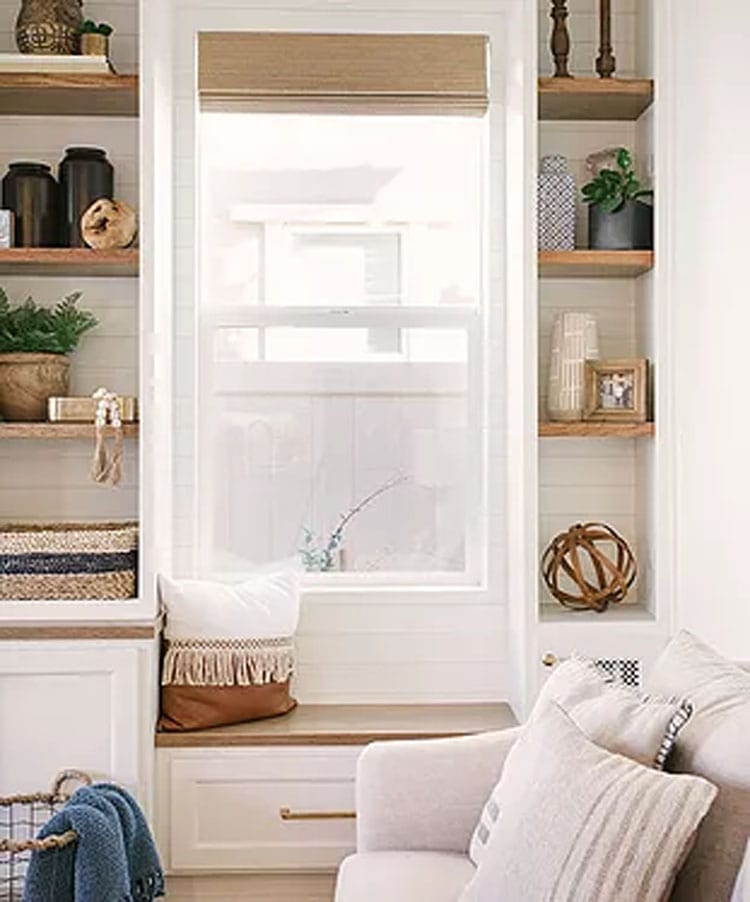 NEUTRAL DESIGNED WINDOW SEAT AREA
2. This chenille turtleneck sweater grabbed my attention the second I scrolled past it… It's SO pretty! The perfect fall/winter white and you can never go wrong with chenille. I love the style and that while it looks cozy, it doesn't look too bulky or oversized. Shop this chenille turtleneck sweater here.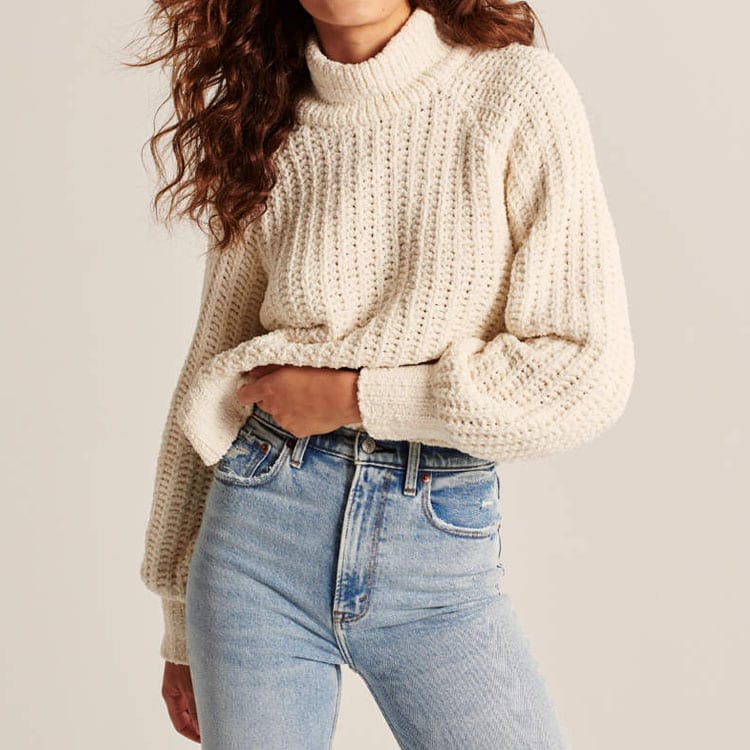 3. We are beginning to think all about Christmas and the holidays and it is getting me SO excited you guys! If you are too, it's a good time – the best holiday decor each year always comes early on in the season. These cable knit stockings are just $15 right now and I'm thinking they're going to sell out so grab these quick! Shop these cute cable knit stockings here.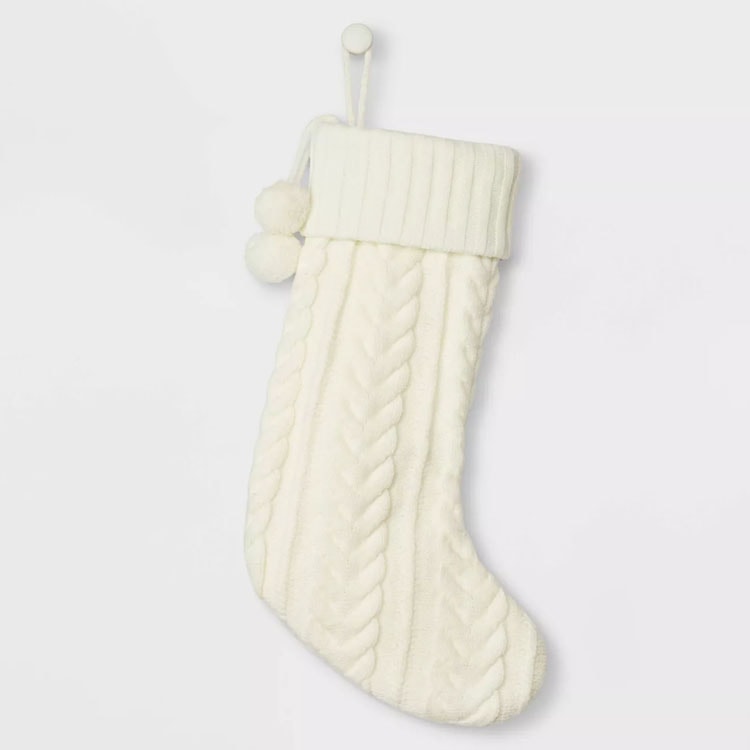 4. If you are looking for a great new pair of booties this season, these are IT! They're the most beautiful leather and are perfect for everyday wear but can also easily be dressed up. Shop these leather booties here.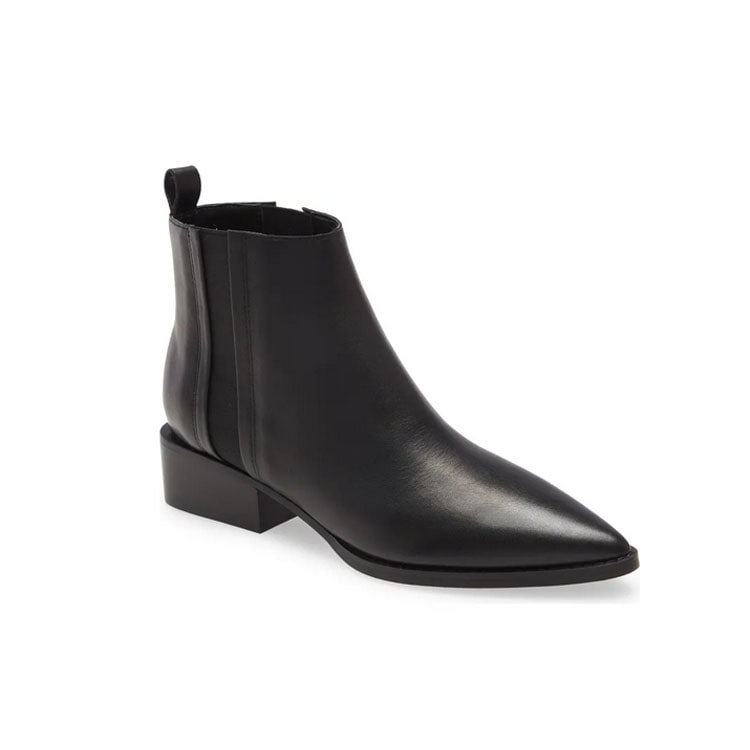 5. These mercury glass Christmas trees are always a hit each holiday season! I love this set – they are sold individually but come in a ton of sizes. They're also on sale right now! Shop these mercury glass Christmas trees here.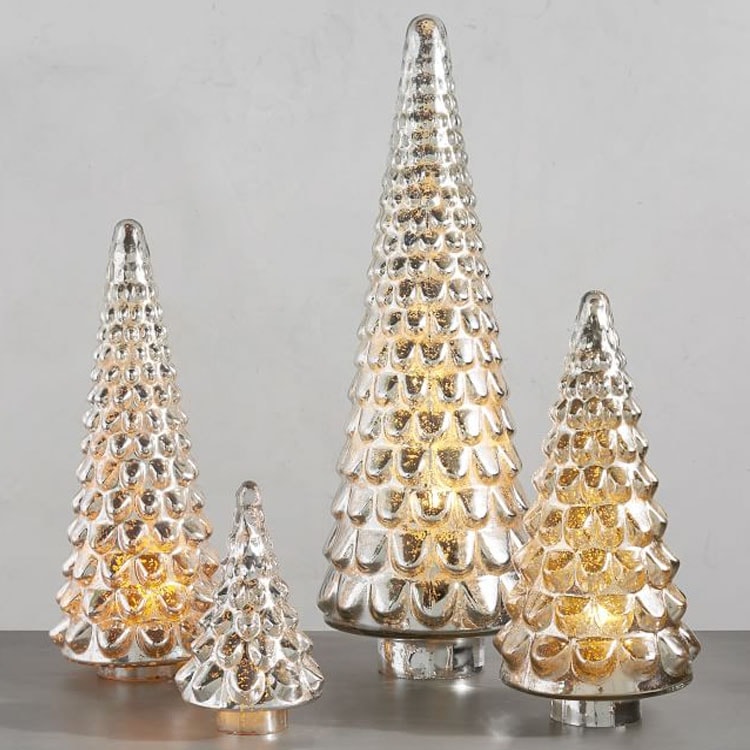 I hope you loved this week's fun picks and have a great Friday!
Follow along to get more of my tips on home decor, DIY and lifestyle on the following: