Happy Friday friends! I am back with another edition of The Friday Five where I share five things that have caught my eye for the week, are in my shopping cart or I am using in some new designs.
You can check out past The Friday Five's HERE and get even more ideas!
This week I am sharing a gorgeous kitchen area, two fun new fashion finds under $100, a super versatile rug and the cutest (yet neutral) new throw pillow!
I hope you love this week's picks!
This post contains some affiliate links for your convenience. Click here to read my full disclosure policy.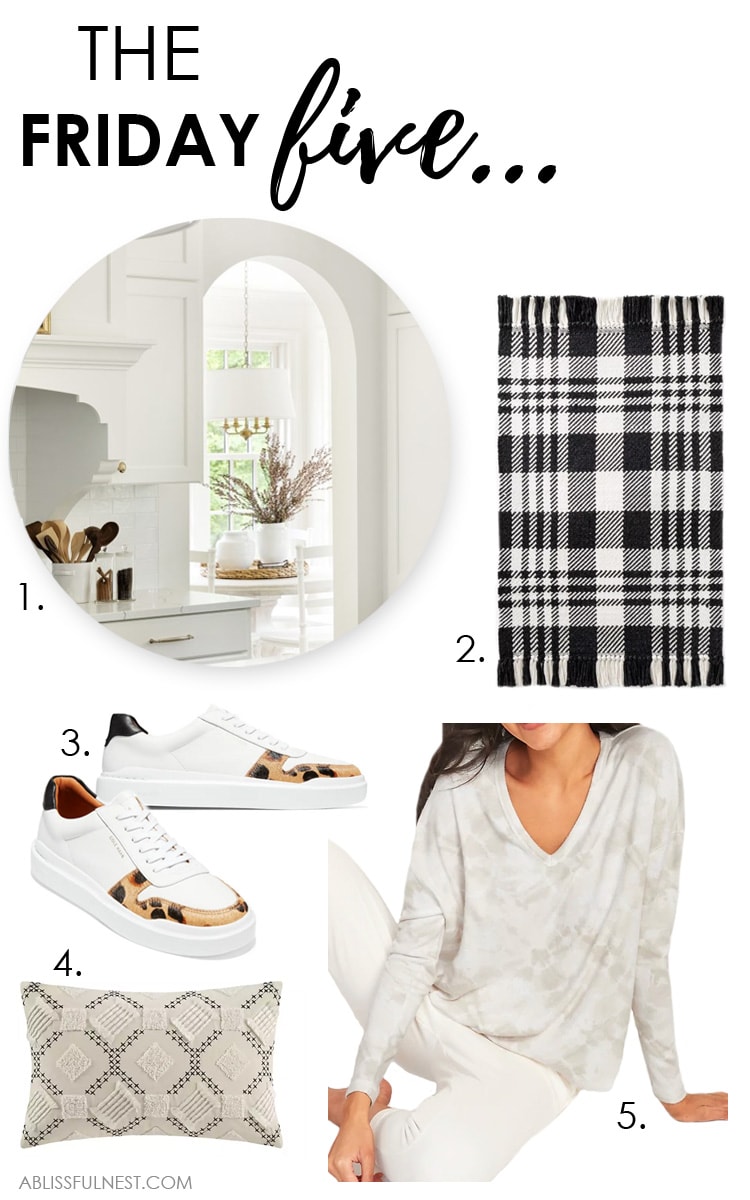 1. This stunning kitchen in Bria Hammel Interiors' new Classic Cottage design is SO stunning. I absolutely LOVE the archways in the doors and they're consistent throughout the home! It's such a beautiful touch and I love how you can see through to the dining area. Wait until you see all of the other gorgeous features in this space! Check out the entire home here.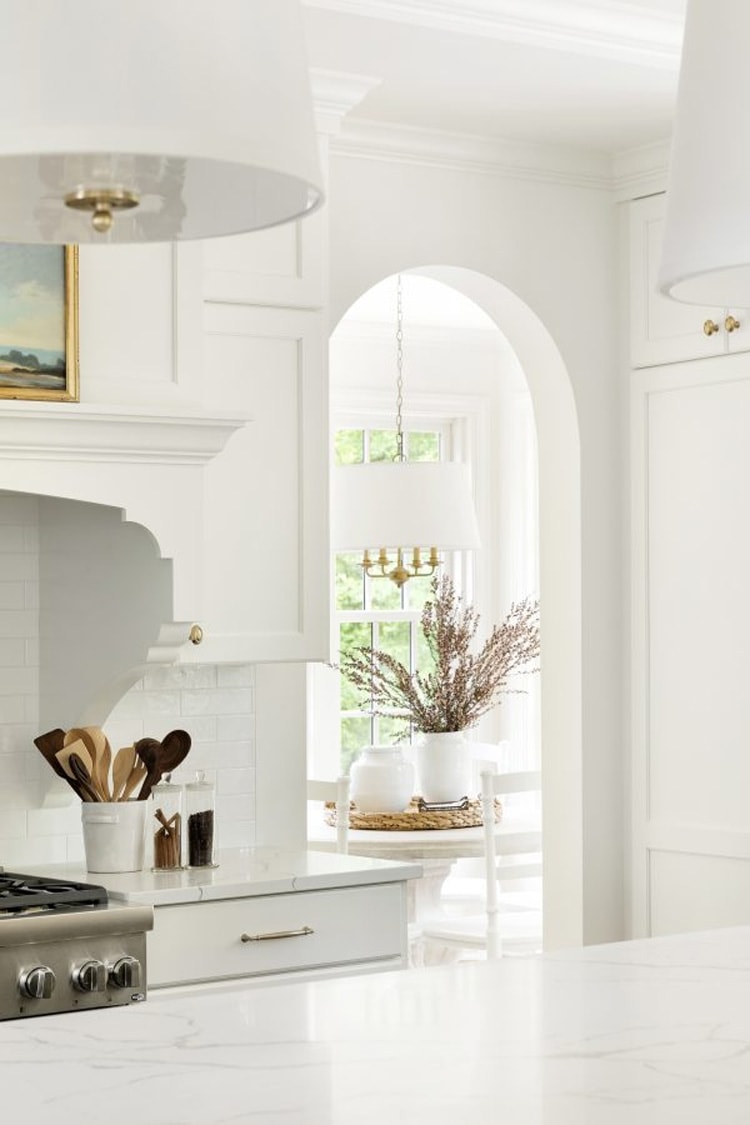 BRIGHT WHITE CLASSIC COTTAGE KITCHEN
2. I absolutely love this black plaid rug and the best part is it can be used indoors or outdoors! Layer it outside on your doorstep or use it in your kitchen or bathroom as well. So versatile! Shop this black plaid rug here.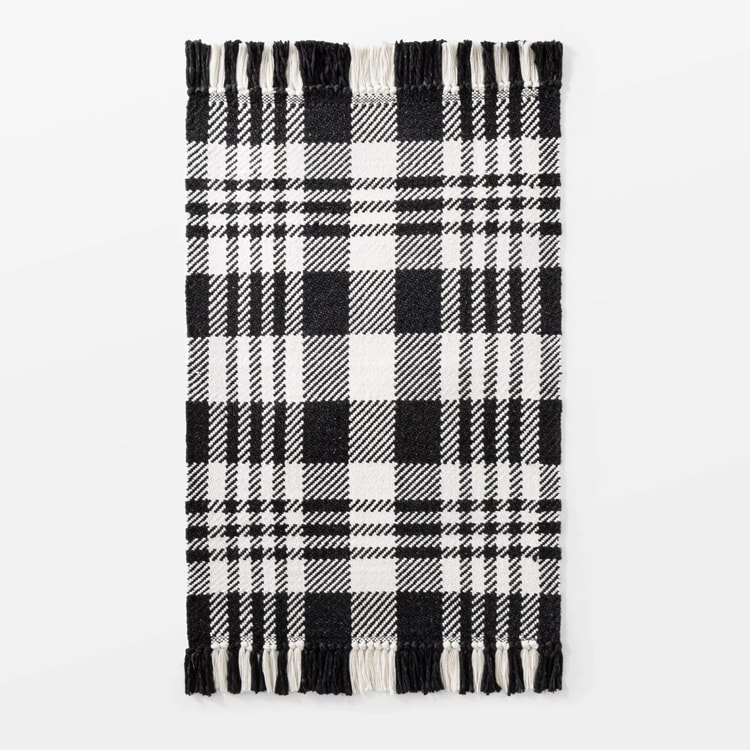 3. These white leopard printed sneakers are so, so cute and they're currently on sale! I love that they have a pop of leopard print but it isn't too much so that you can wear these with a ton of different styled outfits. Shop these white leopard printed sneakers here.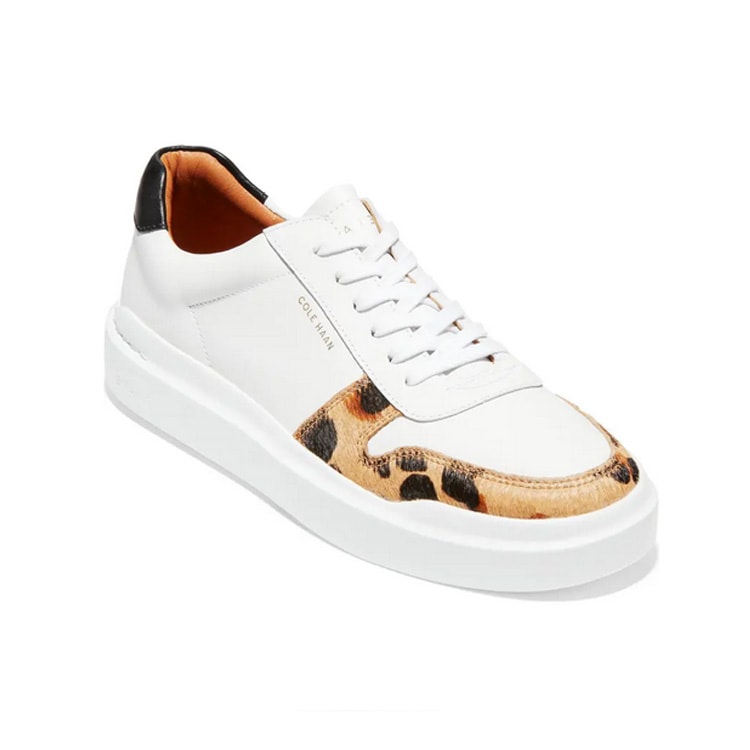 WHITE LEOPARD PRINTED SNEAKERS
4. There's nothing better than a super versatile decor piece and you can never go wrong with a neutral accent pillow. I love the embroidered detailing on this one and the size is perfect too! It's so fun and you can use it with any style or color palette. Shop this neutral embroidered accent pillow here.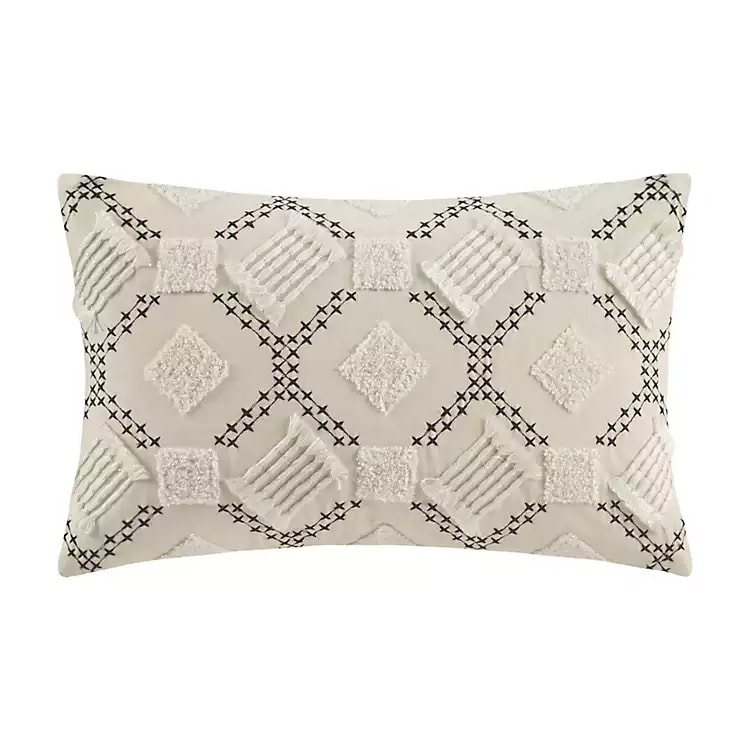 NEUTRAL EMBROIDERED ACCENT PILLOW
5. This tie dye v-neck tee is a perfect layering piece but also will be great to wear as a transitional piece once spring gets here. It's a really pretty and trendy yet subtle tie dye which I just love! It comes in a bunch of other colors as well and it's under $20. Shop this long sleeved tie dye v-neck tee here.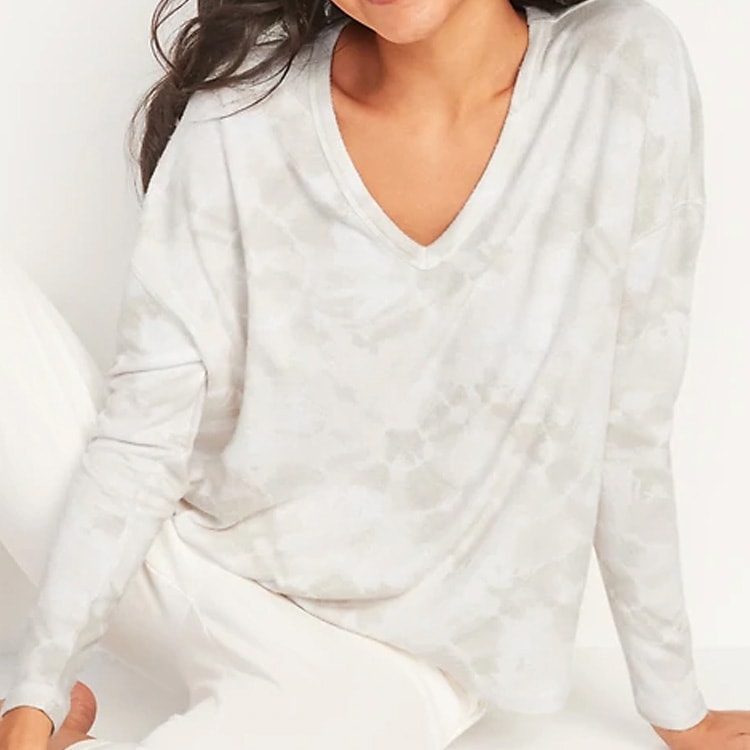 GRAY TIE DYE V-NECK LONG SLEEVED TEE
I hope you loved this week's fun picks and have a great Friday!
Follow along to get more of my tips on home decor, DIY and lifestyle on the following: