Happy Friday friends! I am back with another edition of The Friday Five where I share five things that have caught my eye for the week, are in my shopping cart or I am using in some new designs.
You can check out past The Friday Five's HERE and get even more ideas!
This week I am sharing the most beautiful outdoor living space, a gorgeous spring dress and some fun home decor finds!
I hope you love this week's picks!
This post contains some affiliate links for your convenience. Click here to read my full disclosure policy.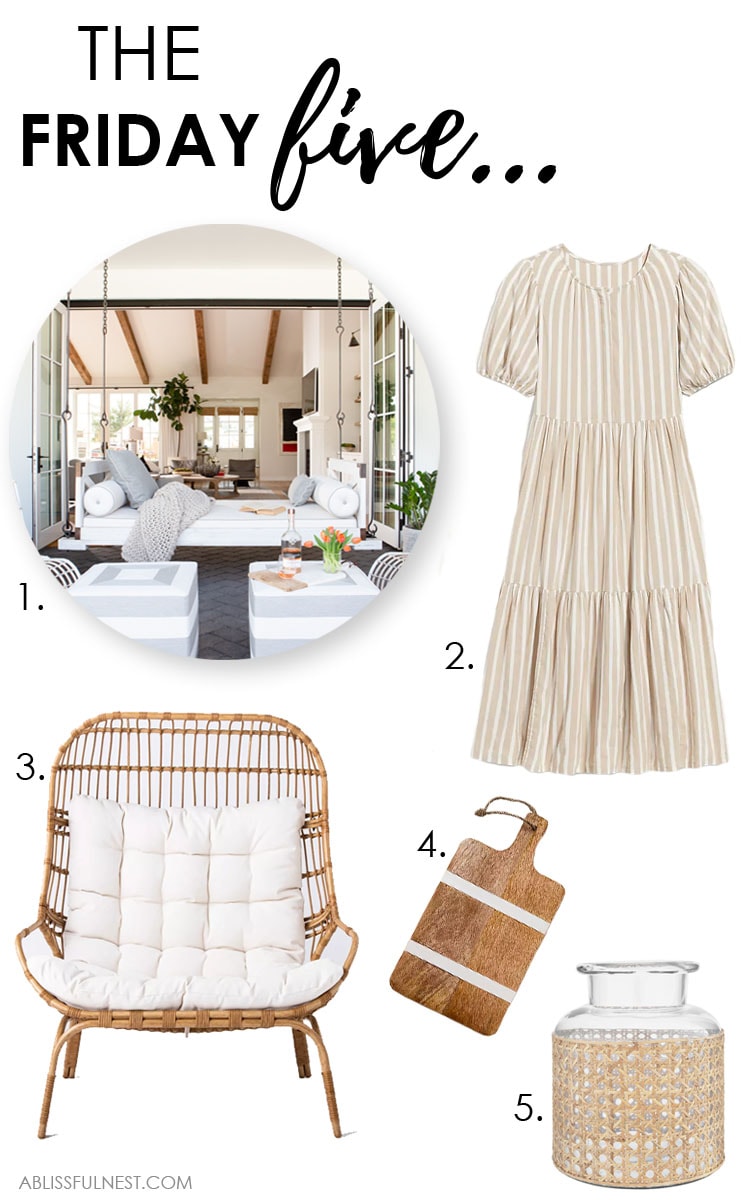 1. This stunning outdoor living space is a part of Jaimee Rose Interiors' Modern Farmhouse design. It's SO pretty and I love how opened it is to the indoor living area. The hanging chair is my favorite part! Check out the entire home here.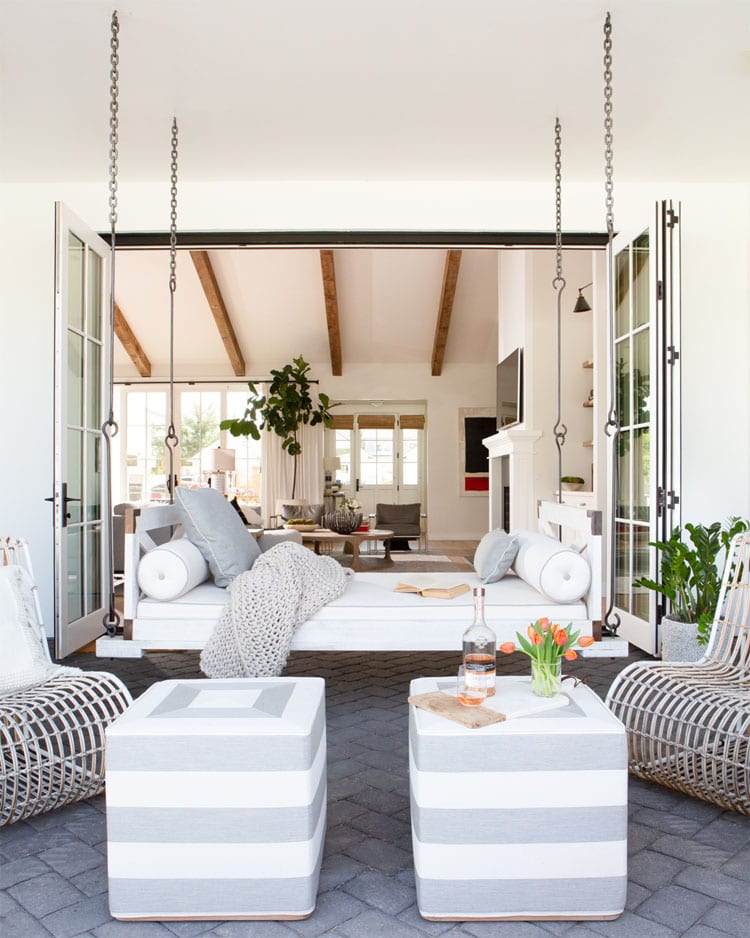 MODERN FARMHOUSE OUTDOOR LIVING SPACE
2. I've been hunting for fun new spring dresses and I love this one! It comes in blue too and I'm thinking it'll look so pretty with a pair of wedges (or sneakers!) and a denim jacket this spring. It's super affordable too! Shop this striped tiered midi dress here.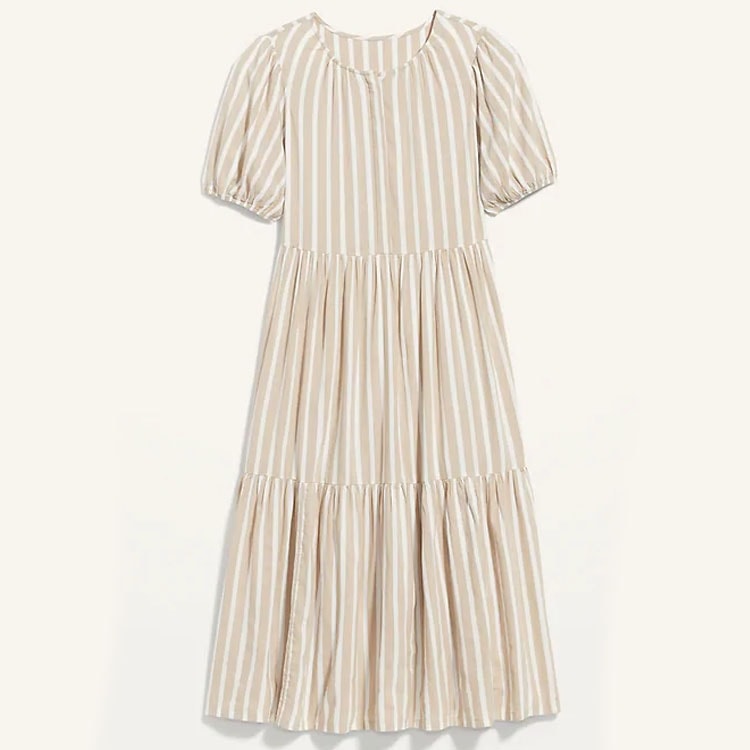 3. Okay you guys, here is this year's version of the oh-so-popular egg chair! The one we all saw and loved last year is still around, but this is an updated size/version and I think it's just so cute. It's a statement piece for your patio! Shop this wicker egg chair here.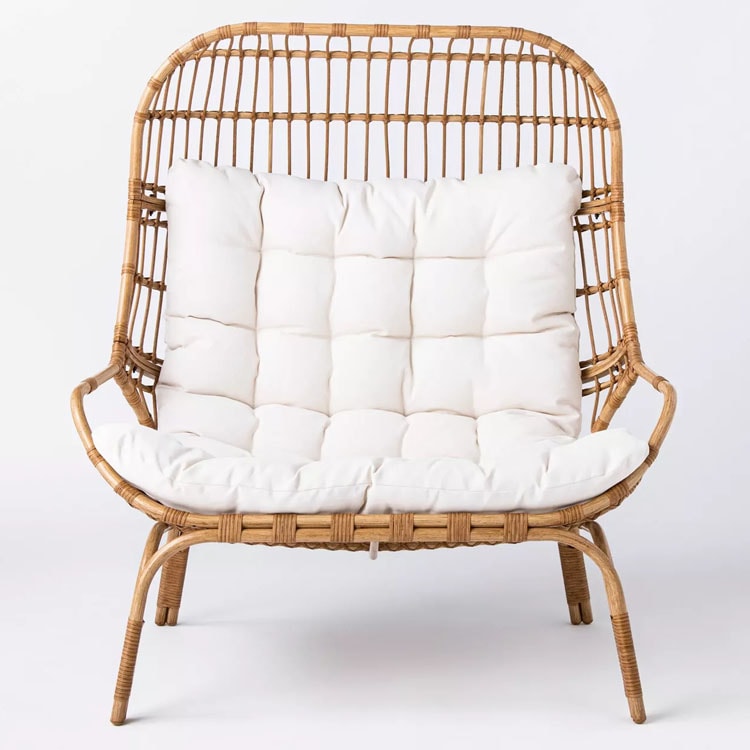 4. This wooden serving board is soo pretty! I have a hard time finding beautiful serving boards like this that are affordable so I'm so glad I found this one that is UNDER $20! It comes in another version with a black stripe detailing and in circular versions as well. So pretty! Shop this wooden serving board here.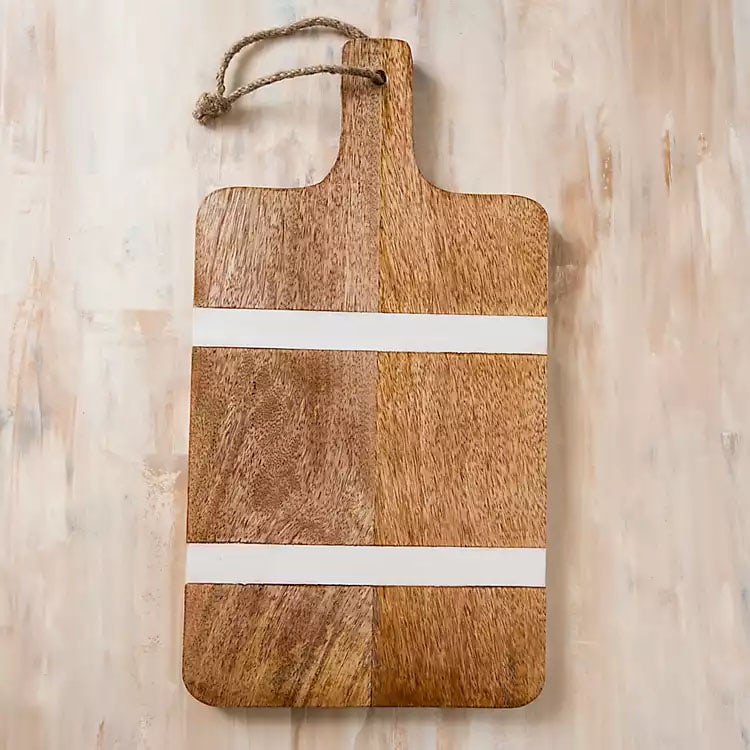 5. I added this decorative vase to my cart the second I found it! How cute is this?! I love it and am already thinking of how pretty it's going to look on my coffee table filled with flowers. You could do so many things with it too. Shop this decorative wicker sleeve vase here.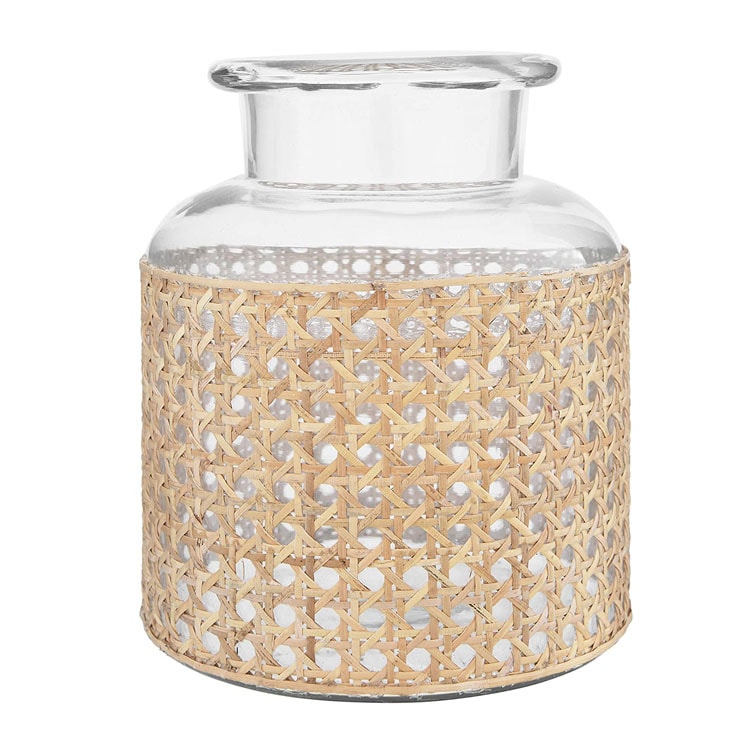 I hope you loved this week's fun picks and have a great Friday!
Follow along to get more of my tips on home decor, DIY and lifestyle on the following: