Happy Friday friends! I am back with another edition of The Friday Five where I share five things that have caught my eye for the week, are in my shopping cart or I am using in some new designs.
You can check out past The Friday Five's HERE and get even more ideas!
This week I am sharing a gorgeous living room design, a fun new spring top and pair of must-have sandals and a few under $20 decor finds for spring!
I hope you love this week's picks!
This post contains some affiliate links for your convenience. Click here to read my full disclosure policy.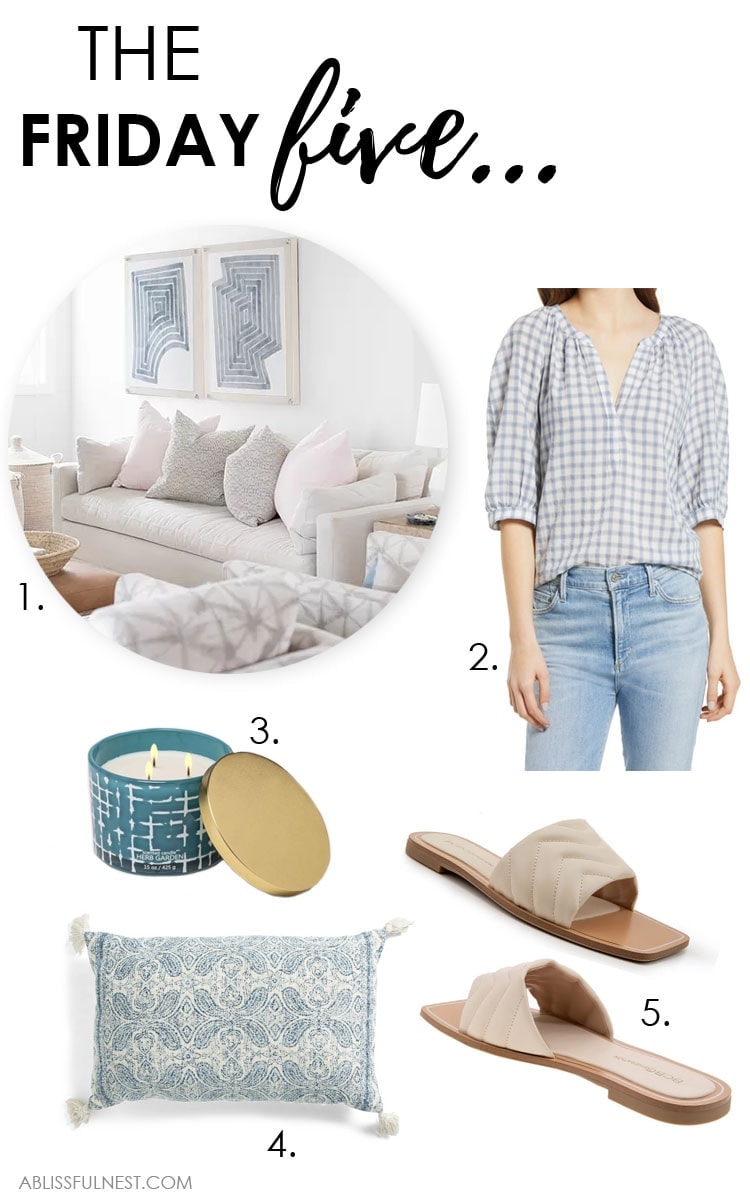 1. This gorgeous living room design by Megan Molton Design is so, so fun! I love the trendy additions in the subtle tie-dye accent chairs and the classic pillow color combo. Such a fun design and in a beautiful, bright and airy space! Check out the entire home here.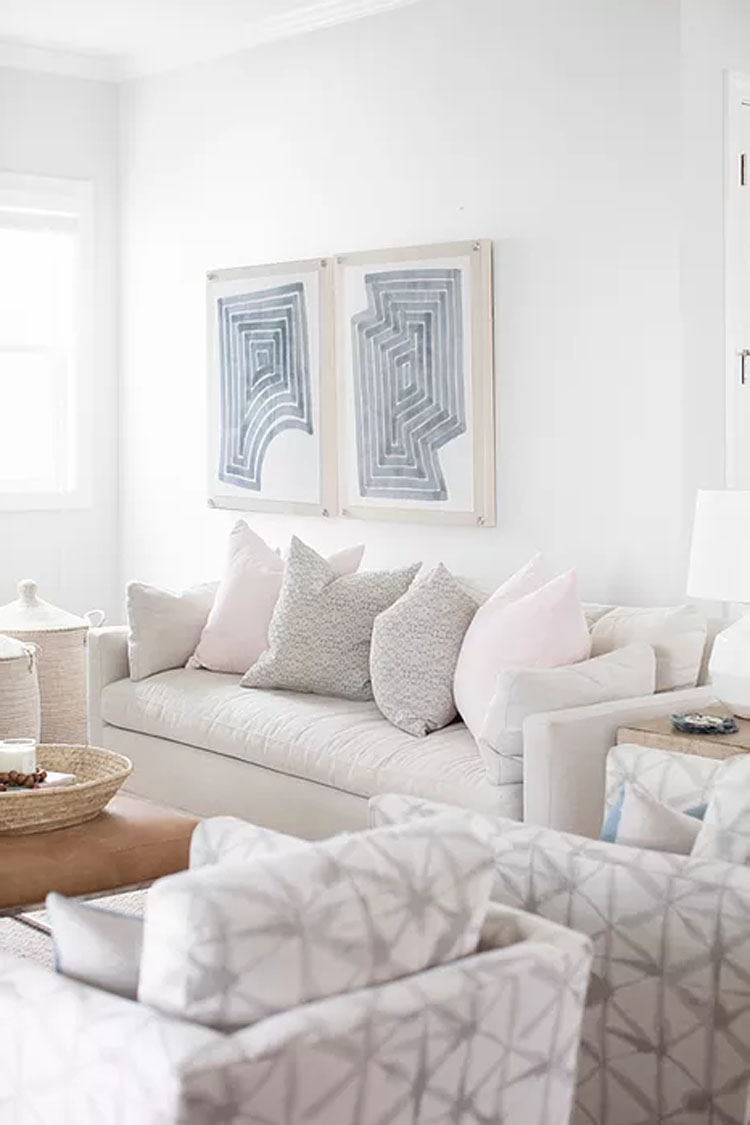 2. How pretty is this gingham top? It's affordable and so fun for spring and summer. You can wear it tucked into a midi skirt, with a pair of white jeans, denim shorts, over a swimsuit – endless possibilities! Shop this gingham woven top here.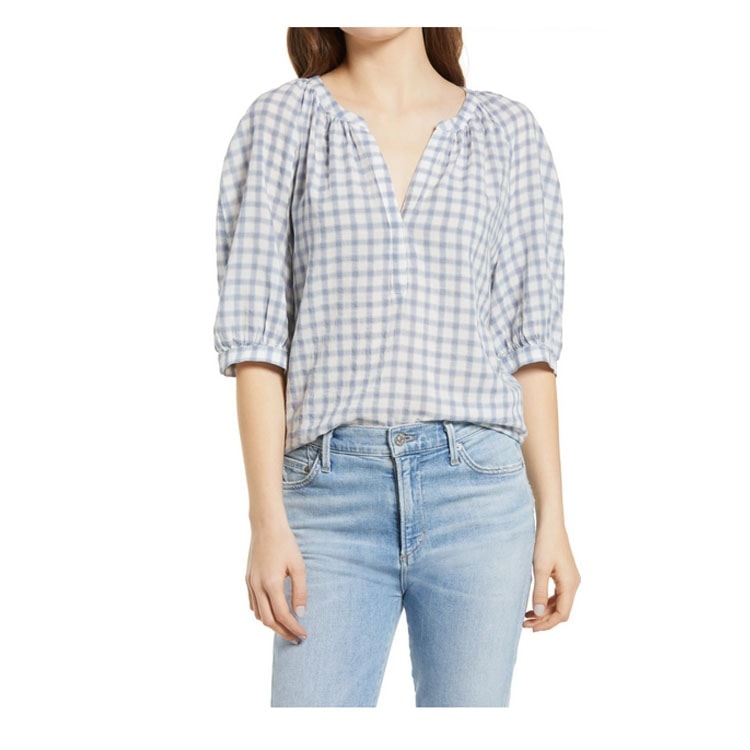 3. I love finding pretty new candles and love that this one is so affordable! It's such a pretty, spring scent and you can't beat the pretty packaging. Shop this "Herb Garden" scented candle here.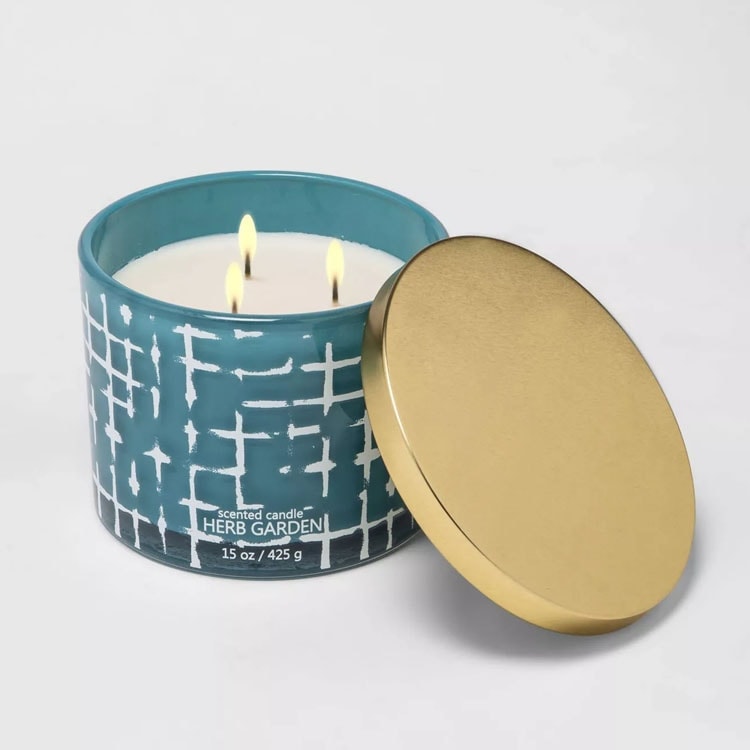 4. This printed tassel throw pillow is a new favorite find of mine and it is under $20! I love the design and color and how well it would go with a bunch of home decor and color palettes. Shop this throw pillow here.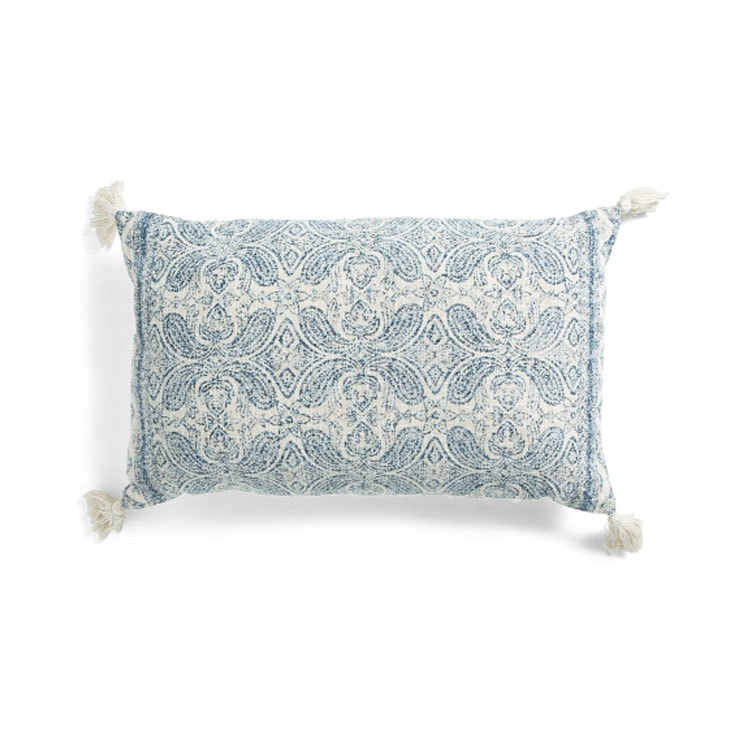 5. Quilted sandals are super trendy this spring and they are SO cute aren't they?! There's tons of styles out there and I'm loving this under $100 pair, they come in a few other colors too. Shop these quilted slide sandals here.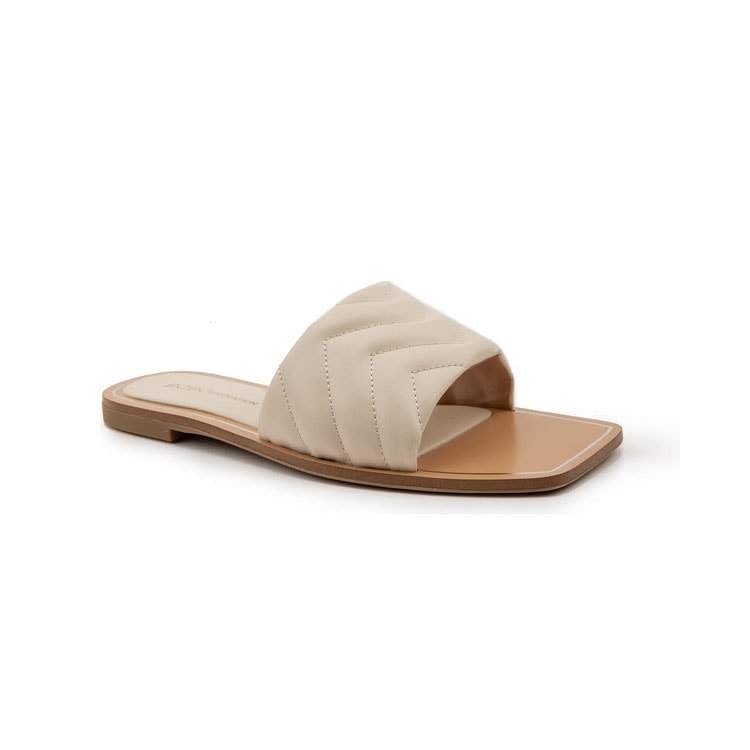 I hope you loved this week's fun picks and have a great Friday!
Follow along to get more of my tips on home decor, DIY and lifestyle on the following: