Happy Friday friends! I am back with another edition of The Friday Five where I share five things that have caught my eye for the week, are in my shopping cart or I am using in some new designs.
You can check out past The Friday Five's HERE and get even more ideas!
This week I am sharing a gorgeous dining room, must-have outdoor bar stools, the cutest swimsuit and summer sandals and beautiful outdoor planters!
I hope you love this week's picks!
This post contains some affiliate links for your convenience. Click here to read my full disclosure policy.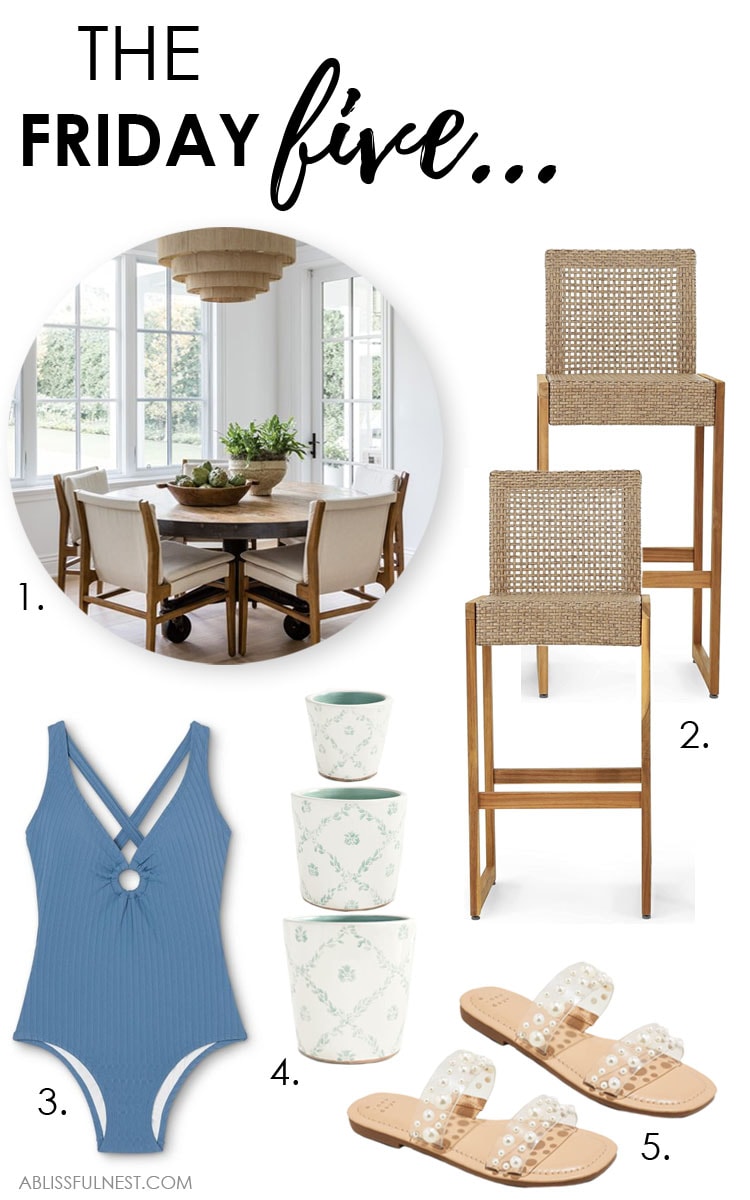 1. I love everything about this dining area designed by Pure Salt Interiors! It's so pretty and that chandelier – to die for! The little details really bring this space together and make the most of it to add seating. The entire home is beautiful too, check it out here.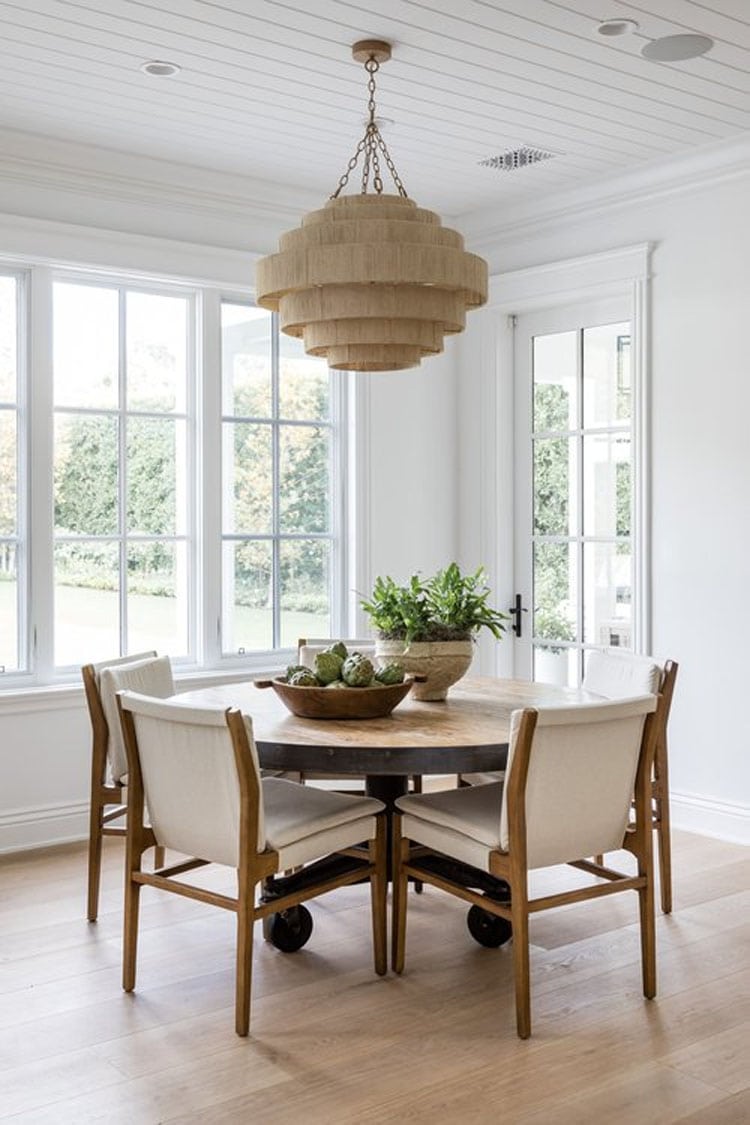 2. Aren't these wicker barstools so fun? I love them! They're perfect for the patio and look so expensive but they're really actually very affordable for the set. They're so neutral and will match every styled patio! Shop these outdoor wicker barstools here.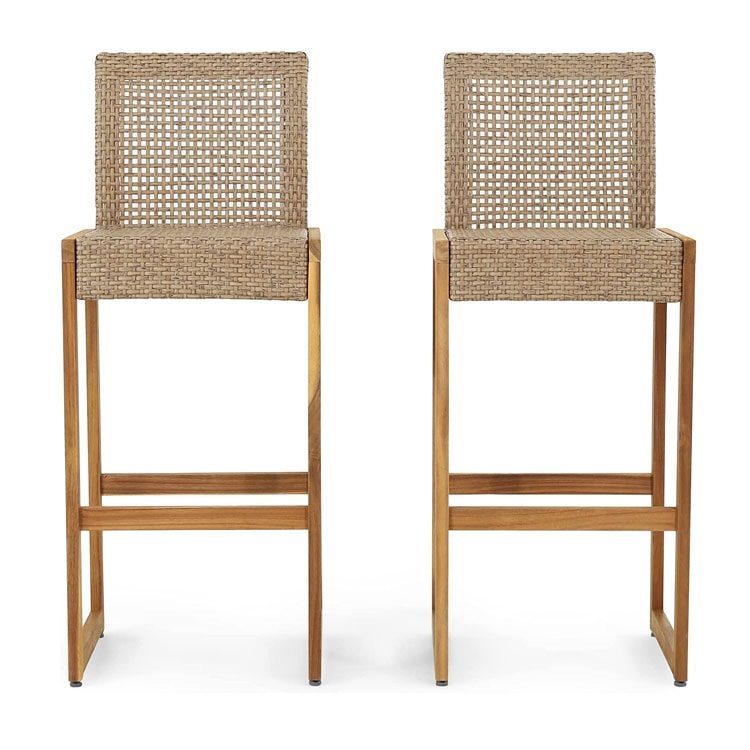 3. This blue ribbed one-piece swimsuit is so cute! I love the style and colors it comes in and it's perfect to wear by the pool or at the beach. It comes in two other colors too! Shop this affordable one-piece swimsuit here.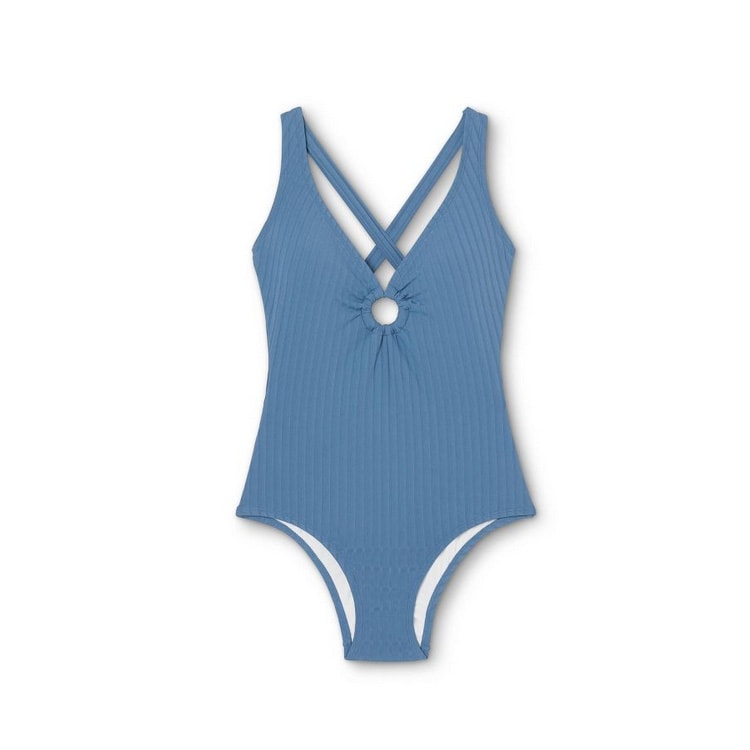 BLUE RIBBED ONE-PIECE SWIMSUIT
4. These handcrafted terracotta planters are so stunning! They look hand-painted and the color is subtle but adds so much. I love them! They come in three sizes as well. Shop these terracotta painted planters here.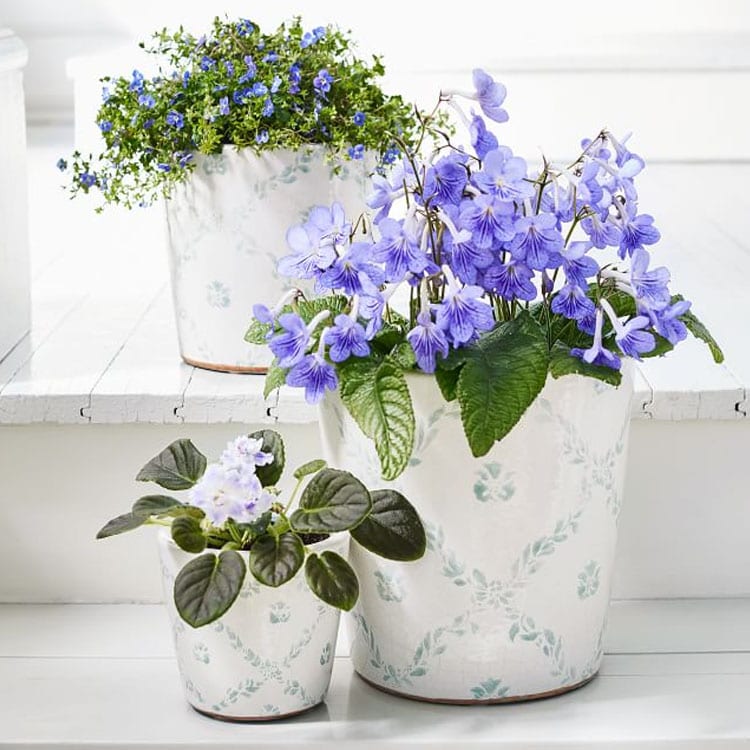 HANDCRAFTED TERRACOTTA PLANTERS
5. These pearl embellished slide sandals are so cute and they are under $30! I'm so excited they're back in stock to share with you guys because they're such a perfect summer sandal. Wear them casually or even dress them up a bit! Shop these pearl embellished slide sandals here.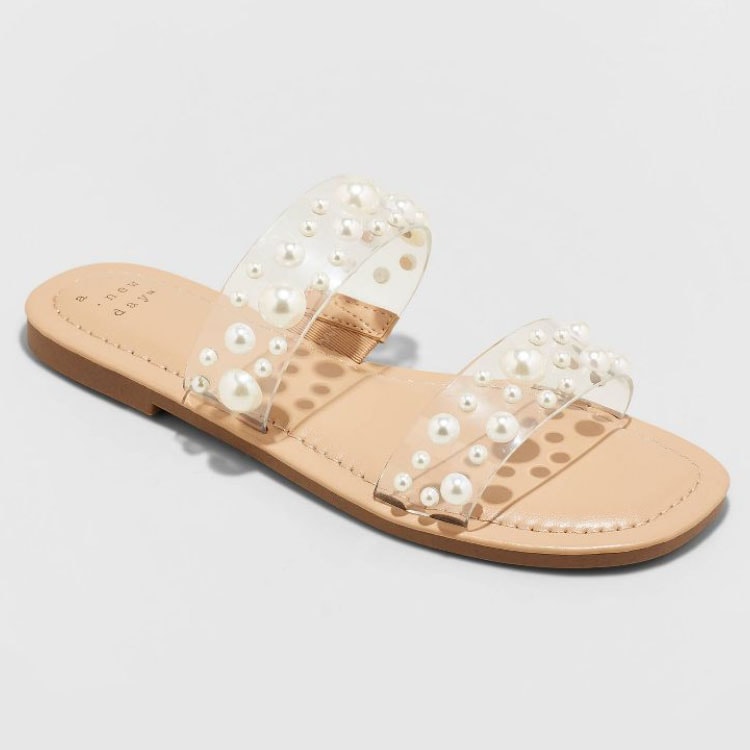 PEARL EMBELLISHED SLIDE SANDALS
I hope you loved this week's fun picks and have a great Friday!
Follow along to get more of my tips on home decor, DIY and lifestyle on the following: