Happy Friday friends! This week's The Friday Five has some of my all time favorite items in it that are on mega sale. I thought you should know so you could grab them too. Also, I am sharing some future ideas for our kitchen. Yes I am already envisioning some changes. Not major but just enough to add a little pop in there. I would love to hear your opinion on it. The Friday Five has truly become one of my favorite posts to put together for you and if you follow me on IG then you know there has recently been some major changes to how you will be able to shop my photos over there. This makes these TFF posts even more special because this is where I will be sharing more of those things rather than over there. For those of you who have no idea what I am talking about, here is the long and short of it. Going forward IG will not be allowing you to "like" a post and then have the product details emailed to you through your RewardStyle account. So you will have to use the free LikeToKnowIt app available in the app store and then you will need to follow me there to get the product details on my images. Never fear though, if you don't have or want a LTK account, you can also find my photos on the tab up above named Shop My Instagram and then click Shop My Instagram LikeToKnow.It . I know this all sounds so confusing so until we all get used to it, I will have instructions on every post on how to get the info as quickly and easily as possible. With these apps constantly changing, the best thing I can do for you and me is to always have everything you need right here on ABN. You guys make what I do possible and I truly appreciate when you purchase through my links. This helps me keep this blog running and for me to continue to share what I love. If y'all have any trouble or questions, please feel free to email me at [email protected]
Okay so enough about all that. . . . let's get to the good stuff!
This post contains some affiliate links for your convenience, which means if you make a purchase after clicking a link I will earn a small commission but it won't cost you a penny more! Click here to read my full disclosure policy.
1. Now after living in the house for a few weeks, I am thinking I want to paint the kitchen island a color. I originally thought I would do a rich navy blue. I have many favorite shades in that color that you can read about HERE. But now I am thinking a soft blue or even a light grey. I just think we need a bit more contrast in our kitchen. I promise to show you the full kitchen real soon, but in the meantime I will let you drool over this one below that I have bookmarked.
2. One of my current favorite t-shirts is on sale for less than $20. It is super soft and is not form fitting. I hate getting these and then they seem to hug every curve (which is definitely not flattering on me.). And of course you can't go wrong with my favorite pattern . . . stripes!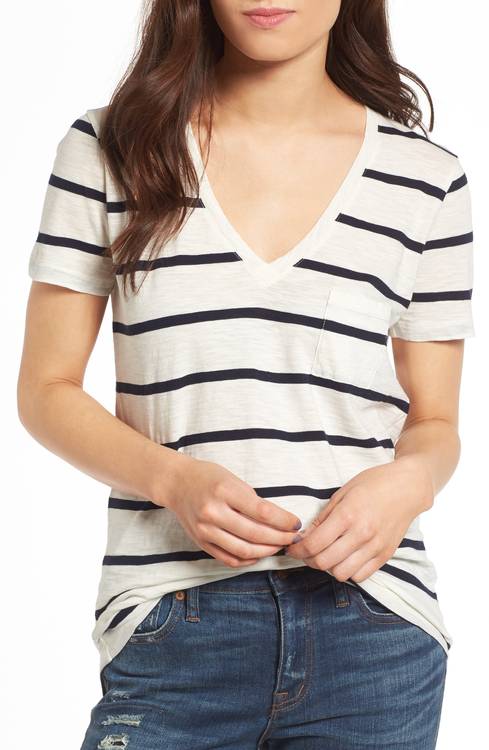 And for reference here it is on me from the other day so you can see the fit.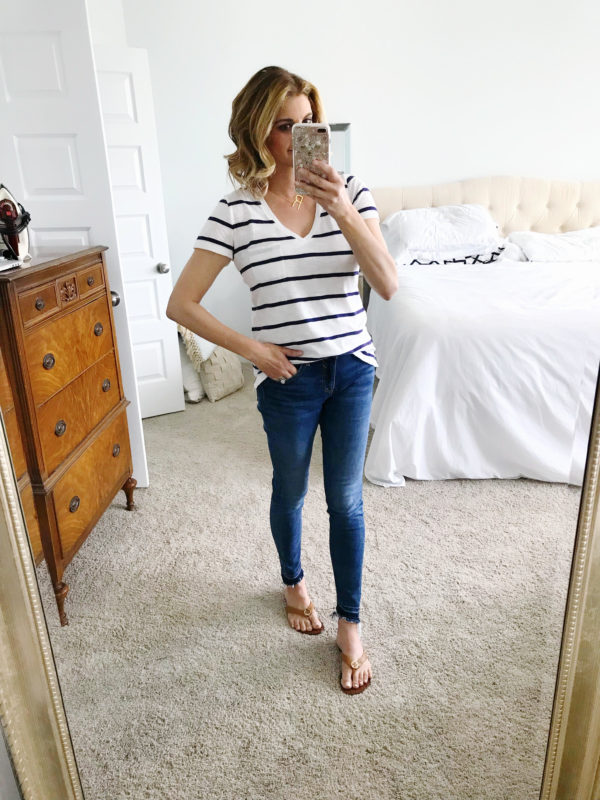 3. I just ordered these espadrilles and I can't wait to get them! I love the denim and contrast toe. The will literally go with just about everything in my closet. I did read the reviews and it looks best to go up 1/2 a size. A few people said they are hard but almost every pair of espadrilles I've had are until you break them in. I will keep you posted but in case you want to grab them now just click on them to order.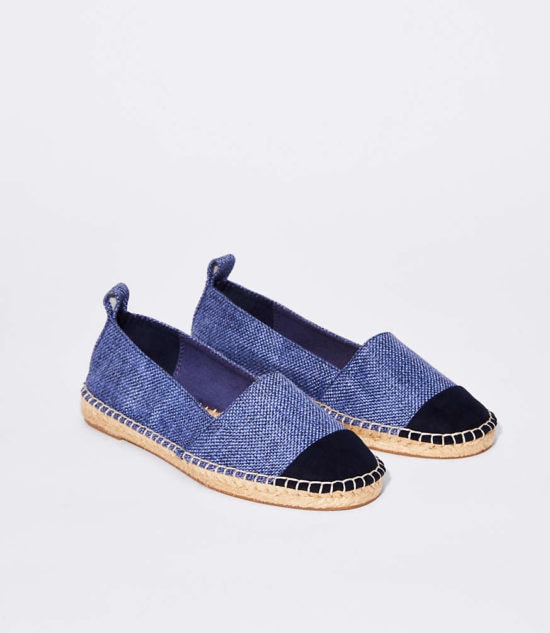 4. So if you haven't heard the rage these next 2 seasons is the straw bag. Well they can get pretty pricey. I've seen them for a few hundred dollars and honestly I am not willing to spend that for a trend item. But I did find this one that is ADORABLE. I love that it is round and structured. It is less than $60 which to me is a fair price. Are you loving the straw bag trend too??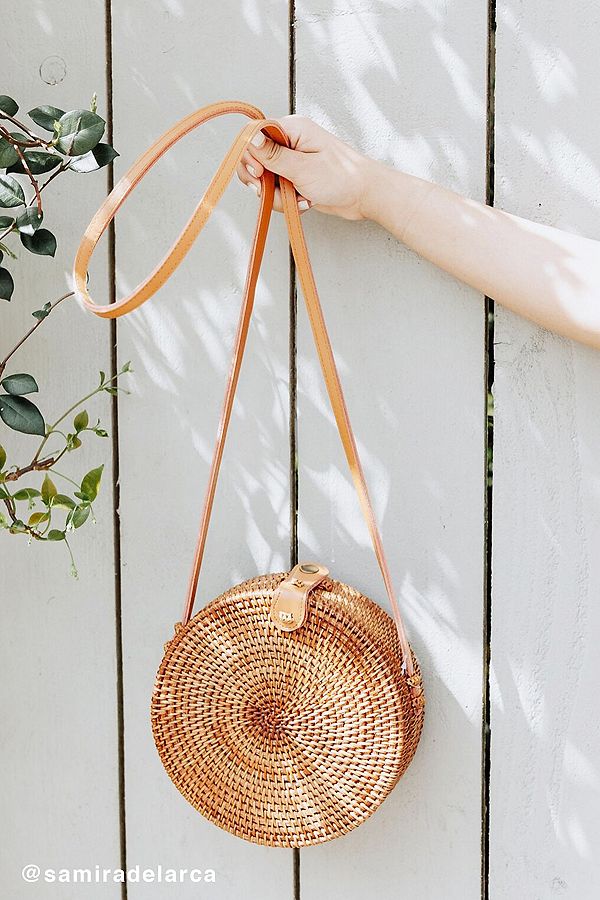 5. Okay so when PB has a sale on the faux flowers and greenery, I stock up. They are so realistic and even feel real. Eucalyptus is one of those ones you can use all year long and pairs so well with floral stems. I like to even mix them with real flowers from the store for filler. These guys last friends. Currently they are on sale so go grab some!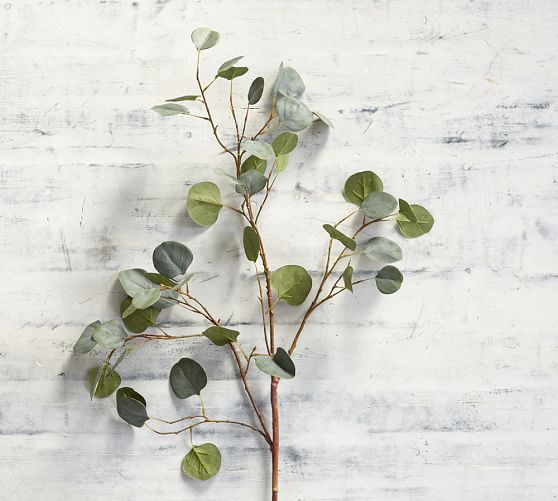 Hope you loved this weeks items and don't forget about all the great sales this weekend!

Express – Get an additional 20% off clearance items to shop up to 60% off
Loft – Extra 40% off all sale items + free shipping on orders over $75
Banana Republic – Up to 40% off Women's styles and Men's essentials. No code needed.
Anthropologie – Up to 40% off sale items.
Old Navy – Up to 50% off activewear sale