Happy Friday everyone! Father's Day is this weekend and with being gone all week, I need to get a move on planning for my hubby. He mostly just likes to have a family day and never wants anything big but I sure like to give him some fun surprises! While away this week, I not only caught up on some much needed rest, but found some amazing finds this week for you. I have a project in mind that I want to start too. I'm sharing some inspiration for it and my plans below. I also have been looking at a few more pieces for our backyard too and of course I always have my eye out for the big sales of the week for you. Hope you love this week's picks!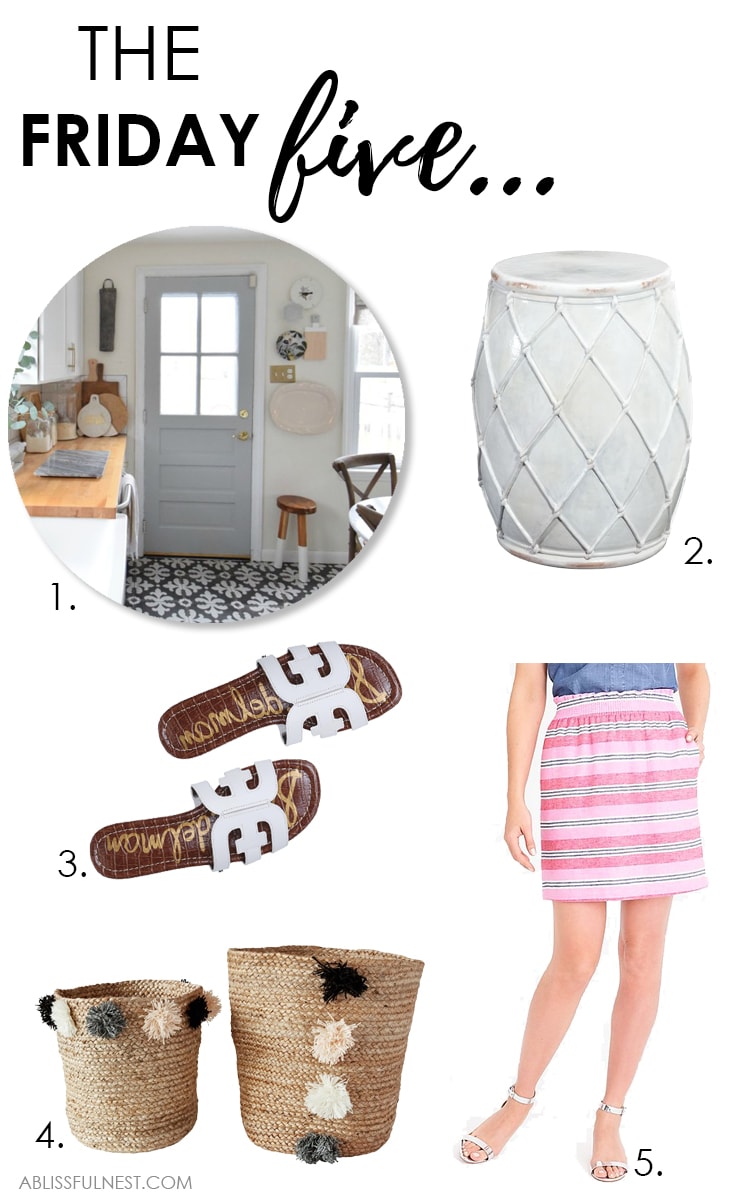 This post contains some affiliate links for your convenience. Click here to read my full disclosure policy.
1. I am planning on painting the interior of our front door and awhile back ago, asked our FB community what options they liked best. After careful consideration, I think I am leaning towards a light grey. Brook from Nesting with Grace painted hers a beautiful light grey and it seemed to transform her beautiful kitchen. I love that it is soft and subtle. It still gives a good contrast to the white walls without be empowering. As of right now all our walls are white too so I am looking for the same effect.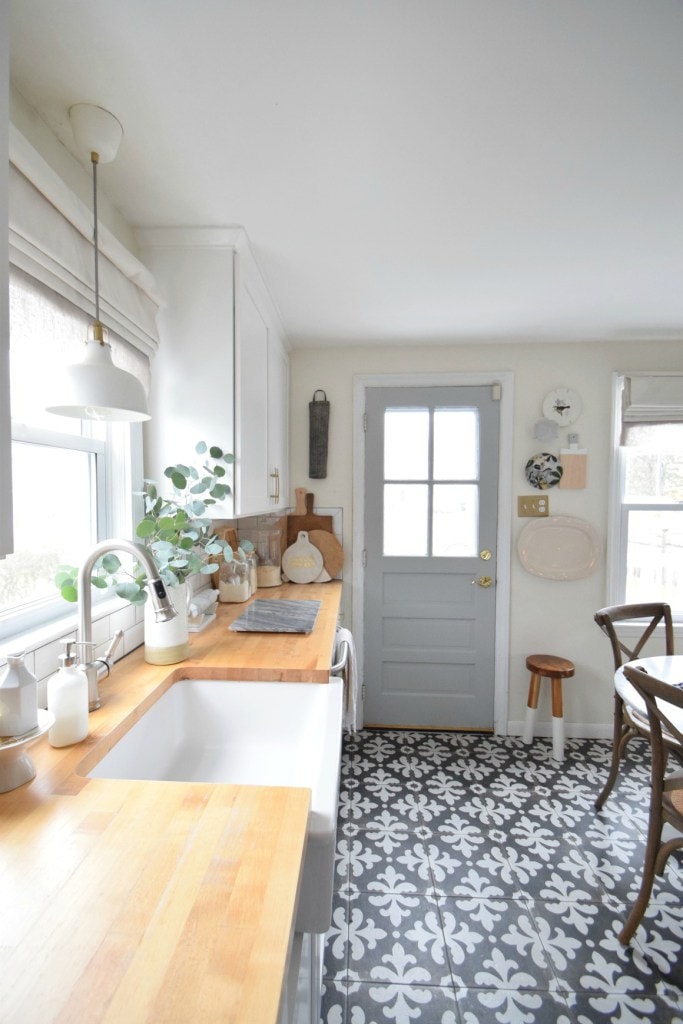 2. I am not sure if you know this but there are categories up at the top of my blog with a drop down menu. One of them is called SHOP MY FAVORITES and then you will see tons of categories broken out. I add to these pages a couple times a week and they are always changing. I'm telling you this because I added this garden stool to the OUTDOOR one. I love it and it is on mega sale right now. I am thinking I will be ordering this for our back patio. I need another little side table and these garden stools really come in handy. Make sure to checkout my other categories too!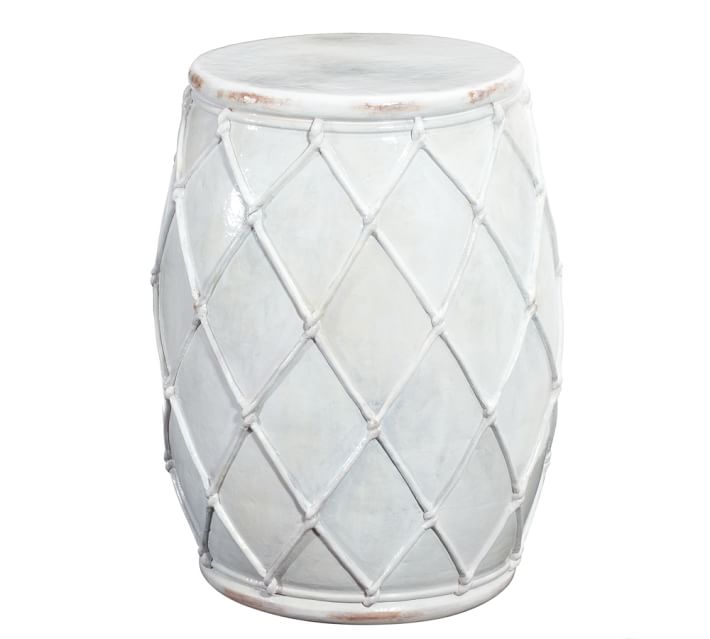 3. I have these sandals in the tan color and they are so comfy that I am looking at other colors to get them in. I tend to pick 3 sandals for the summer and then just live in them. They look pretty beat to death by the end of the summer but I definitely get my money worth out of them. I love this white color and they come in 9 colors. So many great ones to choose from!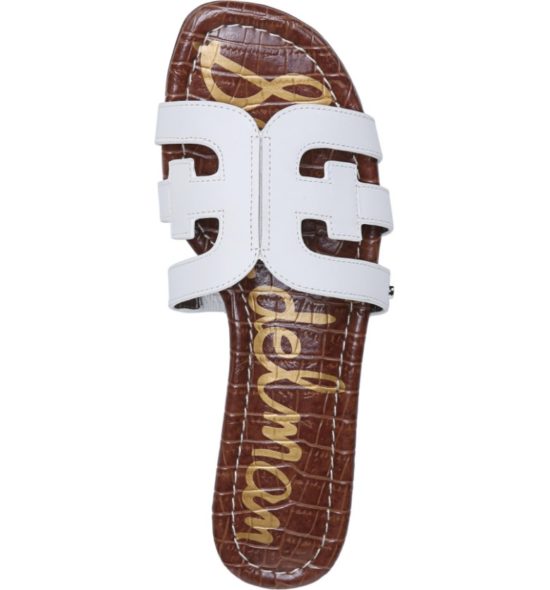 4. Okay these are the cutest baskets ever and the price includes for both of them! I think they would be cute to hold blankets in the living room and then the smaller one would be cute to hold toilet paper in a guest bathroom. They are the perfect pop of texture in a room!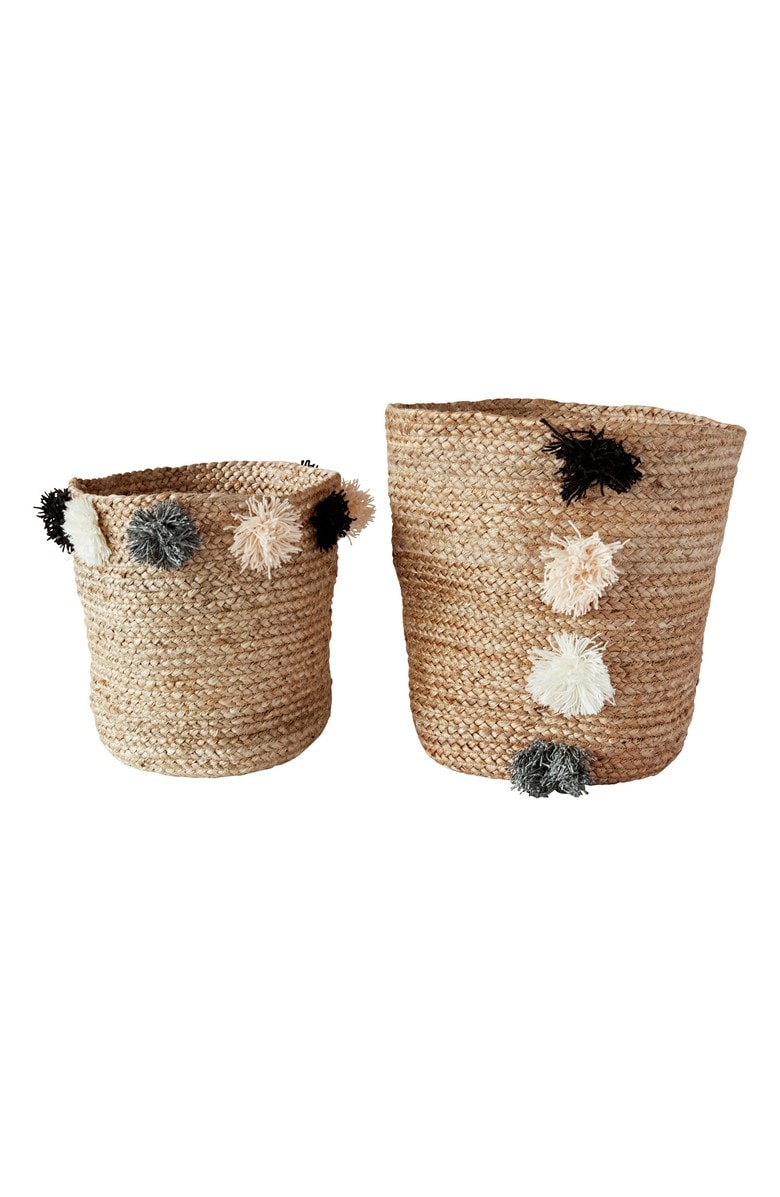 5. Cute summer skirt alert! I just love this preppy pink pattern and it is a beautiful linen. I love the gathered waist too. It is a super comfy style. I typically wear shorts in the summer but this skirt would be perfect with a denim tank. It is also on HUGE sale and under $30 so I definitely thought you should know about it. Do you lean towards skirts or shorts in the summer?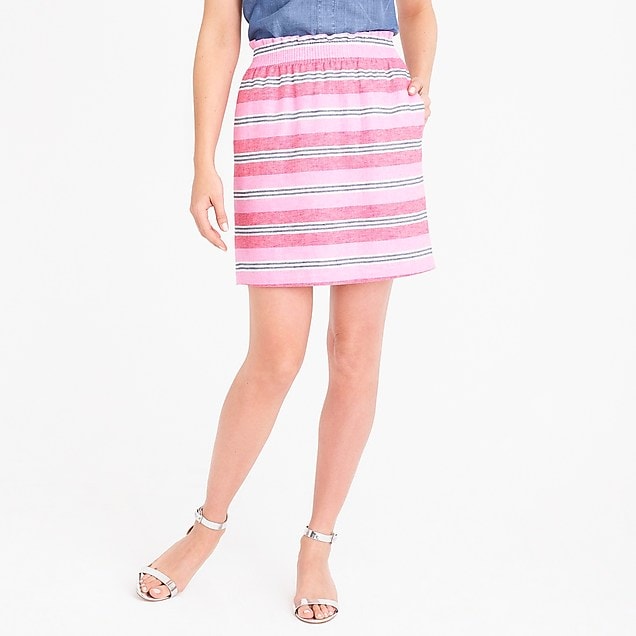 Hope y'all have a great weekend and don't miss this week's sales below!

J. Crew – 30% off your entire purchase with code: SHOPTOIT

World Market –  up to 50% off on all outdoor furniture
Pottery Barn –  20% off your purchase + free shipping with code: FRIENDS

Wisteria – up to 35% off customer favorites
Abercrombie & Fitch – up to 50% off summer sale items.
Ann Taylor – extra 40% off sale items.