Happy Friday friends! I am back with another edition of The Friday Five where I share five things that have caught my eye for the week, are in my shopping cart or I am using in some new designs.
You can check out past The Friday Five's HERE and get even more ideas!
This week I am sharing some of my current favorite cozy and cute fall finds in a neutral color palette and a space spruced up for fall that is giving me a ton of inspiration for my own patio this season.
Hope you love this week's picks!
This post contains some affiliate links for your convenience. Click here to read my full disclosure policy.
1. Isn't this fall patio that Bree from Z Design at Home put together stunning?! Since we live in Texas we get to enjoy the patio and outdoor living almost year-round. I am in love with how simple and clean it looks yet also has all of the small, autumnal modern touches for this time of year. My favorite part is that so many of the decor items she included can be used year-round and give such a different look to a patio space with each season. You can check out the full patio tour on her blog HERE and see the full post.
2. This striped cardigan is the perfect cozy sweater for fall and comes in a bunch of different color combos. It's neutral enough to go with any outfit and warm enough to layer if you live somewhere that gets super chilly! I also love the other striped color it comes in and think I may need to snag that one too.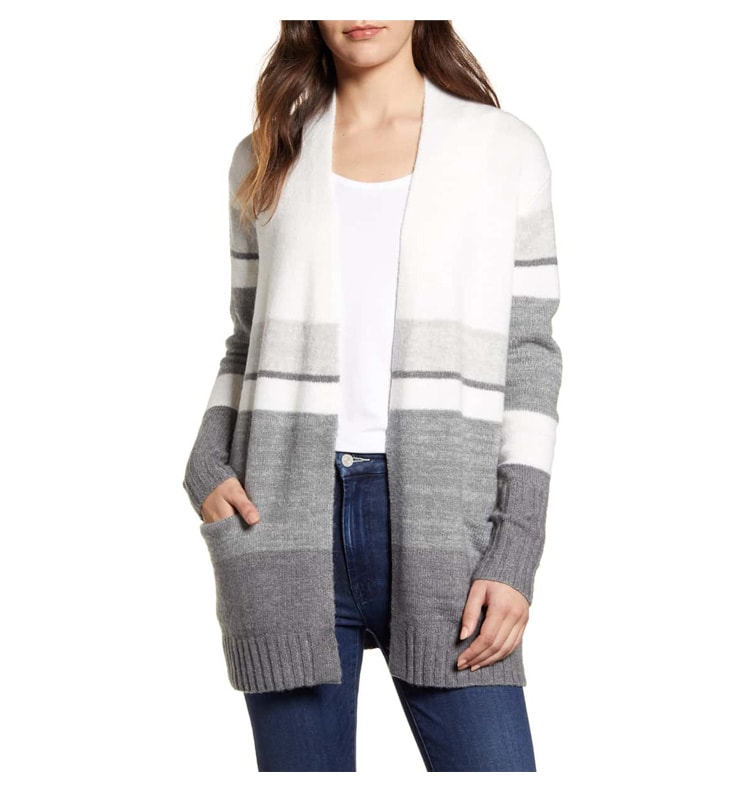 3. If you are looking for a new pair of booties to rock all fall (and winter!), these perforated booties are a must-have. They are currently 40% off and come in three other colors! I love that they have a heel but could also be worn casually with jeans and a sweater. The asymmetrical cut at the top makes them so different.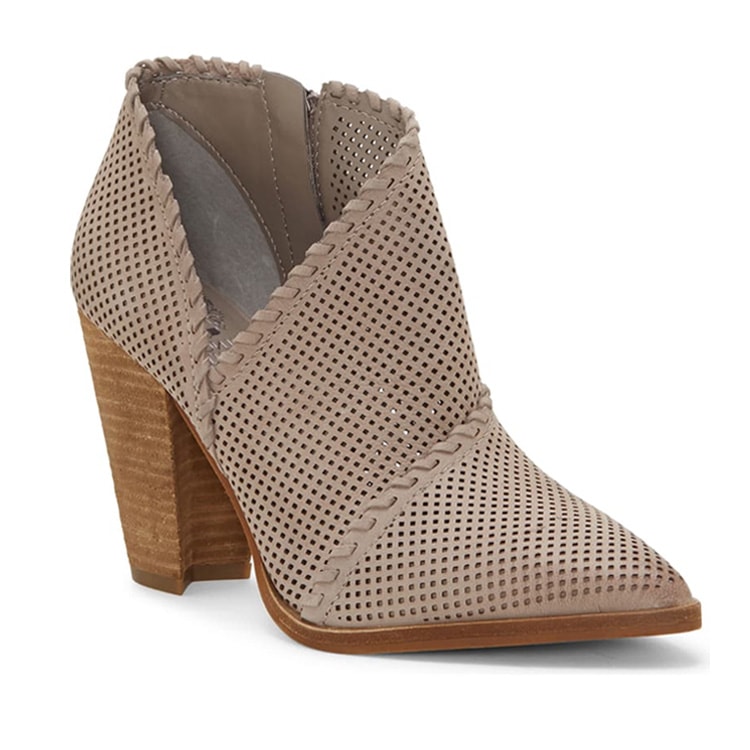 4. I am always guilty of buying tons of throw blankets but when they make them this cute, who could resist? This jersey rope throw comes in the most beautiful colors, it's hard to choose just one. If I had to pick a favorite though, this coastal green shade is hands down it for me. I love everything about it!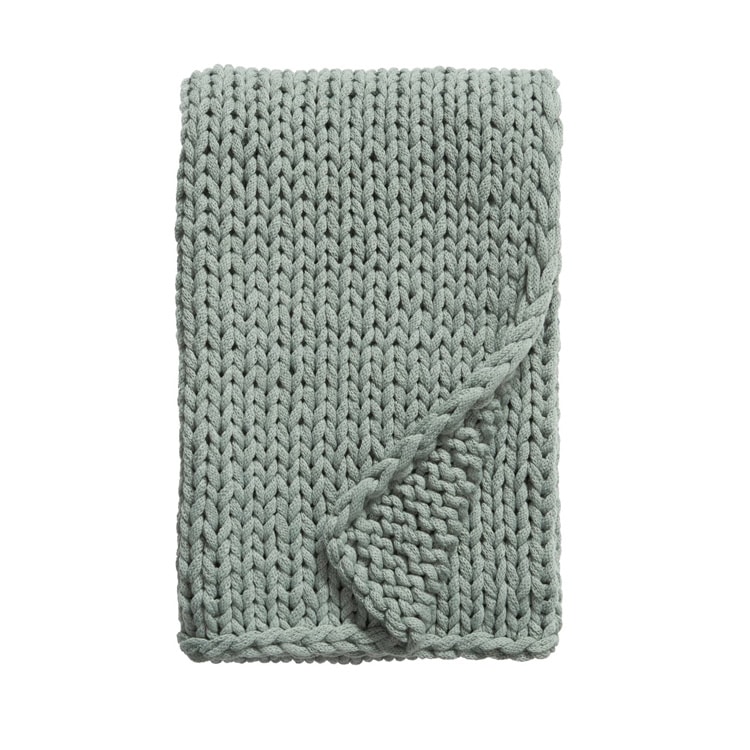 5. If you caught my fall home tour post (read it HERE), you know I decorated my mantle using these natural woven pumpkins. I love how neutral they are and that I can use them each fall no matter what color scheme I go with. They add such a perfect touch and I really think they'd be perfect with any theme you choose for your fall decor. They'll be great past October too as we transition into the Thanksgiving holiday – you could even add them to a tablescape!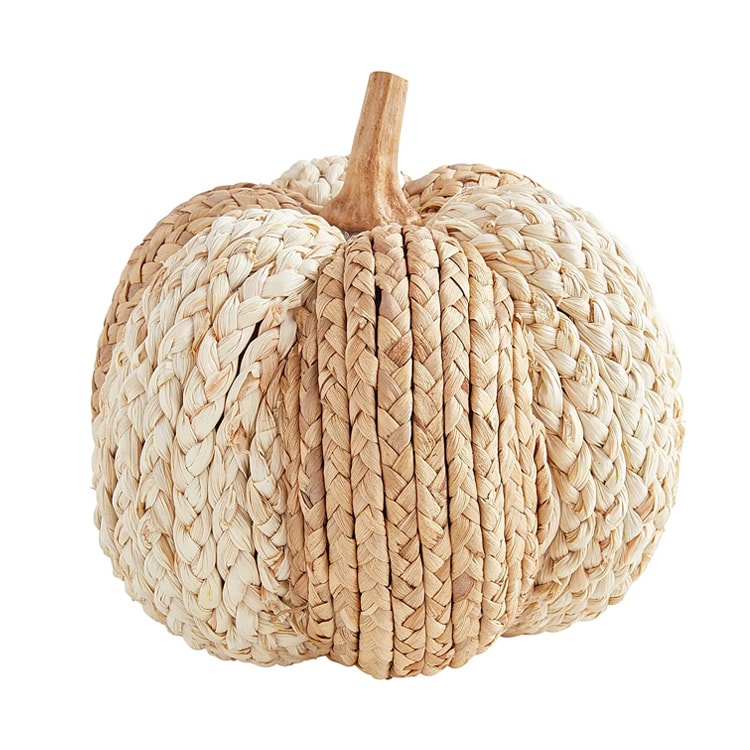 I hope you loved this week's picks and have a great Friday!