Happy Friday friends! I am back with another edition of The Friday Five where I share five things that have caught my eye for the week, are in my shopping cart or I am using in some new designs.
You can check out past The Friday Five's HERE and get even more ideas!
This week I am sharing some must-have buys for the New Year. Organization help and how to decorate for the winter months post-holidays and some great pieces to wear both now and later!
I hope you love this week's picks!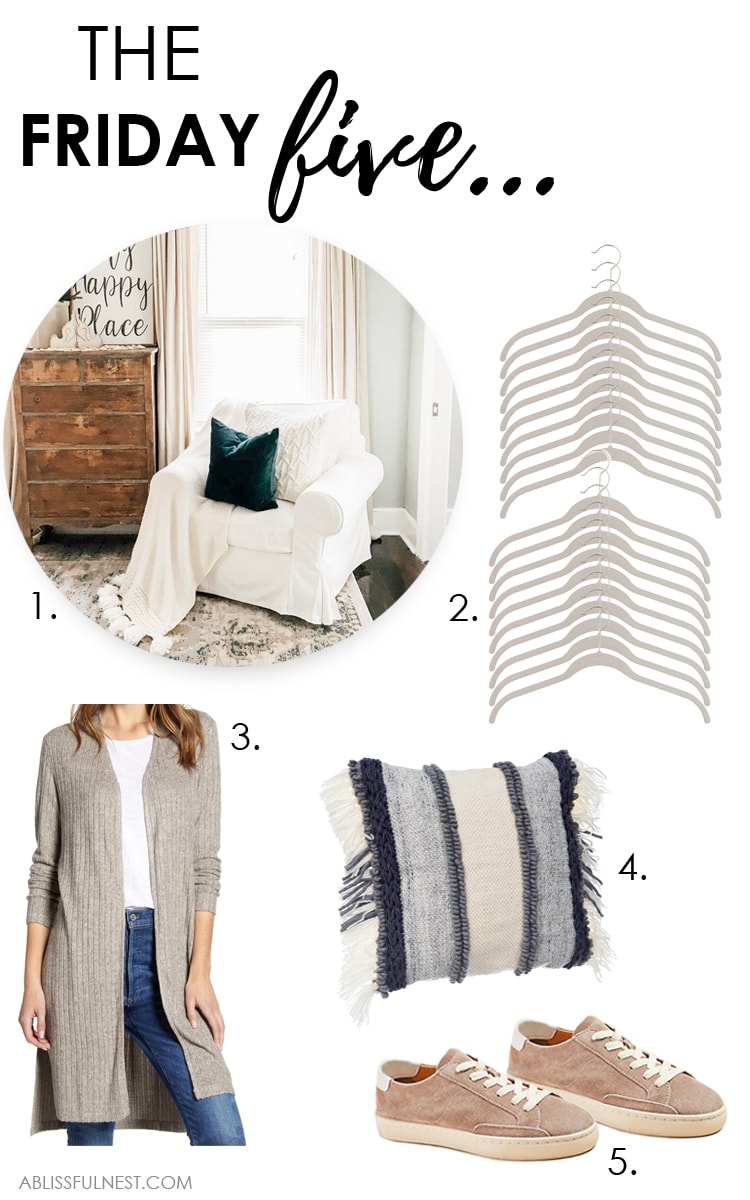 This post contains some affiliate links for your convenience. Click here to read my full disclosure policy.
1. This simple winter living room is SO pretty that Micheala from Micheala Diane Designs put together last year. I love how simplistic and neutral it is and how she kept a couple of pieces of greenery for a cozy winter touch. I absolutely LOVE her rug and the way she set up the beautiful armchairs in the room! You can check out her full space here.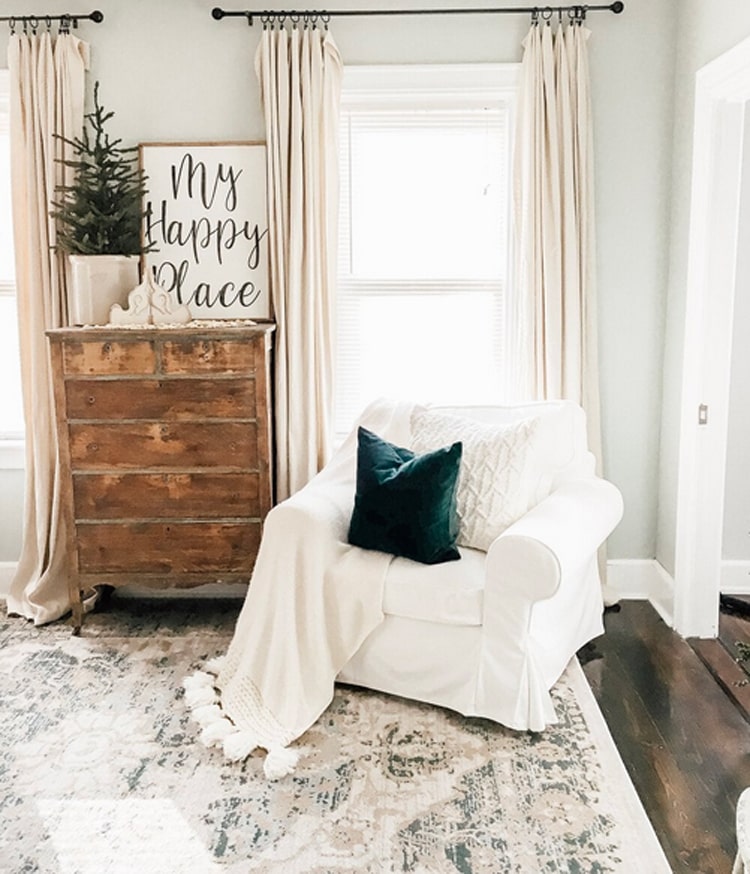 SIMPLE WINTER LIVING ROOM AFTER CHRISTMAS
2. By now you probably already have taken down your Christmas decor or are starting to think about getting it done. I always love to give my home a refresh once all of the holiday decor is put away and organizing is the best place to start. That being said I've been looking for some new hangers to hang up both old and new clothes in and that I can use around the house in all of our closets. I found these huggable hangers that come in packs of 10 and they are under $10! They're perfect for almost all shirts too which is great that you don't have to worry about tops fitting on them. Shop these hangers and get yourself organized this month here!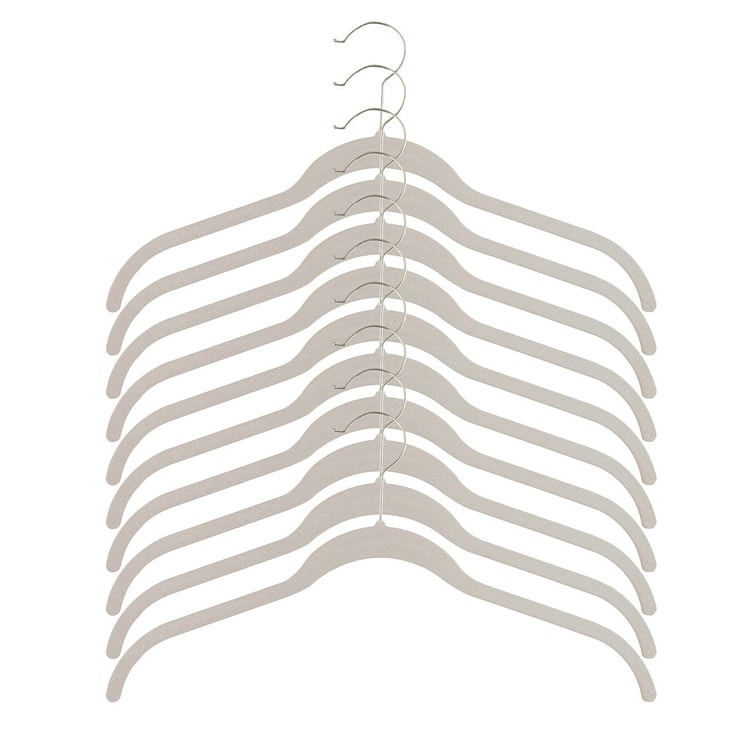 3. I loved this ribbed cardigan the second I saw it! I loved it, even more, when I saw the other color it comes in – the most beautiful shade of blue. It's a must-have for layering while it's still cold and you can easily wear it casually with jeans and sneakers or dressed up over a tank with a skirt or even a dress. It's also a piece that'll transition once the weather warms up! Shop this ribbed cardigan here.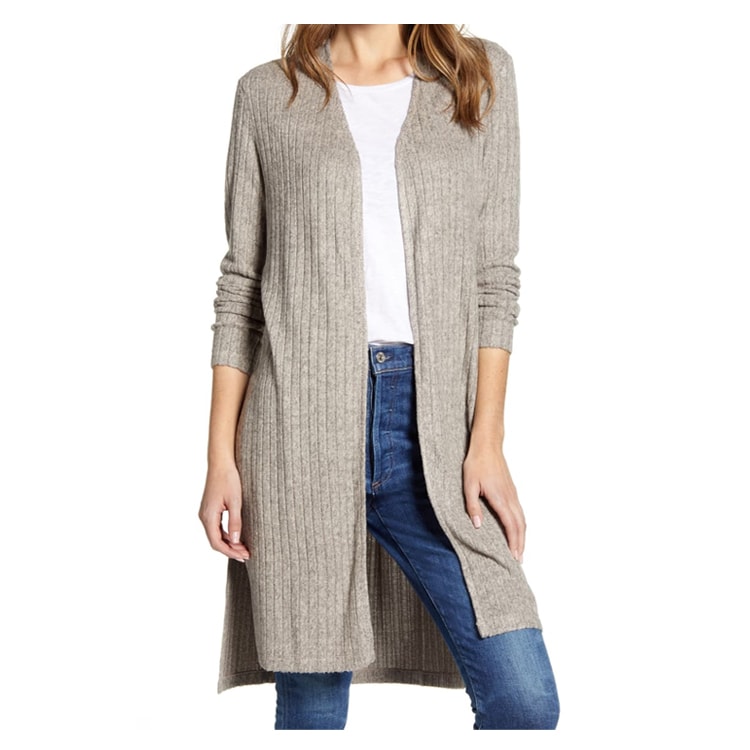 4. Getting new pillows is a perfect way to refresh your living room or even a bedroom! I LOVE this textured throw pillow with all of the different shades of blue and ivory/white. The tassels are so fun too! Shop this textured throw pillow here.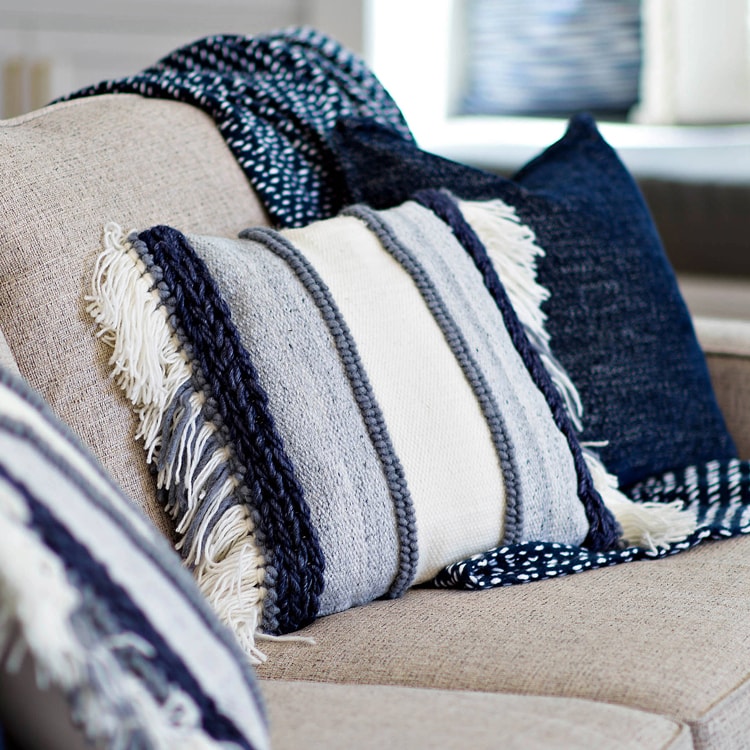 5. I absolutely LOVE these suede sneakers! They are so cute and another item that will transition nicely. I know we are just in January, but it's never too early to think about a clothing item or pair of shoes that you can wear for months at a time! They also come in half sizes which is great if you're in-between without having to go up or down a full size. Shop these adorable suede sneakers here.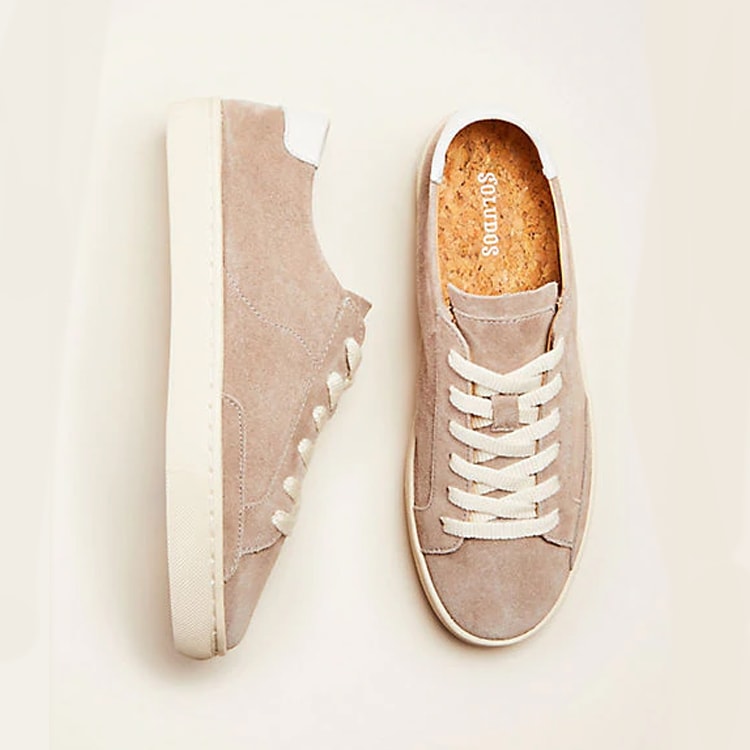 I hope you loved this week's fun picks and have a great Friday!