Happy Friday friends! I am back with another edition of The Friday Five where I share five things that have caught my eye for the week, are in my shopping cart or I am using in some new designs.
You can check out past The Friday Five's HERE and get even more ideas!
This week I am sharing a gorgeous living room tour and some fun new finds for the new season – including a gorgeous patio set to upgrade your outdoor living space!
I hope you love this week's picks!
This post contains some affiliate links for your convenience. Click here to read my full disclosure policy.
1. The patterns, brightness, and simplicity of this living room – it's all too beautiful! In fact, this entire Tudor renovation by The Fox Group is incredibly stunning.
Check out the surface of the fireplace – it comes all the way down to the little details like that in this space!
I love that they mixed so many patterns, textures, and styles here too.
The plaid armchairs and ginger jars scattered around the room add so much to an already beautiful living room! Check out the entire tour here.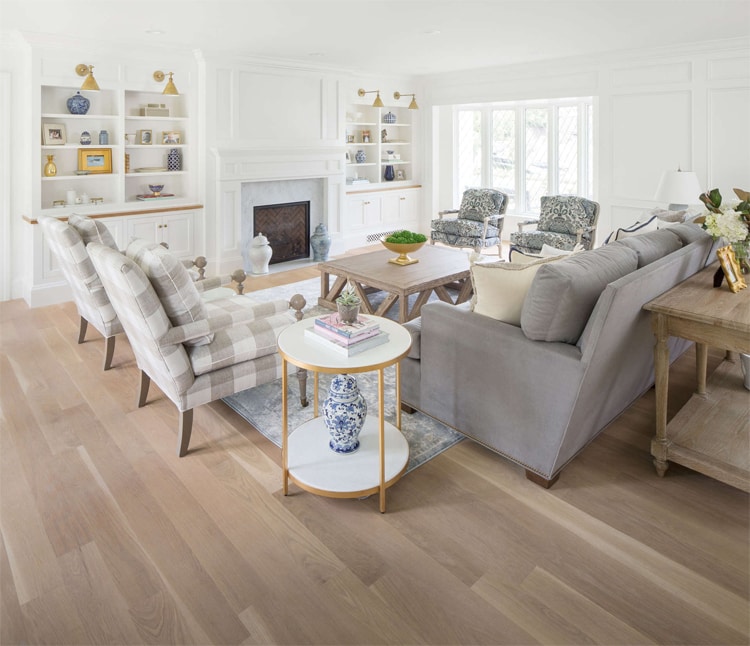 2. These snakeskin printed slide sandals are so trendy and perfect for the spring and summer.
They are also a part of a huge spring sale event happening right now!
I love how much of a statement they make while still being pretty neutral, and definitely how they'll match nearly every outfit.
Shop these slide sandals here.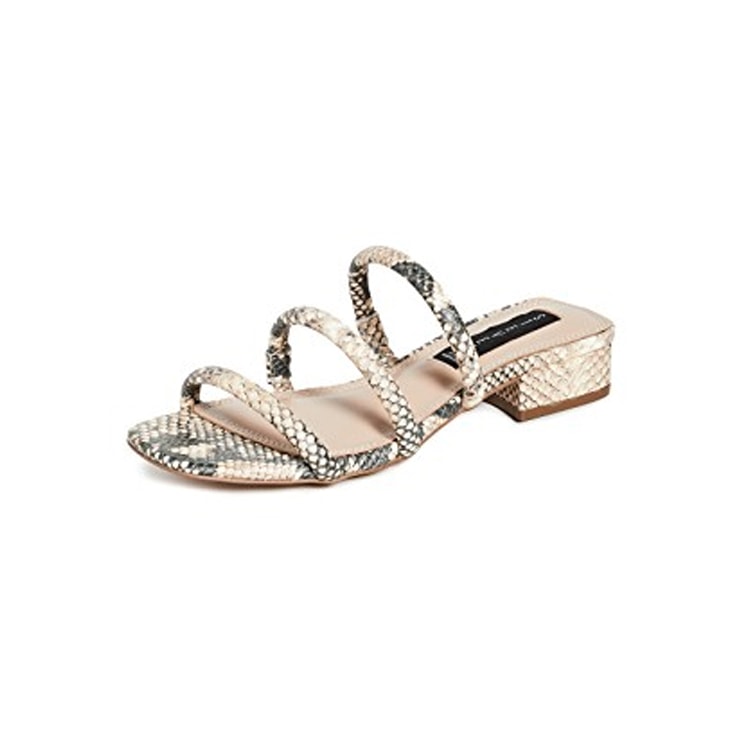 3. I love a good pair of high waisted shorts, and these are some of my favorites for sure!
They're the perfect pair of shorts to live in all summer long and the best part is, they are so affordable and under $50.
Shop these distressed high waisted shorts here.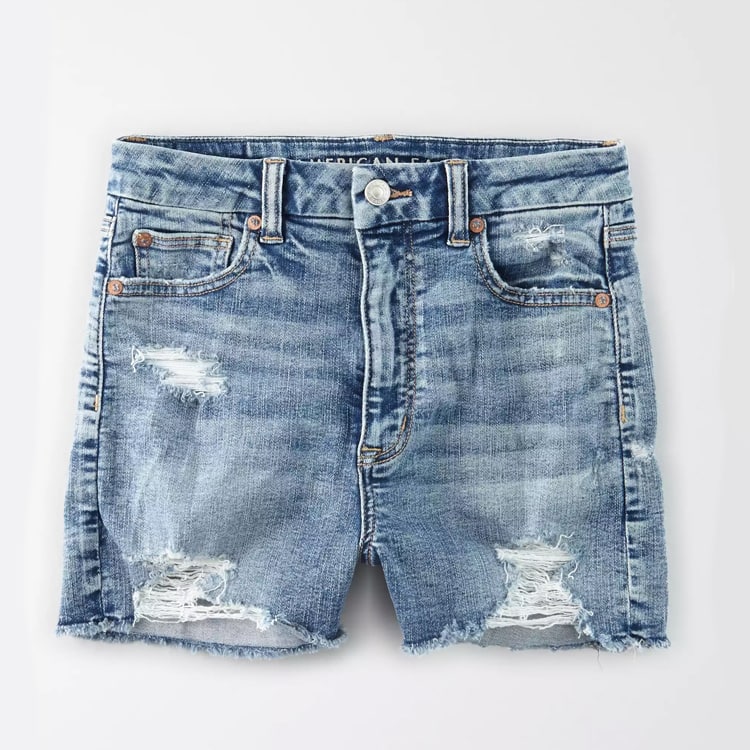 4. How often do you buy new dinnerware? I don't very often, but I do love a new set here and there especially if I'll be doing a lot of entertaining.
I found this set and just love the scalloped detailing! It dresses up a simple white dinner plate if you will. LOL.
They are under $10 each and while the set is sold separately, they're all super affordable pieces to mix and match the perfect set that works for you.
Shop this dinnerware set here.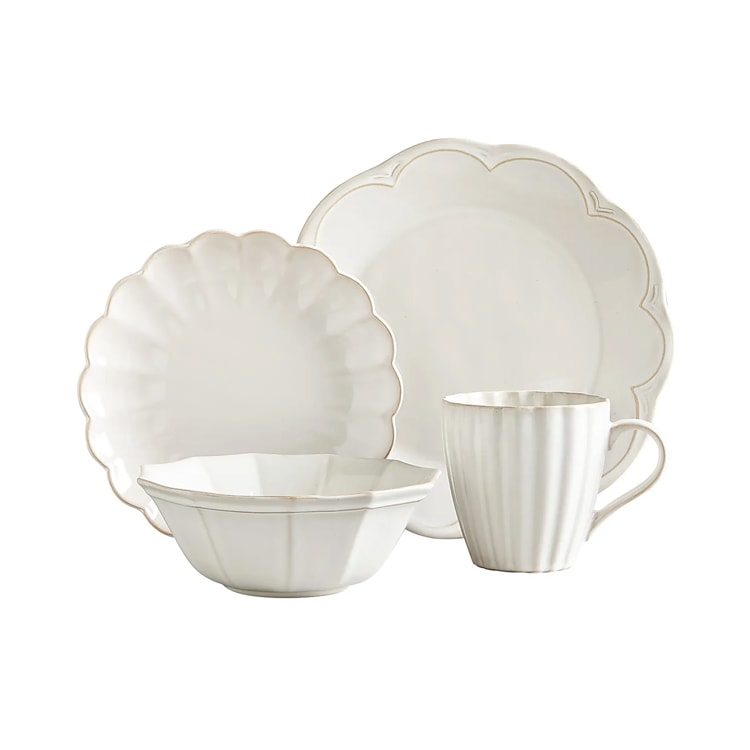 SCALLOPED WHITE DINNERWARE SET
5. If you have a front porch, balcony, or are just looking for something to spruce up your patio or deck area, this patio set is a MUST.
You can also get it with a coral-colored cushion, or a teal-colored cushion.
I love it and it keeps going on sale, so be sure to look out for that!
It's such a fun set to add something extra to your outdoor space. Shop this patio set here.
I hope you loved this week's fun picks and have a great Friday!